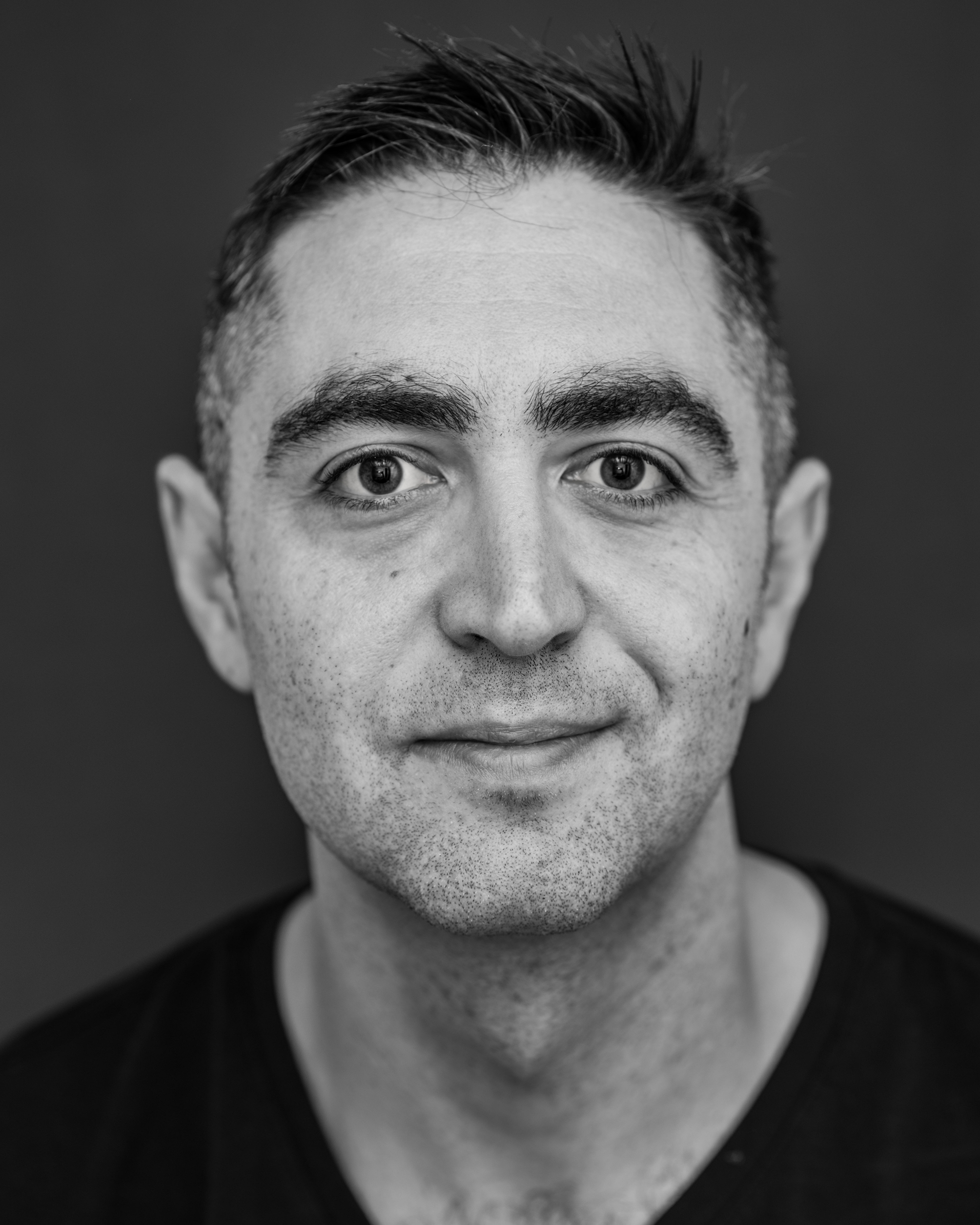 Dmitri Atrash
Experience Designer
Taking Flight
Helping a Florida flight school redefine their digital presence.
Getting Ready for Takeoff.
A-Cent Aviation is a flight school and flying club based out of Jacksonville, Florida. A-Cent offers aviation enthusiasts and flight students a way to slip the surly bonds of gravity, discover the joy of flight, and start a new career.
I was introduced to the flight school while I was in the Navy through a mutual friend, who connected me with the CEO after she expressed the need to redefine A-Cent's digital presence.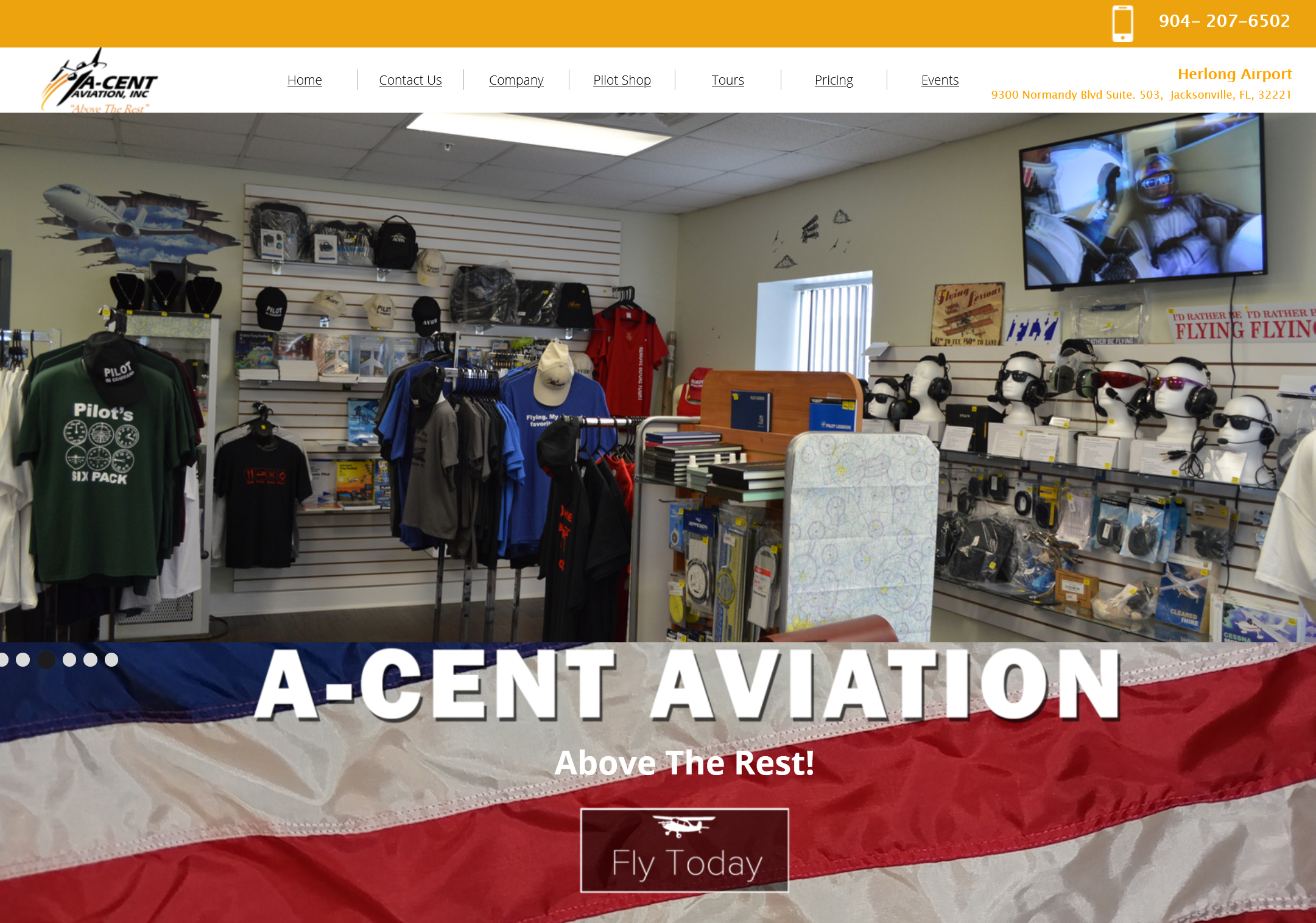 Breaking New Ground
A-Cent Aviation had a website that was dated, missing information and functionality, and as a result, customers and potential customers were suffering.
I was asked to redesign and innovate on the customer experience to help A-Cent modernize their web presence. The new website was built from the ground up centered on A-Cent Aviation's clients, giving them a more informative and immersive experience.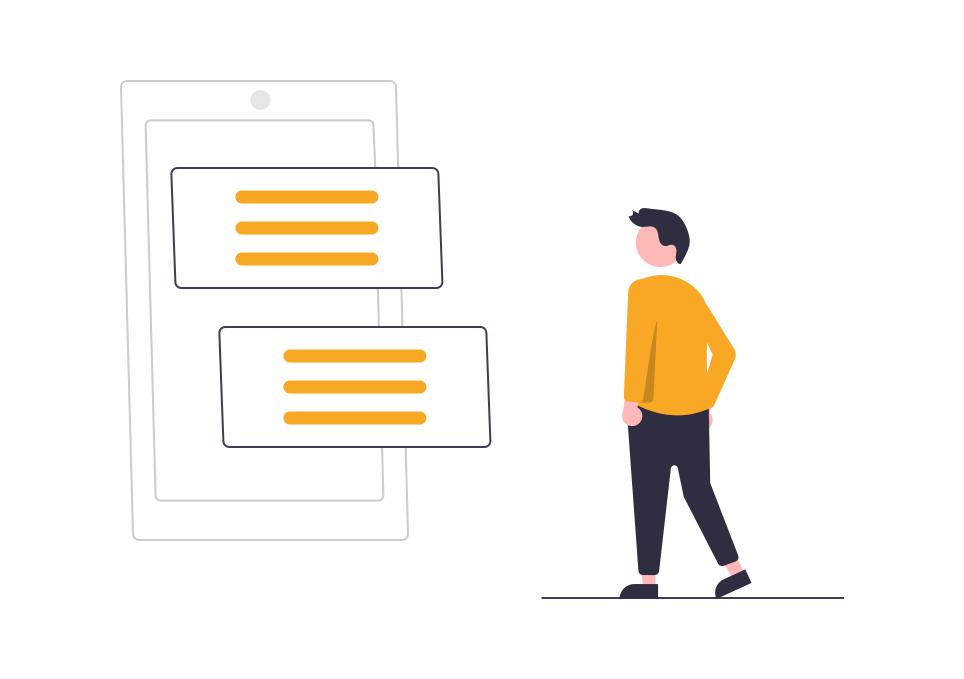 Customer Surveys
Example
When setting out to redesign A-Cent Aviation's website, it was important to understand who their customers and users are and identify their wants, needs, and pain-points with the current site.
Over the course of a month, I surveyed and interviewed over 20 of A-Cent Aviation's current and potential clients to discuss how they interact with their website, understand their struggles with the current format, and find out if there was any missing functionality.
One of the themes that kept coming up was that the website, in its current form looked dated and was difficult to navigate. A-Cent was missing sales opportunities because users weren't able to find all of the services offered.
Another big takeaway from A-Cent's current clients was that they were frustrated that they couldn't schedule aircraft rentals or pay dues online. This insight from customers helped expose another potential way for A-Cent to streamline their business and provide a better experience for their customers in the process.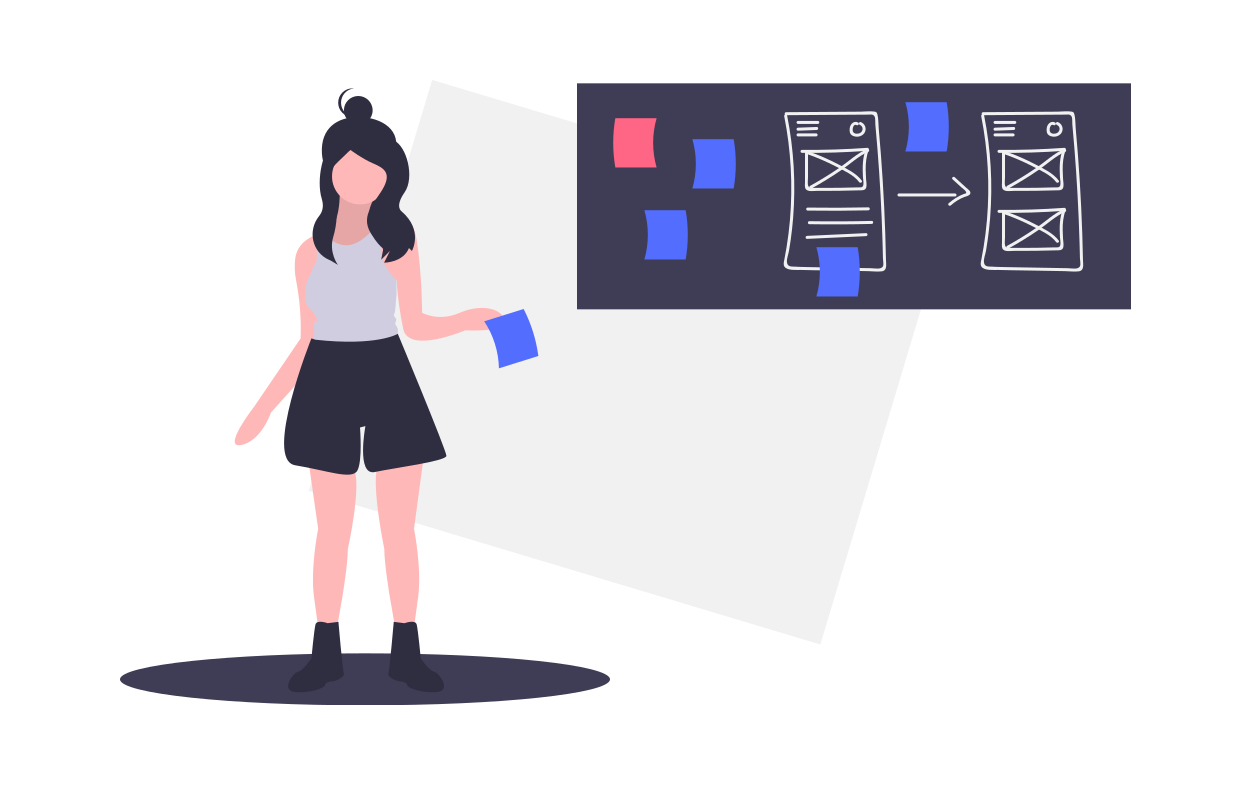 Card Sorting
Navigation and finding information was an issue for A-Cent's legacy website and the customers surveyed expressed that it was one of their main sources of frustration. To address this issue and help solidify the website redesign's architecture, I conducted an online, hybrid card-sorting exercise with current and potential users.
The card-sorting exercise revealed how users wanted to interact with the site, what features were useful, and how the information should be organized to better resonate with them. The results had a tremendous influence on the website's final design and ultimately helped users complete tasks quicker and generate more sales leads for A-Cent.
A Reimagined Experience
Using the data collected from customer interviews and usability exercises, A-Cent Aviation's redesigned website showcases their business in a modern way. The redesigned site educates potential clients on the flight school, gives current customers increased functionality, and allows the business to engage its patrons better.
Reflection
I really enjoyed helping A-Cent Aviation redesign their website. Being a former Naval Aviator, flying is near and dear to my heart. Leveraging my knowledge of the aviation industry, my time flying aircraft, and interacting with flight schools, I delivered a more user-friendly website for their customers. It was one of the first, bigger projects that I undertook, and here is what I learned:
Know thy user. Building something useful starts knowing who the people it is designed for and making it work for them. Often, businesses or clients will have an idea of what they want, but the best digital products dig into and get to the heart of what their users want.

Think big. After interviewing clients and learning about functionality that they were missing, I proposed and implemented ways for users to book rental aircraft and pay fees online. The new, integrated system helped A-Cent better manage rentals, collect payments quicker, and gave customers the funtionaly they desperately wanted.

Leverage your experience. Having been in the aviation industry both as a civilian flight instructor and a Naval Aviator for over a decade, I drew upon my expertise in the industry. Using what you know and leveraging past experience helps to bring much-added value to projects.