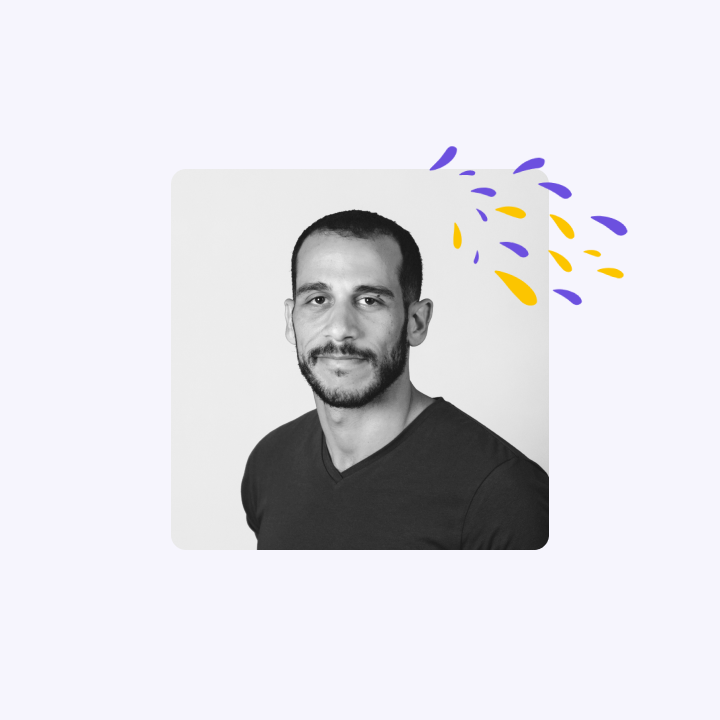 👋 Hello, I'm Doron
I create notable experiences for digital products, with a strong passion for design strategy, illustration, typography and storytelling.
After, leveraging a successful career in architecture, I strive to emphasise user's needs and behaviours while balancing them with the clients' business needs.
My strengths are my creativity, bringing ideas to the table, putting myself in the user's shoes and solving issues that at first seem impossible.