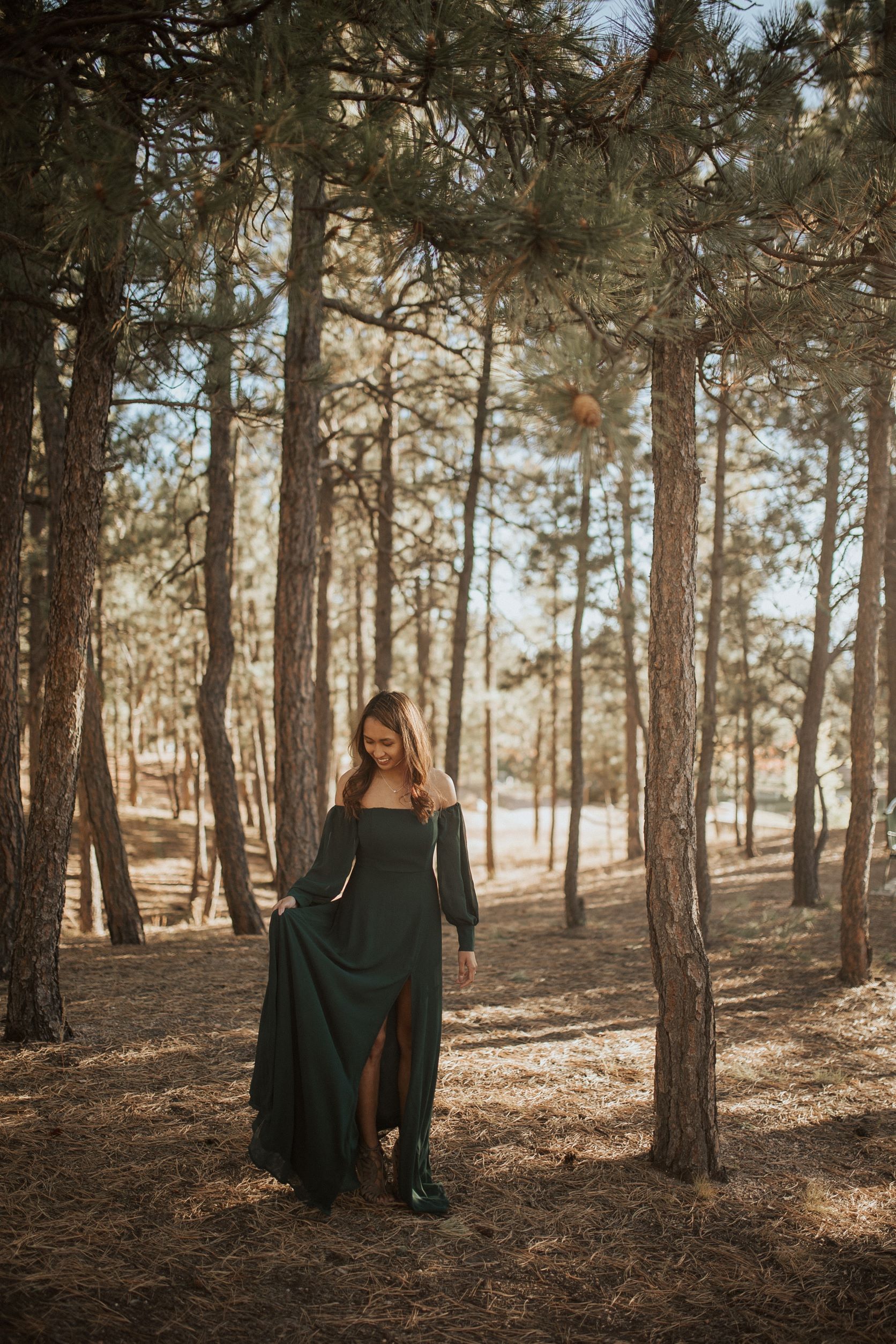 About me
Born and raised in Kansas City, MO, but now enjoying the mountain views in Colorado Springs, CO.
I'm a UX/UI Designer with a background in art therapy, research, and evaluation methods. My diverse background has morphed me into a analytical and empathic creative. I care about making data-driven decisions and making the lives of users easier through experiences and designs.
If you're interested in connecting with me, reach me at dorothymtran@gmail.com
Research Experience
I've taken in-depth courses that addresses how to ethically collect and analyze both qualitative and quantitative data, all while being culturally sensitive to participants.
I also have data collecting and observation experience from my time as psychometrist.
What I do when I'm not working...
I enjoy spending my time being creative, I will usually pick up a paintbrush and get carried away. On others creative days, you find me writing and experimenting with all kinds of media.
When I am not creating, I am playing video games or hiking with my husband and our furbaby, Rhino.