UX Writing Challenge
In-app & push notifications, newsletter and banner copy
What is it we're doing?
Role: I took part in the two week UX writing challenge organized by UX Writing Hub. Here are a few examples from this challenge.
Team: Solo
Timeline: 2 weeks
Tools: Google Sheets, Canva, Whimsical
Deliverables: Customer-centred writing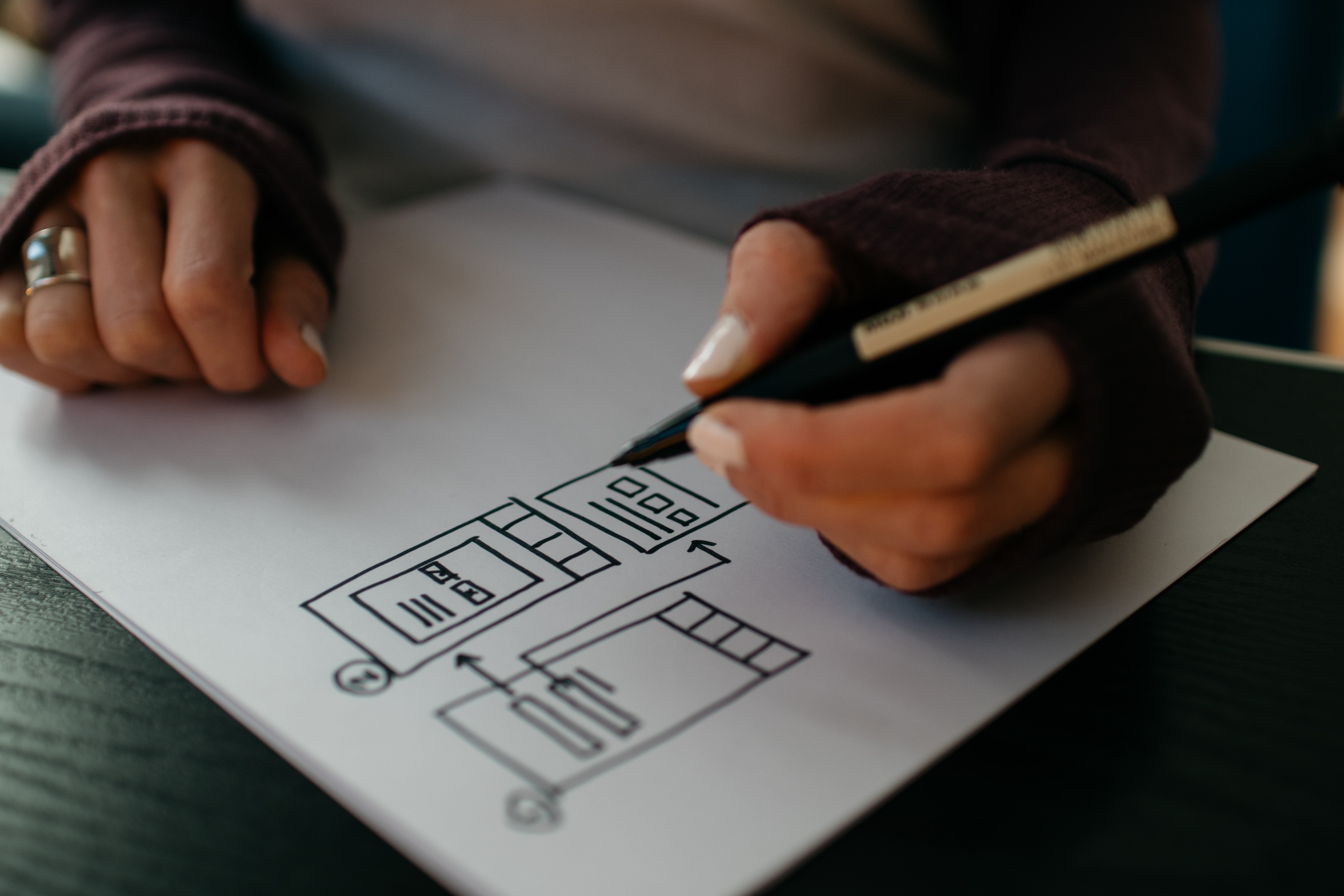 UX Writing Challenge examples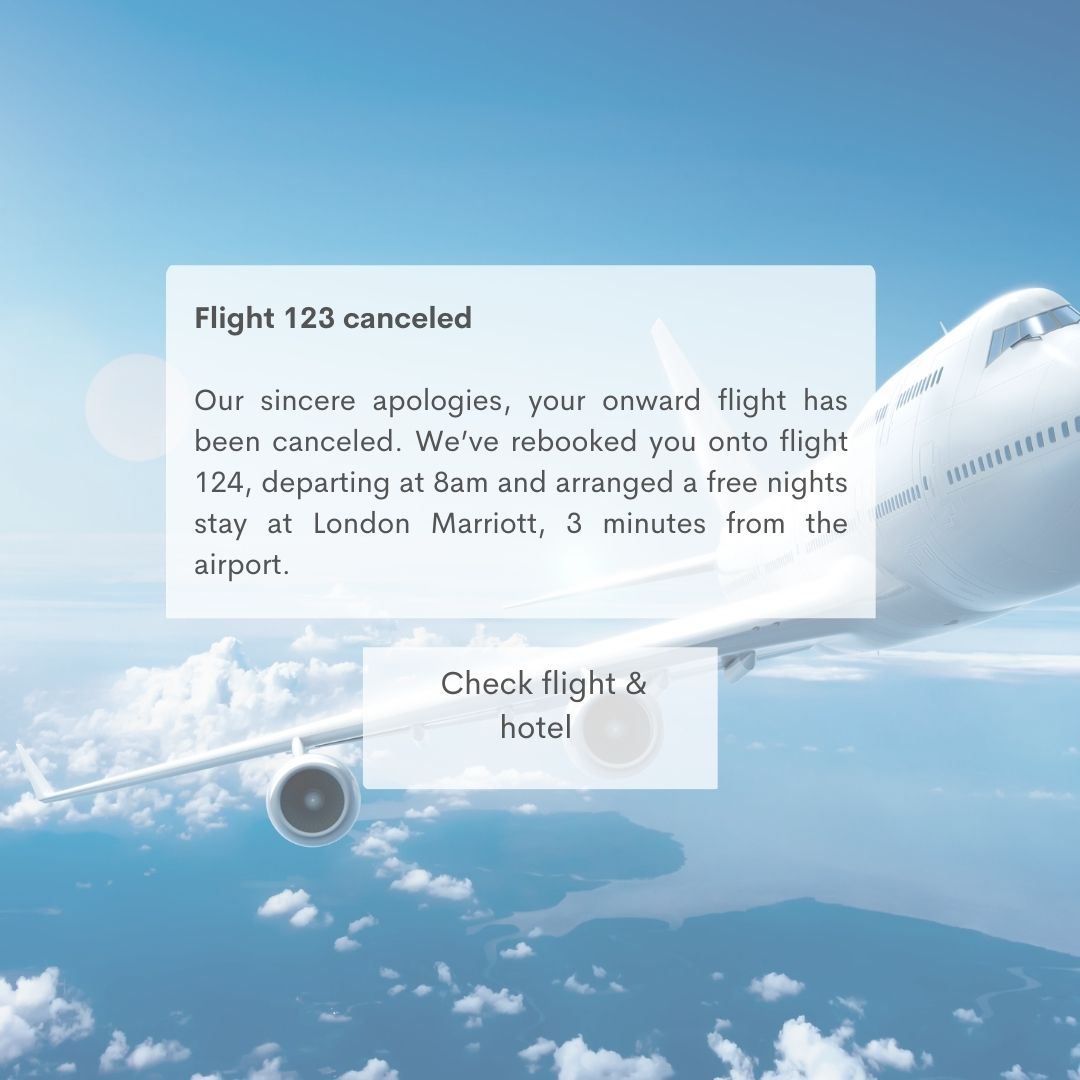 Scenario: Write a message from an airline app notifying the user of the cancellation of their flight and what they need to do next.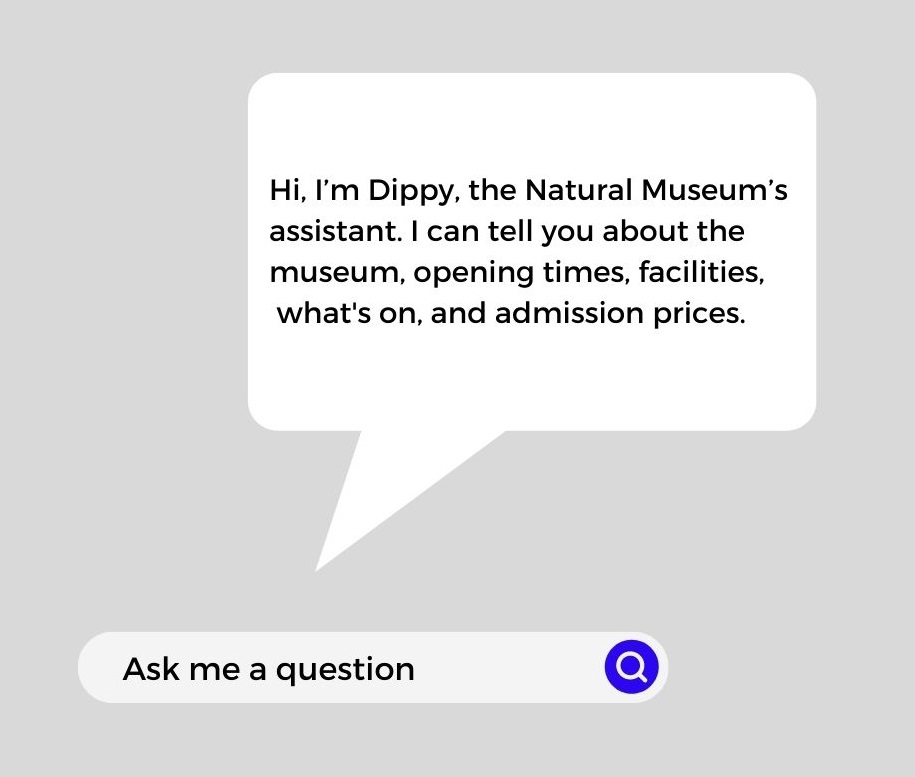 Scenario: A user is exploring nearby museum websites and opens a certain museum's website chatbot widget. Write the welcome message that appears when a user opens the chatbot.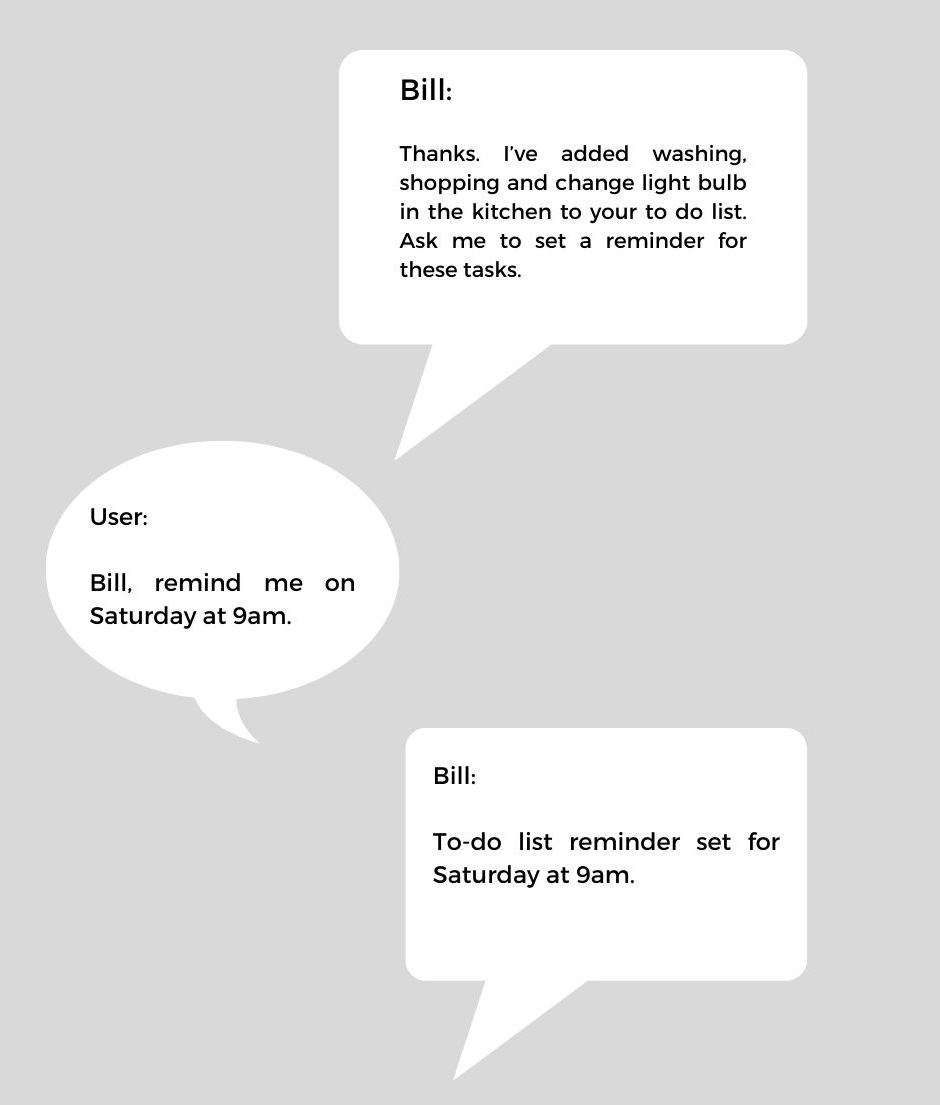 Scenario: A user has added their daily tasks to their smartspeaker. The speaker wants to the user to set a reminder for these tasks. This is the script to achieve this task.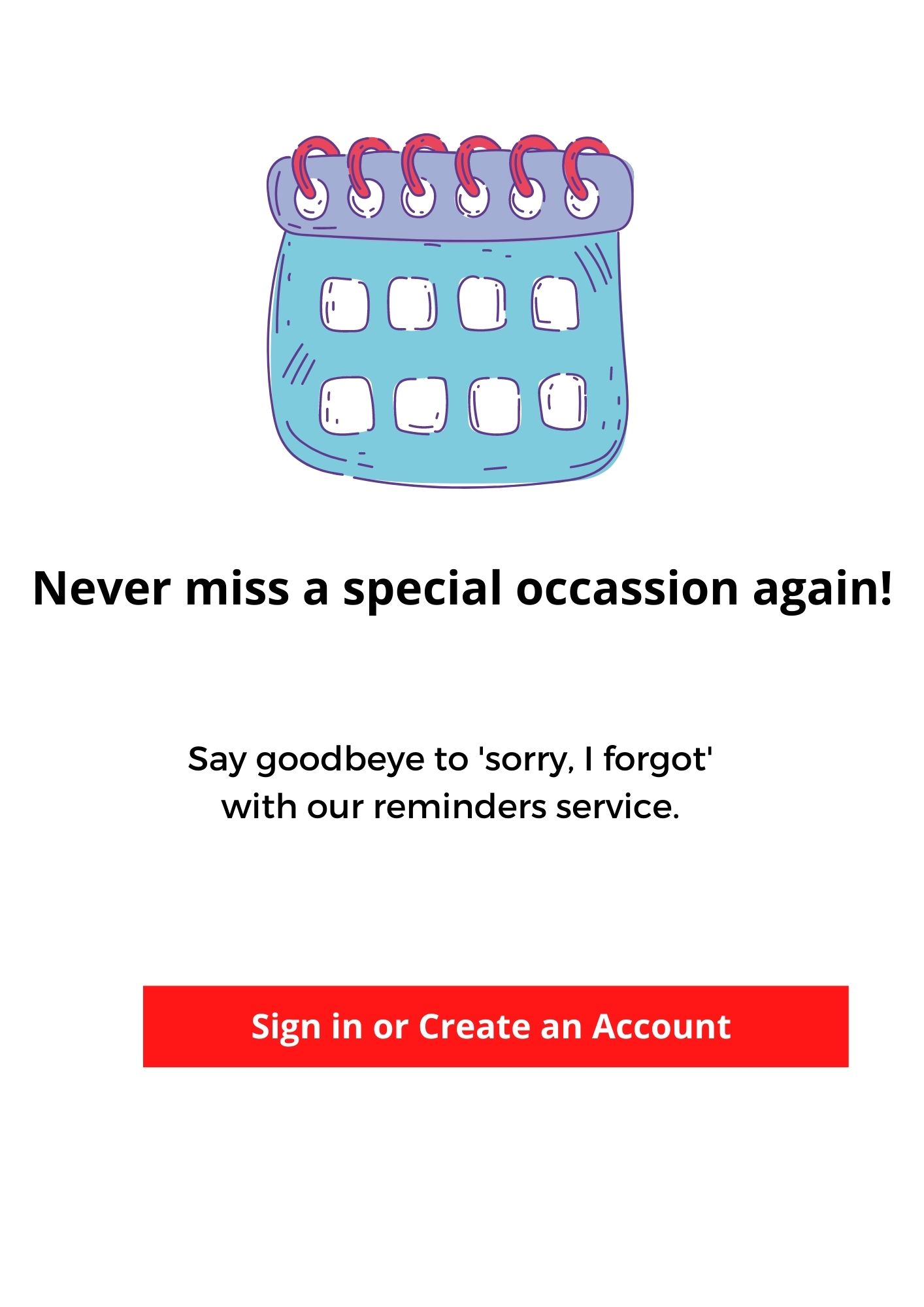 Scenario: Moonpig in-app notification to increase sign-ups to reminder service.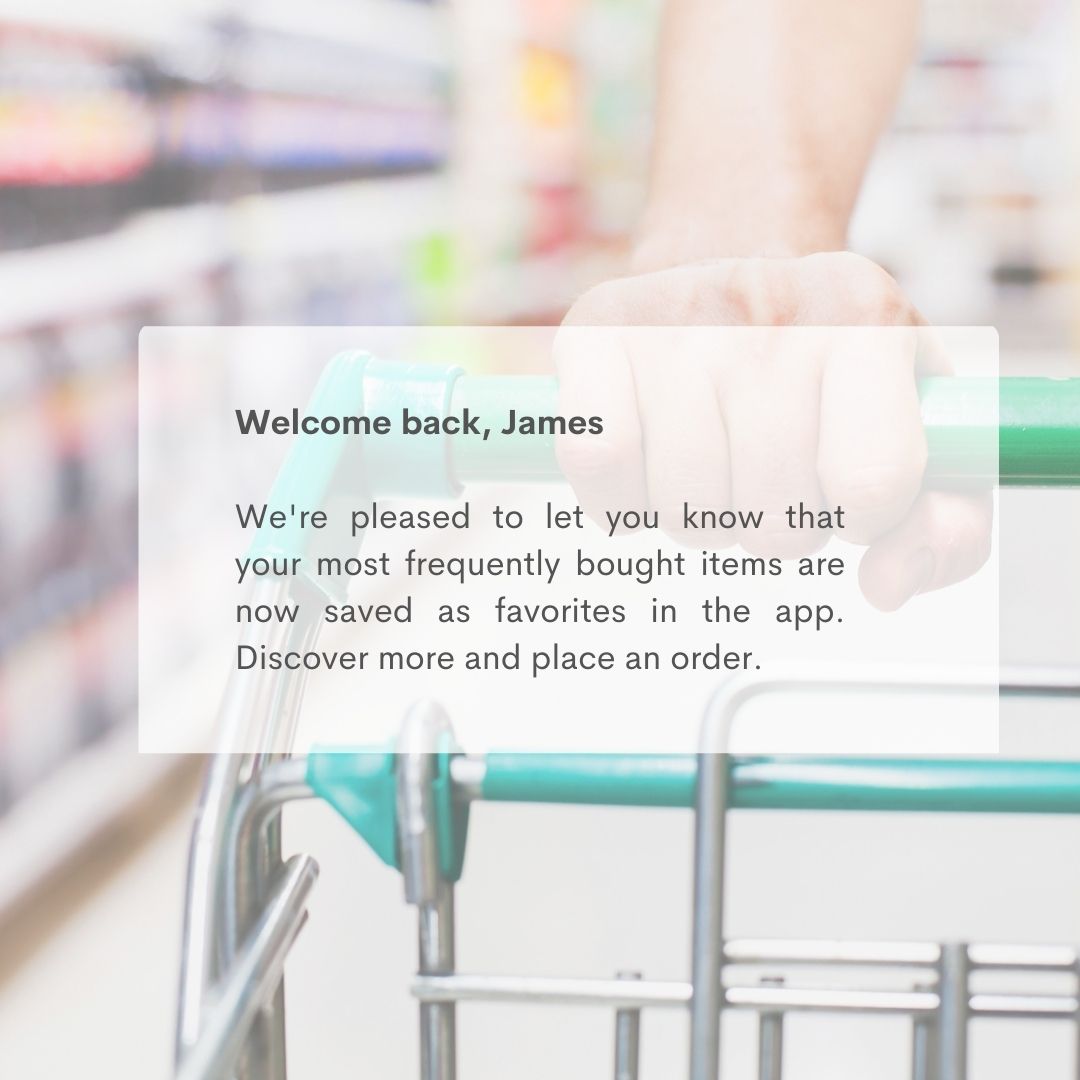 Scenario: A chatbot message for a supermarket letting returning users know of a new online ordering feature and direct them to more information.