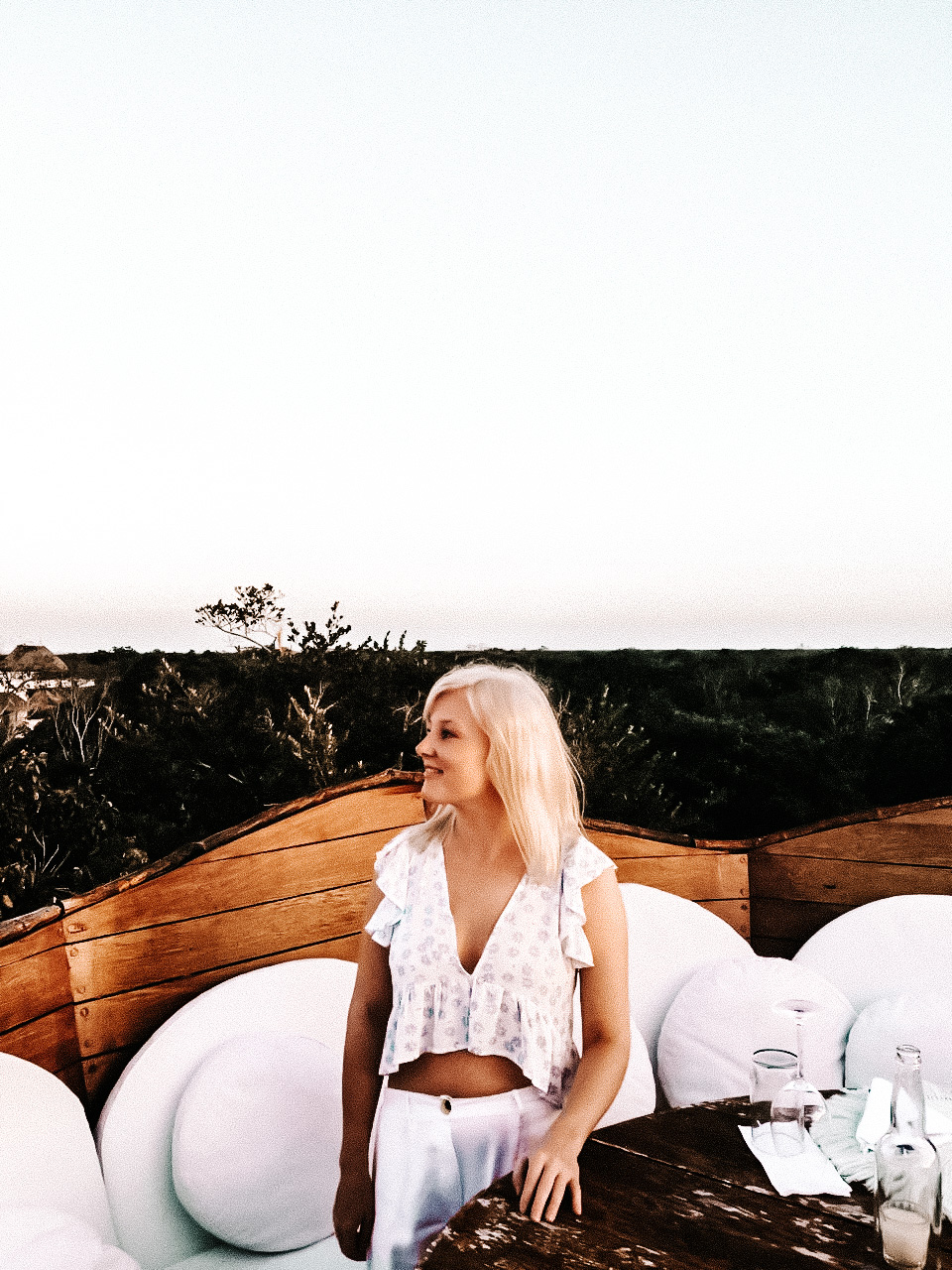 Ewelina Majkutewicz
UX Writer
Knowledge base style guide
for Inline Manual
Challenge
Define a consistent writing style guide for Inline Manual Knowledge Base, edit existing articles, and write new ones.
My role
I led the effort to create a

knowledge base style guide that all employees can apply.
Content analysis
I found out that there was a range of different writing styles used across the knowledge base. Articles were full of technical jargon, lacking supportive images, too short or too long, and focused on passive voice.
This was not helpful - support tickets were piling up, customers were asking the same questions over and over again, and most articles were getting negative ratings.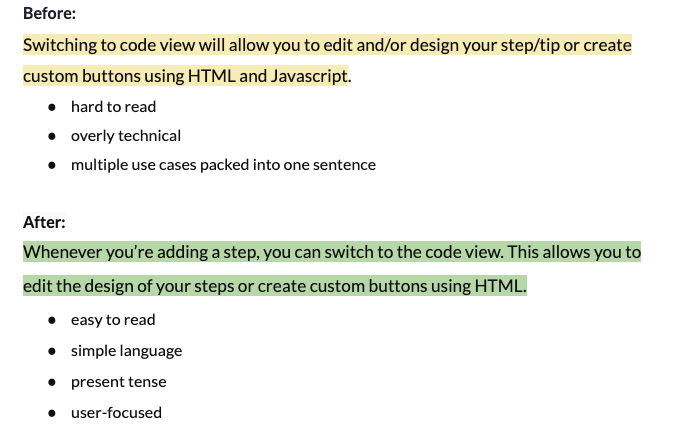 Solution
I started by collecting feedback from existing users to get a better understanding of the problem. I reviewed all open and pending support tickets to understand users' pain points and identify the most asked questions. Based on that, I was able to edit current articles and write new, essential ones.
I recommended a style guide that focuses on clarity and usability.
The Inline Manual Knowledge Base Style Guide is:
Clear and to the point

Complete sentences, including a subject, verb, and object

User-focused - "you"


Conversational

Simple language, without non-essential words and technical jargon


Contracts whenever it isn't confusing.

Focused on action

Active voice and present tense

Users are in control, not the app

Verbs go first
Process
Incorporating the style guide into the knowledge base
To help the team understand and apply the new style guide whenever needed, I took several approaches:
Documentation - I've created the style guide showing the article template, and content approach.
Articles update - I've edited all existing articles and created multiple new ones based on user feedback.
Content reviews - r

egular content reviews to keep the knowledge base up to date and aligned with the guide.
Results
For Inline Manual team:
By documenting a knowledge base style guide, the support team doesn't waste time debating what words to use. Defining and applying guide style takes effort, but then, it makes writing much more efficient!
For customers:
Customers have access to helpful articles that explain every step of the process very clearly - without the assumptions that the reader knows it. The content is divided into sections, so it's easy to read and skim. Product images support user experience and add clarity.