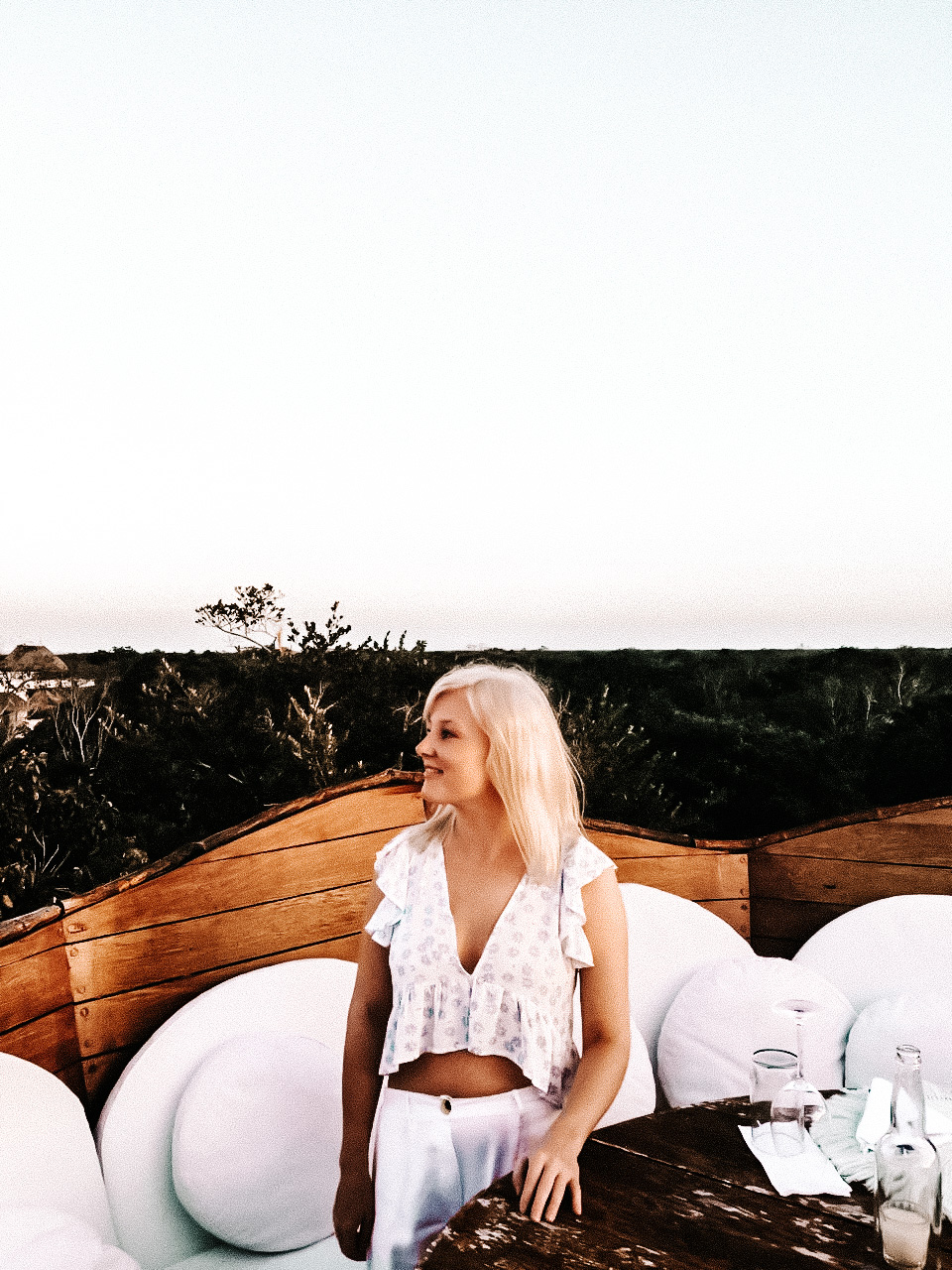 Ewelina Majkutewicz
UX Writer
Here are a few sample projects I created.
Challenge
Create a 404 error page that informs users about the error in a playful, but clear way.
My role
Concept development and copywriting.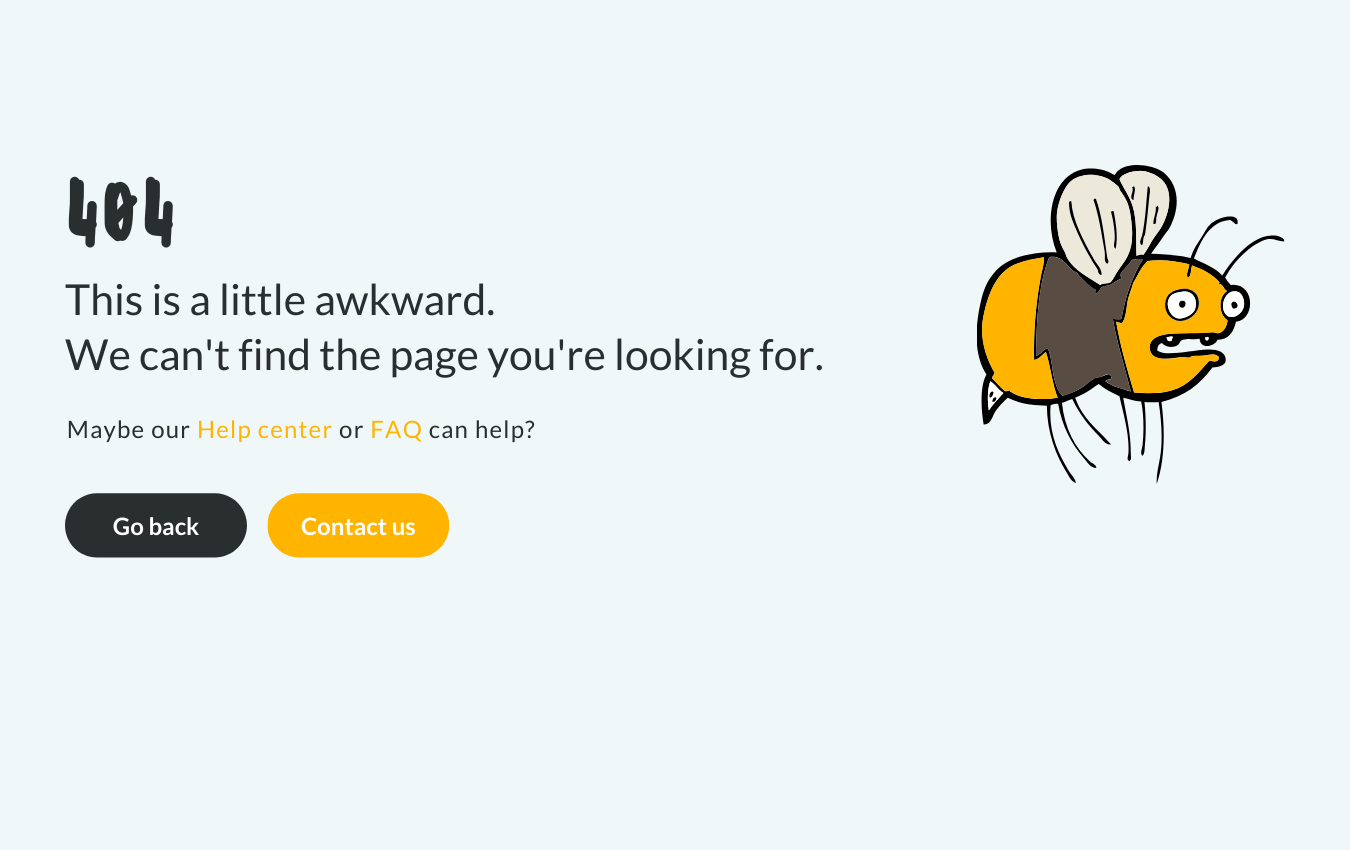 Process and solution
Conversational, a little humorous copy that explains the problem in a straightforward way. Users are able to understand the error right away.
Simple to understand language.
Links to Help Center and FAQ to support users and improve the experience.
Clear CTA buttons guide users on what to do next:

the first button (Go back) reassures users (priority),
the second button (Contact us) allows users to reach out for human help.

The goal was to give users the information they need and to help them solve the problem.

Grocery shopping delivery app
Challenge
Write a promotional home screen for a subscription service that delivers groceries to the user once a month for a flat fee.
My role
Concept development and copywriting.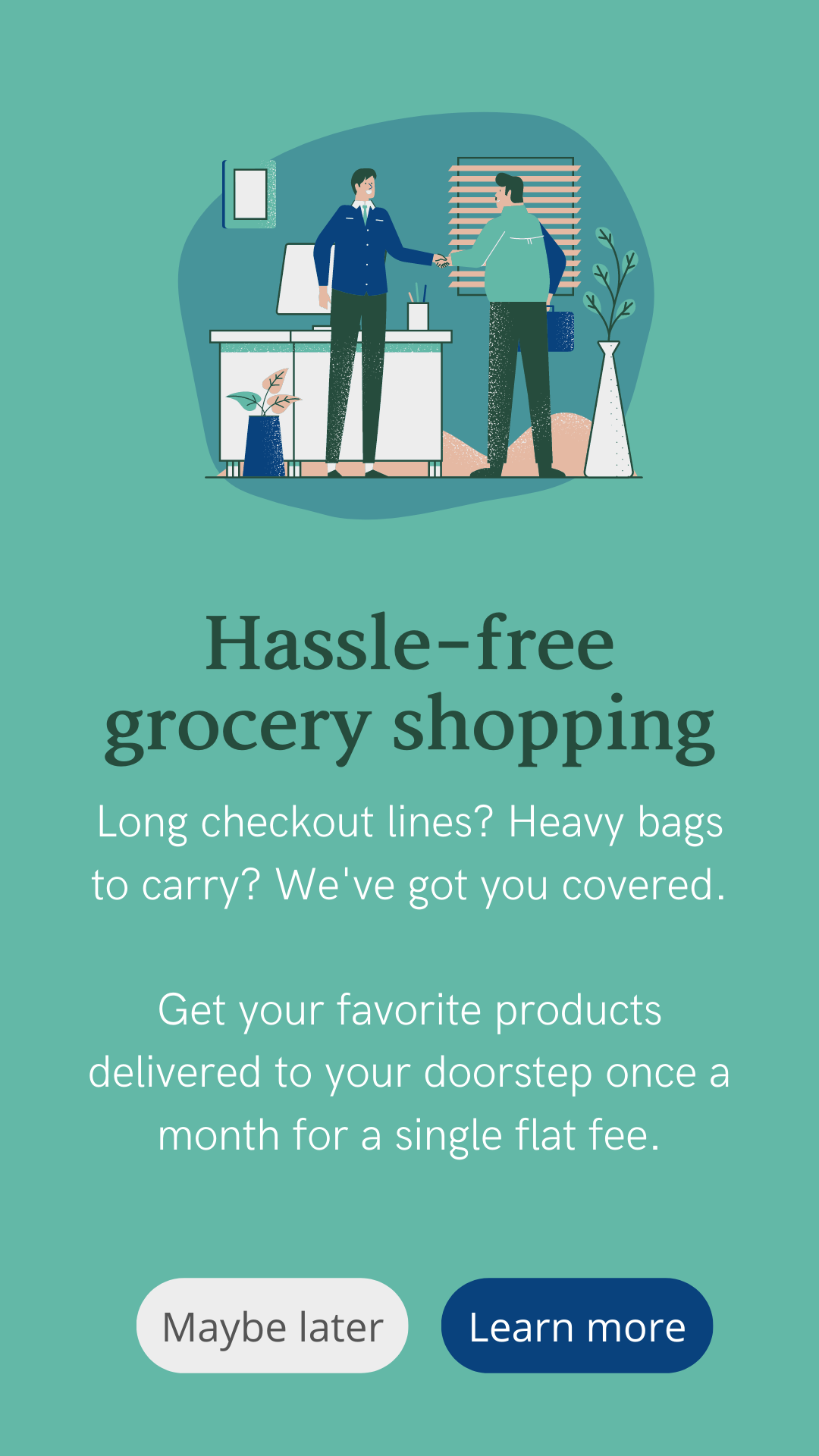 Process and solution


I started with UX writing research, I used the conversation mining user research method to create better microcopy. I looked at example grocery delivery apps and their online reviews, Quora, Reddit, and other similar platforms. I found out what language people use and what problems they are trying to solve with grocery deliveries. I used that in my copy.
I applied the PAS (Pain -> Agitate -> Solve) copywriting technique to create an engaging, clear copy.
I've chosen 2 helpful CTA buttons - the first one giving the option to dismiss the screen, the second one allowing users to learn more about the service.
Results
Conversational, engaging, and clear copy.

Clear CTA buttons that support the user experience.
Challenge
The user is browsing a website to buy a car. The website content won't load without the user's location. Ask the user to enter a ZIP code and first name.
My Role
Concept development and copywriting.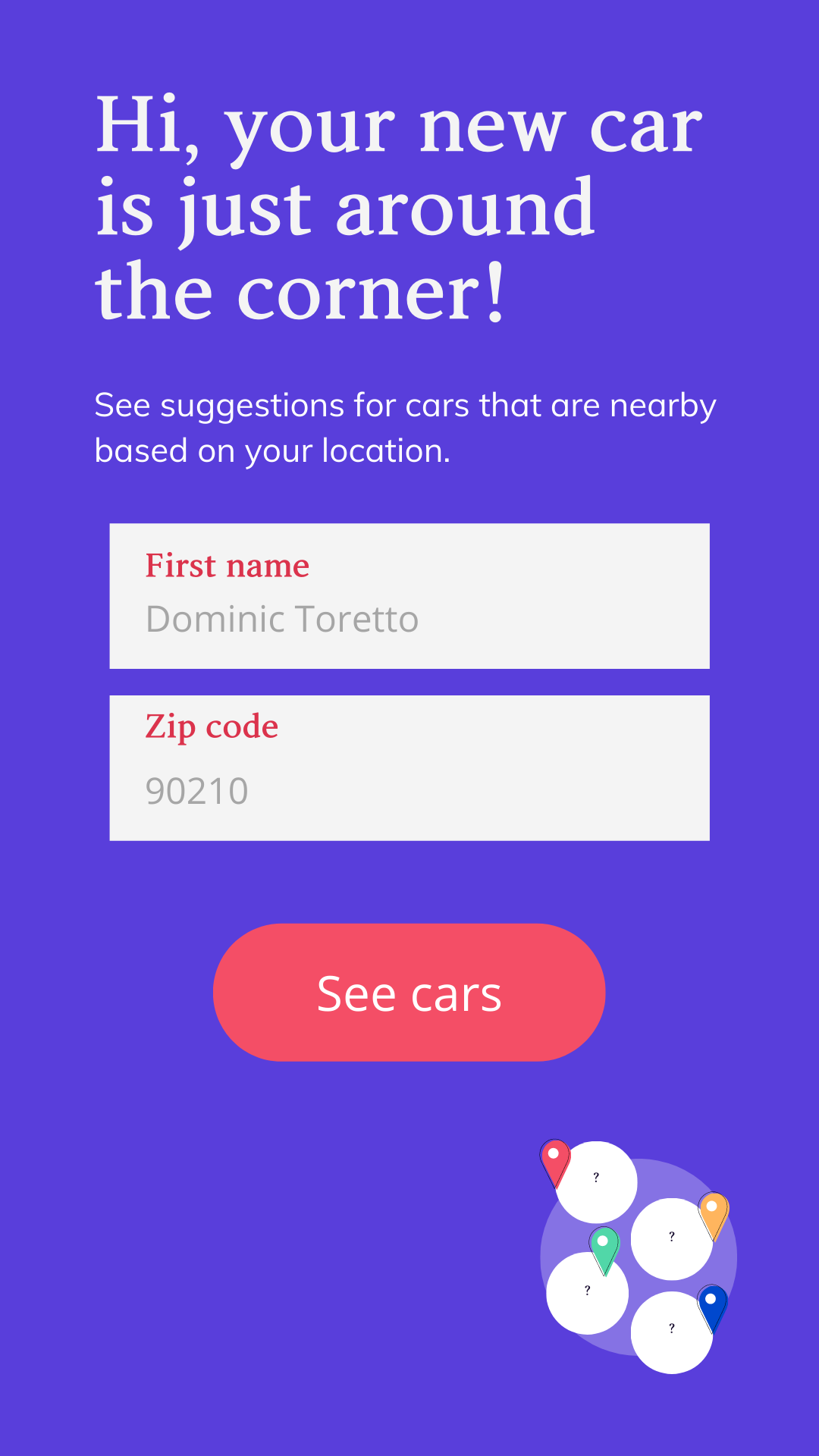 Process and solution
I've developed a short and helpful copy that supports user experience and prompts to fill in the required details.
I created a benefit-led copy that tells users exactly what is there for them.
To improve user experience and make it more enjoyable, I used popular movie reference - Dominic Toretto character from Fast and Furious.
A clear CTA button inspires users to take action.