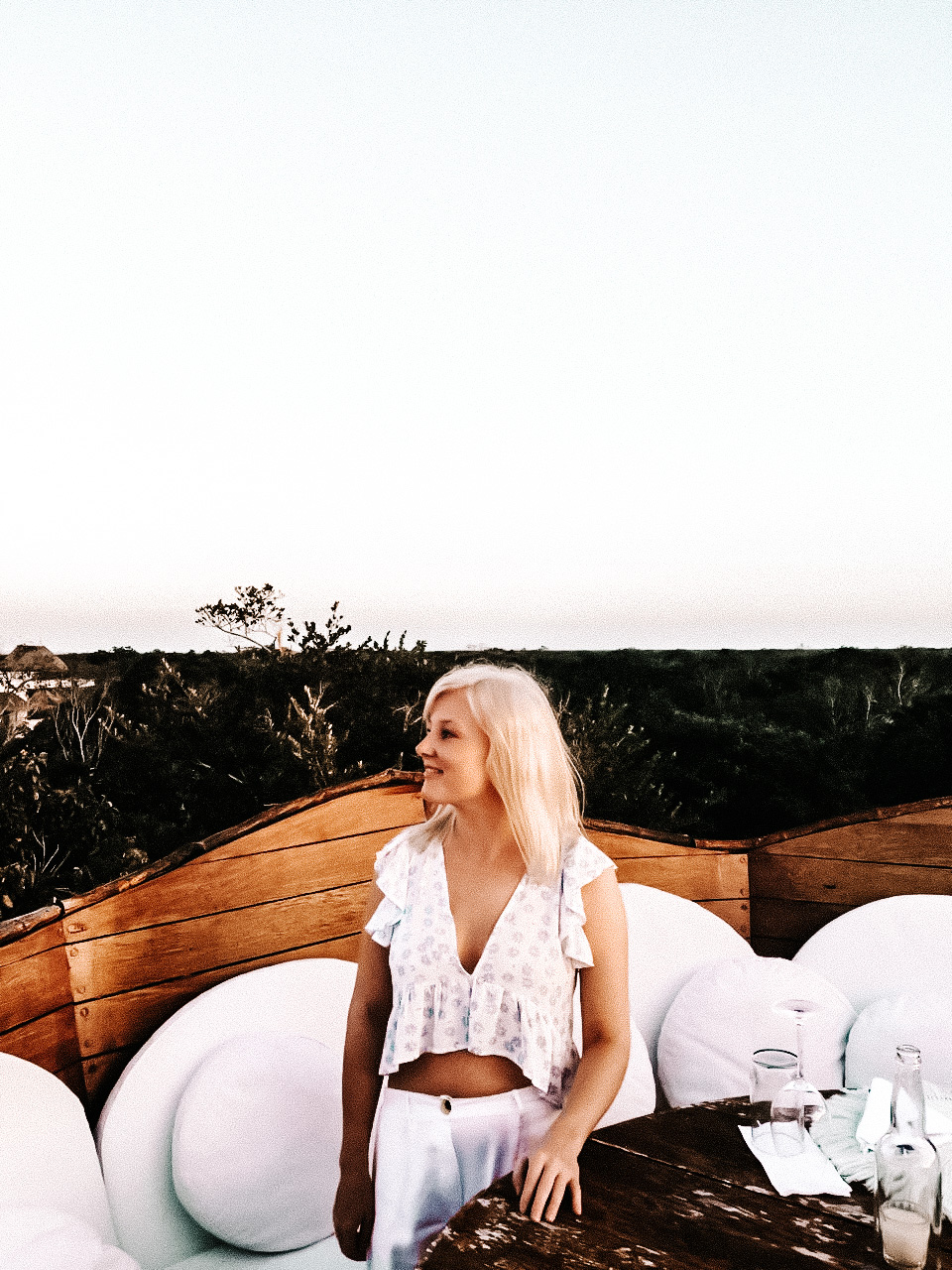 Ewelina Majkutewicz
UX Writer
Website promo copy
Sample
Challenge
Write a promotional website copy for a sample dance studio.
My role
Concept development and copywriting.
Content analysis and research.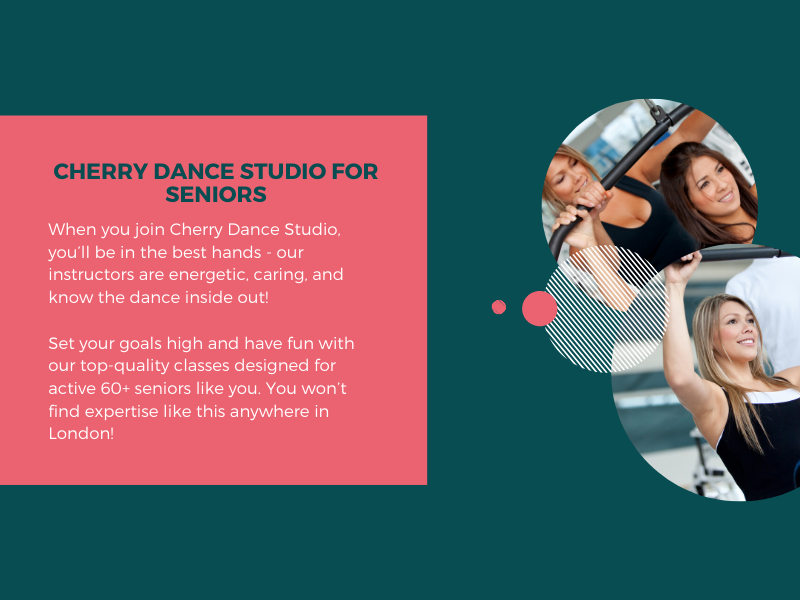 Process and solution


I created a sample dance studio for seniors called Cherry.

Before writing down the copy, I did research - I checked multiple dance studio websites, online reviews, and public forums. Based on the research, I had a clear idea of what users are looking for, what's important for them, and what language they use.
Using so what? copywriting technique, I translated features into benefits making the copy more engaging, personal, and user-centered.
The copy is customer-driven and conversational.

Results

Engaging, user-centered, and conversational copy.

Clear features and benefits.
Interviews
Example:
At the discovery phase of my project, I conducted user interviews in order to get a better understanding of the problem.
Guiding Questions:
Why did you choose this research method?
What were the research questions?
How many users did you interview?
What were you curious about the most?
What were the main insights you got from the interviews?
What did you change on the design based on the insights?