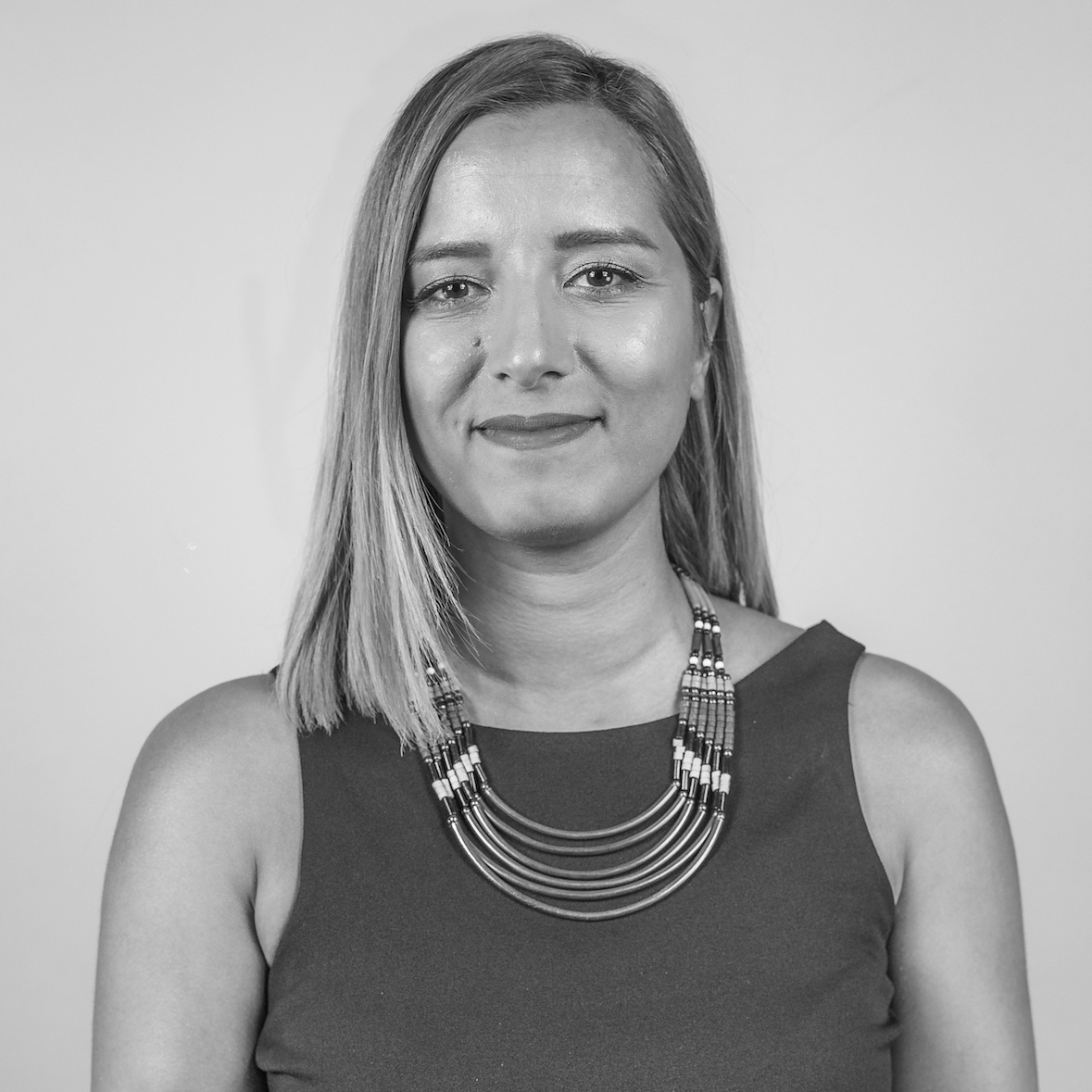 Ezgi Ezdar Onur
UX Design Manager
WAKE UP
3 Days Design Sprint
Design Sprint Program for Young Entrepreneurs
About
The WAKE UP program is designed for young entrepreneurs who want to set up their own businesses, use innovative methods, create innovative business ideas and realize their dreams. 3 Days Design Sprint is carried out by idea development, product development and creating a lean business model.
"TİM-TEB Startup Houses" applied the sprints with students who have not yet found a business idea and teach them how to achieve the right product-market fit with Design Thinking methods.
Turkey Exporters Assembly (TİM) and Turkish Economy Bank (TEB) have conducted Wake Up program multiple times at more than 30 Universities in Turkey. I created and run the program in 2016 and 2017.
Exploration & Empathy
On the first day, participants conduct interviews to form teams and understand each others' motivations. Then, they start the ideation process with idea dices and sketching.
Speed Networking

Team Building

1 to 1 Interviews

Personas

Brainstorming (with idea dices method)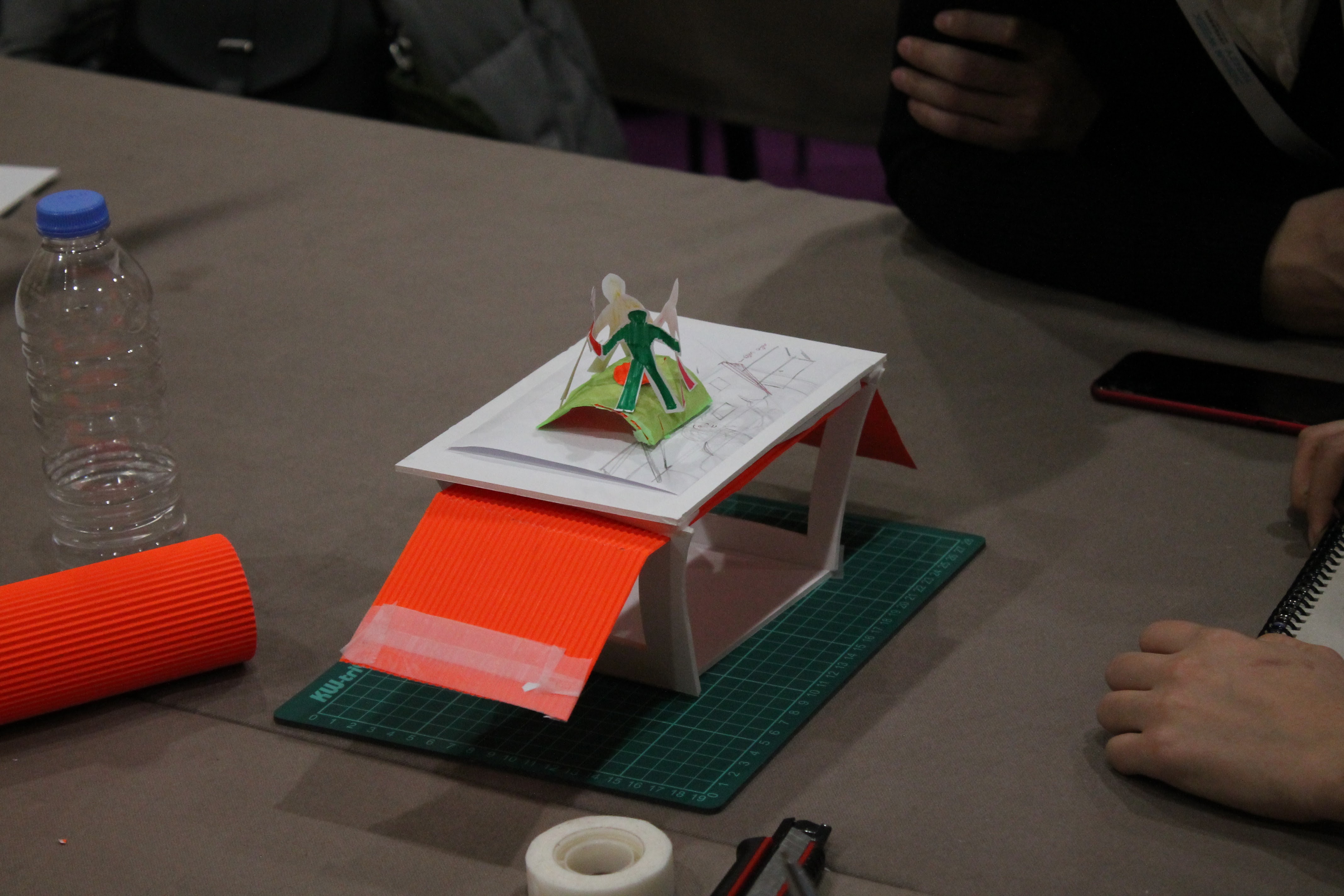 Prototyping
On the second day, participants create quick prototypes and get feedback from others.
Brainsketching

Paper Prototyping

Wireframing

3D Mock-ups

Iteration
Business Modeling & Testing
On the last day, participants worked on business models to test their ideas.
Market Research

MVP (Minimum Viable Product) Canvas

Presentation
1000+
Alumni Entrepreneurs