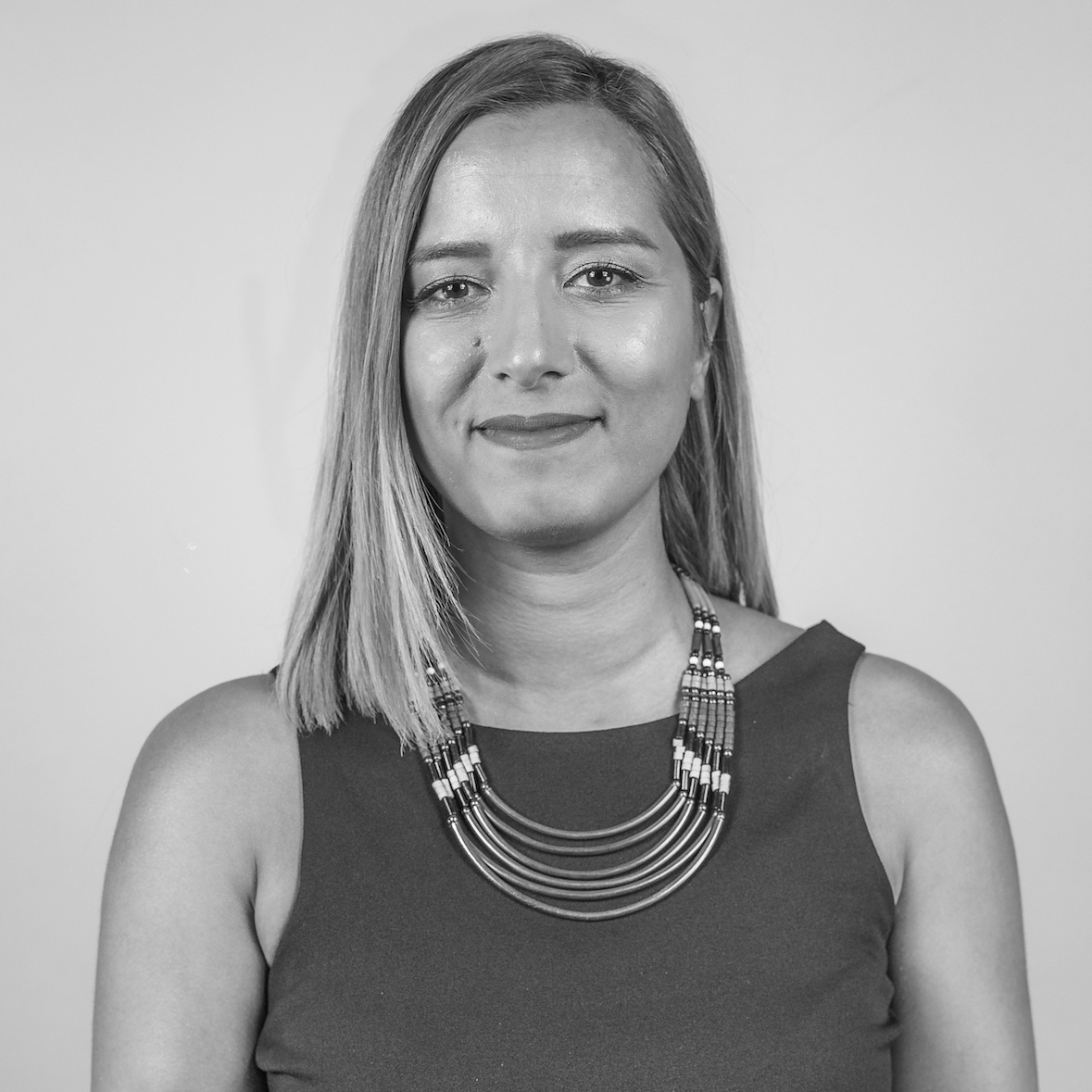 Ezgi Ezdar Onur
UX Design Manager
DesignX Startup Accelerator
2 Months Startup Accelerator based on Design Thinking Methods
About
DesignX is a 2 months accelerator program. In the program organized by Izmir University of Economics Technology Transfer Office, which aims to create creative products and services with technology and design cooperation, entrepreneurs work together to develop their business ideas using the design thinking methodology.
Throughout the process, entrepreneurs present their business ideas with field research, training with workshops, mentoring, prototype production at IUE Design Workshop, and a demo day attended by investors at the end of the program.
Goals:
Understanding and empathizing with customer and user needs

Interdisciplinary teamwork

Finding and developing creative product/service ideas

Prototyping skills

Commercialization of innovative products
Introduction to Entrepreneurship
On the first day of DesignX, the basics of entrepreneurship are explained, then teams are formed through a speed networking event with the participants and brainstorming is done to develop a business idea.
Techniques for validating the business ideas of entrepreneurs and creating a business model canvas are explained.
Methods:
Team Building,

Speed Networking,

Brainstorming

Lean Business Canvas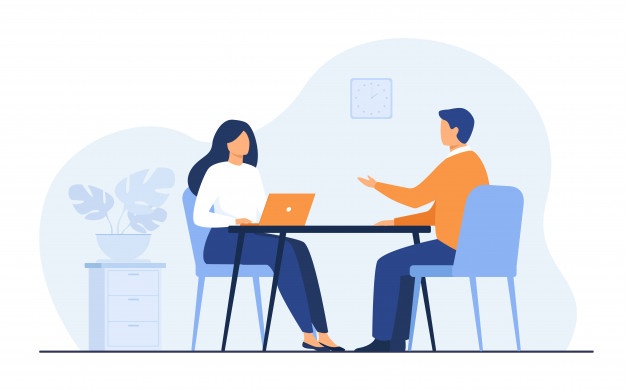 Research
Design Thinking techniques are explained and preparations are made for customer meetings.
Then, one-on-one interviews are conducted with customers and users and observation techniques are applied.
Methods:
Customer interview questions

User observation

One-on-one interview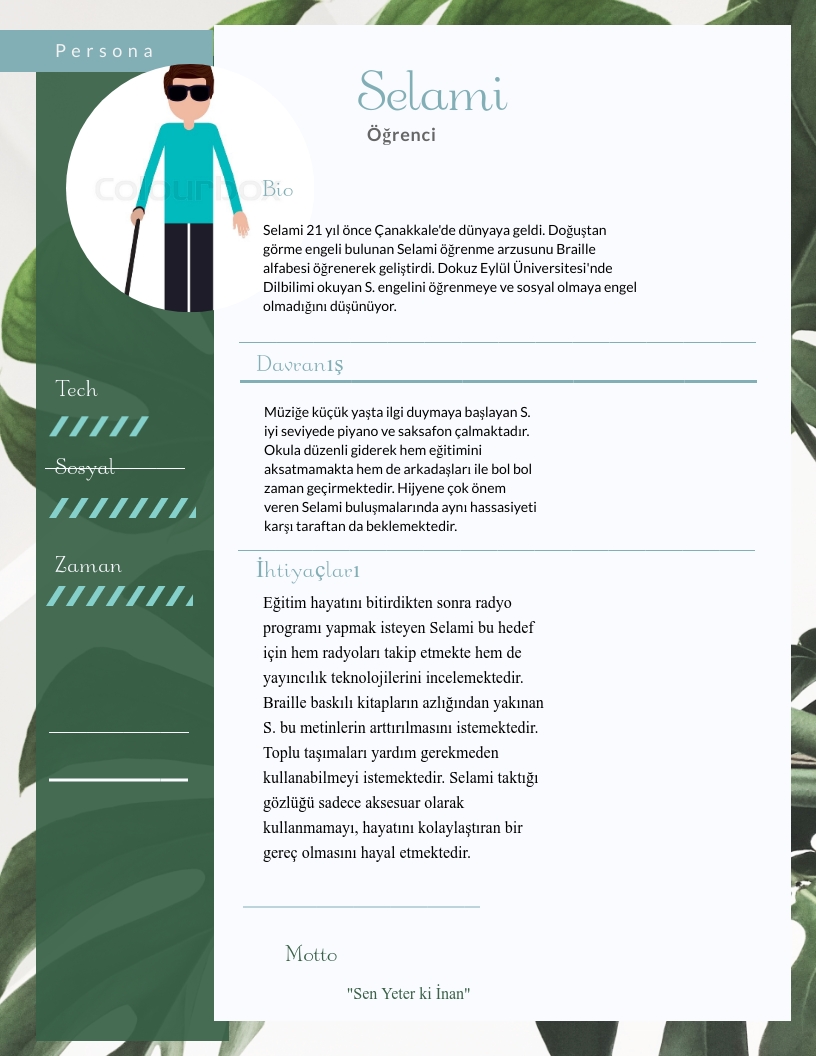 Define
Example
Personas are created after the teams' research presentations.
As a result of research and analysis, a detailed definition of the problem is made.
Methods:
Persona

Roleplaying,

Mindmap,

Insight Statements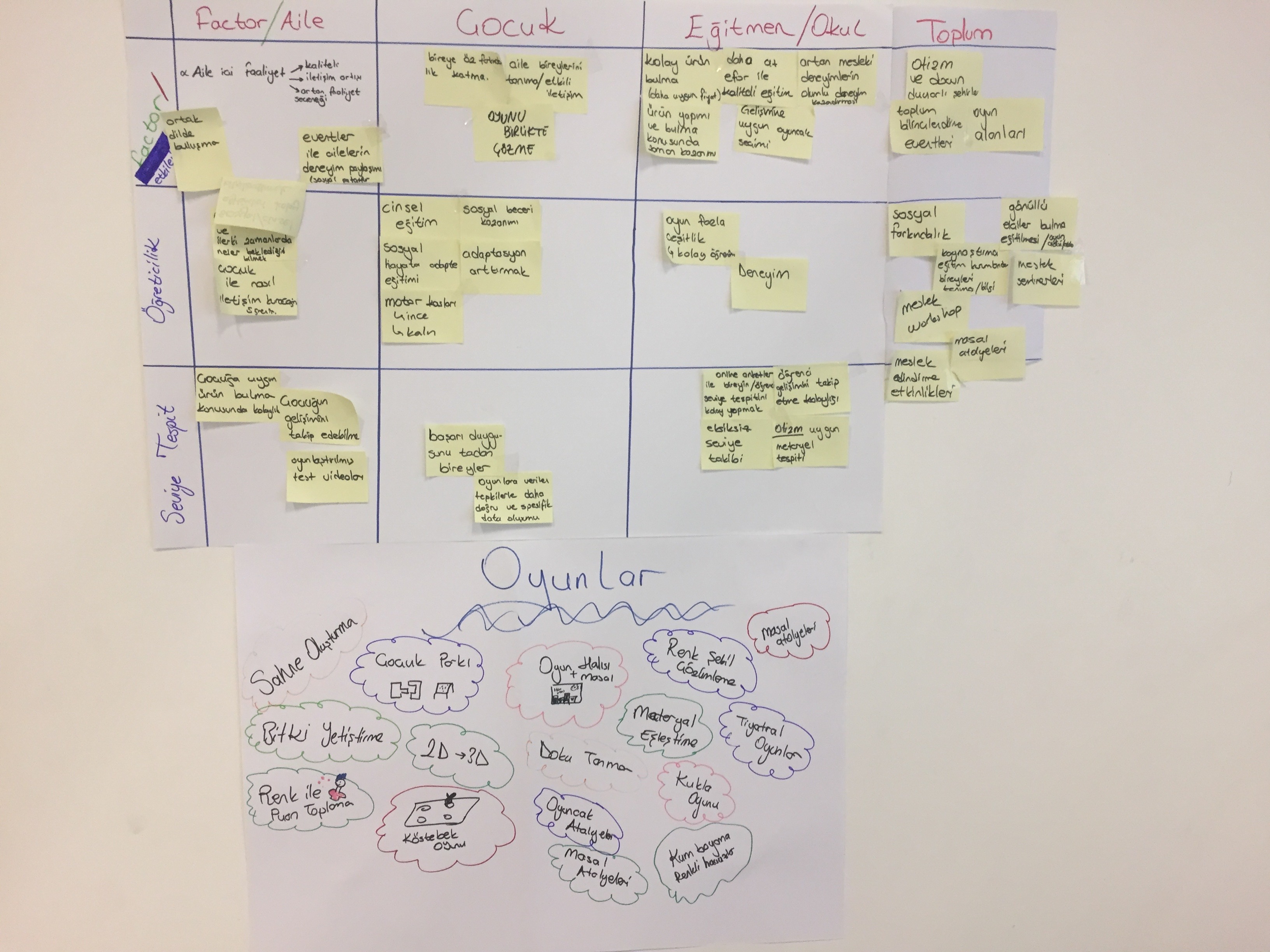 Ideation & Prototyping
The features of the product to be developed as a result of the business idea are studied.
The product idea and needs analysis and methods for developing a solution for the right problem are conveyed.
The design of the product to be produced as a result of the business idea is developed.
Teams use university workshops to develop working prototypes of their products.
Methods:
Concept Generation Matrix,

User Scenario,

Brain Sketching,

3D Mock Up,

Paper Prototyping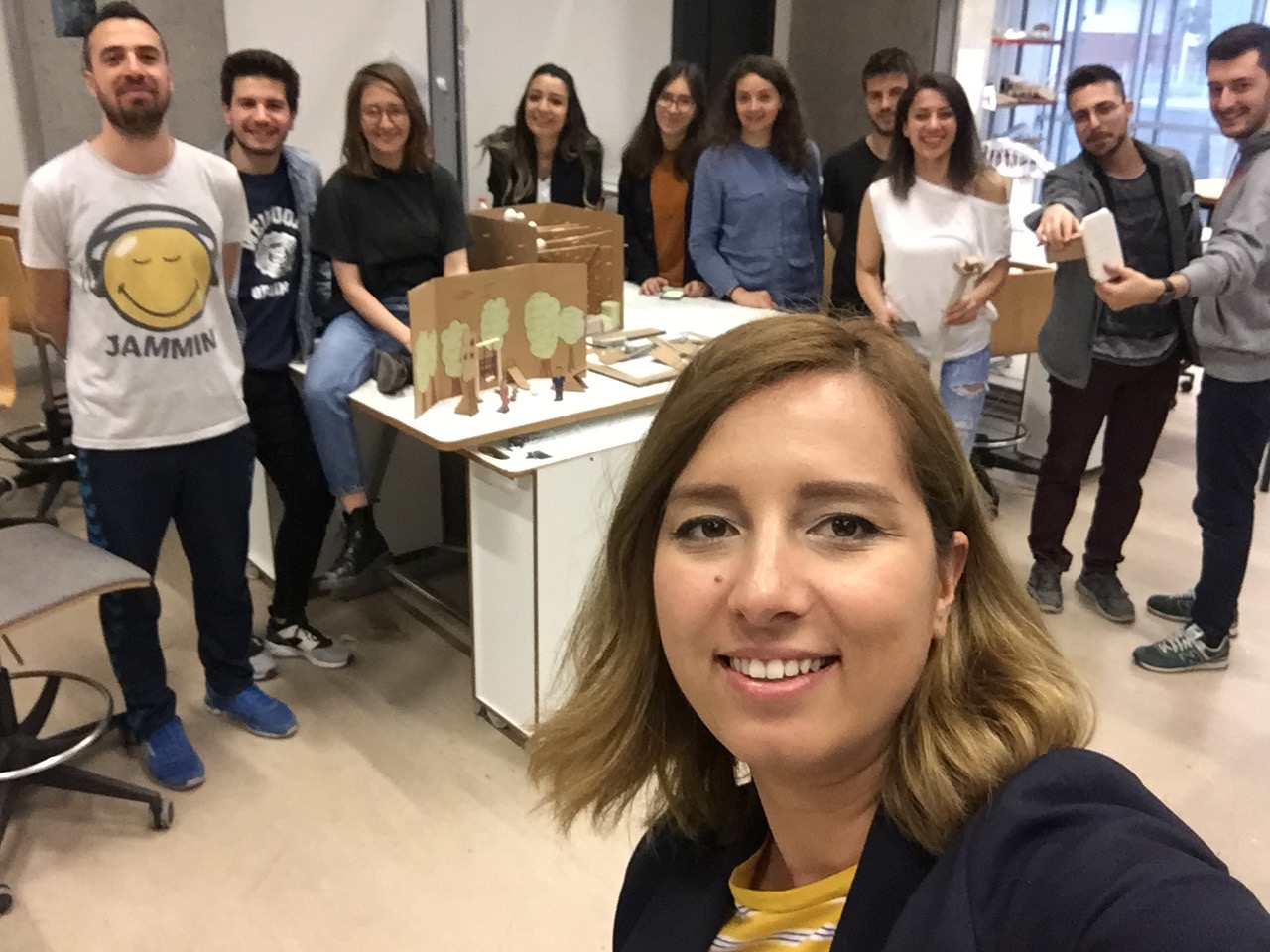 Business Modeling
Entrepreneurs who have developed a business idea and business model are informed about the business plan and financial management.
It is informed about how to create a scalable enterprise and how to manage growth.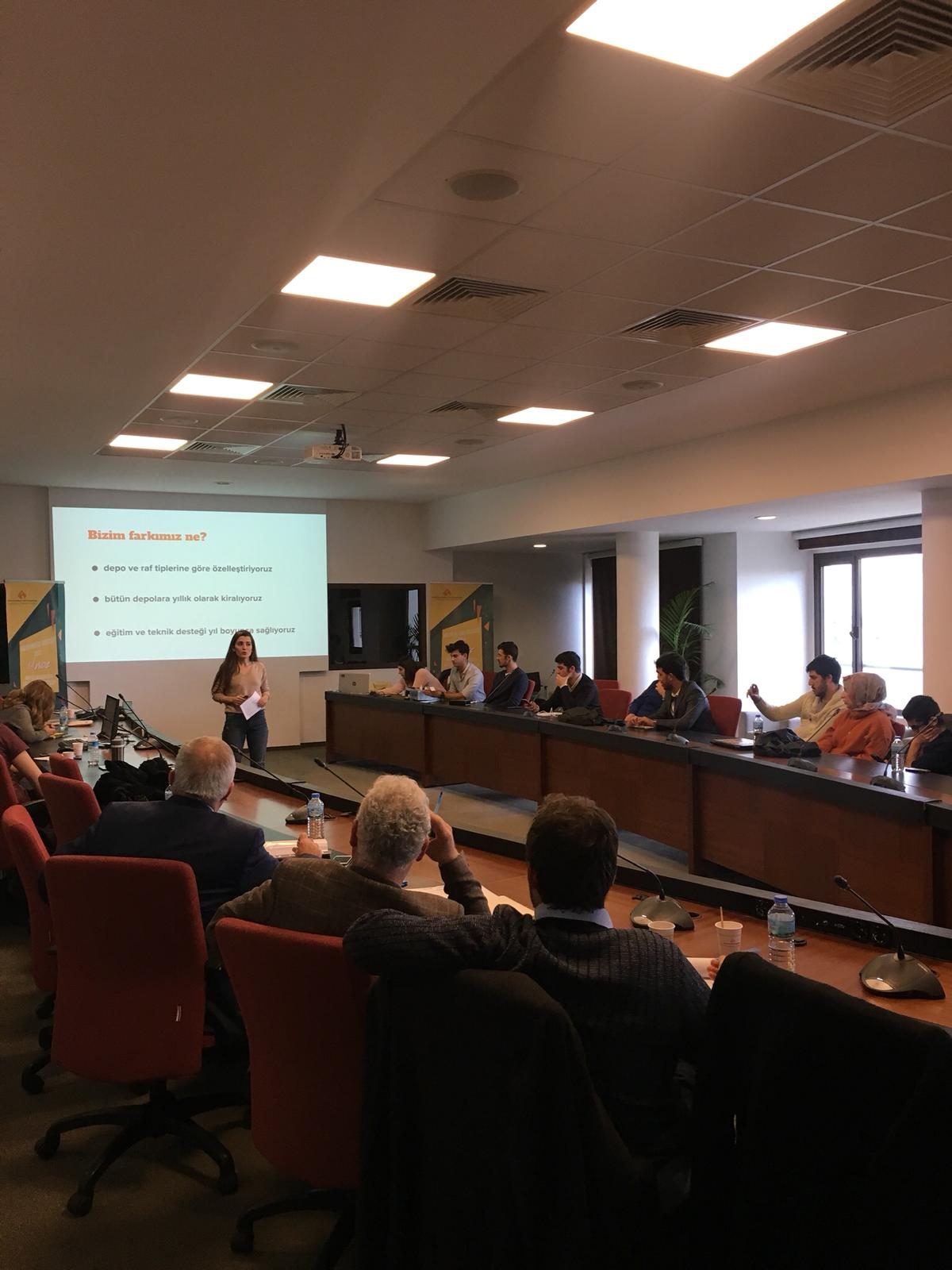 DemoDay
Practical training is made on the preparation of investor presentation, body language and demo day.
Teams present their business ideas and prototypes to investors.
Outcomes
User and Customer Research

Business Ideation and Development

Prototype Production (IUE Design Workshop)

Business Model Development

Business Plan Development

Demo Day
The main outcome is: Sustainable and innovative startups