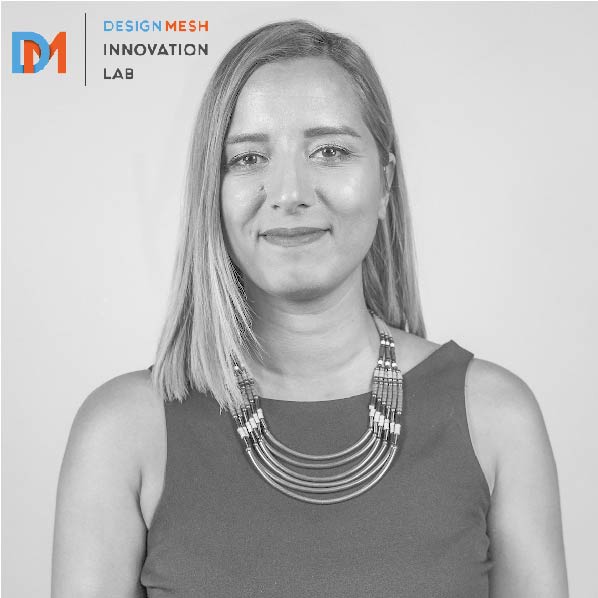 Ezgi Ezdar Onur
Design Mesh Innovation Lab -
UX Design Manager
I'm a UX design manager and an entrepreneur. I'm passionate about creating experiences and building sustainable startups. I have worked with incredibly talented people across different companies.
About me
I am working on User Experience Design and Entrepreneurship. Therefore, I founded 2 Startups and 2 NGOs, in addition to working as the President of Izmir Branch of Industrial Designers Society of Turkey.
My key skills are:
UX Research

User Experience Design

Managing High Budget Projects

Managing Interdisciplinary Teams

Building Communities

Building and Coaching Startups

Creating and Conducting Training Programs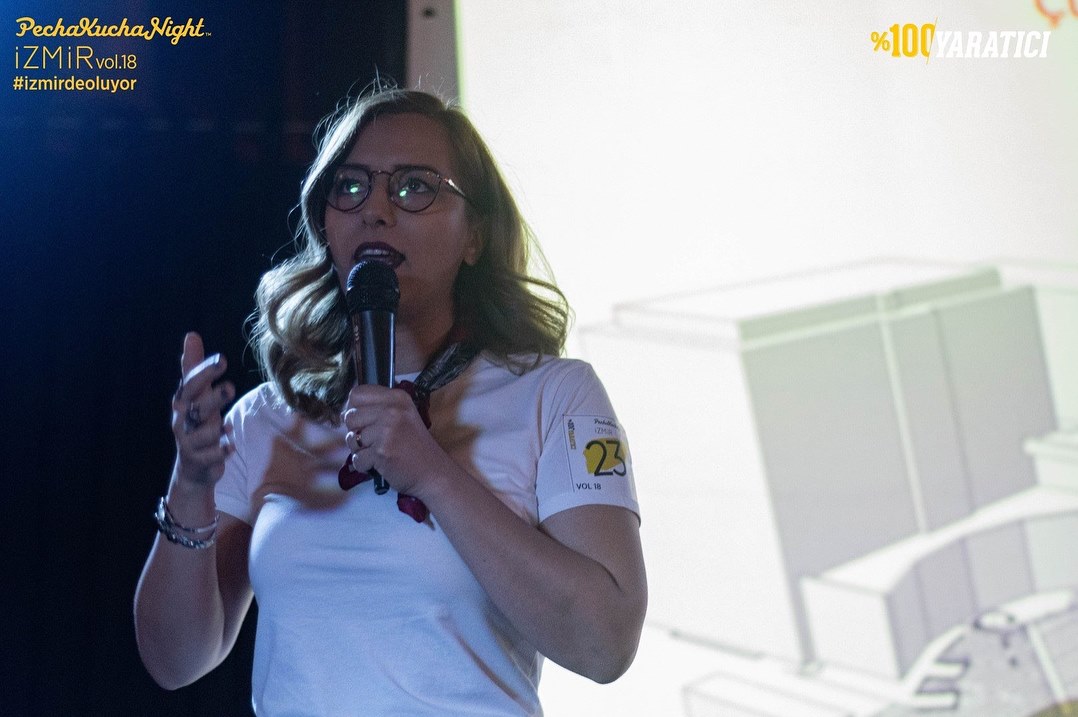 Qualitative Research
I started my career as a sociologist, which allowed me to gain a great deal of experience conducting in-depth interviews and qualitative research methods.
Prototyping
In my first UX designer job, I had the opportunity to perfect my prototyping skills. My favorite tools are Axure and Figma.
UI Design & Branding
In 2019, I took an in-depth UI course to improve my UI design and graphic design skills. Since then I've been involved in UI design and branding projects as well.
What I do when I'm not working
If you can't find me at my computer, I'm either playing my ukulele, painting watercolors or improving my salsa moves.