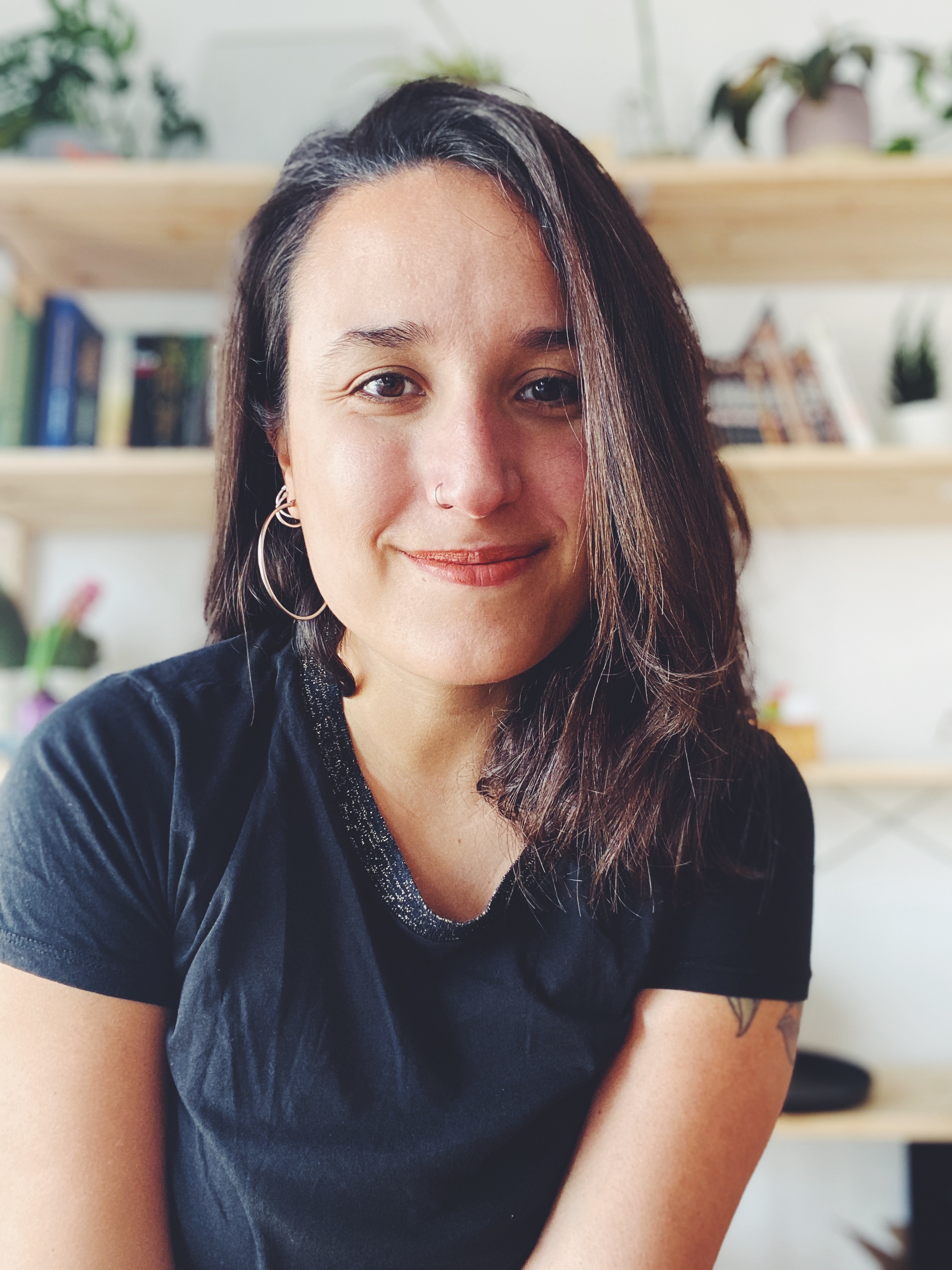 About me
Hi! I'm Victoria Grillo a Graphic Designer and Ilustrator from Buenos Aires, Argentina. Currently living and working in Barcelona.
I studied Graphic Design at the University of Buenos Aires (UBA). Work in since 2014, always oriented
I've always liked learning how things work and that's why I enjoy working on creativity so much. I'm very interested in the functionality of products, and the study of user interaction and user experience gave me those valuable tools to work as a web interface designer.
Guiding Questions
How did you get into UX?

What are you passionate about?

What are your main career goals?
Qualitative Research
I started my career as a sociologist, which allowed me to gain a great deal of experience conducting in-depth interviews and qualitative research methods.
Prototyping
In my first UX designer job, I had the opportunity to perfect my prototyping skills. My favorite tools are Axure and Figma.
UI Design & Branding
In 2019, I took an in-depth UI course to improve my UI design and graphic design skills. Since then I've been involved in UI design and branding projects as well.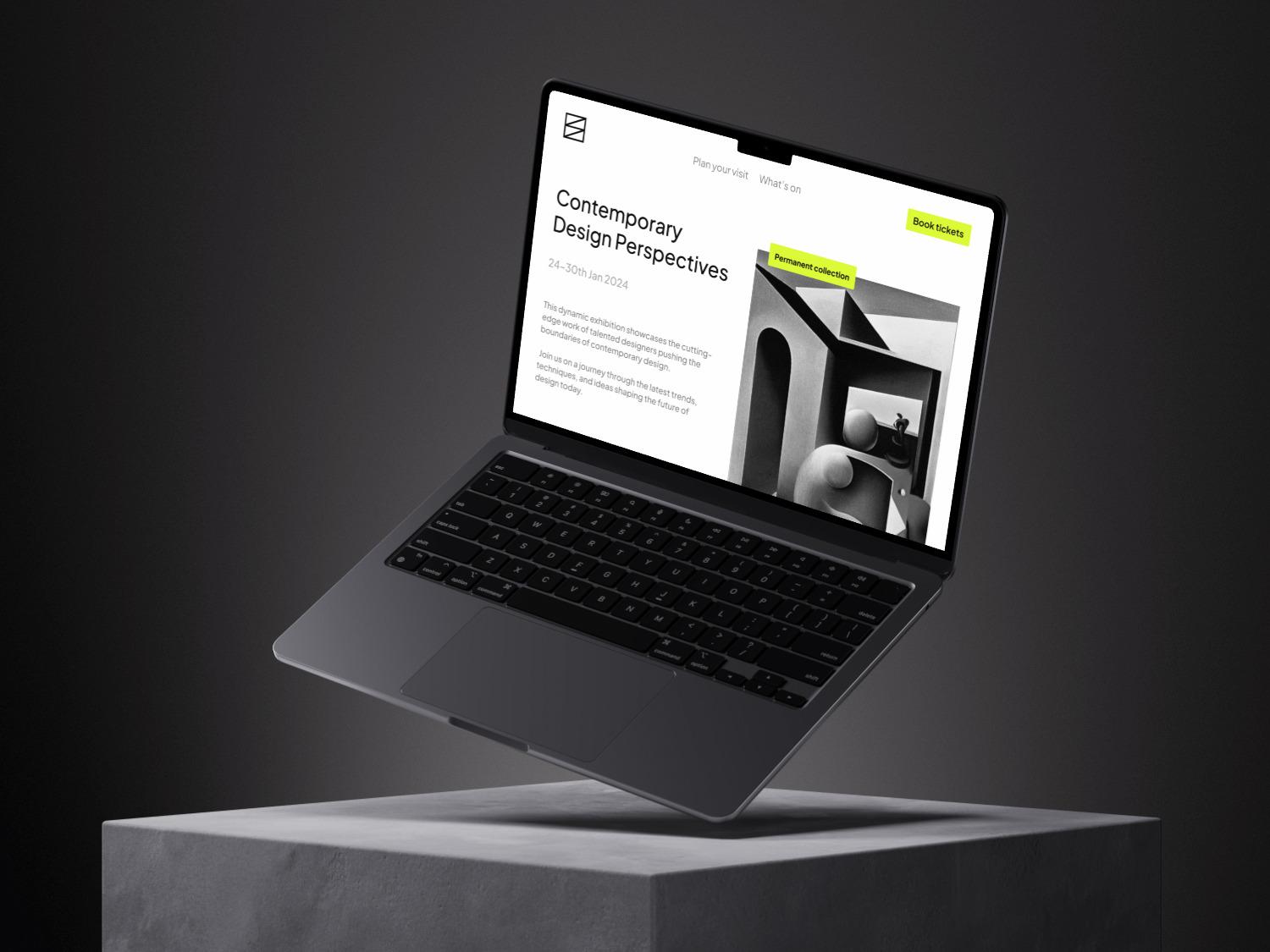 What I do when I'm not working
If you can't find me at my computer, I'm either skateboarding, skiing, or just enjoying a coffee at my favorite specialty coffeeshop, the Beenie's.
Guiding Questions
What are your passions outside of UX?
What are your hobbies?