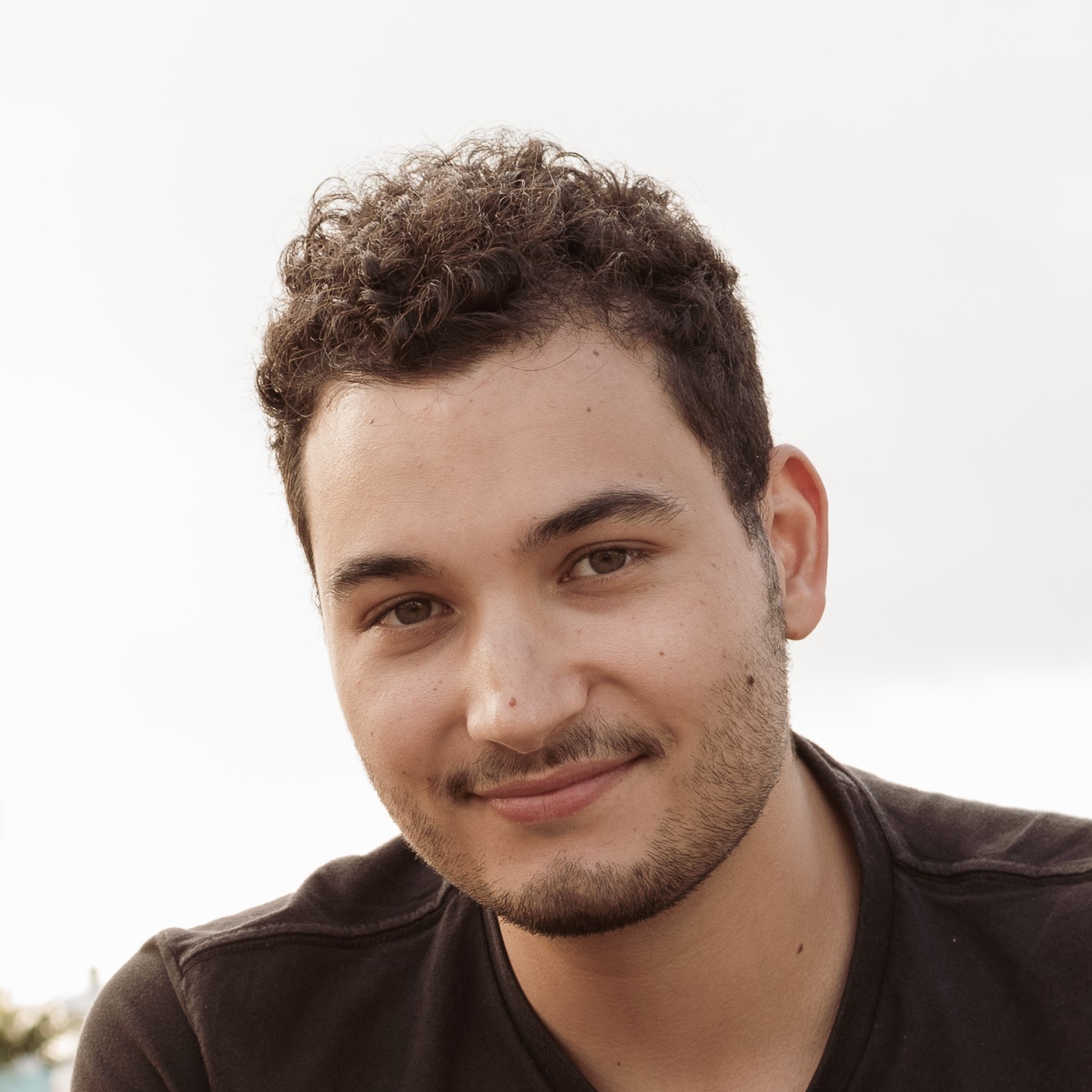 Hi, I'm Francesco.
I got into UX and UI design around 2010, with the release of the first versions of Android. During this time I was part of a community that worked on custom ROMs for the Samsung Galaxy phone series to improve the user experience. Over the years, this interest developed into something bigger until I found CMD at the Amsterdam University of Applied Sciences, where I graduated in early 2021.
For me, design is a process where the functional and the aesthetically pleasing are combined in order to create products that make for a delightful experience for the people who use them.
My dream projects?
To design the interface for a digital camera and to work on the UI of a videogame.
When I'm not designing I enjoy cooking, but you can also find me on my couch playing guitar or out in the open taking photos. As you can guess, that's enough to keep my creative juices flowing!
If you feel inspired to work together, feel free to get in touch.