OVERVIEW
I was looking for a hands-on experience for my UI design skills. Luckily for me, Mitiq, a Unitary Fund project, was on the hunt for a logo!
I did my own research, read discussions, designed and submitted a few proposals to the team. With a couple of iterations, we finally arrived to their brand new logo (plus a couple other things) 😉.
Role: Logo/Digital Media Designer
Duration: Mar 2021 - May 2021 (Part-time)
Tools: GIMP, Inkscape, Figma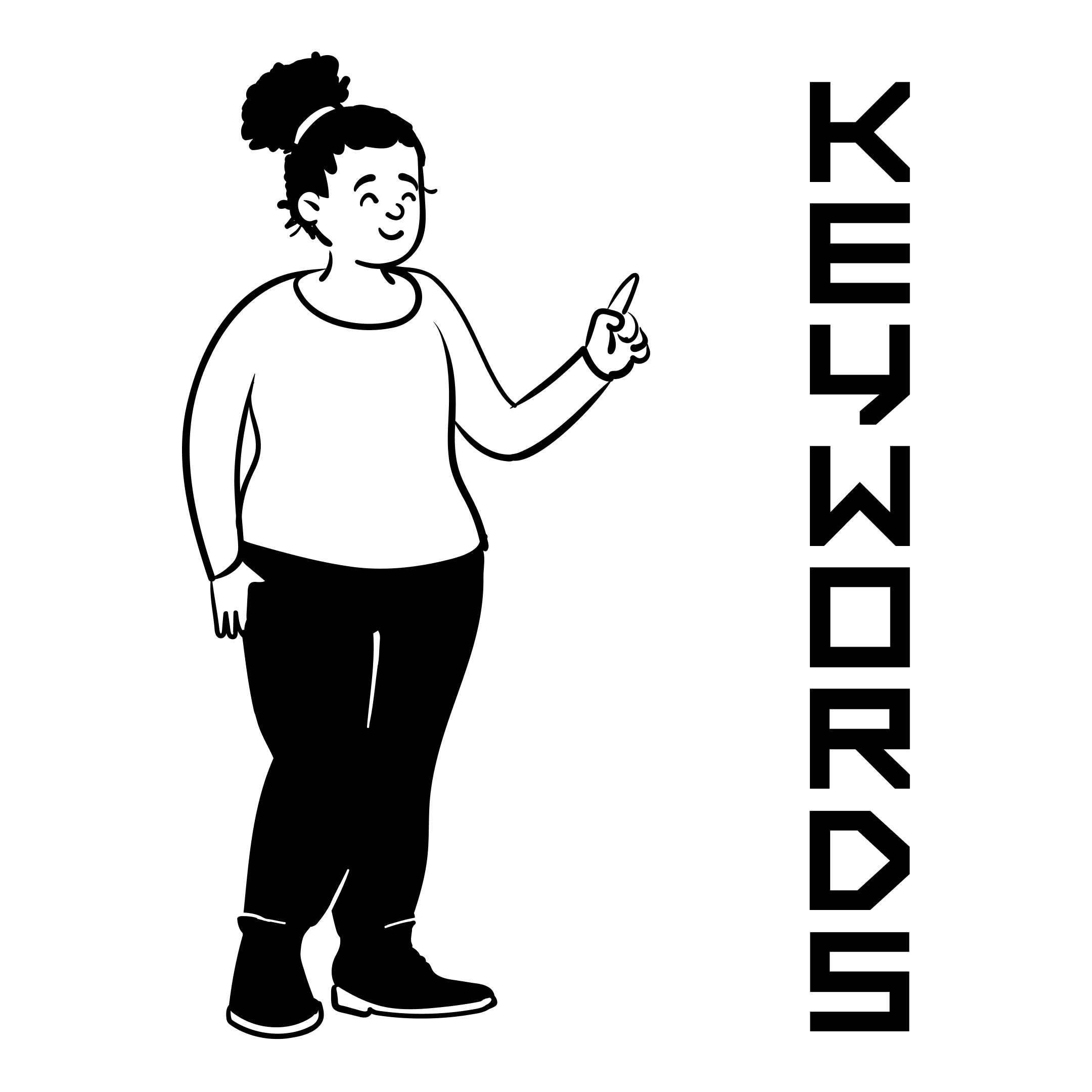 To convey Mitiq's branding, I used the following keywords to guide me in creating the logo.
• quantum
• error mitigation
• noise
• retro
• techno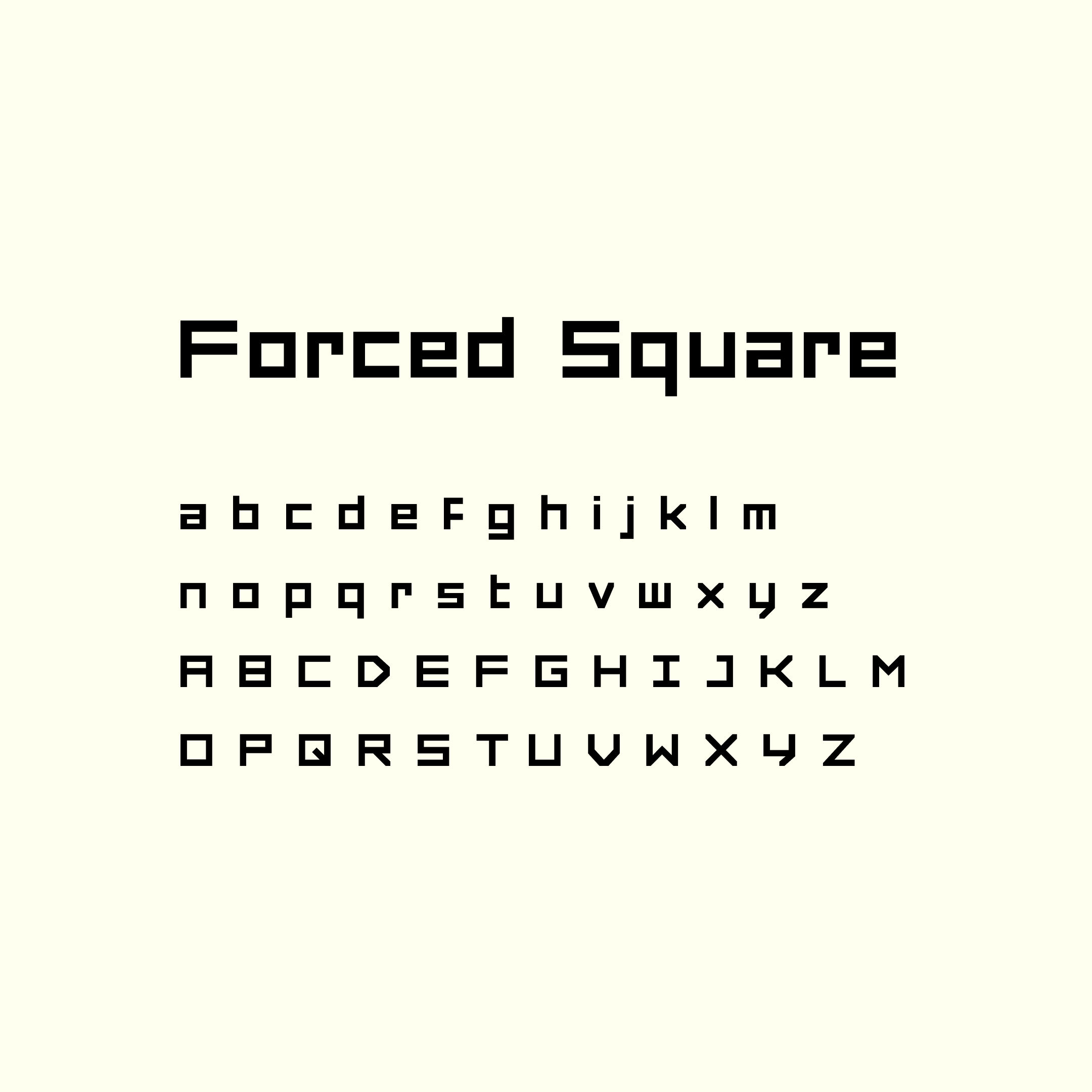 Forced Square is the font used by Unitary Fund for their own logo.
Since Mitiq is a project funded by Unitary Fund, the core team decided to keep their branding consistent.
With that, the same font was used for the new logo.

Unitary Fund is an active community and conducts Hackathon events. The community interacts mostly through their discord channel, so they wanted their own branding to still be present there by having their own set of emojis.
They also reached out to me to create digital swags that they give away for event participants and contributors. So I handed them social media covers, video conference backgrounds, and profile picture frames.