OVERVIEW
Rocket Bank is a fictional banking app that is part of the UX Design Institute's visual design project requirement. Delivering a clear, playful, and trustworthiness into the app, I designed screens that delivers secure and smooth transactions.
ROLE: UI Designer
DURATION: Feb 2021-May 2021
TOOLS: Figma, Inkscape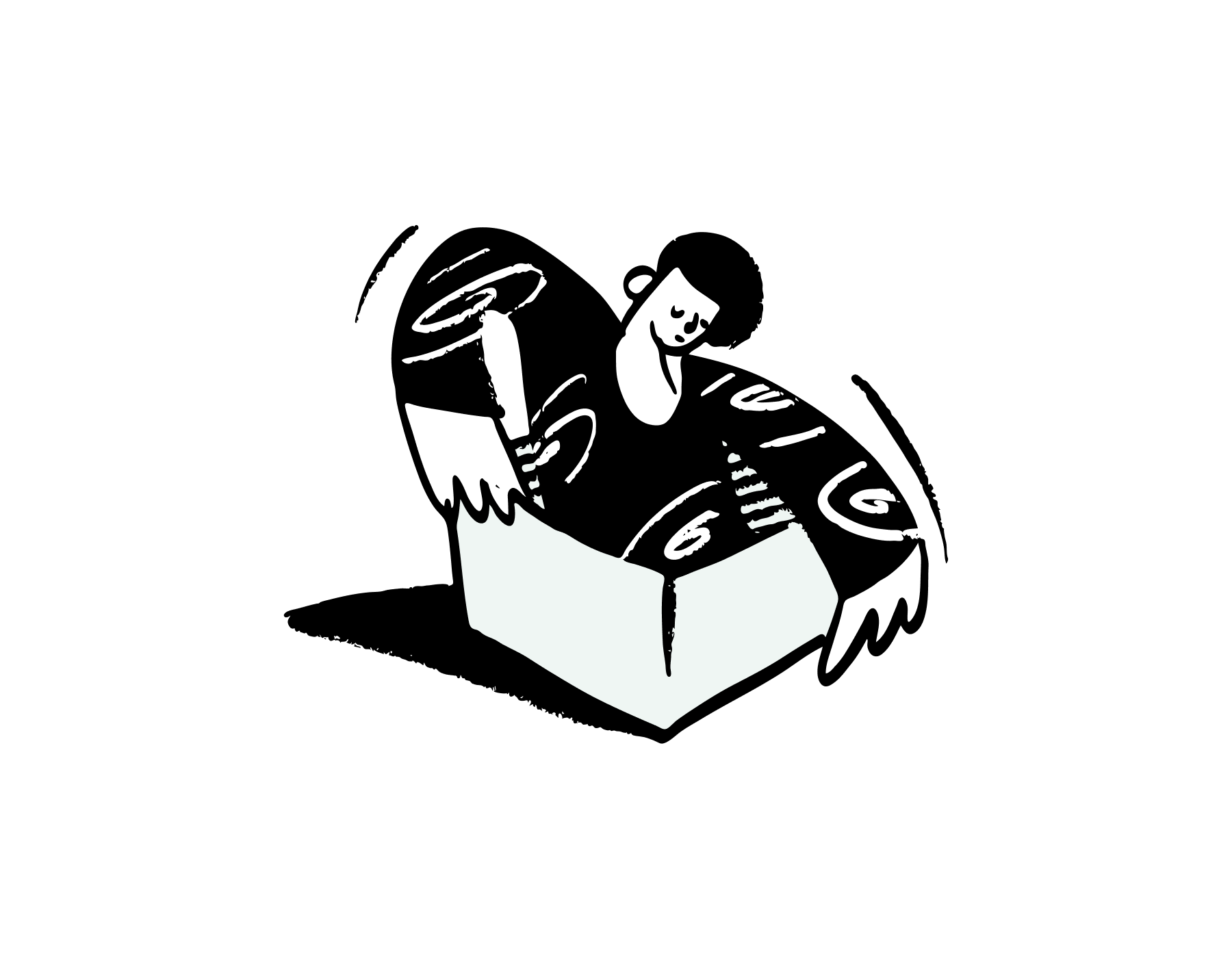 The Problem
A fictitious client wants to have a responsive banking app that fits their brand personality well.
The design should deliver playfulness, clarity, and trust-worthiness all throughout the user navigation.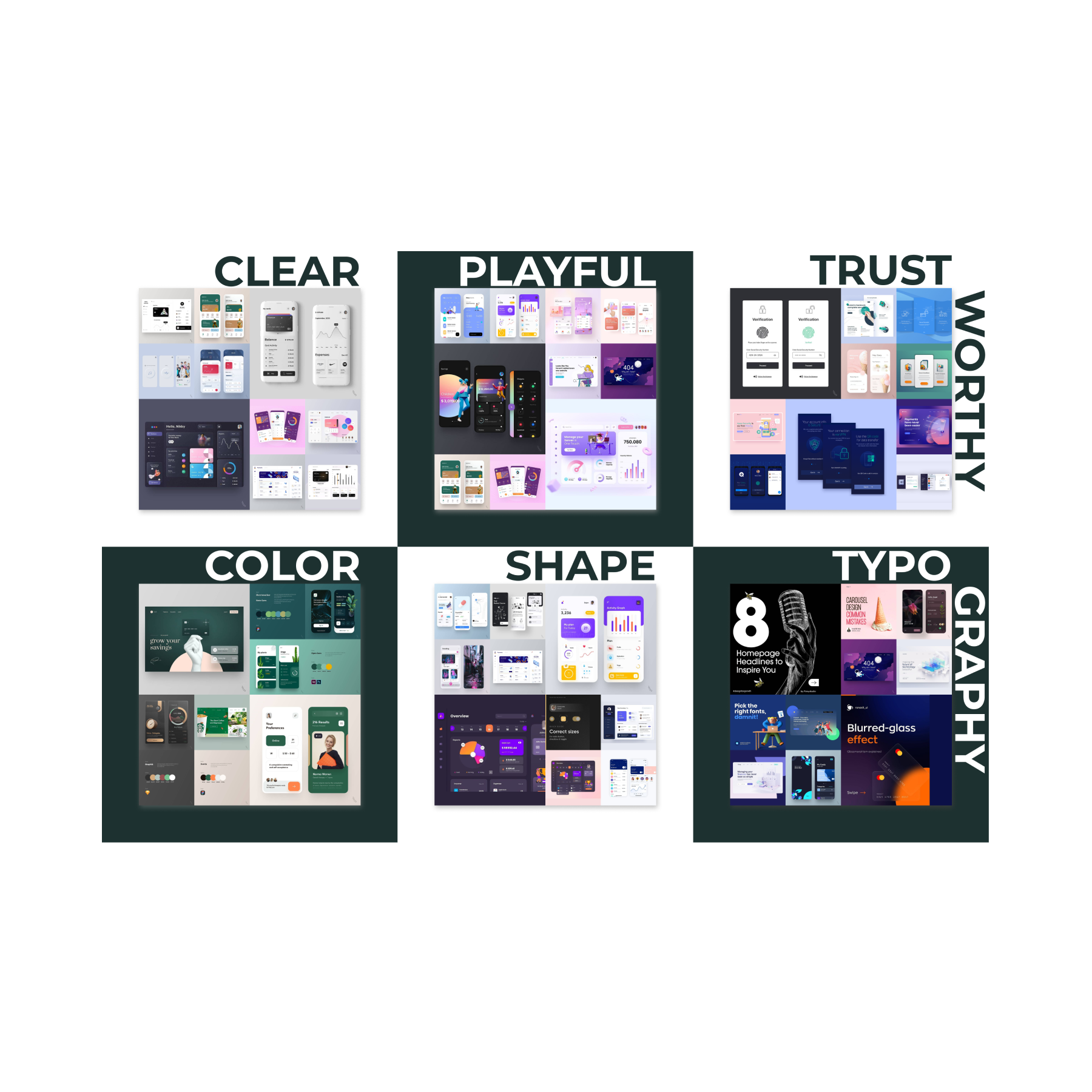 The Process
I created a mood board to help create an organised design inspiration. This frames my design ideas and helps me deliver a better design.
View the file here.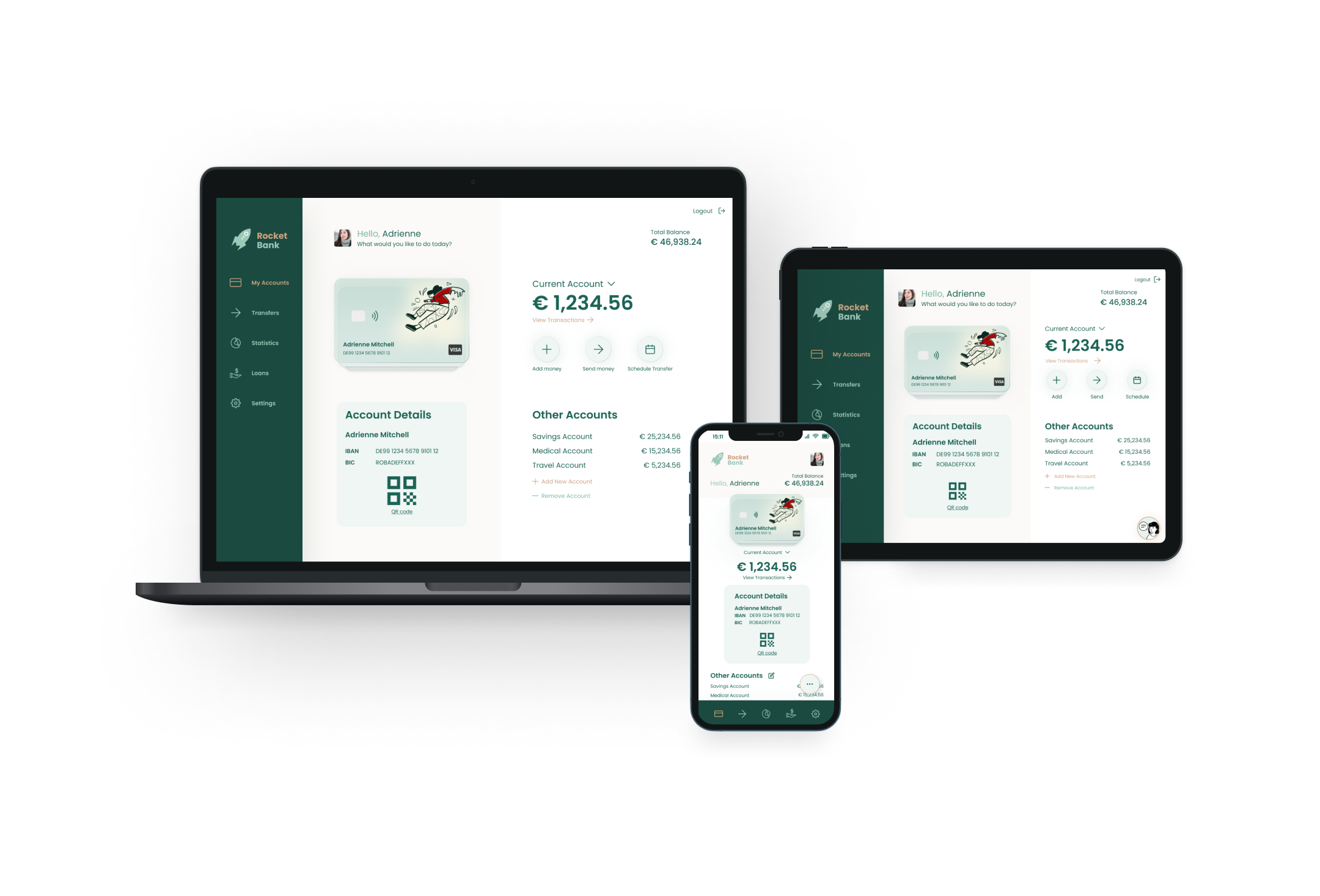 The Solution
As I finished laying out my design inspiration, I proceeded to designing the screens for the responsive web app.
To make sure that my design process is done correctly, I built a centralised design repository that includes a color palette, typography, iconography and imagery, shapes, and interactive states.
Keeping in mind the client's brand personality, I was able to come up with this final responsive web app design.
View the file here.
Retrospective
As a part of the project requirement, I wrote a reflection paper that helps me further develop my knowledge and skills by identifying opportunities for improvement.
View the file here.
In this project, we were given a base design template, which limited my design layout, especially in the Statistics screen design.
Having a UX perspective, I would have design the layout differently, in a way that accommodates intuitive user experience.