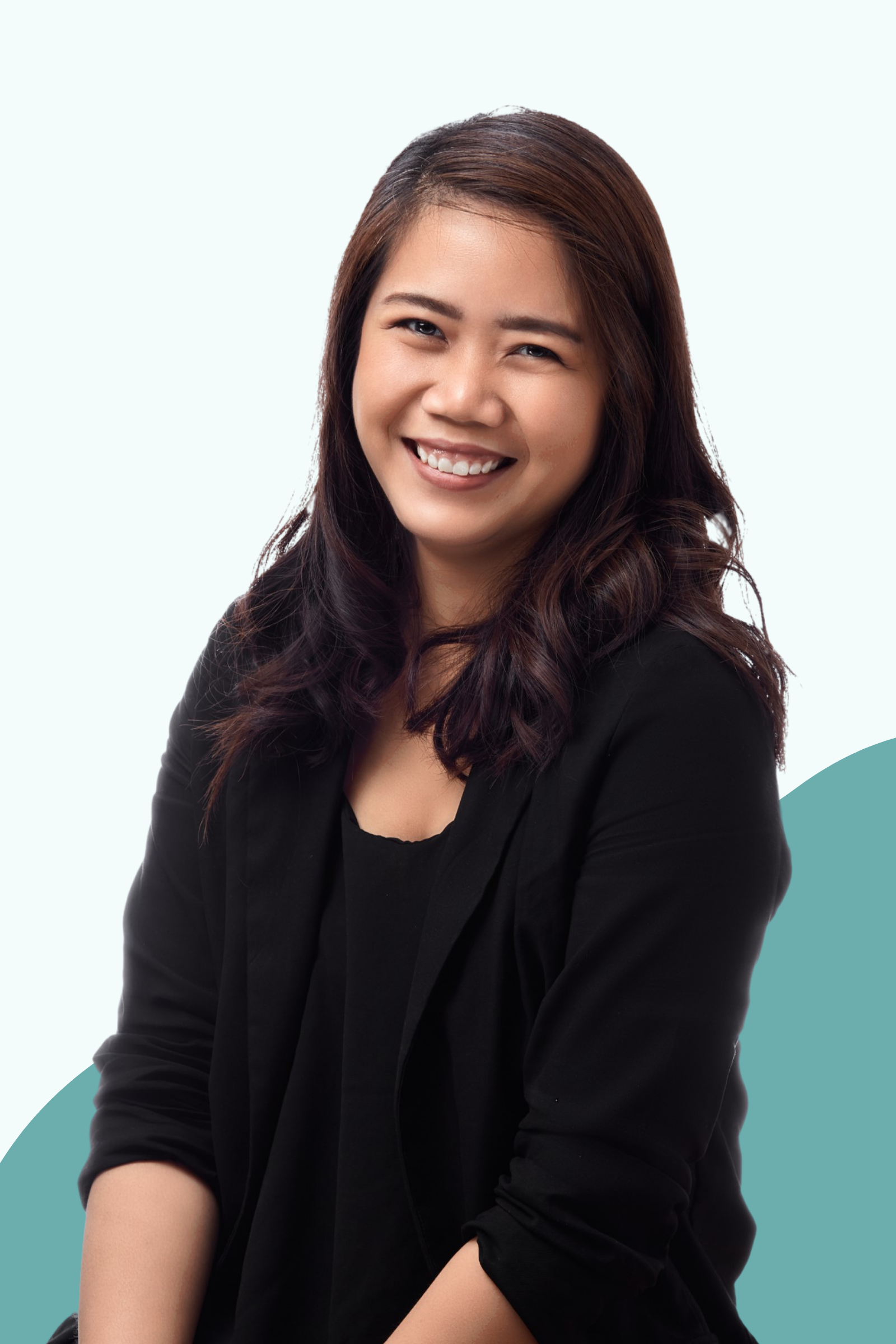 About me
I am a Filipina that landed in Germany to be a nurse. But my passion called me into fulfilling my creativity. Now, I am in a career transition to UI/UX design while still continuing knowledge gain in programming from a computer engineering degree.
Qualitative Research
My nursing career improved my people empathy skills significantly. With that, I am able to conduct un-biased and in-depth interviews.
Prototyping
In my first UX designer contribution, I had the opportunity to explore and play with creating a Web-app used for quantum software. It was exciting as the topic has very limited creative examples. So building the prototype was a challenge.
UI Design & Branding
I helped Mitiq, a Unitary Fund project, make their own logo. I appreciate how much the core team loved the new logo I created for them, even if it was my first UI project.
What I do when I'm not working
I love playing battle royale games! I play PUBG on my Ipad when I'm not studying or working. Otherwise, I enjoy window shopping in furniture stores or garden centers. I also enjoy being under the sun!