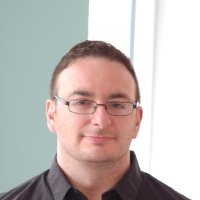 Jason Goldstein
UX/UI Designer
Guitar Pick App
Moodboard | Wireframes | Final Mockups
As an exercise in UI, I created an iOS app to help users choose a guitar to buy. I used Sketch to design an app for an iPhone 11.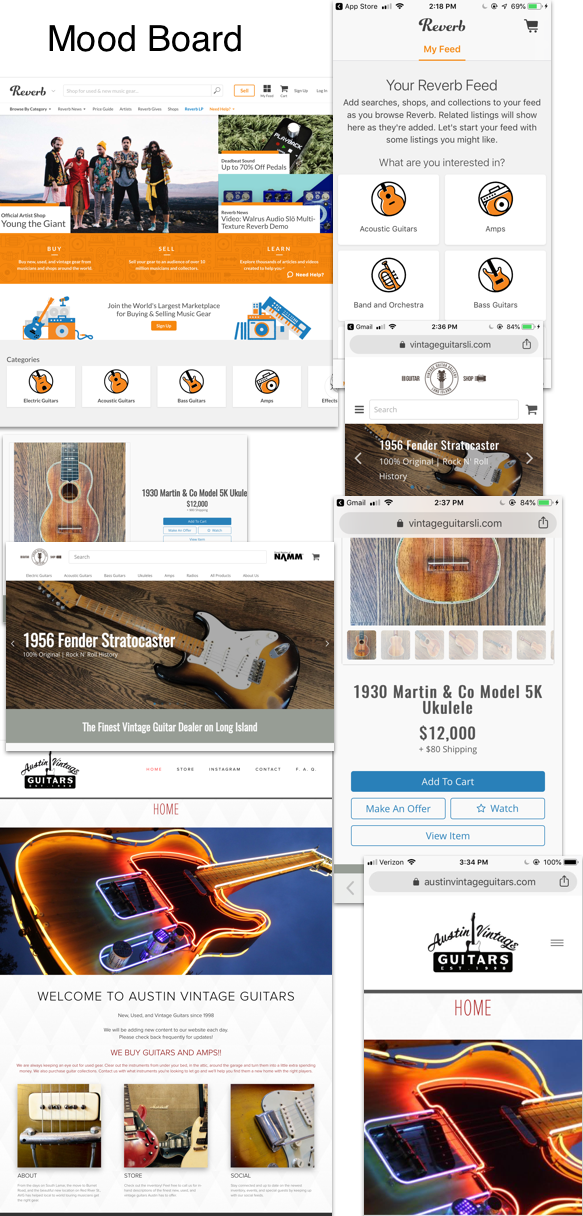 Mood Board
I started by compiling some screenshots of guitar-related apps and websites.
Wireframes
Next, I made some quick, rough, low-fidelity wireframes in Sketch in order to hash out some ideas.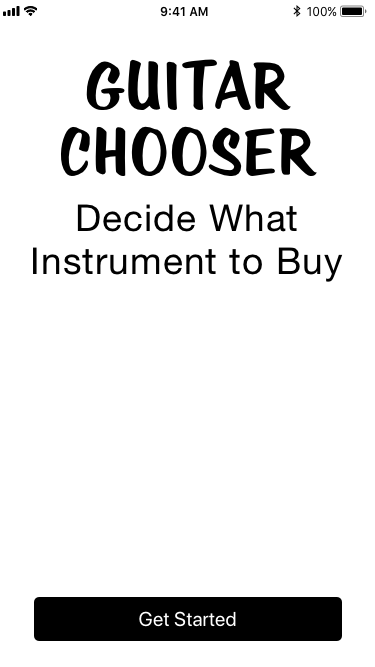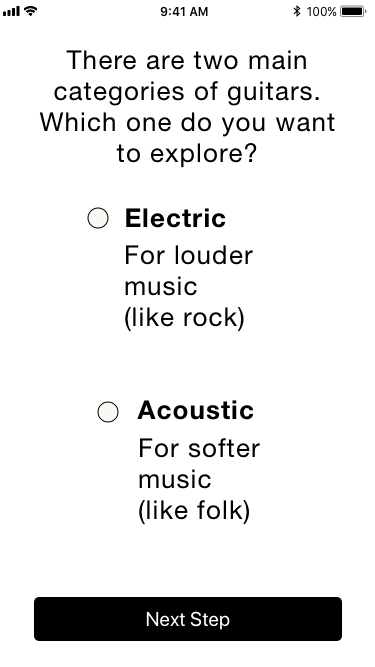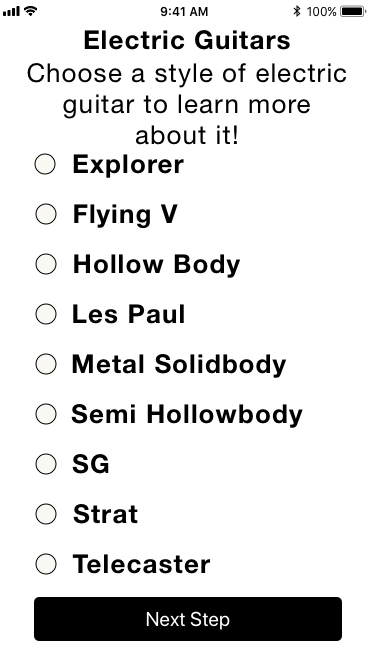 Informal Testing
I showed the wireframes to a few people and was asked: "Why don't you call it Guitar Pick"? I went with that name.
Final Mockups
I created the final mockups.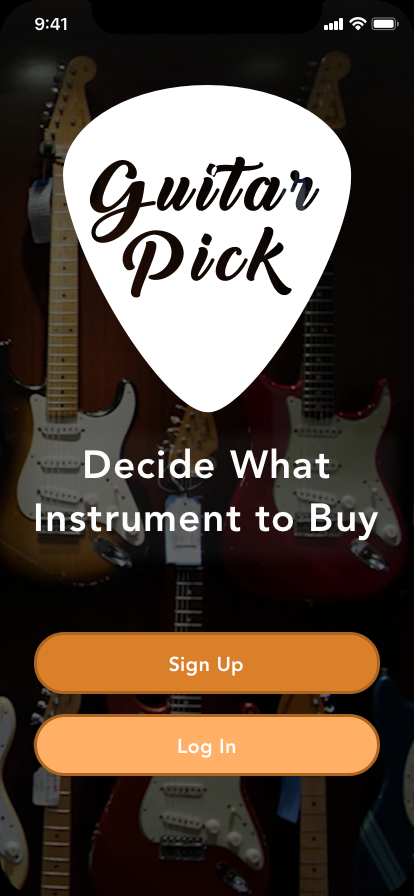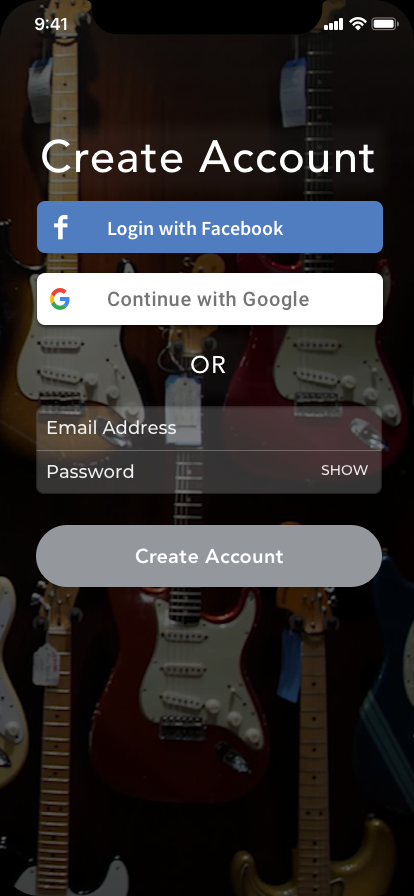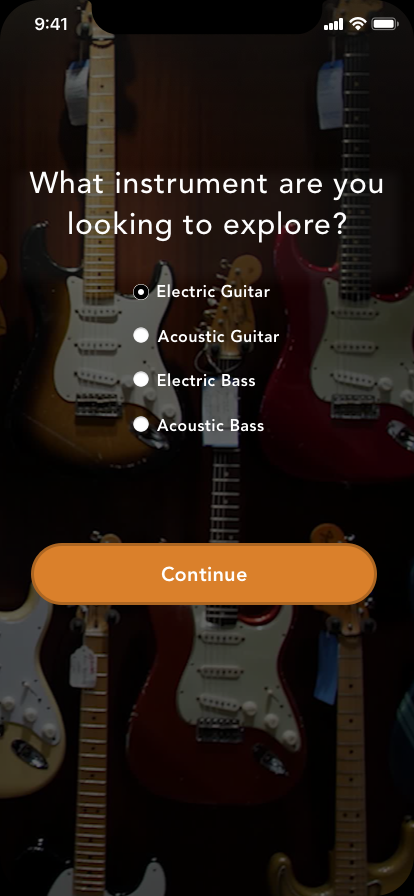 Prototype
I created a prototype in AdobeXD.