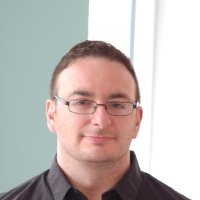 I'm a UX/UI Designer who has worked on everything from e-commerce projects to internal tools.
I enjoy working on collaborative teams where the importance of design is understood.
I believe design systems keep a team on track and provide much-needed consistency across a project.
I've used Figma, Sketch, Adobe XD, Axure, InVision, Balsamiq, UXPin and Omnigraffle.