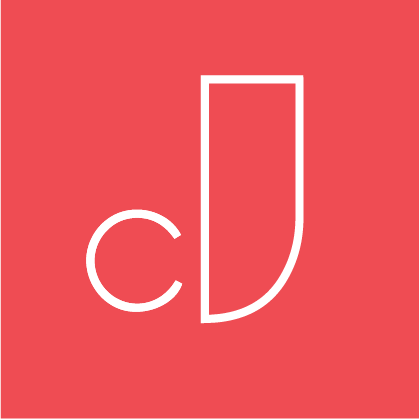 JENN CUNNINGHAM
Product & Visual Designer
Patient Website Redesign
We hate heavy periods. Really, we all do.
Hologic, Inc.'s Surgical division asked for help in a website redesign and rebrand for their flagship product called Novasure, an endometrial ablation medical device, so they could expand brand recognition, capture market share, and increase revenue growth.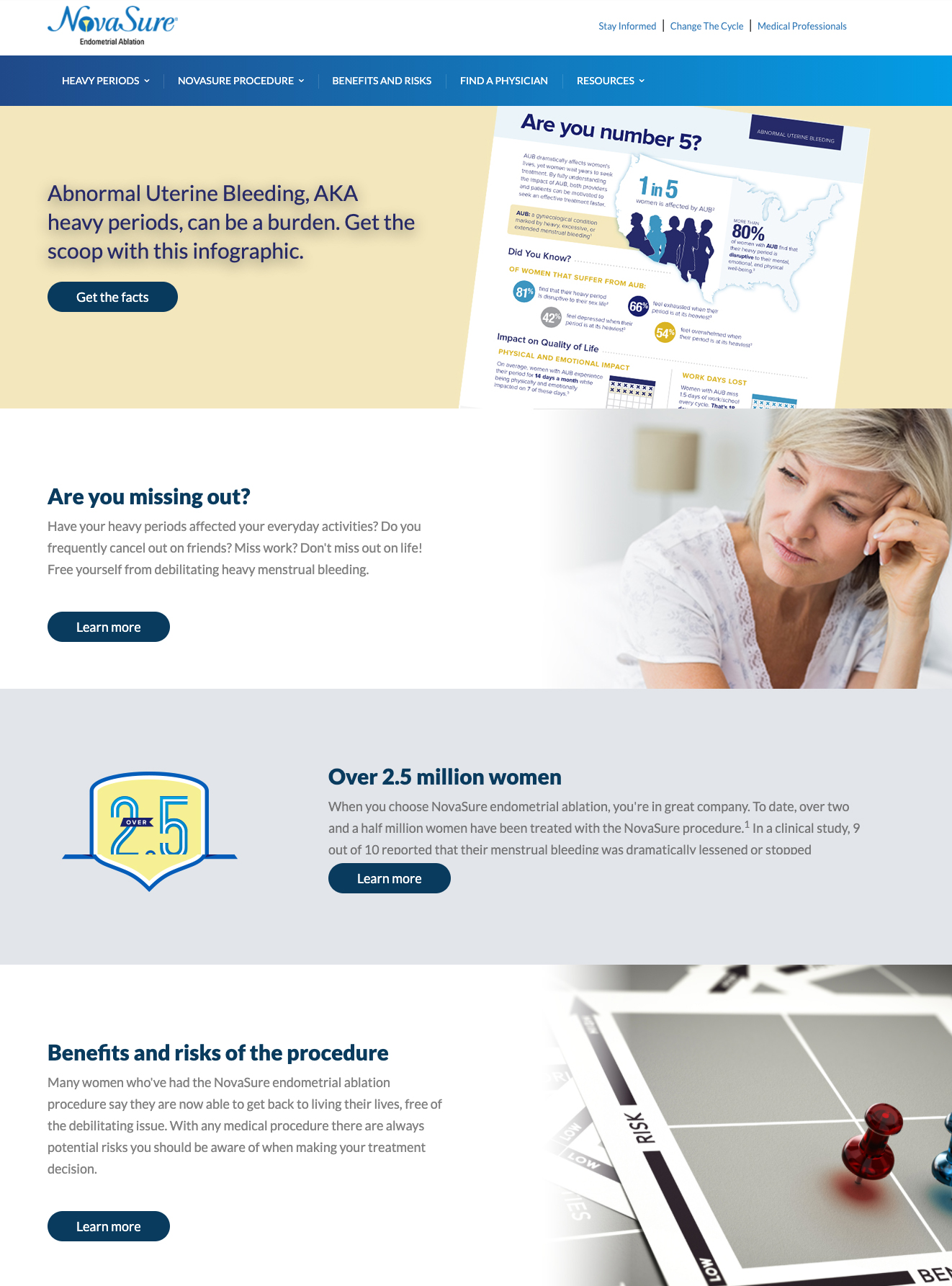 Challenge
To provide a warm and welcoming online experience for women suffering from abnormal uterine bleeding where they can gain an understanding of their condition and existing treatment options, as well as find information on where to go for help.

To move the site from the current Drupal platform to a secure WordPress platform to be consistent with other product sites across the organization, all while preserving existing URLs.
Goals
Encourage engagement, participation, action, and return in a comfortable, informative environment.

Determine points along the journey where it is permissive to ask for user information.

Generate a community where consumers are able to learn about conditions and treatment.

Transform all the good and go-forward parts of the current website into a new platform that will allow for global translation.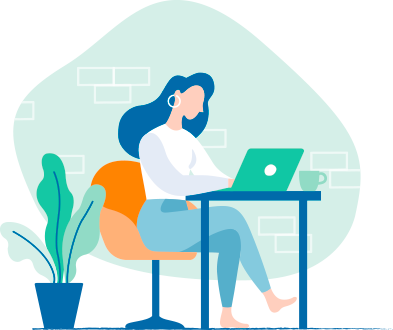 Functional Needs
To allow the Integrated Marketing team to:
Edit website content via a backend admin panel

Have different levels of access to the backend admin panel

Host video testimonial and product demonstrations

Host a "Find-A-Physician" functionality

Preserve all URLs from the current site

Synchronize the site with the current CRM platform

Post resources available for download

Create and host a self-assessment tool that would preserve results for emailing or printing

Build and host an interactive assessment quiz
Role
My role in this engagement was to provide visual design, UX strategy and design, and front-end development for the rebrand and redesign. The other members of my team included a Project Manager, Copywriter, a Legal Review Team, as well as an external Digital Agency Vendor.
Time: June 2019 to August 2019
Activities
Interviews

Information Architecture

Wireframes

Prototypes

Branding

Illustration
Design and Style Guide

Photoshoot Direction

UI Design

Front End Development

Testing

Reporting Metrics
Full Service Design Process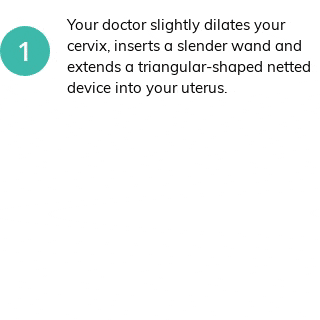 Illustrations & Icons
Unique & Customized
For this project, I created custom icons, illustrations, and animations for the brand.

By using illustrations and animations we were able to show patients what we feel, what we believe, and what we live. It's unique and customized. It's educational, fun, inviting, engaging, and allowed us to focus on the brand essence.
Photography
To accompany the rebrand and site redesign, we felt it was imperative to have an authentic and ownable product and lifestyle photography suite to use in our marketing communications.
I assisted in the direction of product photoshoots, to establish a consistent tone, look, and feel in product marketing efforts.
Final User Interface Design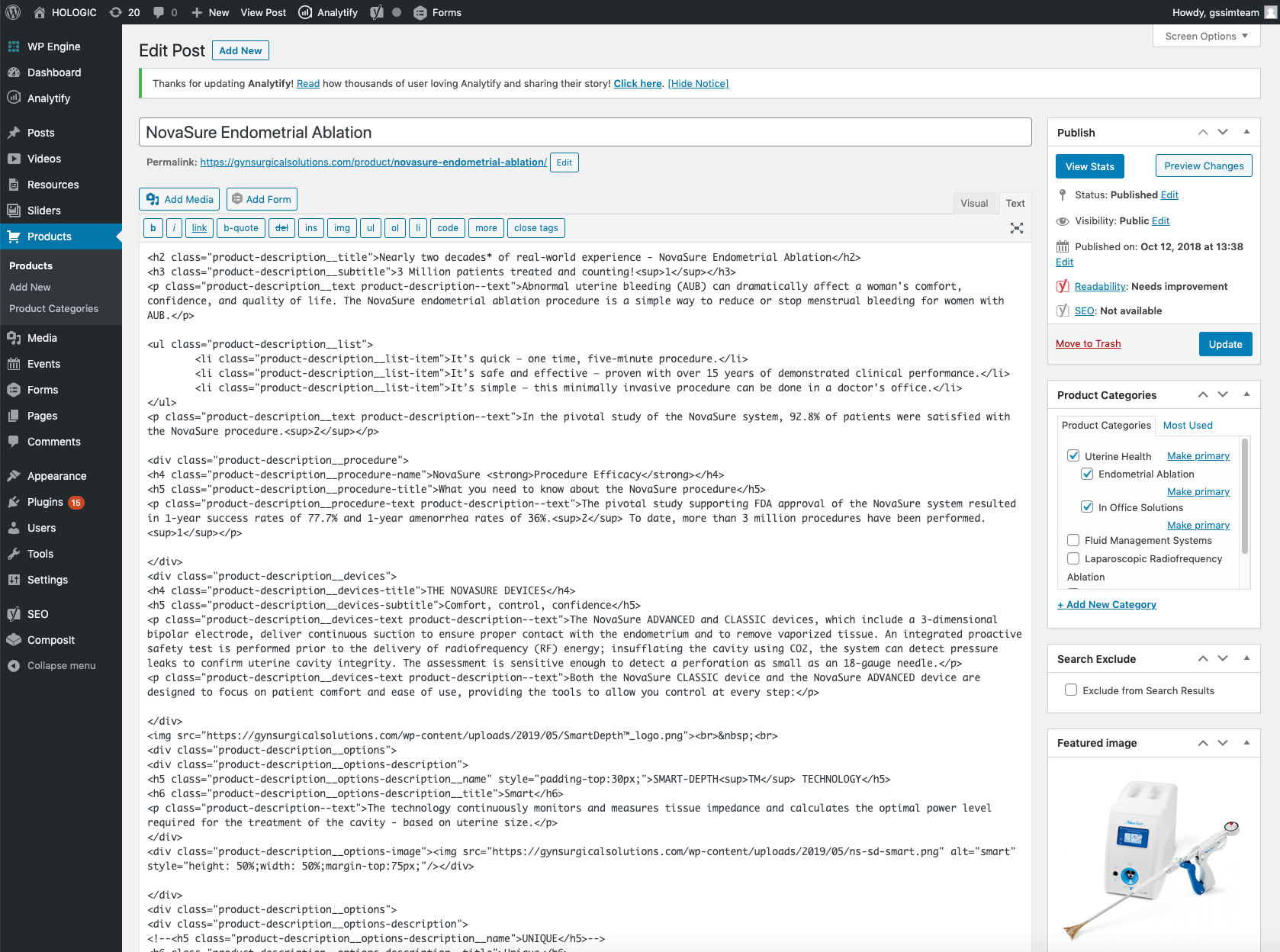 WordPress & Content Integration
One of the primary needs of the redesign was to have the ability to add and update content on the fly, therefore we created a custom WordPress theme so that the Integrated Marketing team could self-manage the site.
I worked hand-in-hand with the developers to ensure the requirements from the FRD were met. Once the site framework was complete, I entered all of the content and added assets (copy, imagery, videos, downloads, etc.) into the WordPress backend.
The site was then tested, and launched!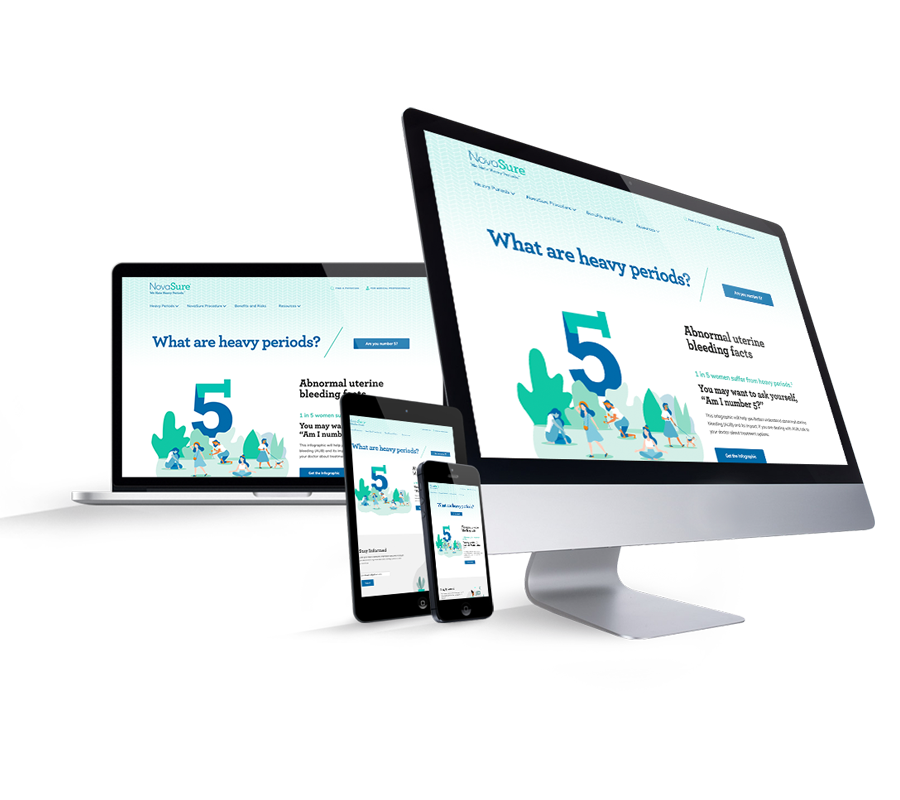 What I Learned
I truly enjoyed working on this project as I knew the efforts were aimed at helping to educate women on ways to overcome abnormal uterine bleeding and return to a normal life.
As part of an in-house Integrated Marketing Team, we were able to quickly execute the redesign as we were already keenly in tune with our user personas. This afforded us incredible time savings in the discovery phase of the project as we were able to reuse previous research.
In the future, I would advocate for more time for the development phase as delays from other product areas found their way into this portion of the project. Had we more time for development, we may have been able to work in more efficiencies into the back end.
Thanks for reading!
Check out my other projects below.