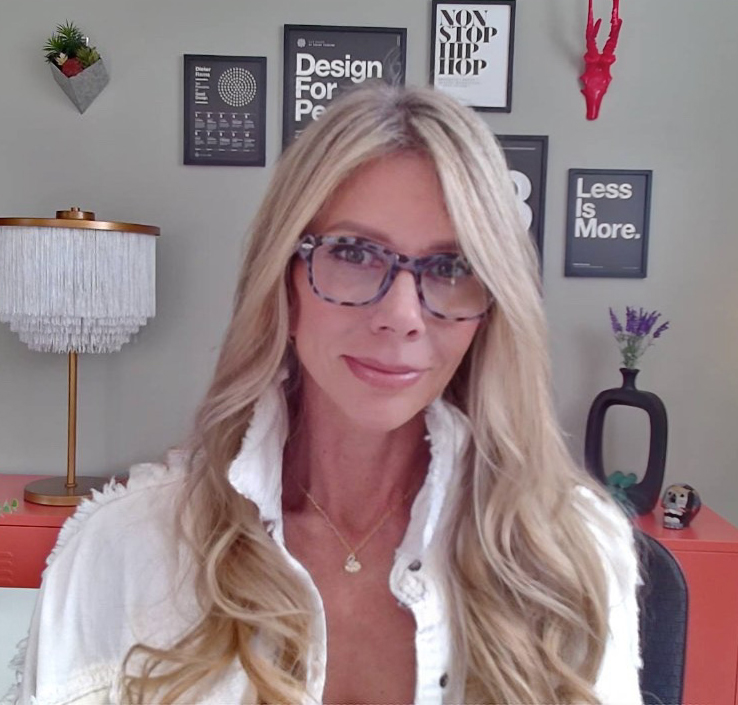 Thinker. Builder. Problem solver.
Champion for design thinking with 20+ years experience defining problems, collaboratively iterating designs, and delivering inclusive digital products to market — placing the consumer at the heart of every decision.
.................
My love for solving problems in the digital space begins with the way it combines creativity, analysis, and technical execution. I'm driven by asking "why?" and "what if?", the Design Thinking process, user experience strategy, art direction, responsive design principles, brand evangelization, storytelling, psychology, and everything marketing.

In short, this is how I sum up my job: I help companies shepherd their products and clients into the digital universe. I help agencies win new business. I build trust with clients to help their brands skyrocket. Period.
Let's get digital, digital.
Experience Design
Behavioral Archetypes

Personas

Journey Maps

Empathy Maps

Customer Flows

Service Blueprints

Site Architecture

Wireframes

High Fidelity Prototypes

Taxonomies + Content Strategy
Visual Design
Branding

Creative Direction

Advertising

Print & Packaging

Interaction Design

Product Design

User Interface Design
Toolbox
HTML5

CSS3

Abstract

Adobe Creative Suite

Agile

Axure

Balsamiq

Drupal

Figma

Google Analytics
InVision

Miro

HubSpot

Pardot

Salesforce & CRM

Sketch

Slack

Squarespace

UXPin

WordPress
A few kind words
"Jenn did an incredible job as a Creative Lead on our Integrated Marketing team, working collaboratively and as a solo self-starter in the trenches every single day. She was always up to the task, being extremely thoughtful about the quality and impact of her design work. She asked the right questions, was able to pivot quickly, communicated well, and was a top-notch team-player, all while delivering the highest quality design work."
- A. Scott, Marketing Manager
Hologic, Inc.
....................
"Jenn approaches the design thinking process with the full user experience in mind. She has a rare combination of visual design expertise, understanding of technical capabilities, and leadership to guide the team to quality implementations. There is a demand to engage Jenn in other aspects of the organization given her impact on each project she is involved in."
- L. Miller, Director of User Experience
Liberty Mutual Insurance Co.
....................
"Jenn brings invaluable support to the division through her thought leadership and strategic vision. She has a wealth of experience in UX design, instilling confidence to both product owners and senior leadership that innovative experiences and solutions are being delivered across the organization."
- E. Halsey, Director of Engineering
Liberty Mutual Insurance Co.