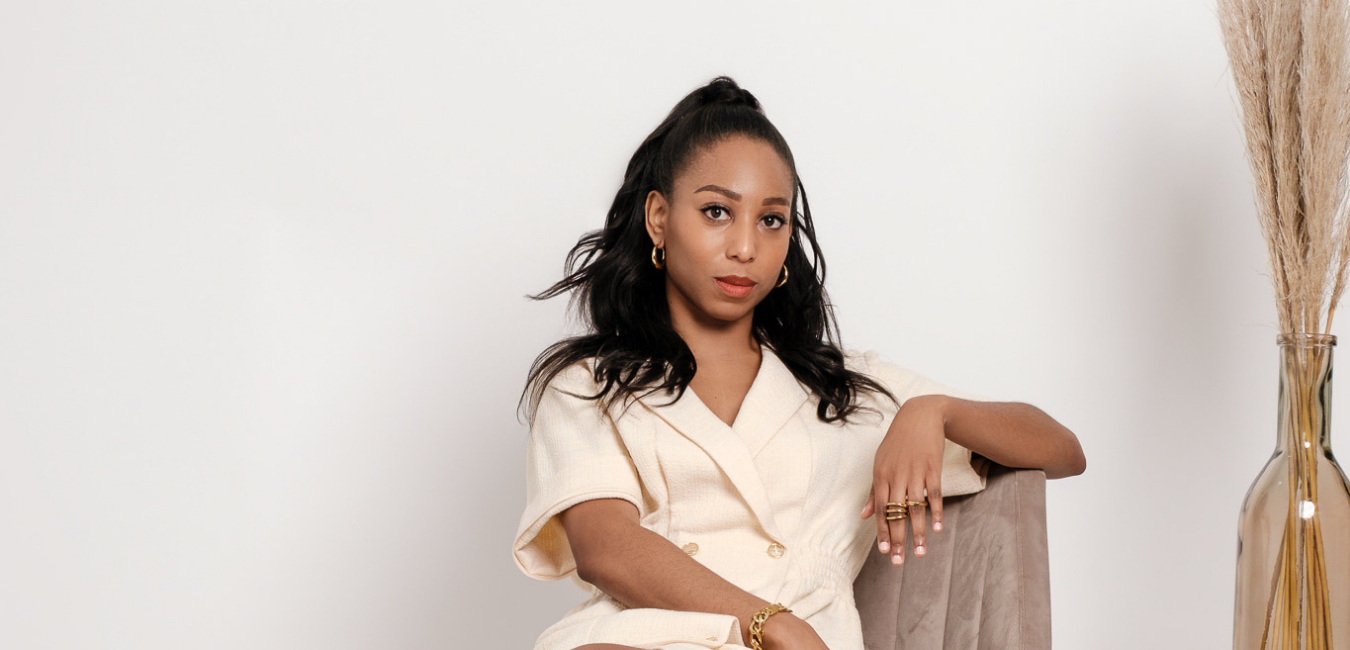 Hi, I'm Jilene Jackson,
UX/UI Product Designer with 6 years of UX Design experience & over 8 years of experience in Visual Design.
I am passionate about leveraging over ten years of education and career experience in Cognitive and Behavioral Psychology. My expertise includes:
Data-driven user personas and wireframes.

Front-end development coding (HTML/CSS & Content Management Systems).

White-glove design systems.

Intuitive user interfaces that promote human-centered problem-solving.

Accessible and inclusive design.

UI embellishments that are attractive, functional, and reliable.

Branding that attracts, retains, and delights users.
MICA's 2021 UX Design Masters Capstone Award Winner for excellence in UX Design work
My UX Design Masters Thesis project on American Eagle Outfitters iOS Virtual Try-On feature won the 2021 UX Design Masters Capstone Award for excellence in UX Design, academic and professional degree work in earning a Master of Professional Studies in User Experience Design (M.P.S. UXD) completed at Maryland Institute College of Art (MICA).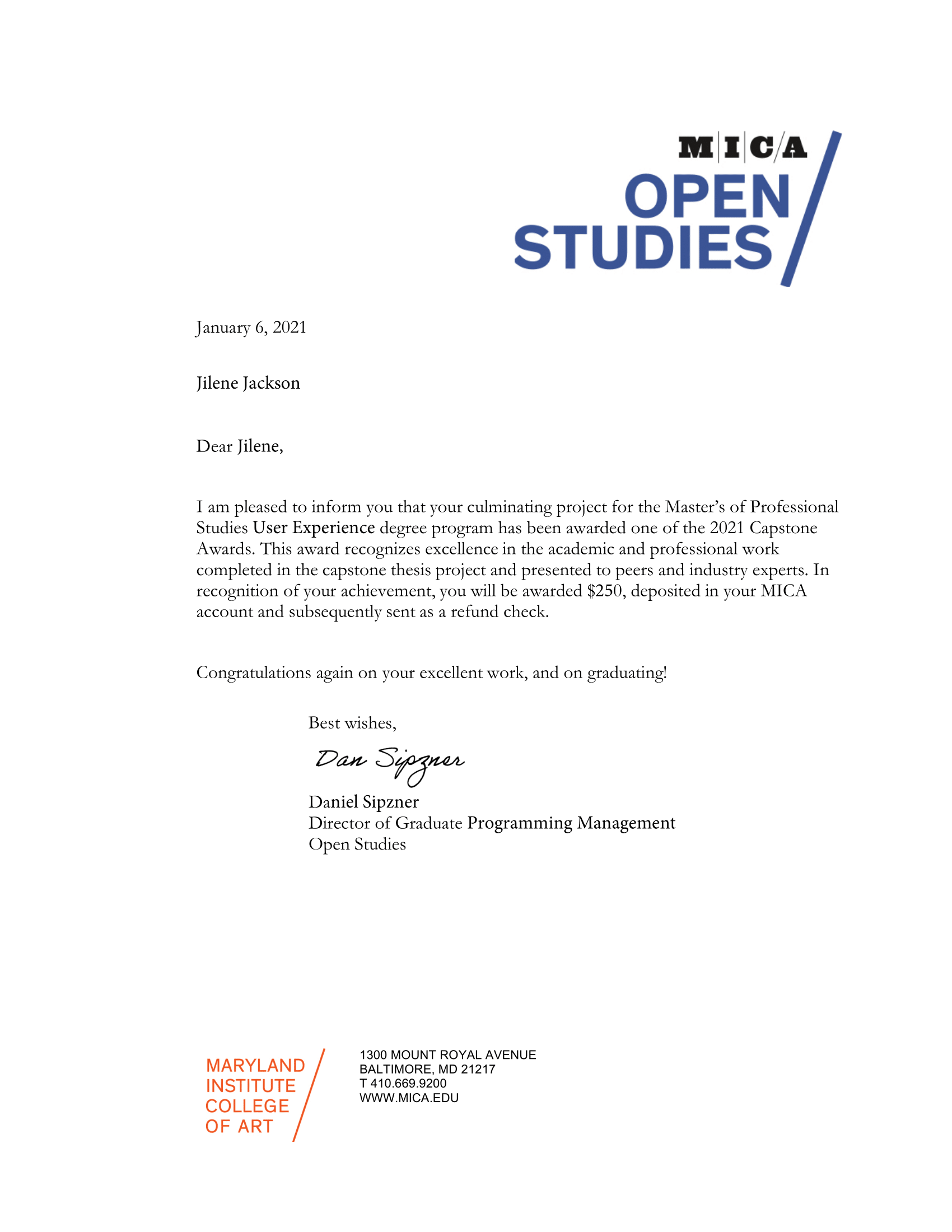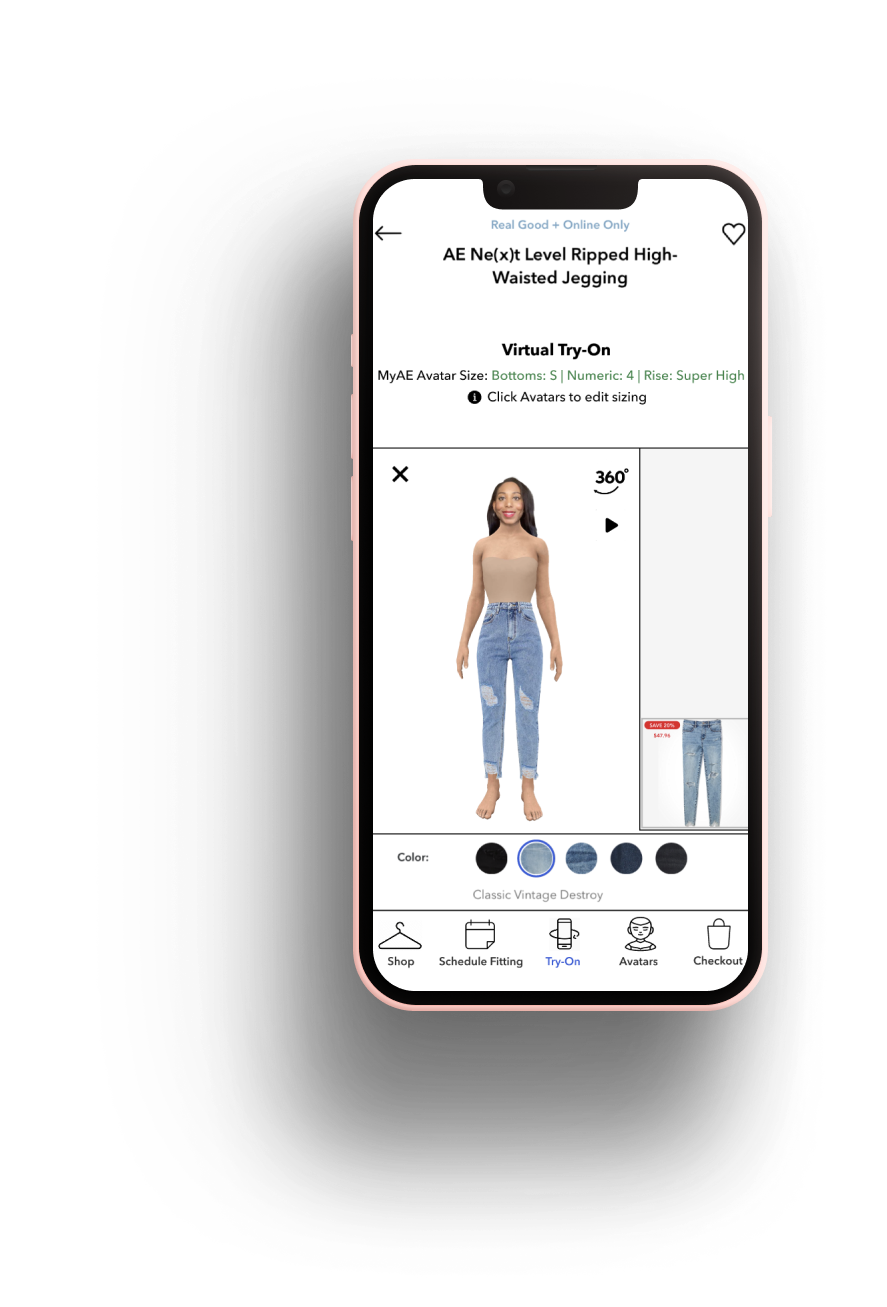 View Masters Thesis on
American Eagle Virtual Try-On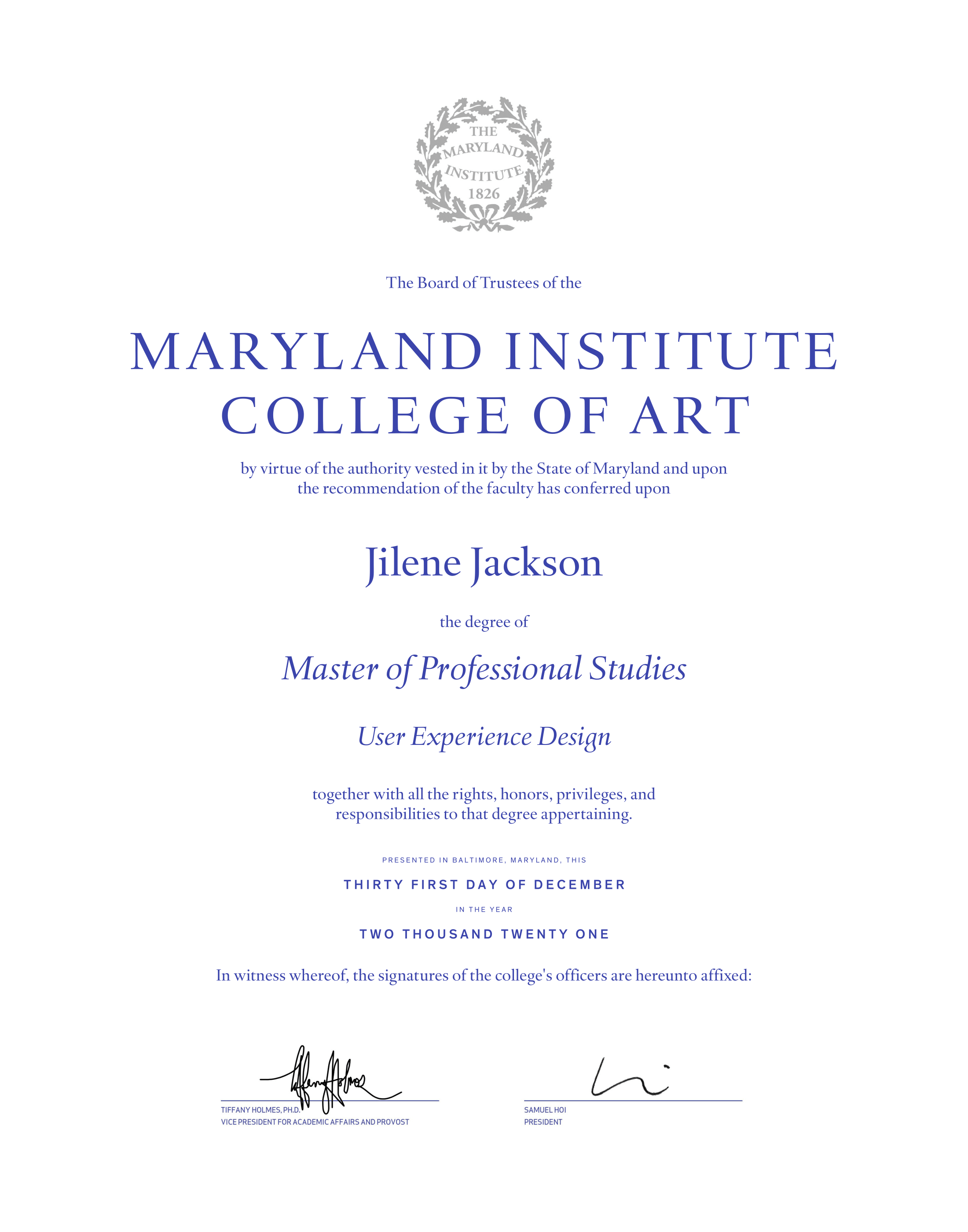 UX Design Masters Degree Work
Masters in Professional Studies for UX Design with the Maryland Institute College of Art (MICA)
With the gift of time and remote connection, I took advantage of the COVID-19 quarantine to begin a Masters in Professional Studies (M.P.S) for User Experience Design (UXD) with the Maryland Institute College of Art (MICA).
During very challenging times, I maintained a 4.0 GPA in 7 out of 8 challenging courses:
Foundations of UX Research

Foundations of UX Design

Prototyping

Utility and Usability

UX Tools

UX Project Management

UX Masters Capstone Thesis
MICA's rigorous program is improving my approach to problem-solving and technical design skills which have resulted in tangible wins for my client stakeholders.
Graduated in December 2021, with a 3.8 GPA.
Click to verify my Diploma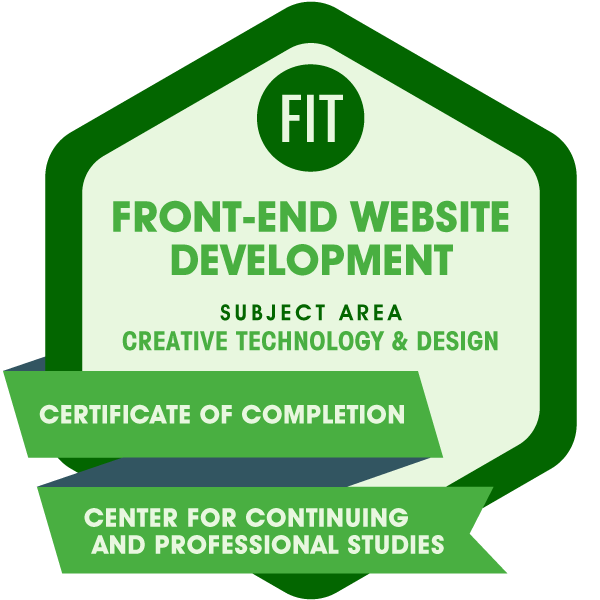 Front-End Development Work
Certificate in Front-End Development from
the Fashion Institute of Technology (FIT NYC)
FIT's Front-End Website Development Certificate Program taught me the fundamental skills and knowledge for designing and building interactions on the internet. I have developed the essential knowledge required to create an accessible front-end for web pages and websites and learned how to communicate more efficiently for developer handoff. I also learned how to build responsive websites as well as best practices for web page design using HTML5, CSS3, Git, W3C Text Validation, Terminal Commands, JavaScript, and JQuery, as well as industry-standard tools such as GitHub, AWS S3 Bucket, and Atom.io.
Click to view
my Certification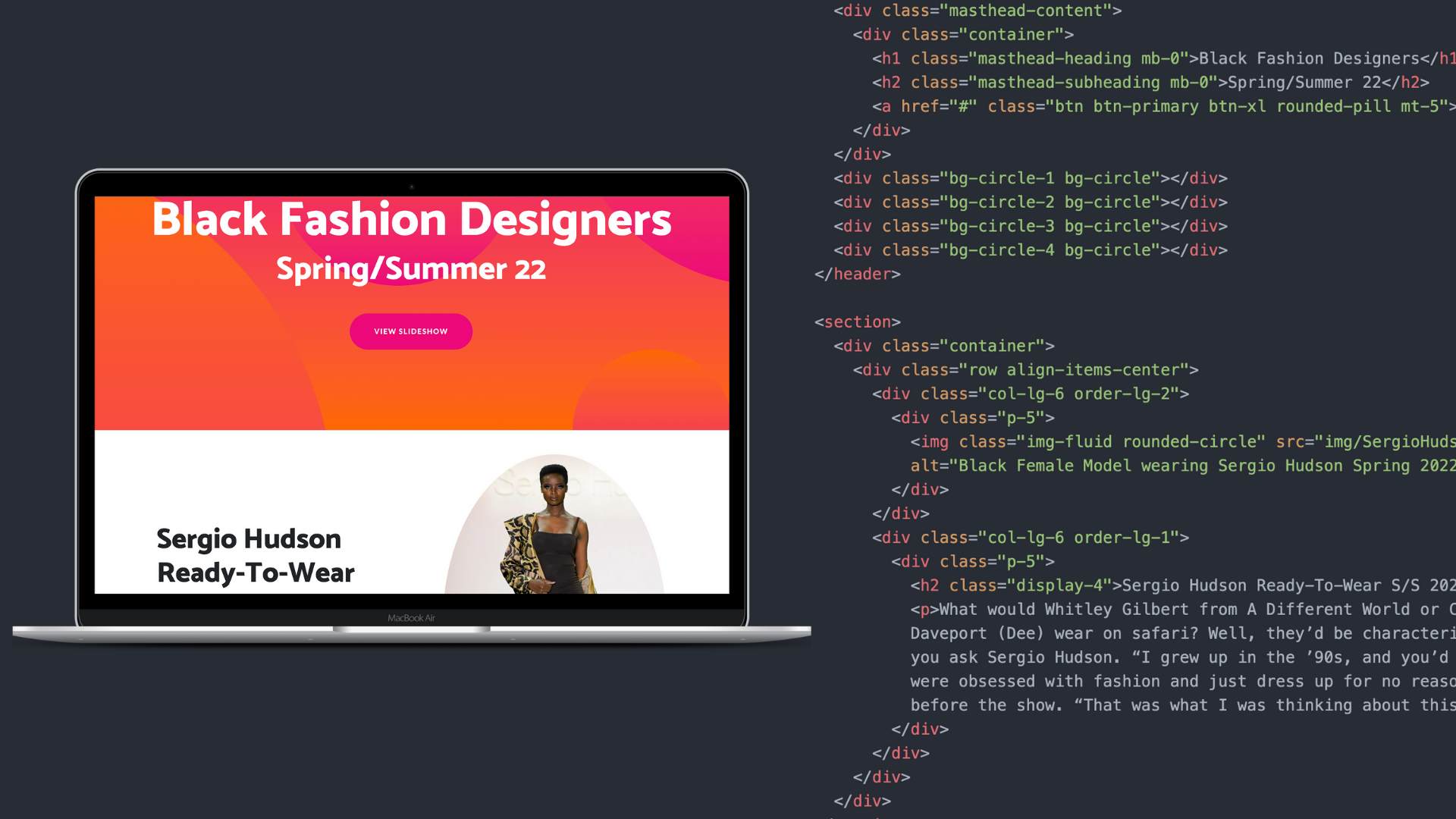 Click to view
my GitHub Profile
Empathy + Psychology
I started my career in Psychology which led to 12 years of experience in Cognitive and Behavioral Psychiatry that has cultivated a unique ability to connect with people's needs with a wellspring of empathy that easily translates to empathy for users online. My expertise in Clinical Psychology and Psychiatric Testing allows me to bring tremendous value as a highly-skilled team member who
can collaborate with a variety of multidisciplinary and cross-functional teams

can perform qualitative and quantitative research methods

can conduct in-depth interviews
Additionally, I often use the design principles of Gestalt Psychology and Color Psychology in my visual design work.
UI + Prototyping
I am a fashion intellectual and photographer, which elevates my ability to build stylish and intuitive interface designs. I am adept at ...
Color Psychology

Gestalt Design Psychology

Meticulous construction of component-based UI design libraries, iconography systems, branded style guides, and mood boards

Promotion of accessible and innovative prototyping based on prioritization of user needs, research, and iterative testing
As a design tool-agnostic, I believe that being able to work with multiple design tools and software makes me a more resilient and well-rounded designer.
Storytelling & Branding
I believe in the power of storytelling and its ability to connect the collective human experience and to engage us immediately. Creative visual narratives in design can greatly improve our lives and be an important tool for cultural and social change. I am especially talented in:
Curating brand identities

Produce engaging copywriting, color, layout, and typography choices that cognitively attract and persuasively emote to users

Crafting user personas validated by user interview narratives in research
I believe that story-driven design humanizes technology that can lead to effective marketing strategies that connect consumers to positive brand associations.
Content Management Systems
Big Commerce

Shopify

WIX

Wonder by Intellective

WordPress.org
Design Systems
Apple iOS - Apple Developer Human Interface Guidelines

CMS Design System

Google & Andrioid - Material Design System

U.S. Web Design System (USWDS)
Front-End Development
Atom.io Text Editor

AWS S3 Bucket

CSS3

Git

GitHub

HTML5

JavaScript

JQuery

Tailwind CSS

Terminal Commands

W3C HTML Markup Validation
Methodologies
18F Methods

508 Accessibility Compliance

ADA Accessibility Compliance

Agile Scrum

Atomic Design System Methodology

Human-Centered Design Methodology

Lean UX

WCAG 2.0 Accessibility Compliance
Operating Systems
Software
Able Accessibility

Adobe Color

Adobe Xd

Adobe Creative Suite

Anima

Canva

Confluence

Dovetail

Figma

FigJam

Google Analytics

G Suite

Hawkeye Eye Tracking

InVision

Jira

MIRO

MURAL

Overflow.io

Principle

Sketch

Spline 3D

TestRail

Trello

Userzoom

Zeplin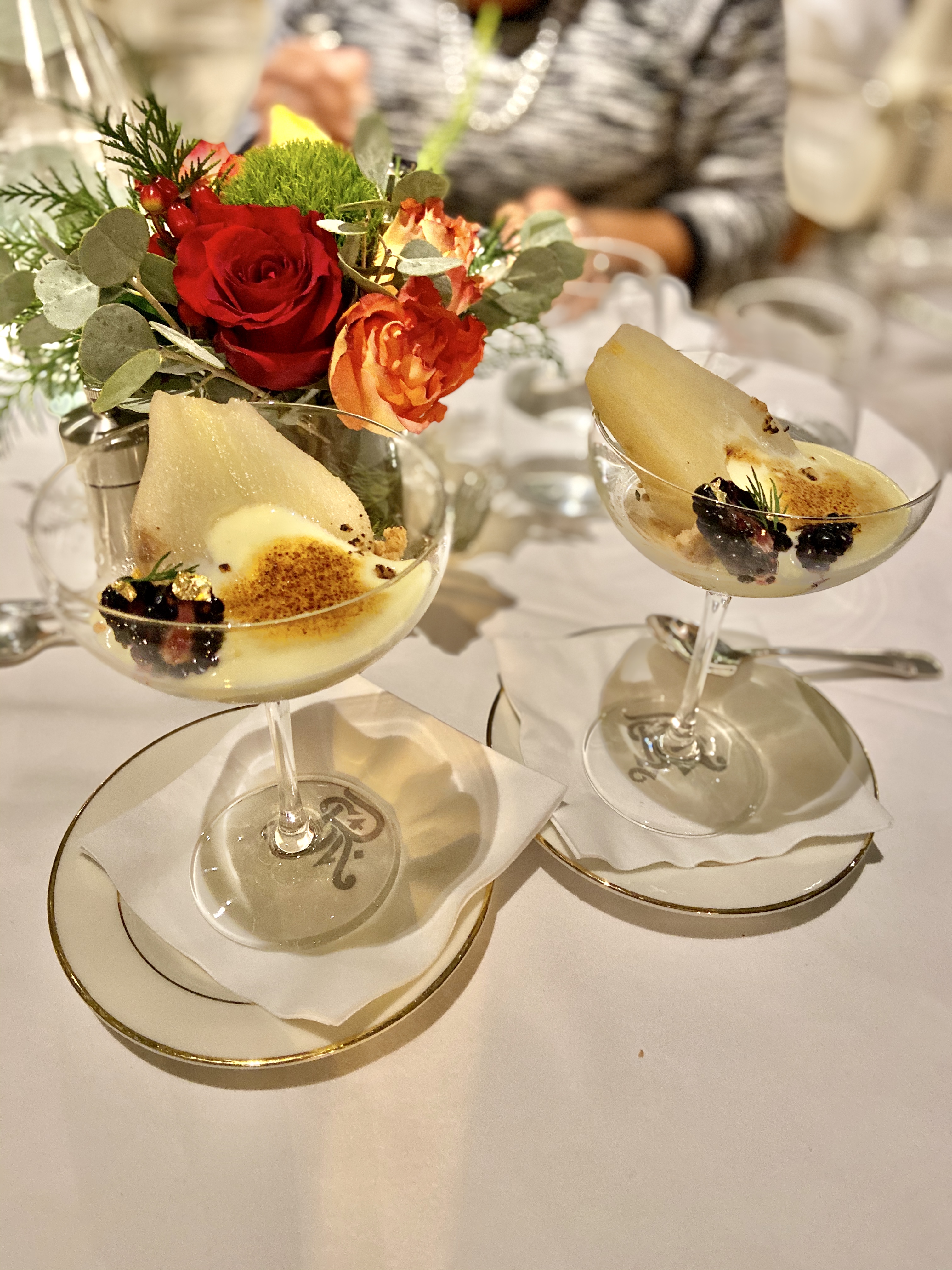 How do I explain what I do at a party?
" I use psychology and style to humanize & beautify websites and apps to make our technology useful for our daily lives."
My meet-cute with design
As a kid, I was obsessed with the Style Network, a now extinct cable channel where I absorbed hours of fashion and style content. Fashion opened door to the world of design and I immersed myself in the behind-the-scenes curation of design collections and the theater of runway shows. An interest in fashion design introduced me to details of the design cycle and what exactly goes into bringing a garment and collection to life through interviews with my favorite fashion designers. As a graduate of Concordia University in Irvine, California, I majored in Psychology and discovered Visual Design and how Psychology can be a superpower in creating designs that resonate with what people need and want. I took a few design courses my senior year to fill elective requirements and loved the introduction to the Psychology behind the design and having a creative outlet.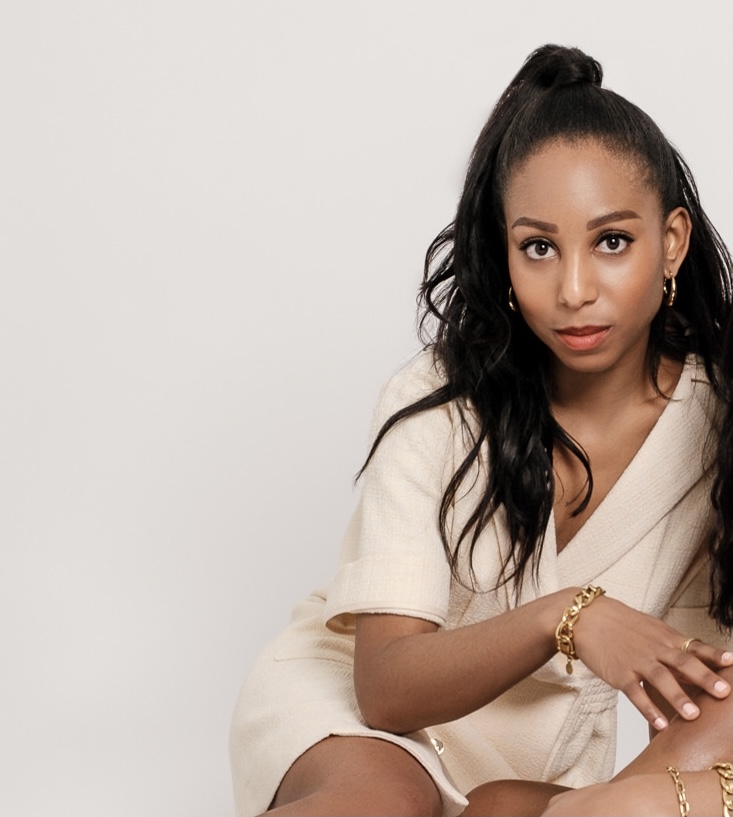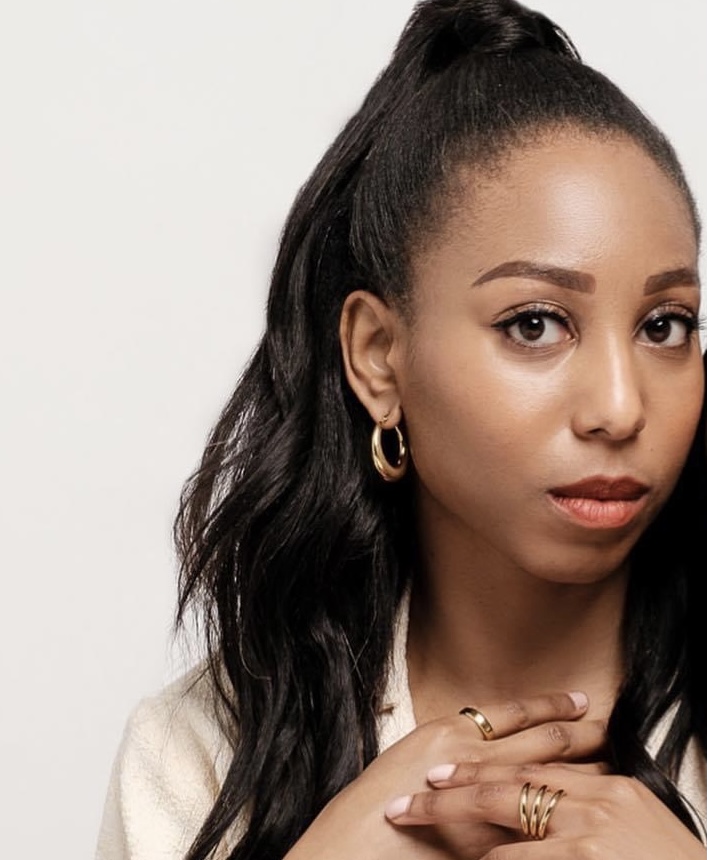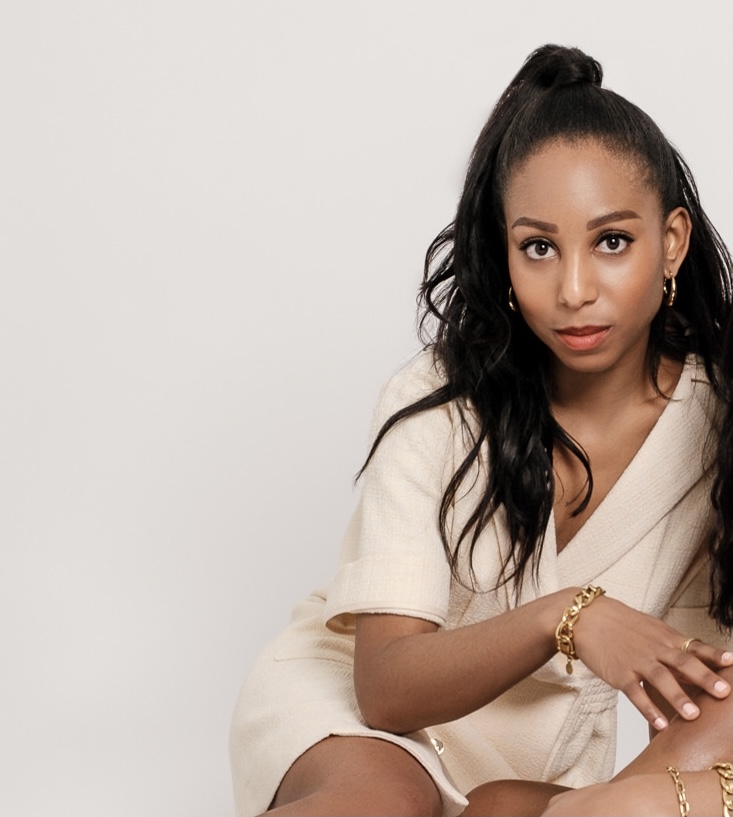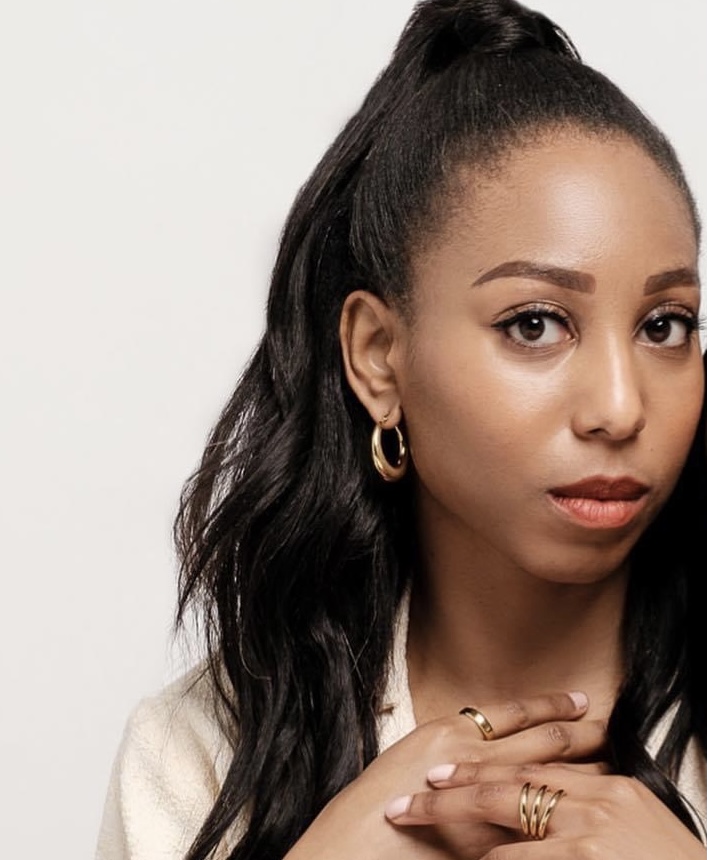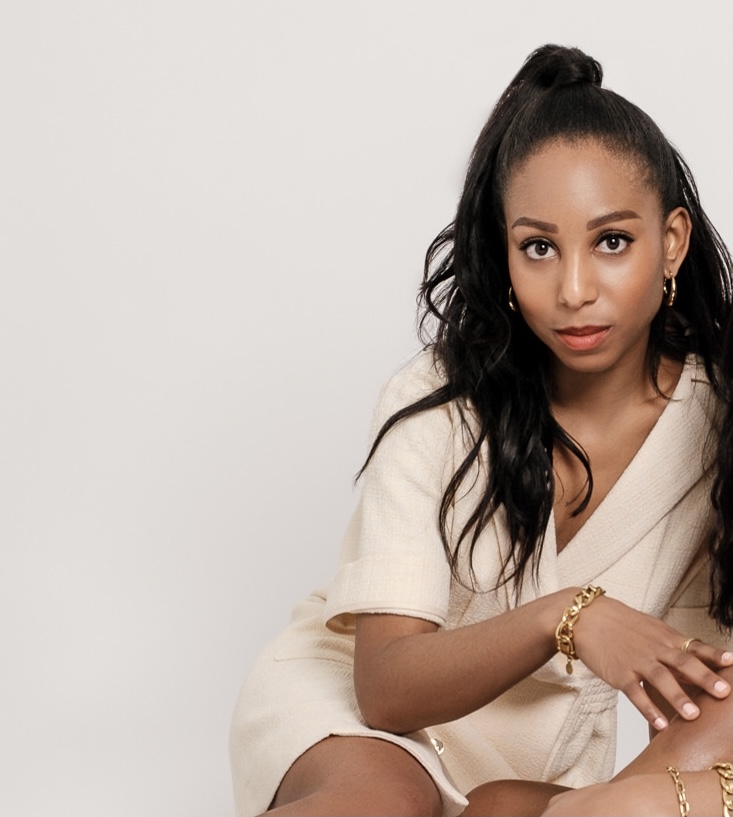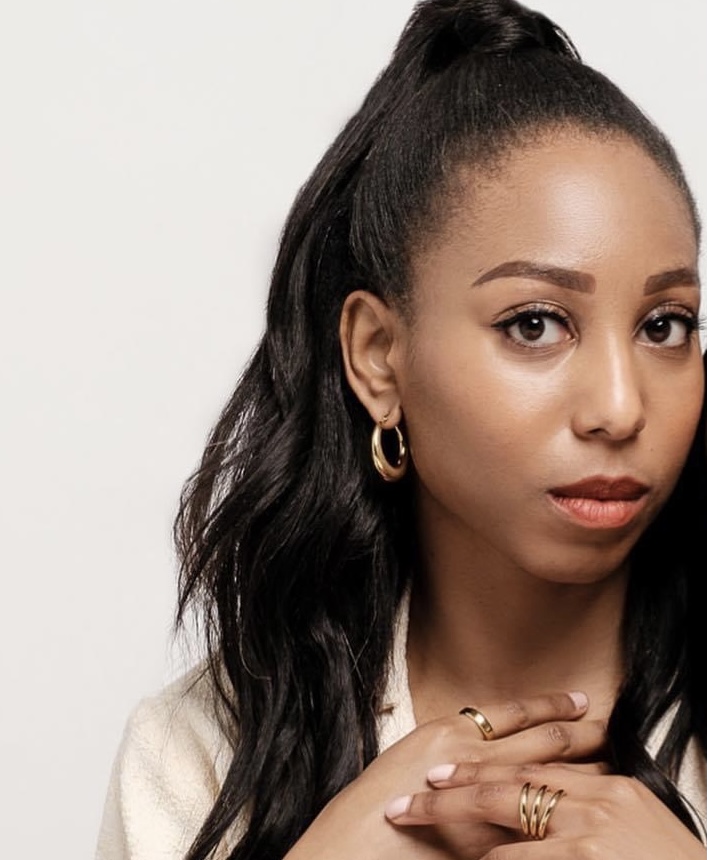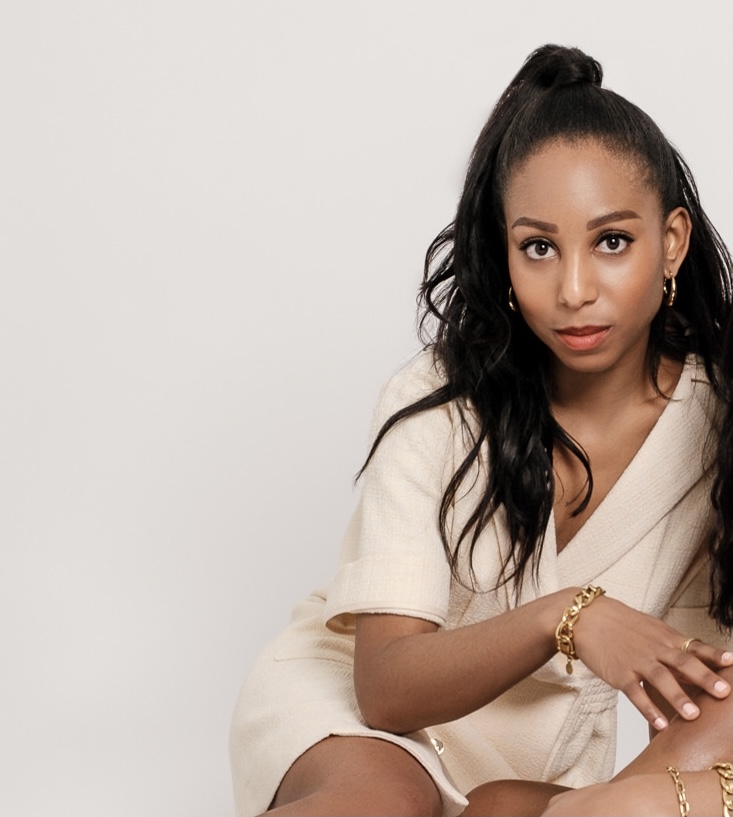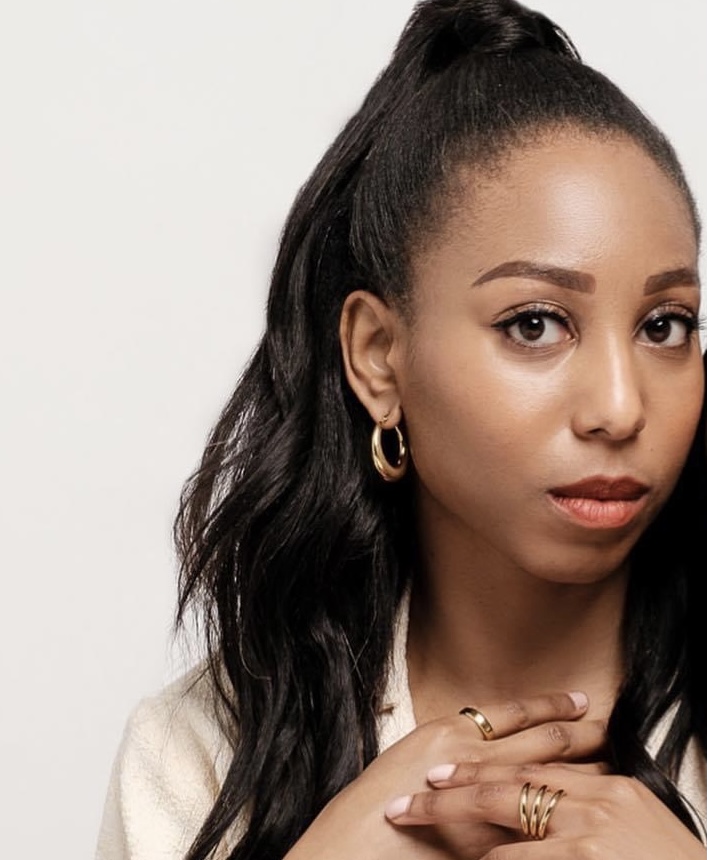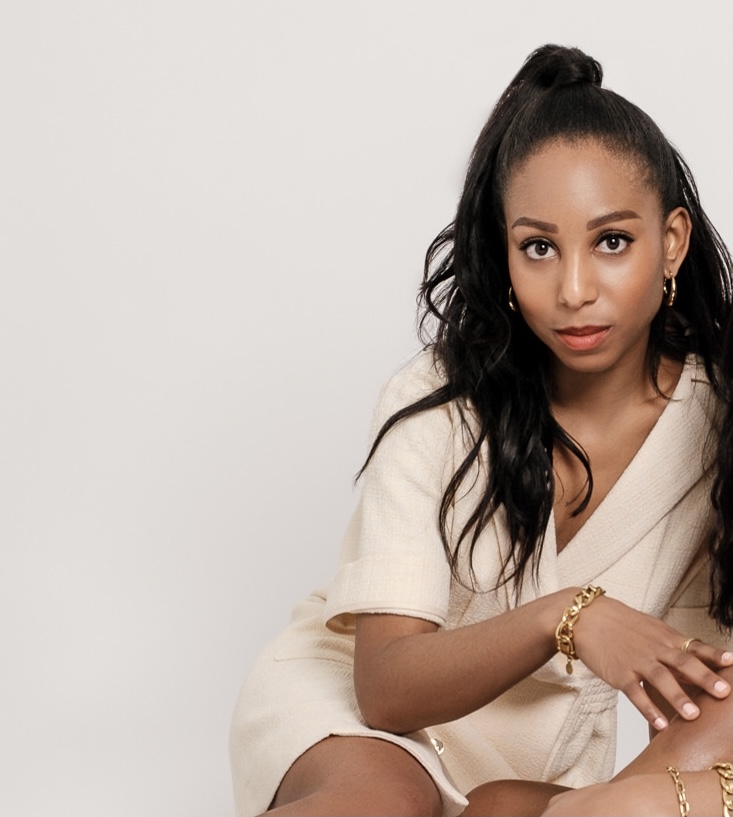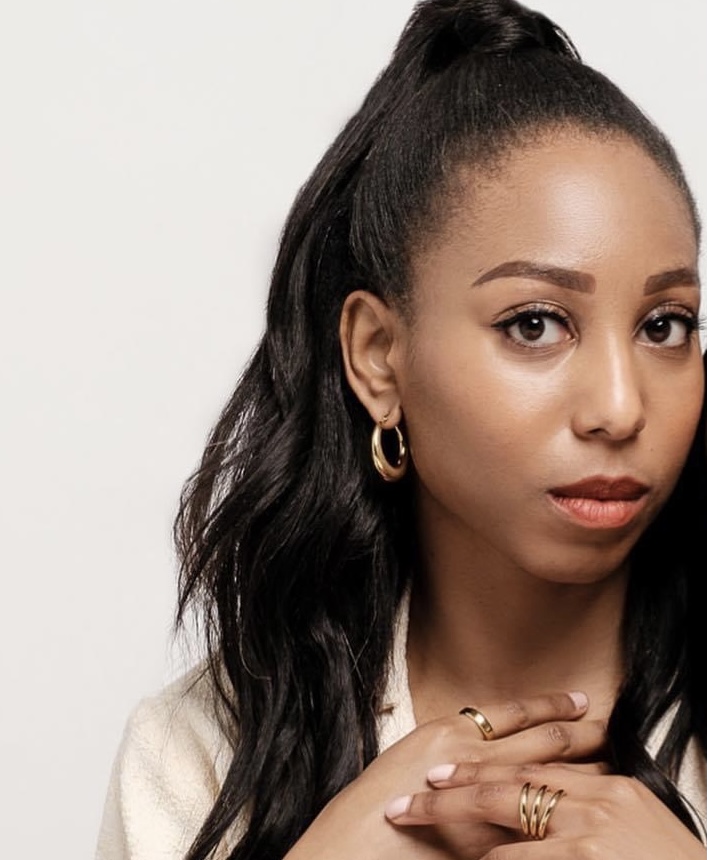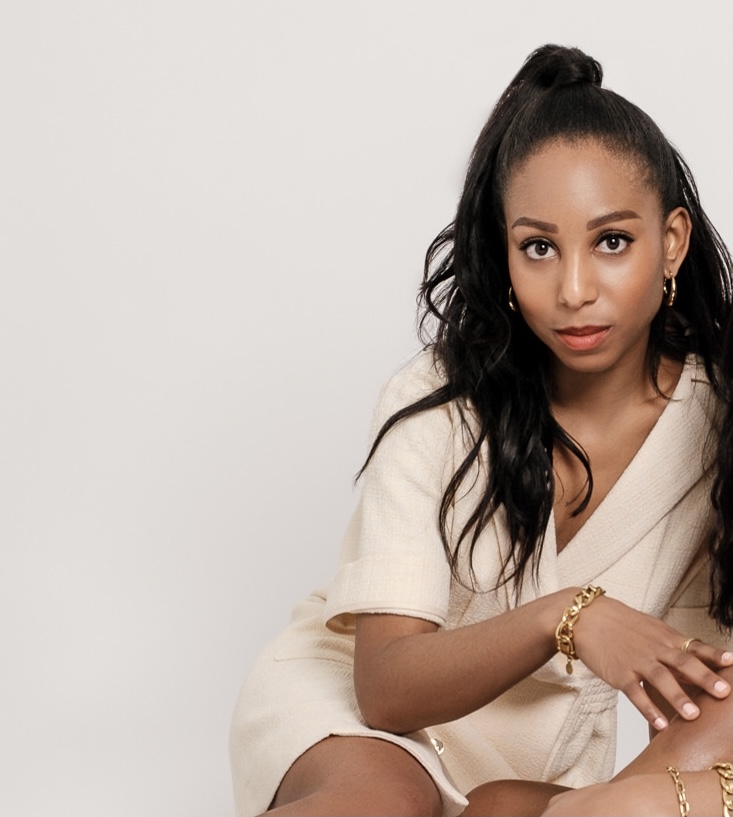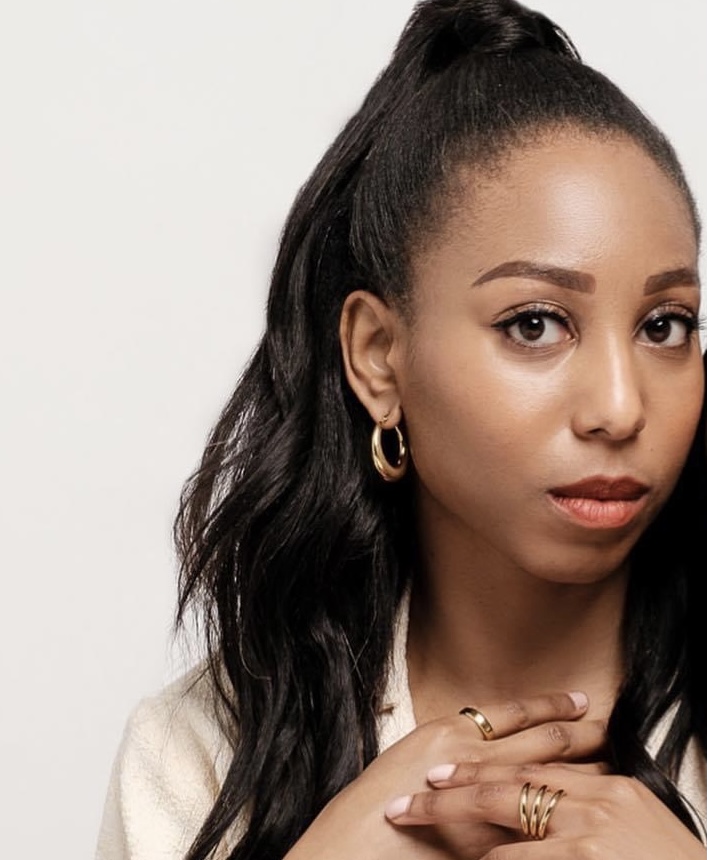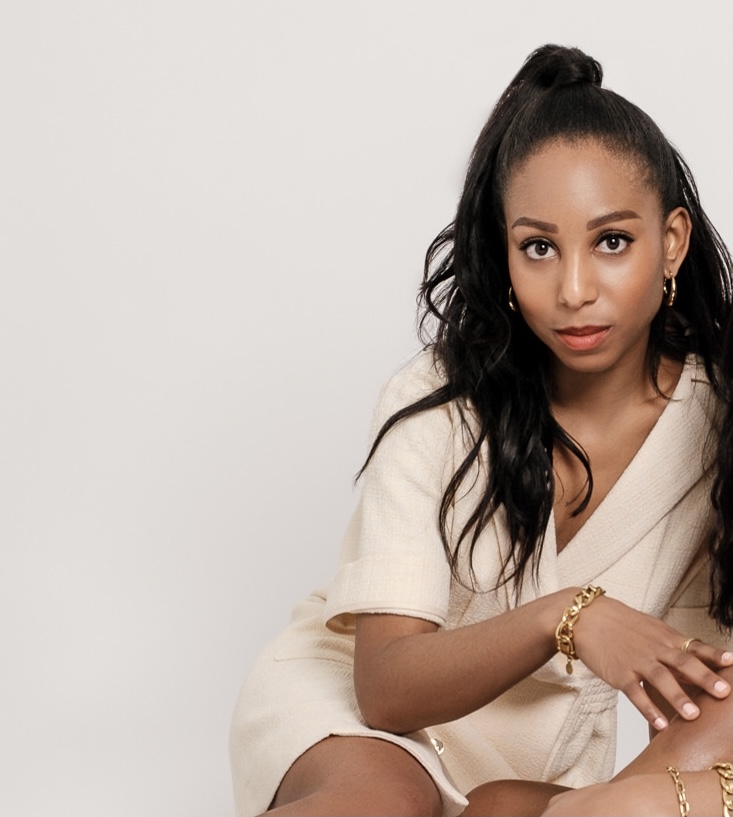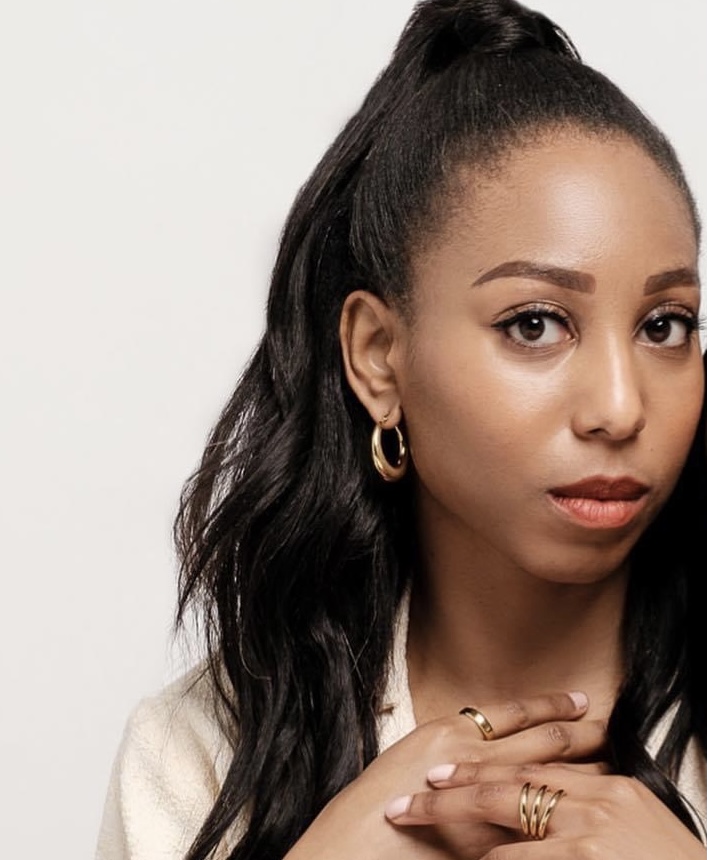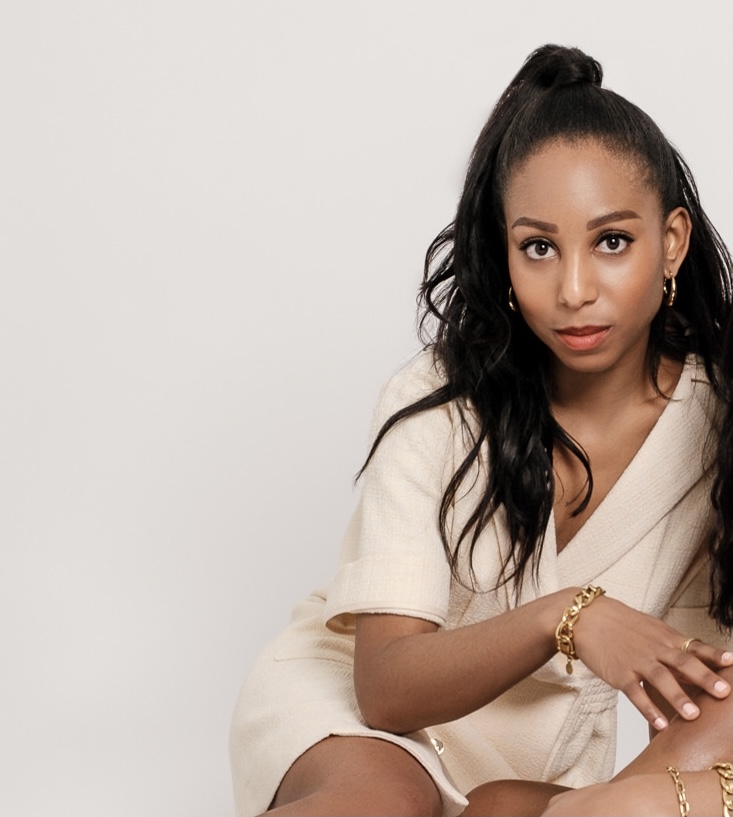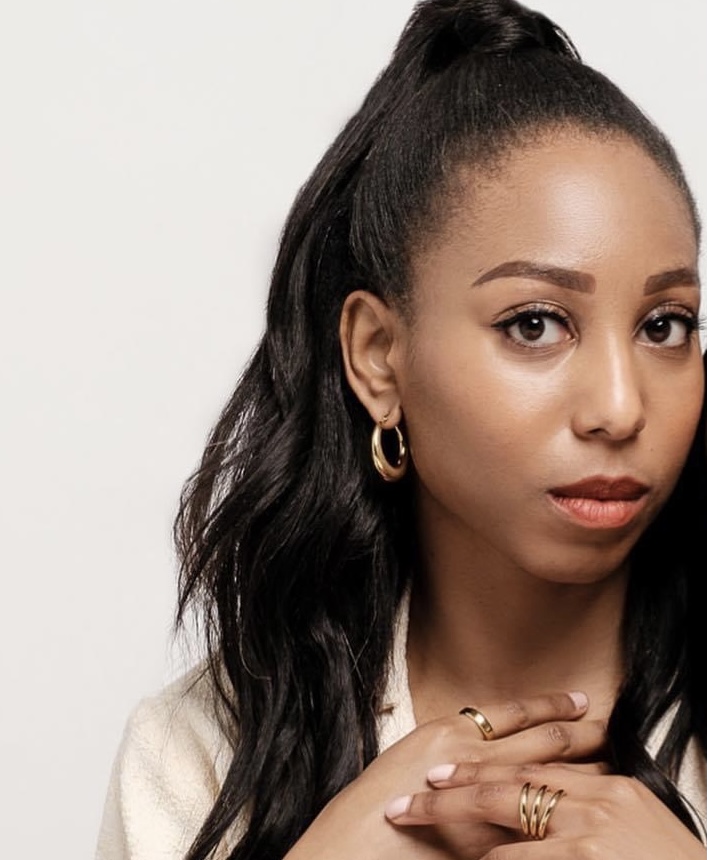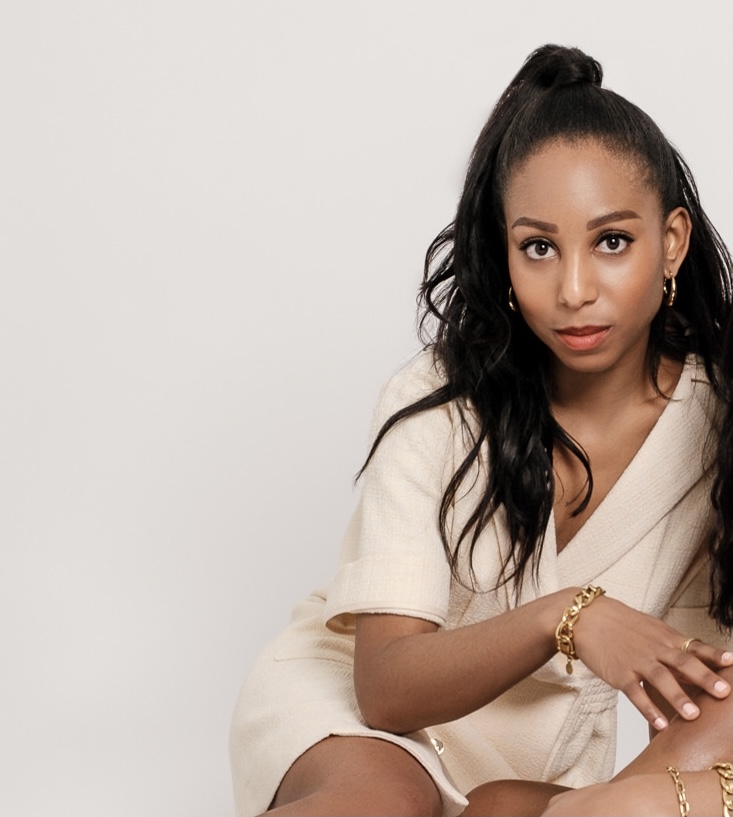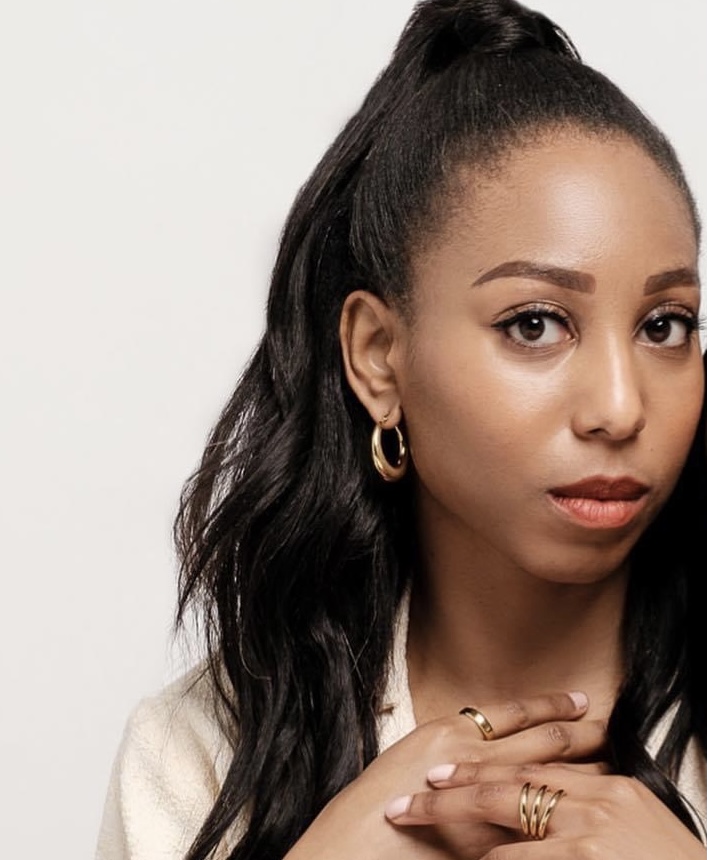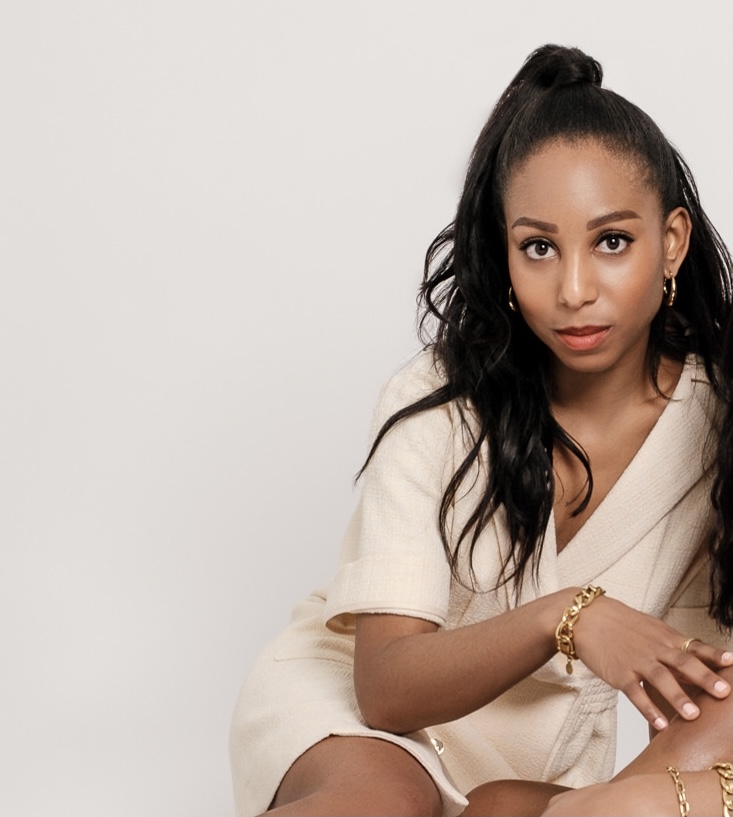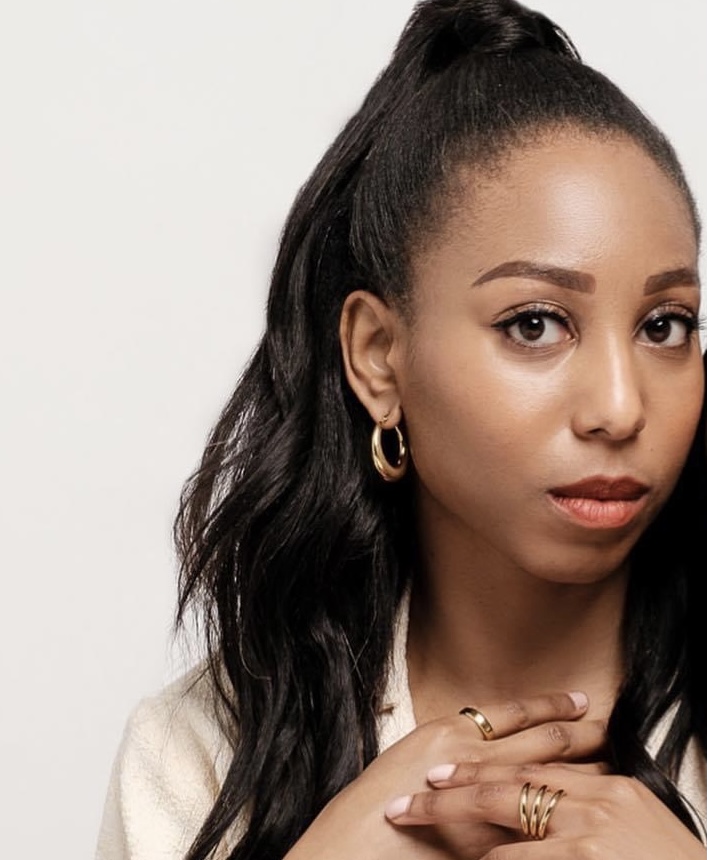 "We all deserve intelligent + beautiful digital experiences that bring utility to our daily lives."
My Design Beliefs
"We all deserve"
I believe in accessible design, a practice of making my designs usable for any and everyone. I believe that design should humanize technology in a way that is inclusive and diverse.
"intelligent"
I believe in design that is validated by research and data-driven. I believe that good design makes the complicated simple. Design should be intelligent, intuitive, and infused with psychology that anticipates user needs and resolves pain points.
"beautiful"
I believe in delightful design that is creative, clever, and attractive. I believe that content voice, graphics, typography, visualizations, colors, iconography should communicate personality and emotion. I believe that design should be aesthetically striking and pleasantly engaging.
"digital experiences"
I believe in design that curates unique, irresistible, and memorable, experiences for websites, apps, and digital products or services.
"that bring utility to our daily lives".
I believe in design that is functional, useful and brings improvement and innovation to living life. I believe in design that demonstrates seamless paths, solves or prevents problems.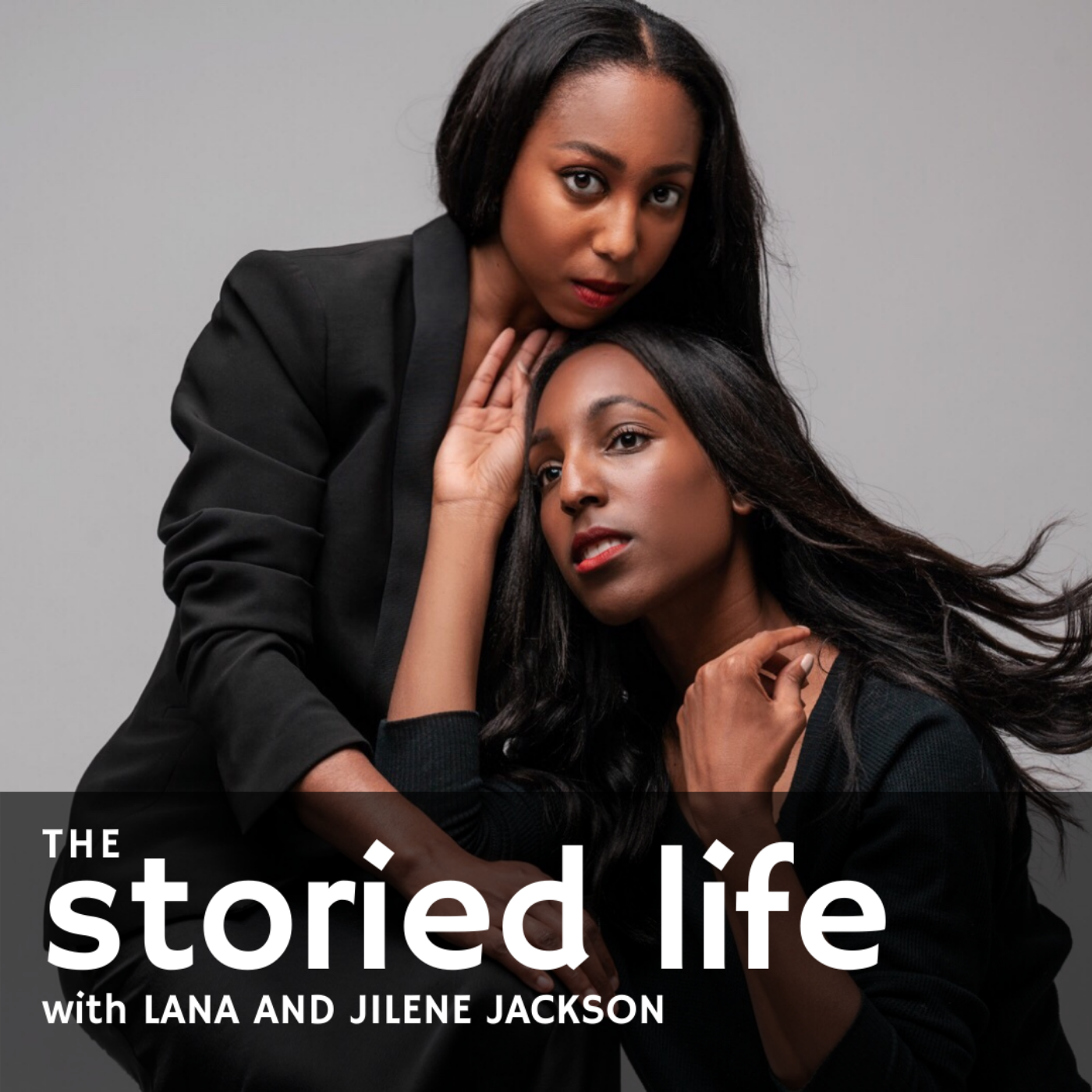 What I do when I'm not working
I code, produce, and co-host a fashion site and shoppable podcast called The Storied Life that shares the story behind BIPOC fashion and beauty brands. Through each episode, my sister Lana Jackson and I inspire listeners to discover and shop for products made by designers and brands from communities of color. Our love for the entertainment and the fashion industry find their home on our podcast, where we've interviewed fashion industry professionals like:
Jolie Andreatta

Lauren Napier

Elizabeth Stewart

Peggy Li
I work hand in hand with different brands to create content and media campaigns that drive revenue and strong KPIs that increase their ROI and brand awareness across omnichannel platforms. Additionally, working on The Storied Life's website on WordPress allows me to practice my Front-End Development Coding and UI skills.
Other Hobbies
Fashion Photography

Dance

Roller Blading

Avid Cinephile
Get To Know Me
Figma File
Click to view hyperlinks from my Get To Know Me Figma file.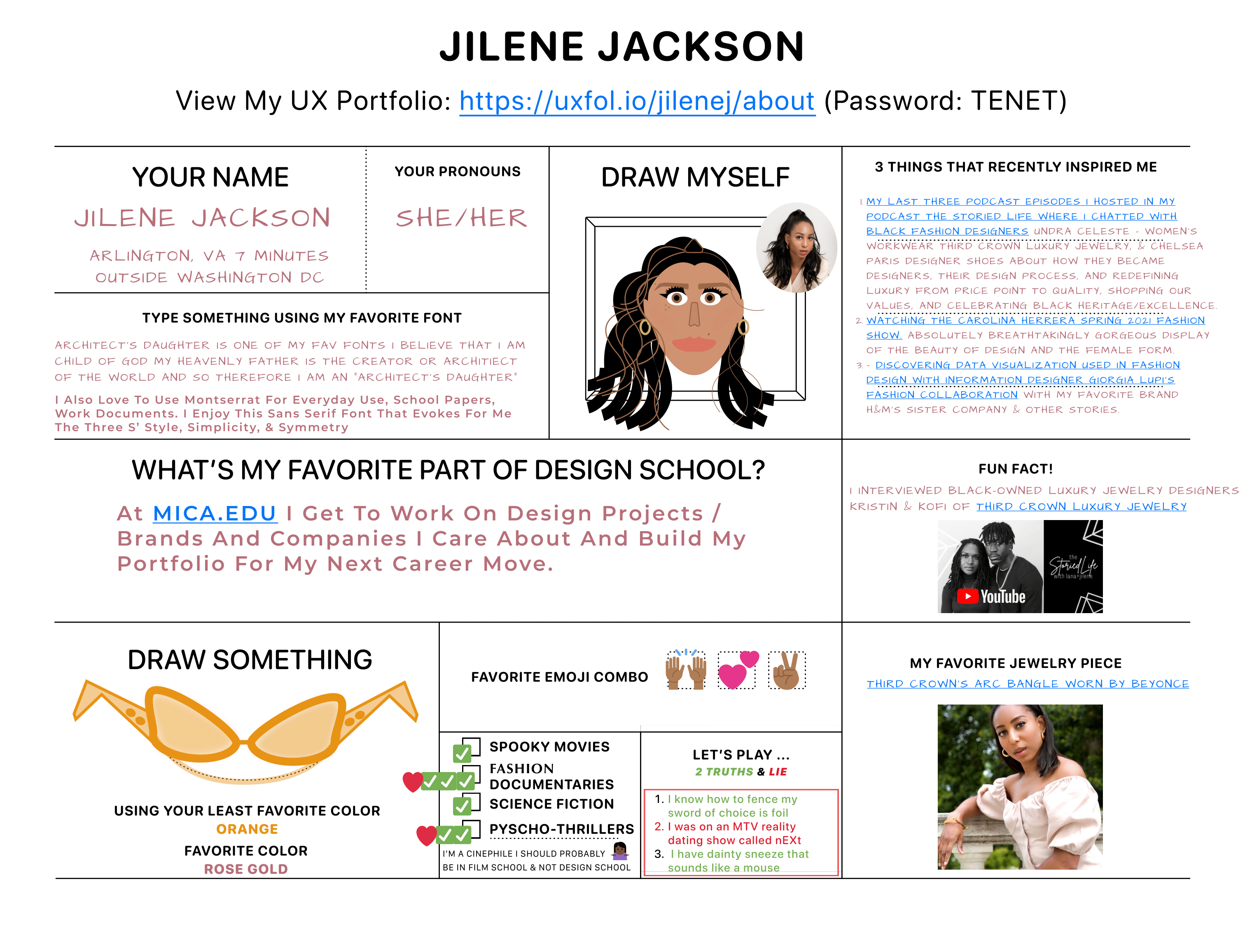 View My UX Work
Let's share ideas & discuss ways to collaborate!