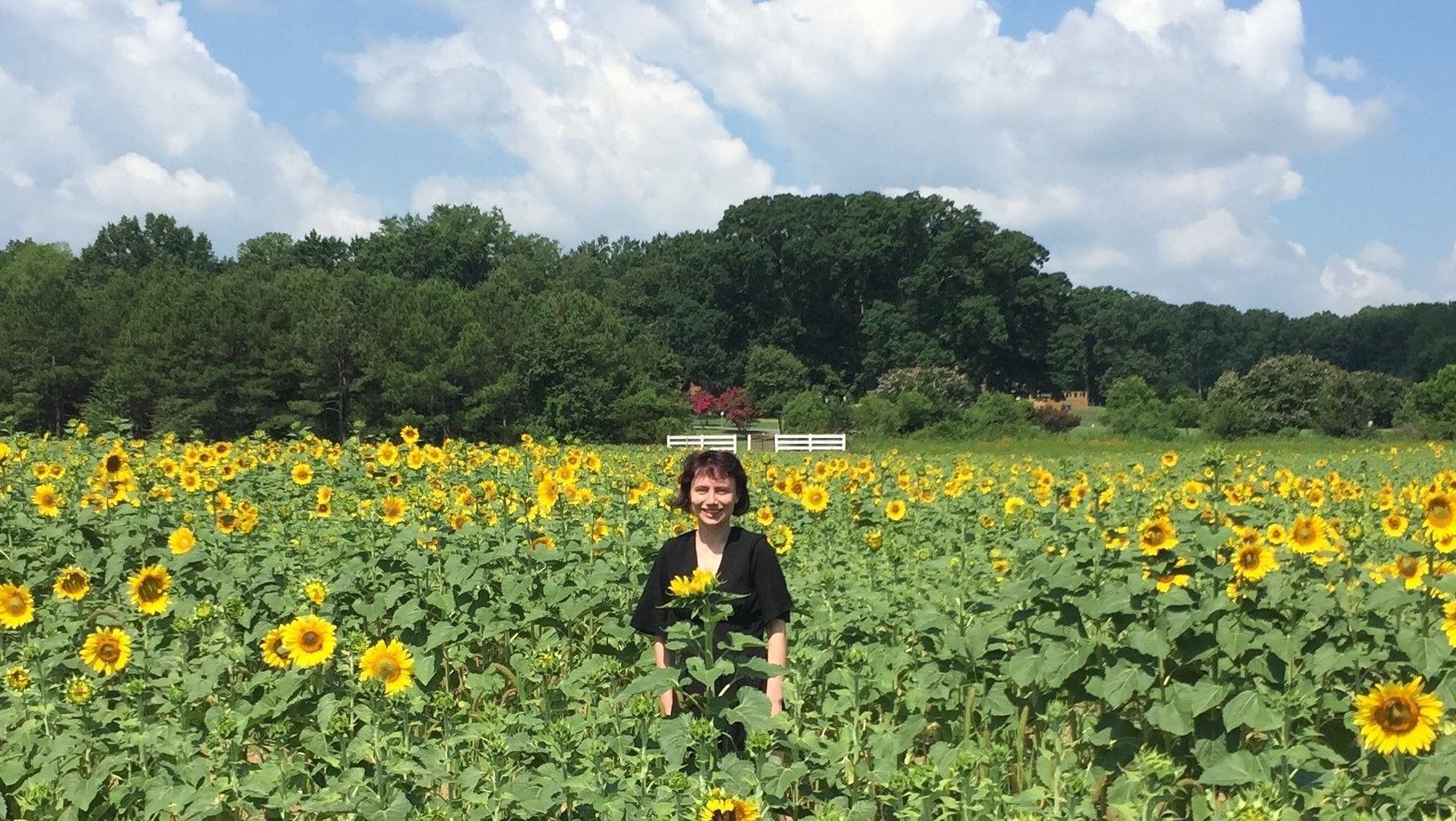 About me
I have a background in visual art and have worked in project management for nonprofits for the past decade. I decided to transition to UX design because I constantly use design thinking in my work and I want to apply that skill set to an industry where I can thrive. I am particularly interested in accessible design and learning about how to design products for people with disabilities. My goal is to give every user a great experience. If interested, please do not hesitate to reach out to me at jcaston5@gmail.com.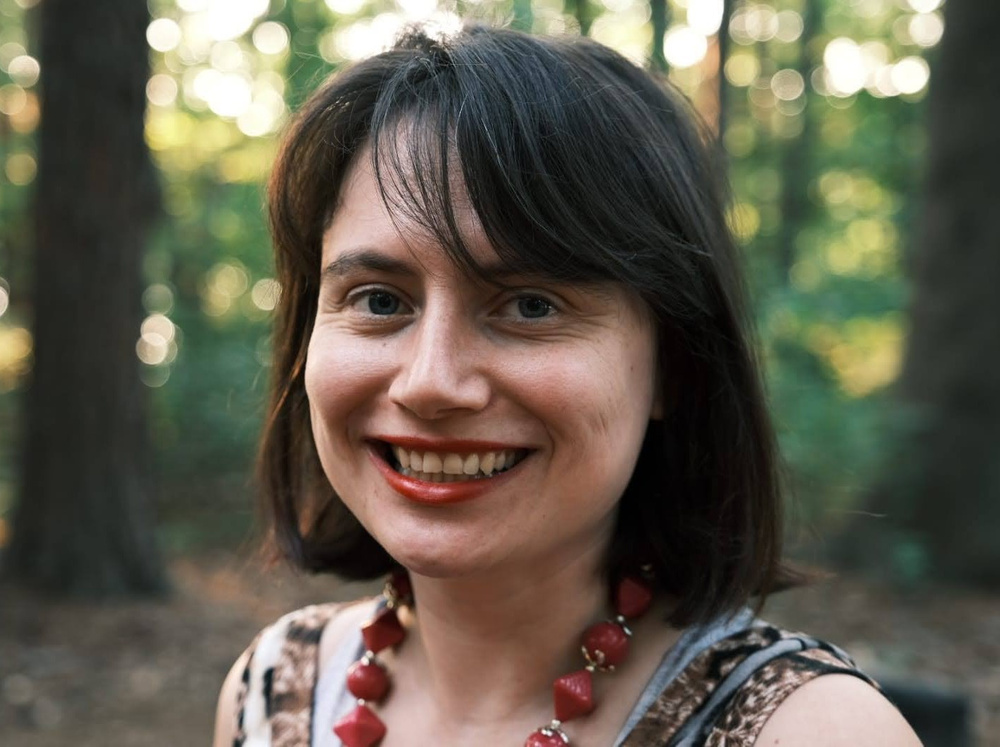 What I do when I'm not working
I am a practicing artist and I have been exhibiting my work nationally and internationally for almost a decade. I love going to museums , travelling, and drinking coffee.