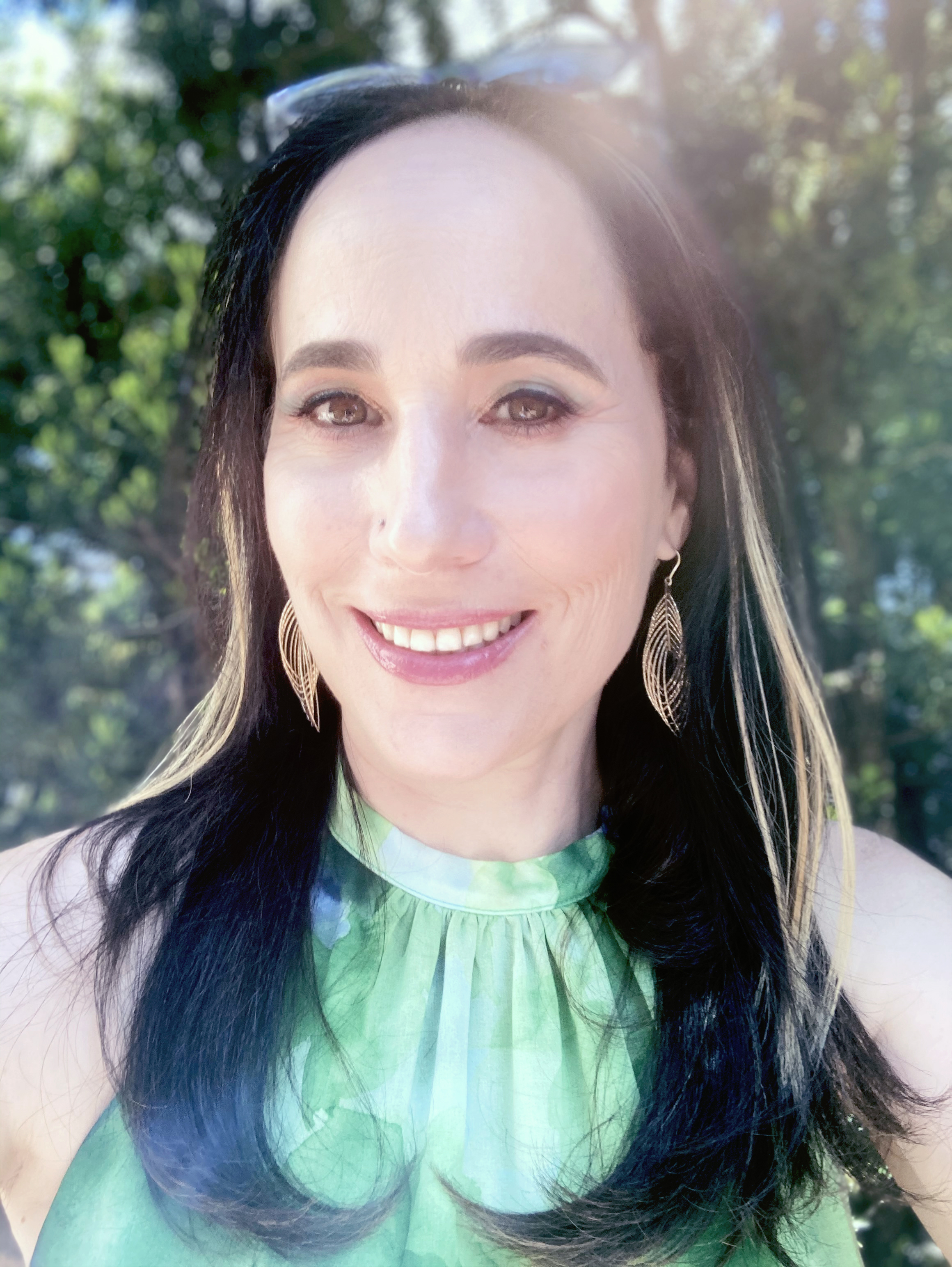 About me
I create elegant digital products that are engaging and accessible.
I love an interactive, multidisciplinary challenge.
How did you get into UX?
UX was the logical next step for me to continue to improve my web design skills. For a few years, I had been thinking about creating a Feng Shui system for websites. Then, I found out it had already been done! Now I'm the lucky recipient of the well of incredible knowledge that is out there on the subject, I'm hooked! #constantlylearning


What are you passionate about?
Colors and inclusion.


What are your main career goals?
Make the world a better place and collaborate with an inspiring team.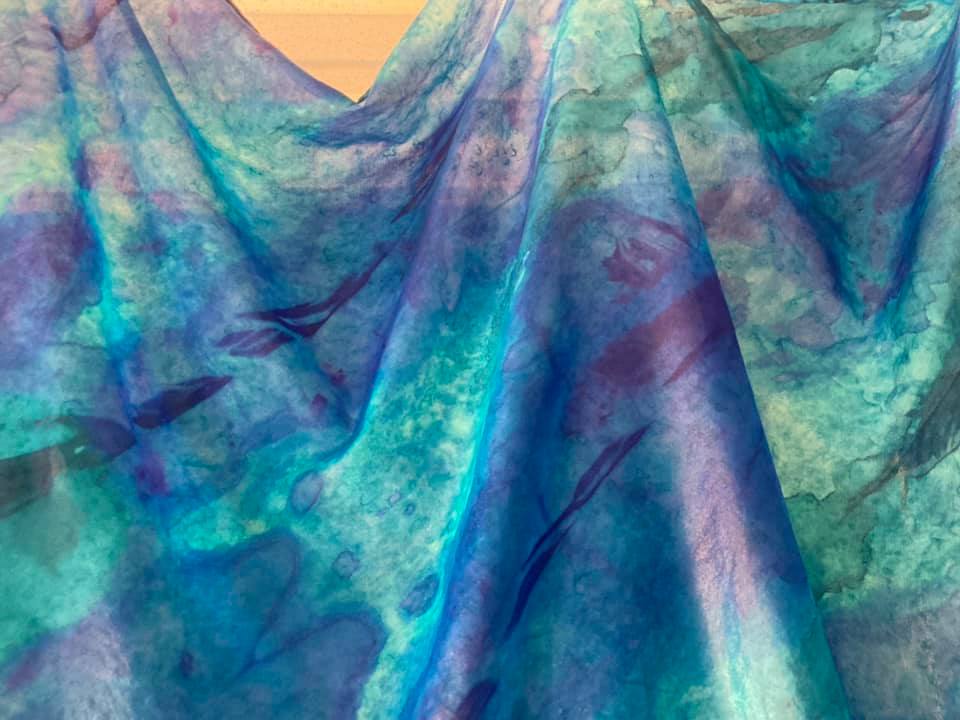 What I do when I'm not working
If you can't find me at my computer, I'm either spending time with family, friends or fur babies; enjoying Nature; or making something.
Hobbies: Silk painting, animal rescue and the arts

Love learning about human personality types and diverse cultural norms