Kate Betteridge
UX Researcher
Qualitative Research Study:
Insurance Client
Does gamification help customers understand their insurance needs?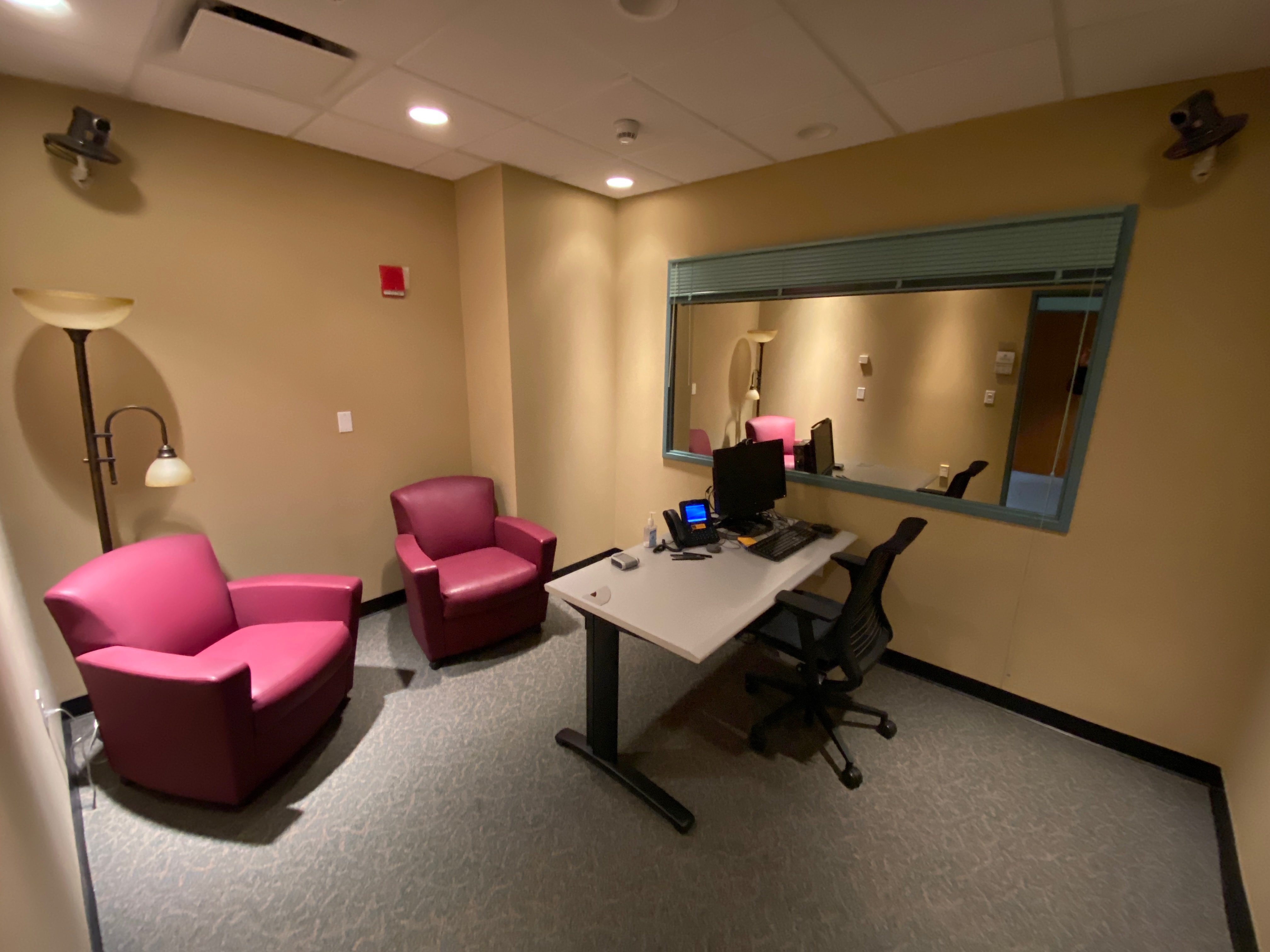 Project Overview
Role: Research Associate (team of 3)

Client: Fortune 100 Insurance Company

Methods: user interviews, user testing, SUS Evaluation

Deliverables: recruit screener, moderators guide, interviews + recordings, top-line report & presentation
Problem Statement
A top insurance provider had built a game to help customers better understand their financial health, however, far fewer users than expected were taking action after using it.
We designed a study that would help them better understand their user's beliefs around their financial health and behaviors when playing the game.
Study Goals:
Gather feedback from participants on their past experience with life insurance and financial planning

Understand participants knowledge gaps regarding life insurance and term life insurance in particular

Gather feedback on website's educational content

Observe users interacting with the tool independently to better understand barriers to engagement.
Guiding Questions:
What are the users past experiences purchasing life insurance?

How do users perceive term life vs. full life?

How does life insurance fit into users long term financial planning?
Methodology
19 participants were recruited for 60 minute one-on-one sessions. All studies were conducted in-person at the UXC Laboratory.
Our study was divided into three parts: an in-depth interview, guided user-test, and free explore of the tool. We did this to gain insights into the user's past experiences, knowledge, and attitudes surrounding insurance, and also assess the usability of the tool.
Key Findings & Recommendations:
The user interviews revealed that individuals held varying attitudes and beliefs towards insurance, regardless of financial security.

The user tests revealed users to appreciate the design and educational nature of the tool. However, they did not expect to be "sold to" in the context of the game and were surprised and at times distrustful when they were.

We recommended conducting an A/B test to rethinking the labeling of a 'call to action' button. Users are particularly sensitive to changes in terminology. This button had a different label than all the others, and users stated they were less likely to click on it because they expected to be redirected to another company's website.
Lessons Learned:
This was my first client-project when working at the Bentley UXC. The client was very involved in the project, both in recruiting and designing the research study. It was a great opportunity to learn how to collaborate and iterate based on client feedback, and how understanding client's needs and goals can help to focus our research questions, deliver relevant recommendations, and increase buy-in to the results.