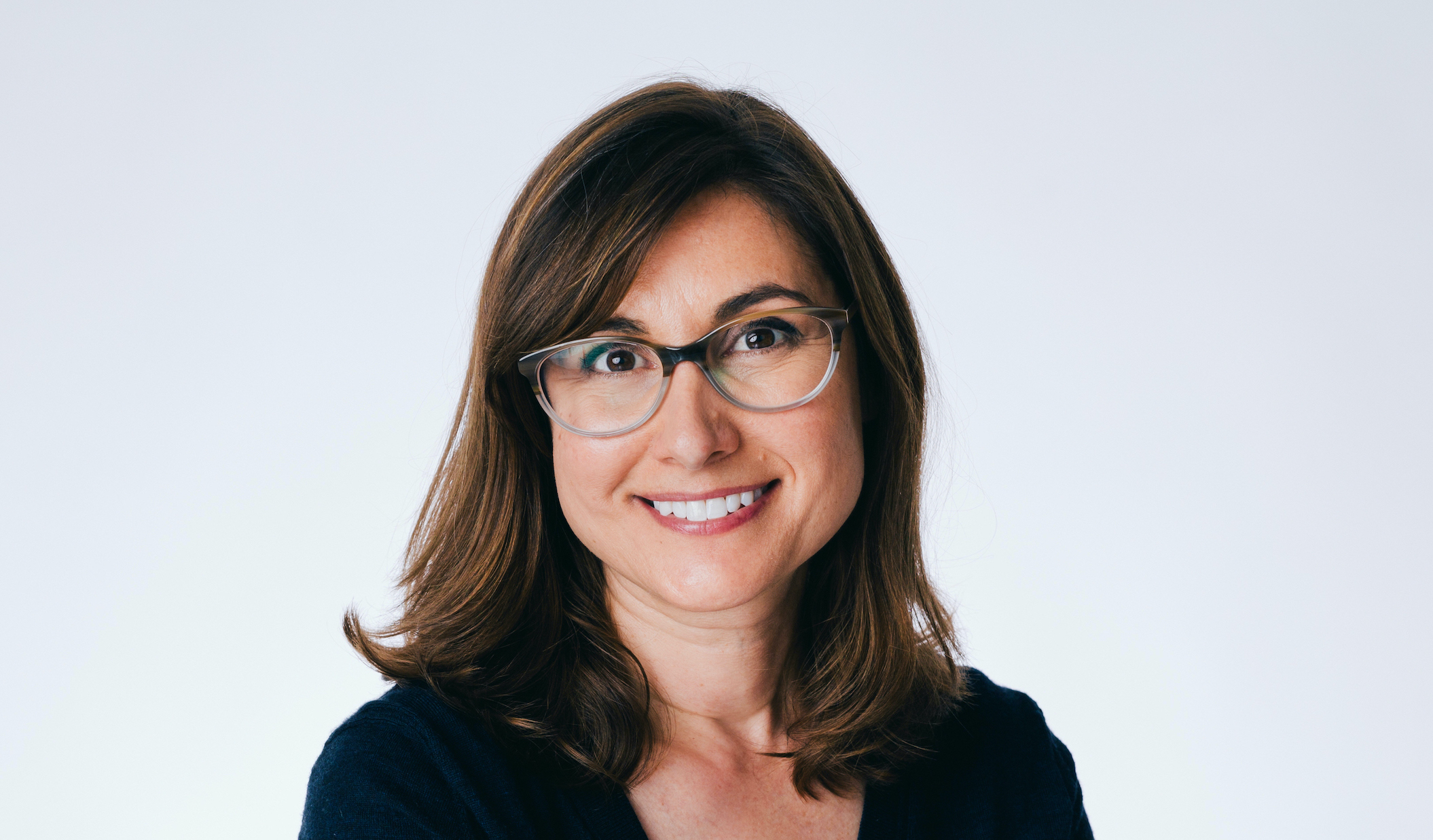 Kristen Mirenda
UX Writing + Design Thinking + Product Know-How
Case study: New feature
Strategy, content, and UX copy for personalized SEO reports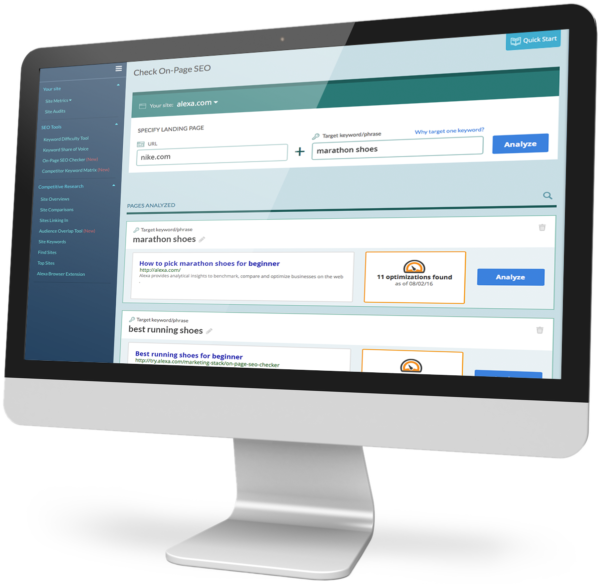 Context
Alexa's On-Page SEO Checker does automated assessments for landing pages. It scans a page and lists recommended changes to improve its search engine ranking.

Target users are digital marketers and site owners from small-to-midsize businesses. They may not have SEO or HTML expertise.
I was both Product Manager and UX Manager for this feature. I set strategy, created the content, and did the final UX writing.

User interviews had shown that SEO is a source of anxiety. So my approach was to provide clear, actionable instructions along with positive encouragement.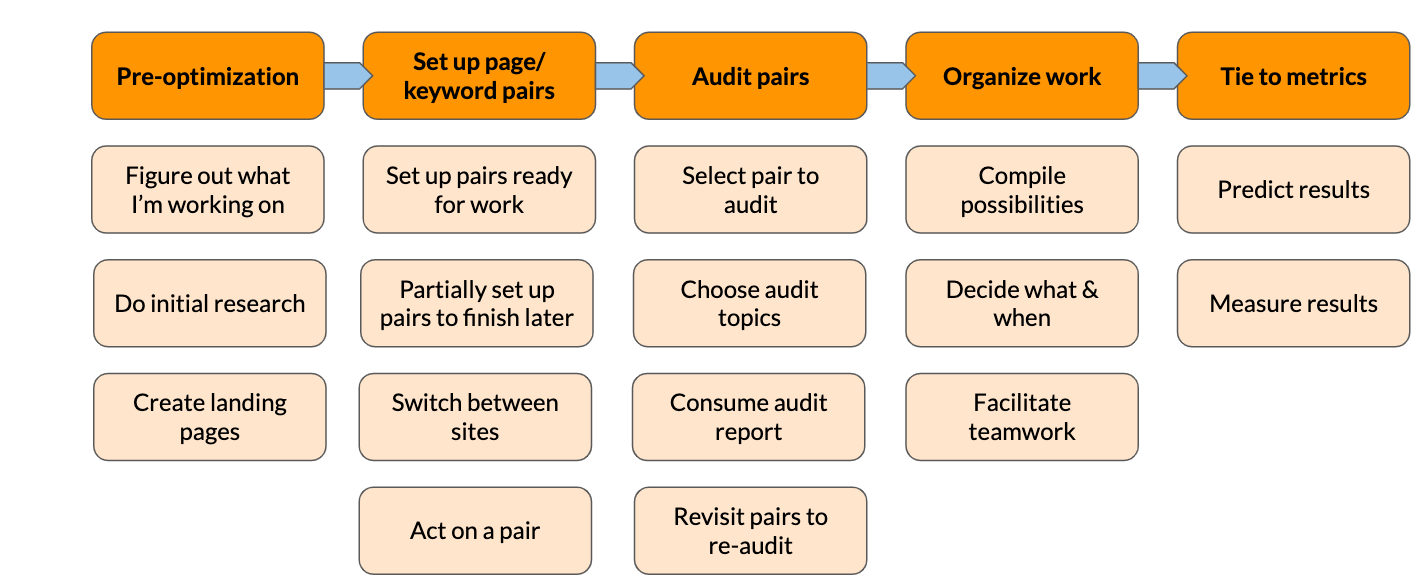 Strategy
I mapped out the user journey on a giant whiteboard and annotated it with insights from user interviews. This helped me break down the problems we needed to solve, and do it from the user's point of view.
The map was an effective design tool. The team met in front of it, referred to it daily, and tested ideas against it.
Take a look at the original journey map in a Google Slides deck.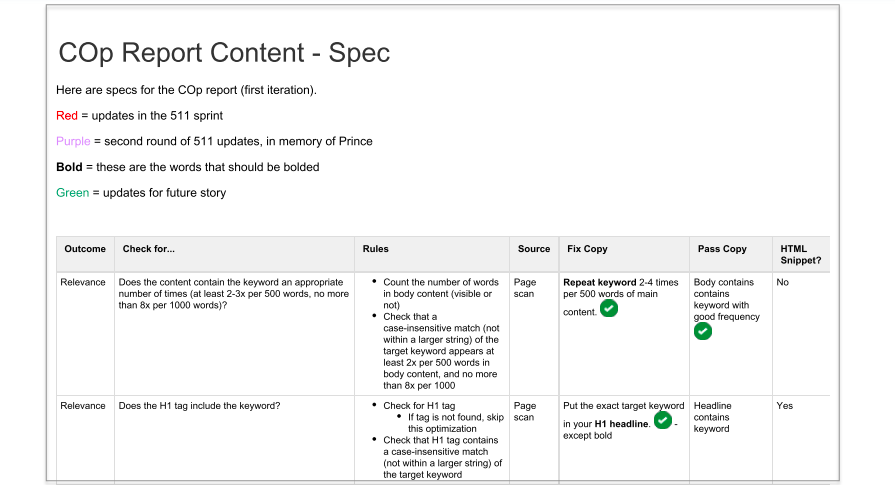 Content creation
Here what I did to create original content for the feature:
Worked with an SEO expert to identify topics and best practices

Wrote the rules for when a page needs fixing or "passes" a topic

Wrote strings to feel cohesive when stitched together into a report

Created a copy-deck-meets-functional-spec that design, engineering, and QA could all use
Here's a PDF snapshot of the deck from our Confluence wiki. The Fix Copy and Pass Copy columns contain the two string versions for each topic. Visible annotations like the green checkmarks provide a look at how this spec was used by developers and QA.
Sample screens
In this scenario, the user wants a blog post to rank high when people Google "shakespeare for kids."
The user provides the URL and target phrase. Alexa scans the page and puts together a custom report with ways to improve the page so it ranks higher.

If these screens are too small to read, get a closer look in Google Slides.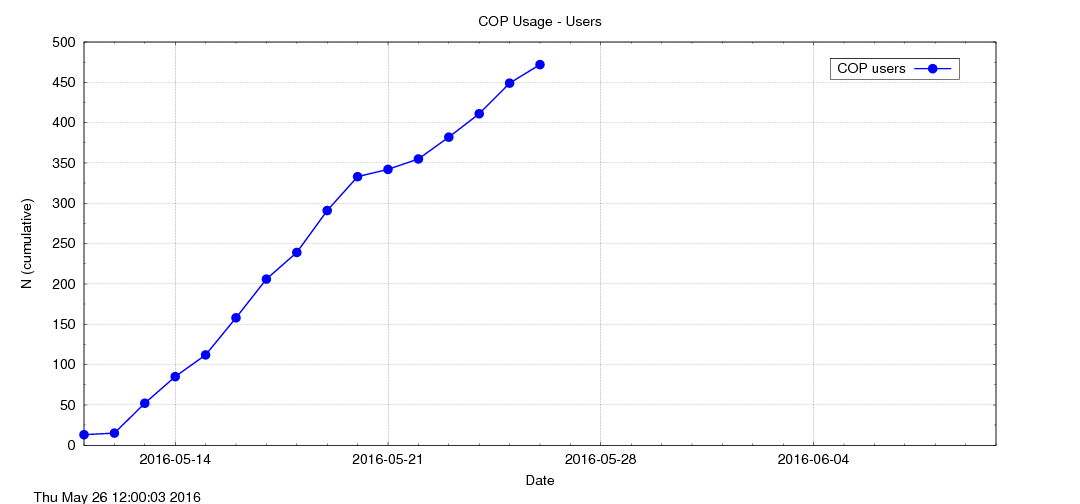 Outcomes
After launch, a third of our 1,500 target customers adopted the feature in the first 2 weeks. Years later, it's still one of Alexa's top-tier product offerings.