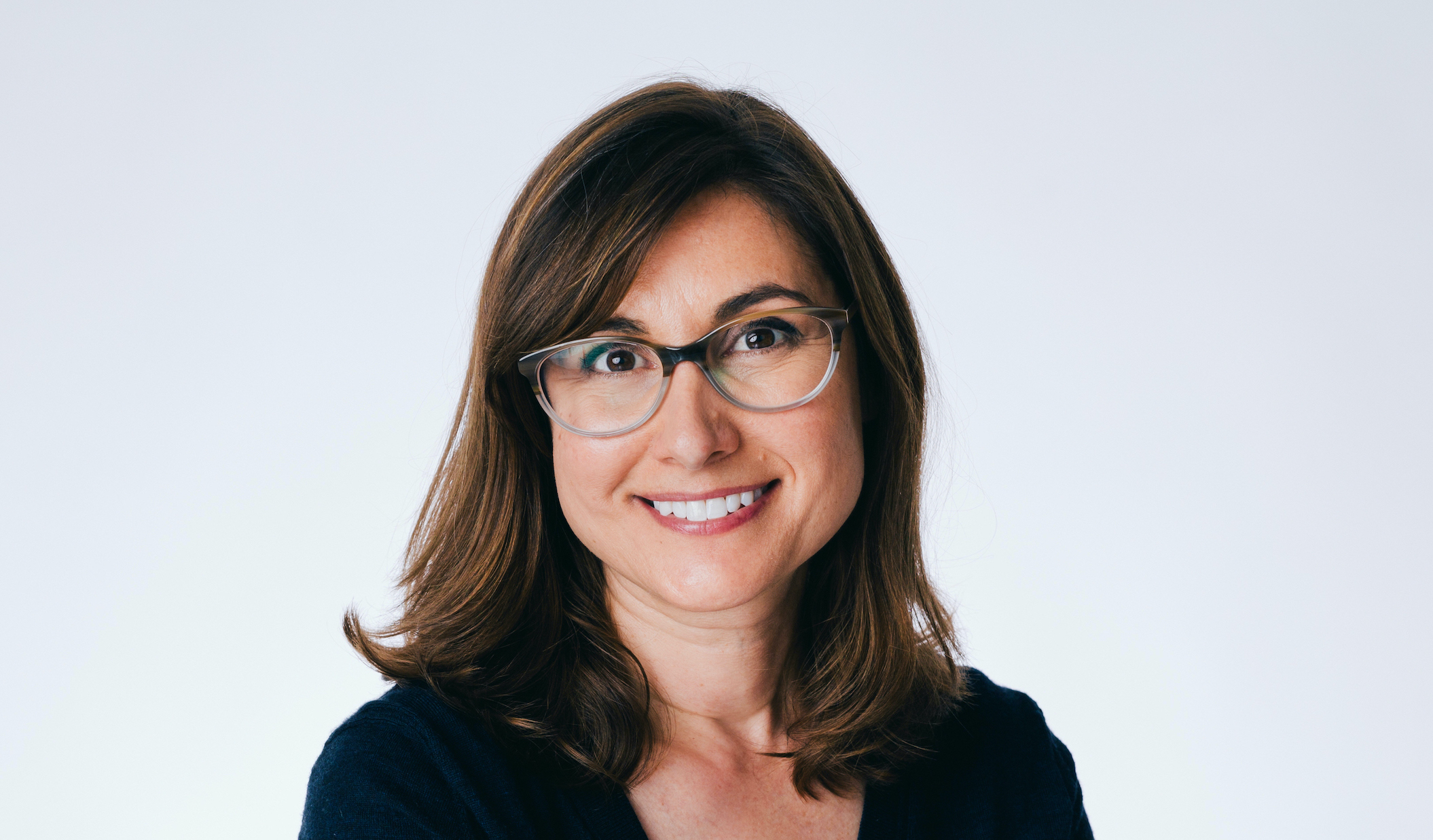 Kristen Mirenda
UX Writing + Design Thinking + Product Know-How
Product documentation
Using empathy and domain expertise to create clear content about complicated features
Context
As a PM, I created internal and external documentation for my features. It was used for product marketing, customer support, API documentation, and training.
I start writing documentation by using empathy and qualitative research to figure out what questions a user will have about the feature. This is a great framework even if I'm not writing a FAQ. Their first question is usually, "How will this make my life better?"
My features were complex, so it was a challenge to make them understandable to users with different levels of expertise.

Feature walkthrough
This video walkthrough showcases a new feature I shipped as a PM. It helps businesses find good keywords to target with SEO.
I planned out the flow, wrote the script, performed the voiceover, and recorded the screen capture. I was also responsible for the UX writing in the feature itself.
To date, it's been watched more than 17,000 times.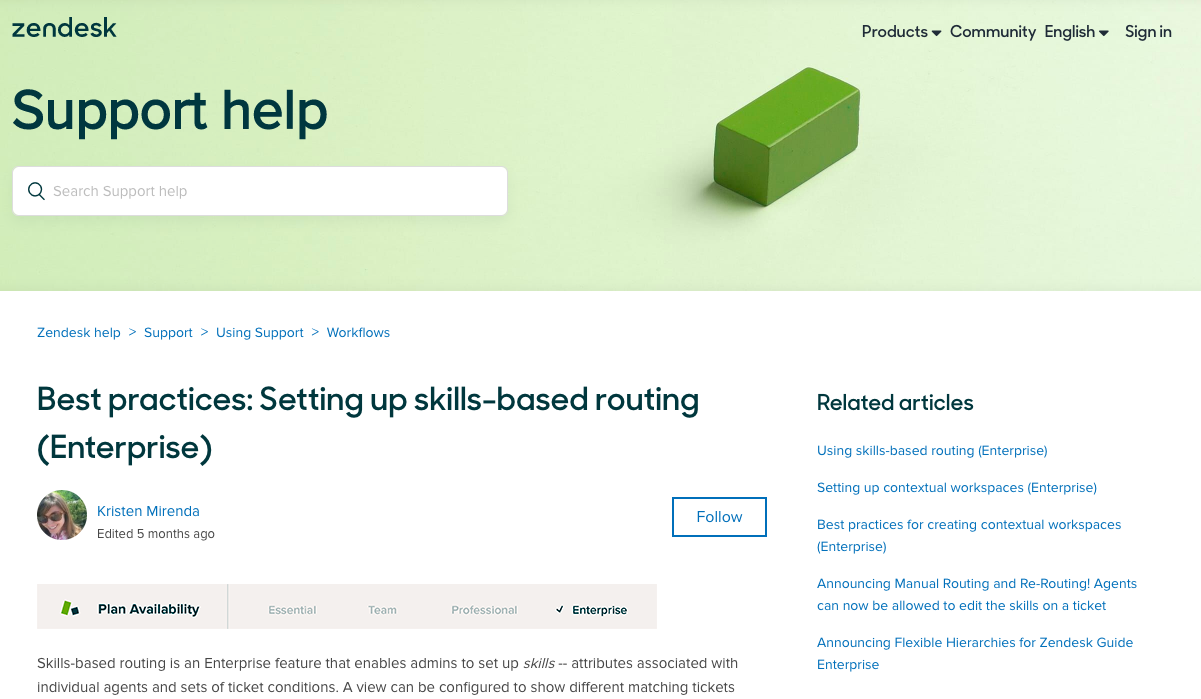 Help Center articles
I wrote this article for Zendesk's Help Center for customer support managers. It helps them operationalize a new feature that I'd just shipped. In case that link stops working, here's a PDF copy.
Though the original launch announcement is no longer live, you can see my final draft in Google Docs. It describes a complicated feature, gets users excited about it, and addresses their questions.