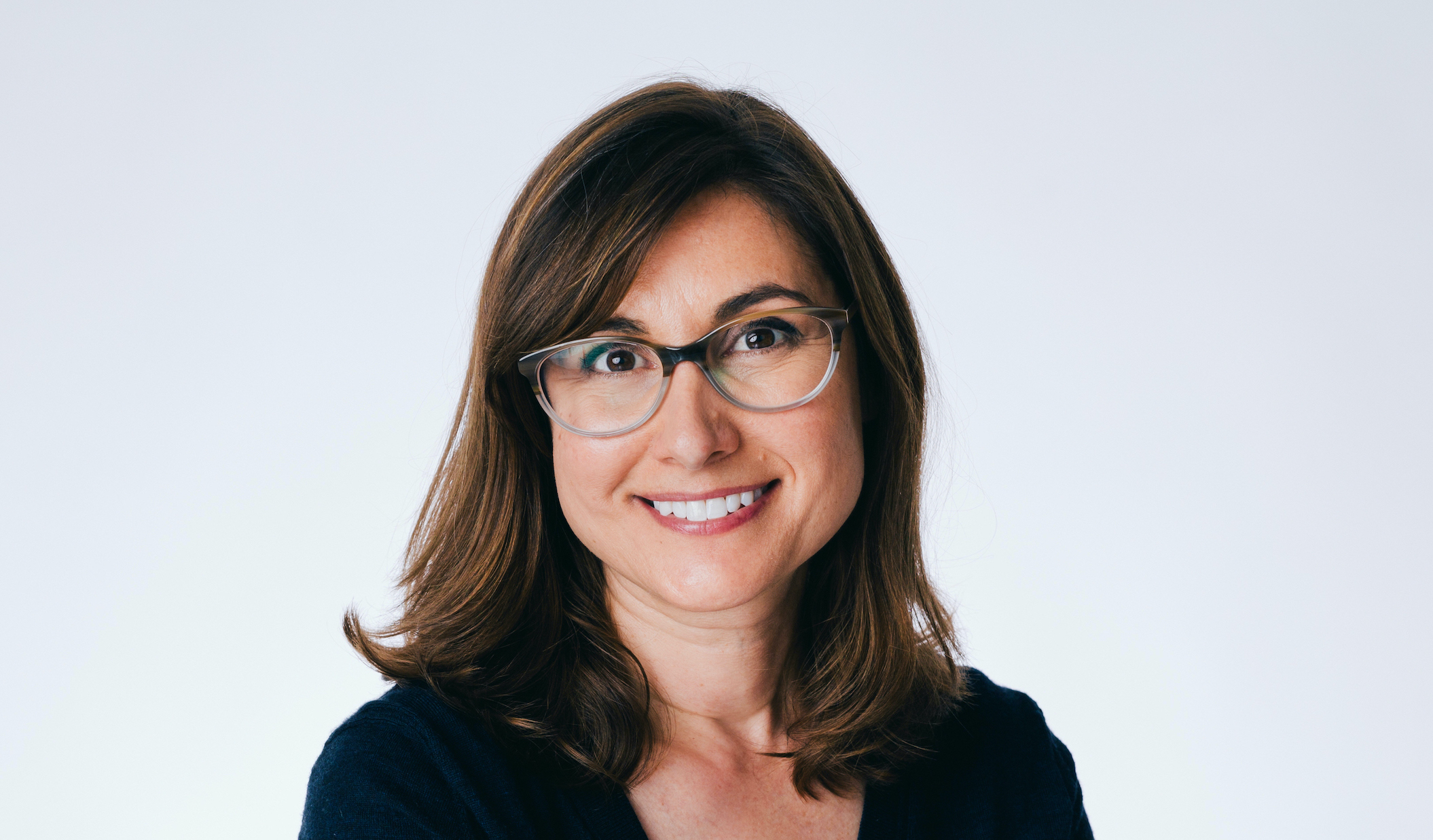 Kristen Mirenda
UX Writing + Design Thinking + Product Know-How
Case study: Onboarding
Providing guidance to new users in a flow that elicits info with minimal friction
Context
A note of clarification: this is Alexa as in "Alexa Rank," not the Echo voice assistant that answers to the name Alexa. This Alexa was Amazon's web analytics product that predated the Echo by over a decade. Amazon discontinued the business in 2022.
Alexa, which used a month-to-month subscription model, was having a problem with churn.
Data showed that many users weren't fully setting up their accounts. They were missing out on the product's full value. I hypothesized that if we could get them to complete setup, they'd be more likely to stick around.
Our first-use experience had empty states but no true onboarding flow, so I started there. I focused on getting the user to provide info we could use to wow them with a personalized dashboard.
But it had to be brief. Users would be coming out of a signup and payment flow. I didn't want to frustrate them with yet another obstacle.
Another challenge was that the product serves two different use cases. In one, the user analyzes their own site. In the other, they're looking at the competition. At the start of the flow, we don't know which one applies. It might be both.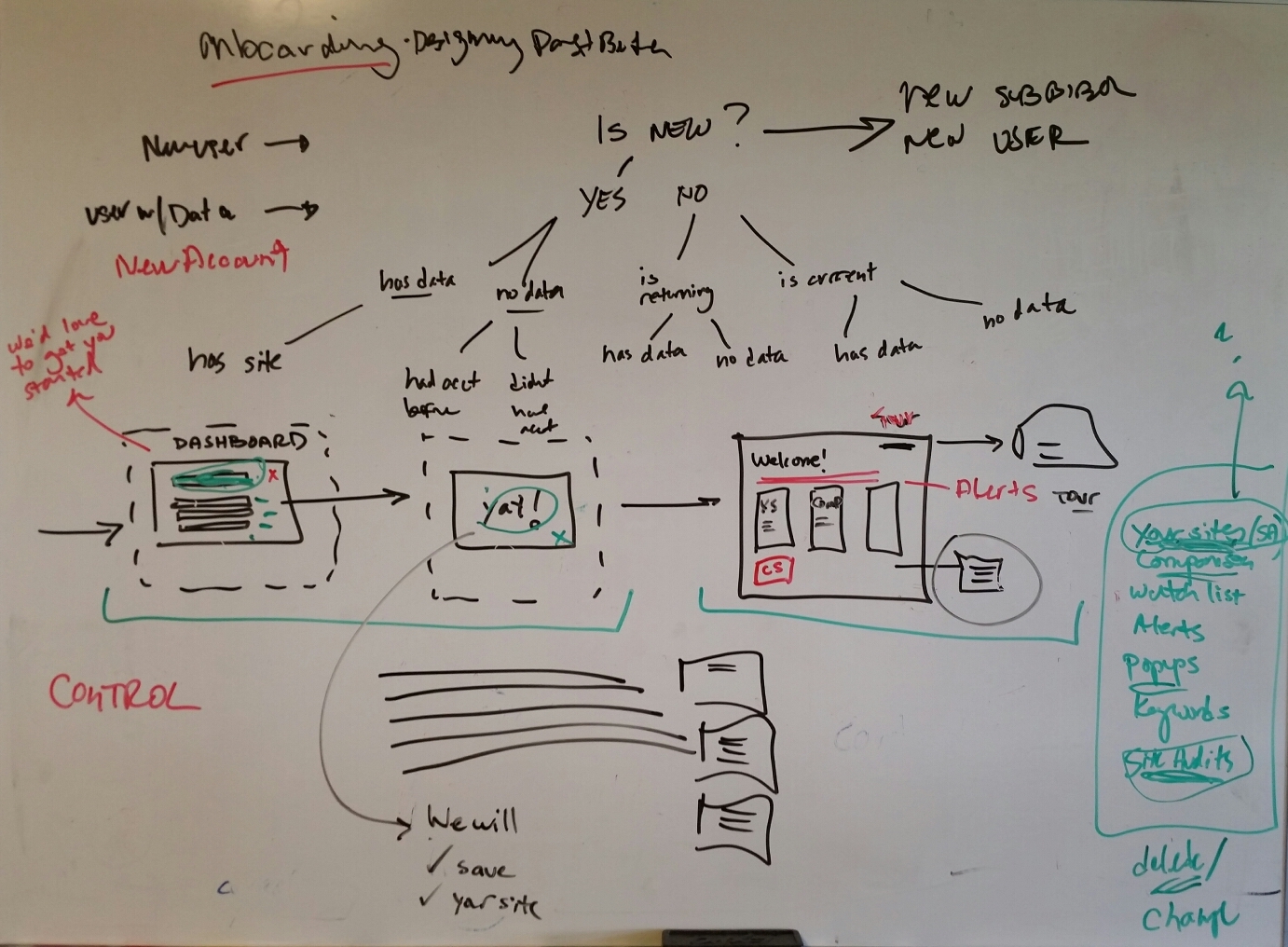 Process
As Product Manager, I set the strategy and scope. I also coordinated with marketing on messaging.
As UX Manager, I led work sessions to sketch out solutions. I don't mind a messy whiteboard — it means we had a lively discussion. We can create a tidy artifact later.
After we worked out the flow, I wrote a copy deck in a Google doc for the designer to use in her mockups.
Sample screens
In this example, a user has just signed up for an Alexa Advanced subscription. The microcopy asks the user a couple of simple questions. I made sure they know it's only a two-step flow and how we use the information to benefit them.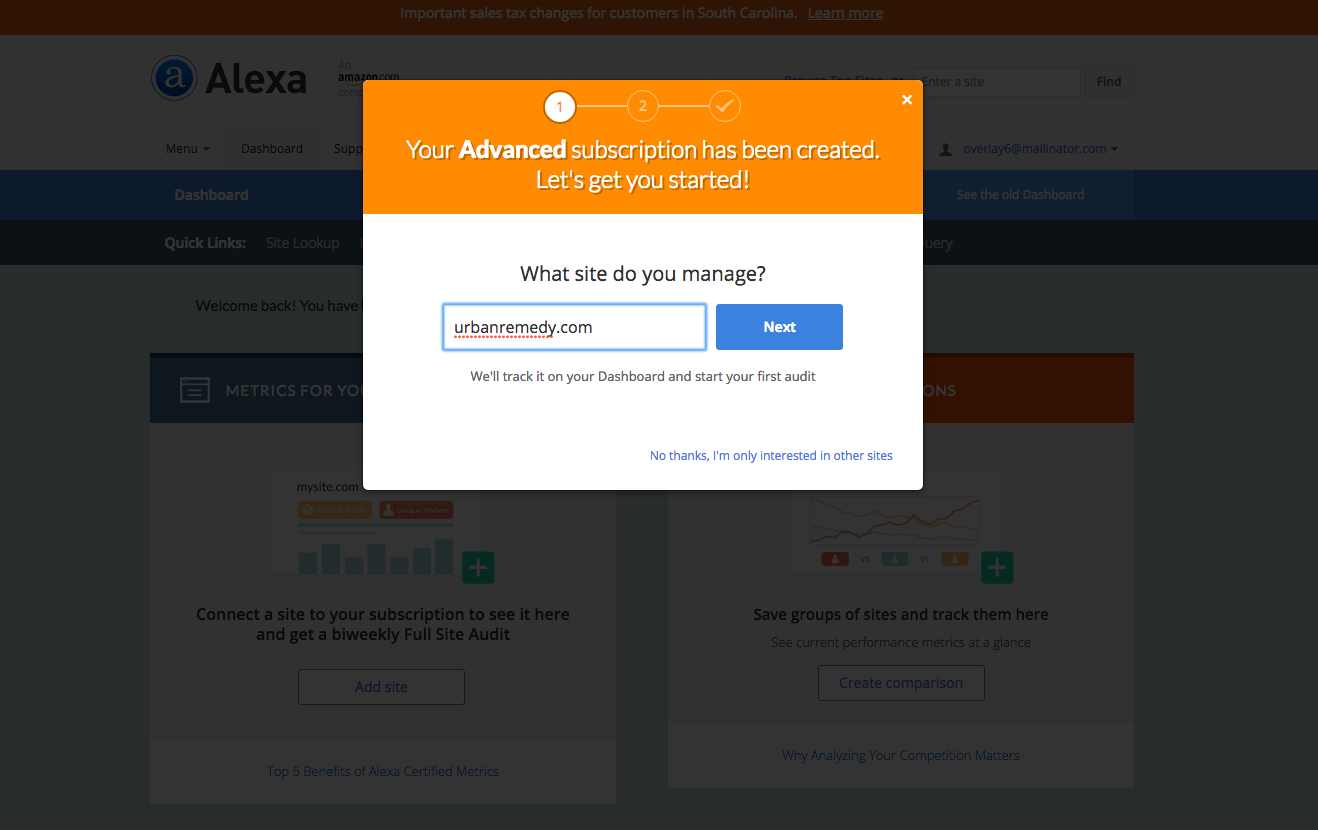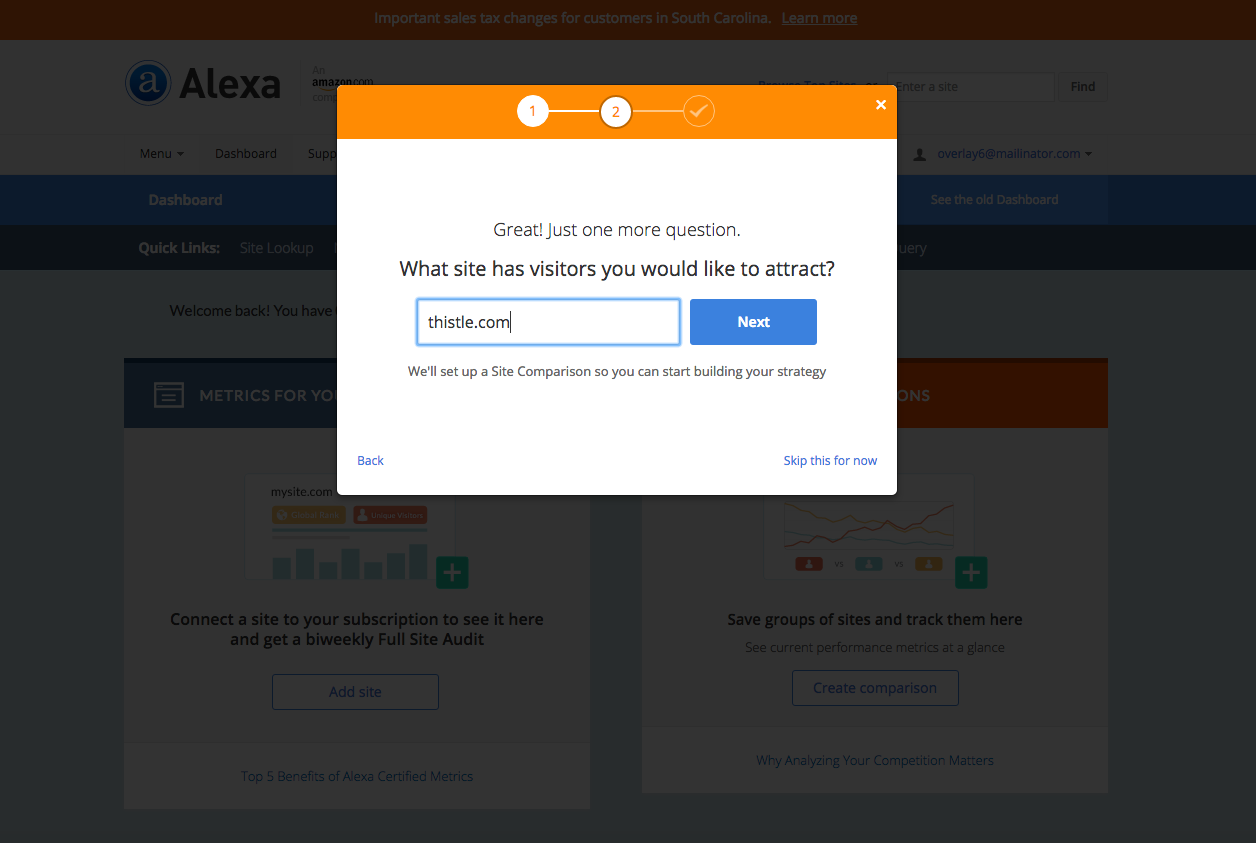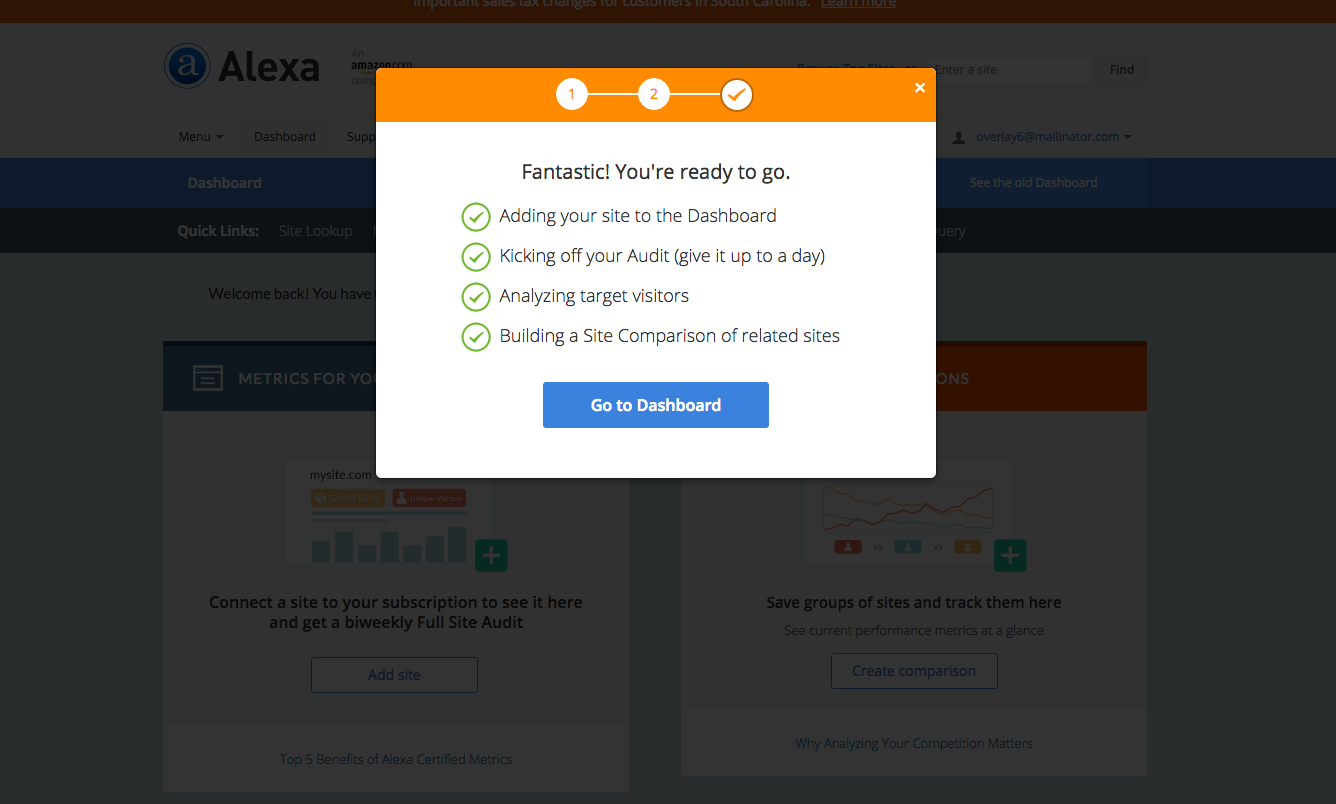 Alternate solution
While we worked on that, we built a quick temporary solution. It consisted of an overlay on top of the dashboard. It confirms account setup, points out key product features, and shows the user how to get started.