Western
Union
Brand
Experience
Project Objective:

Improve the brand and consumer experience at retail through a complete overhaul of the retail experience.
Key Performance Indicators:
Drive incremental revenue and same-store sales
Improve Net Promoter Scores
Increase the cross-sell & up-sell of Western Union products & services
My Role:
Research

Content Strategy
Deployment Design & Planning

Customer Research
The result of consumer intercept & ethnographic research, customer experience mapping, path-to-purchase analysis and consumer persona development was a holistic retail design encompassing exterior & interior signage, way-finding and fixtures that reinforced customers' perception of Western Union as a modern yet reliable brand.
Key Accomplishments:
High-impact signage & merchandising that builds awareness & engagement
Relevant messaging at each customer touch point that creates additional engagement
Simple, easy, repeatable transaction process
Solutions appropriate across all retail footprints and retail zones
Solutions that cover investment flexibility to allow for differentiation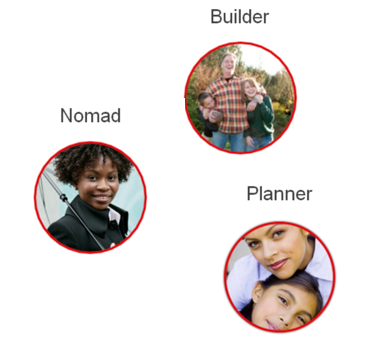 Personas
Based on 70 in-person intercepts, an ethnographic research with 48 participants and Simmons Data, we developed consumer personas to paint a consumer-centric picture. Three consumer profiles served to inspire thinking about the desired experience:
The Nomad: Moving money to stay afloat




The Builder: Moving money to help others and manage budgets



The Planner: Moving money to guarantee my dreams

Western Union's Brand Experience
The in-store experience is central to WU's brand experience: Our largest asset is our global network – need to focus on the WU experience where majority of business occurs.
Mobile is a unifier: Customer experience game changer as it is always with consumers and can work/support all channels
Customer Service is key: Consumers don't make distinctions between in-store brand reps and over-the-phone help – it's all WU!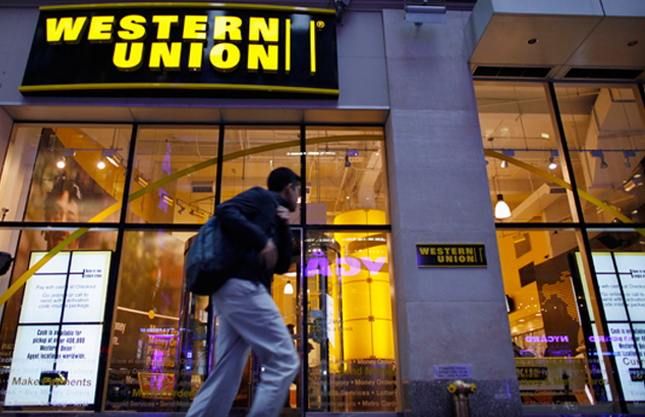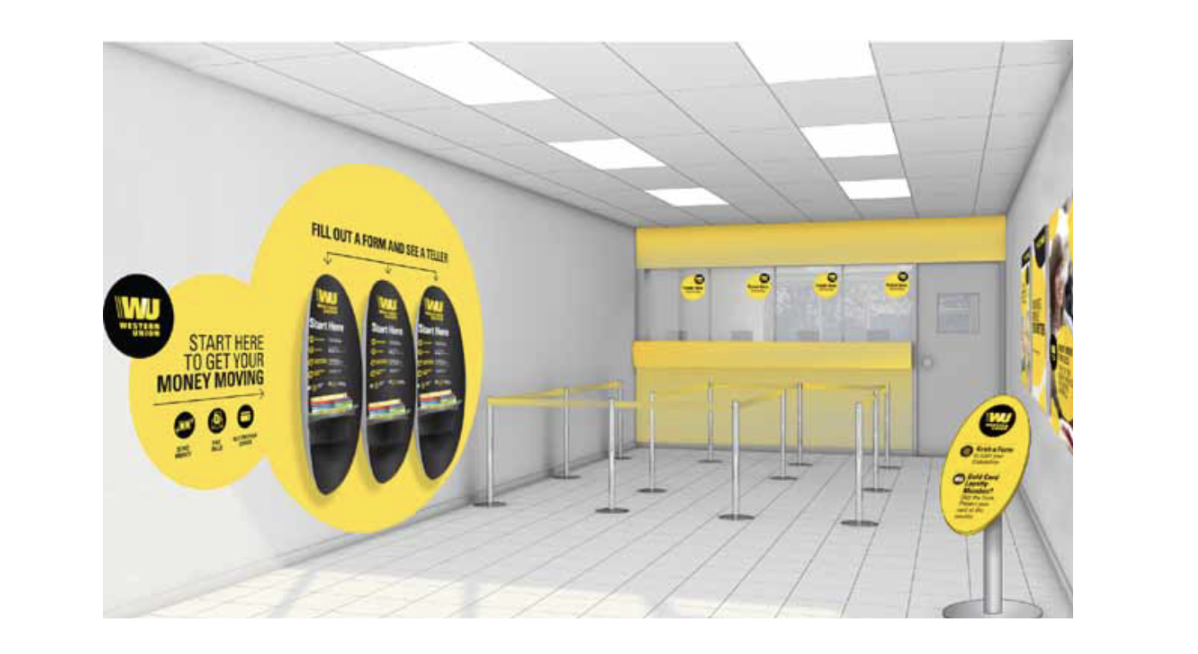 Final Designs
The design not only reinforced the image of a reliable company to work with when it comes to the customer's money, but it also strengthened the resolve that Western Union is going to stay around, do more for its current customers and bring new users into the fold.
Post-install customer intercepts revealed a positive brand perception of Western Union:
"Trying to make the transaction easier/faster/smoother"

"Enhancing its service portfolio"

"Trying to be more visible to non-WU business site customers"

"Attempting to attract more customers"

"Providing more instruction to new users"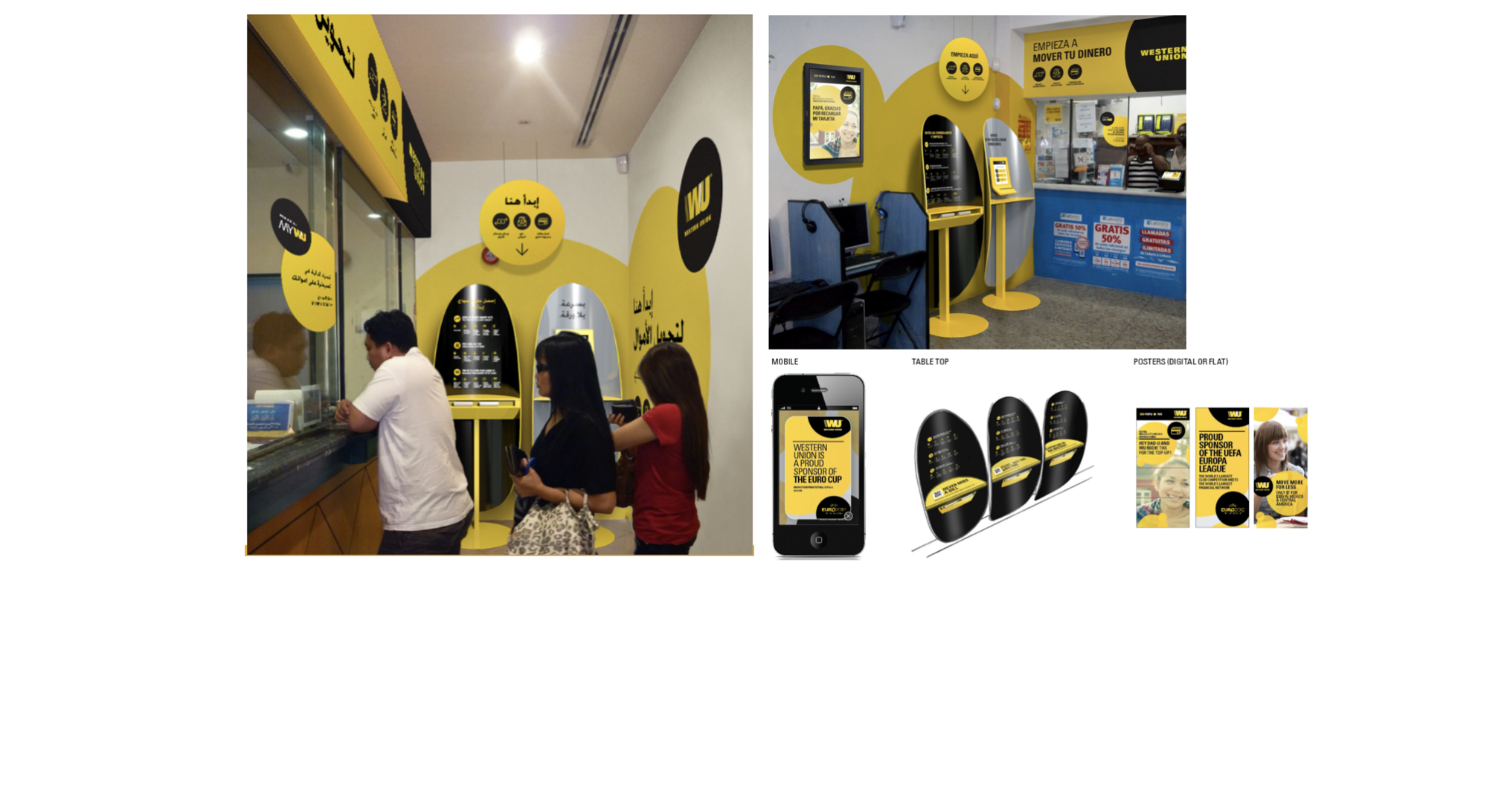 Global
expansion after successful U.S. implementation
2%
lift in U.S. transaction growth at retail
Bronze
award at the Design of the Times Competition