Lingyuan Li
Lingyuan Li
Interaction Design
I'm currently a Ph.D. candidate in Human-Centered Computing at Clemson University. I'd love to unveil complex human needs to make life easier for everyday people.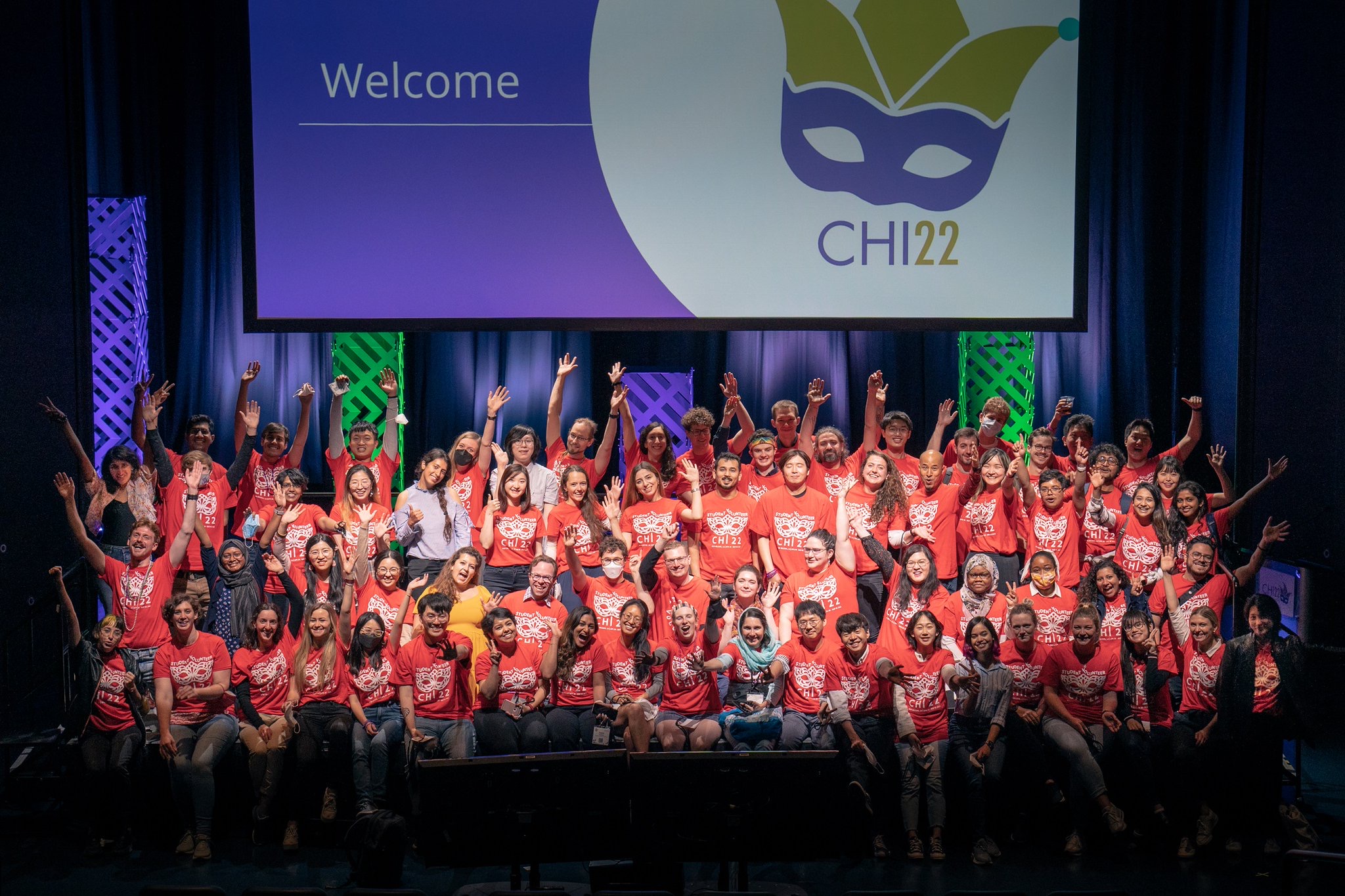 About me
I'm passionate about unveiling and interpreting complex human needs, behaviors, and perspectives through the synthesis of research, thus providing users with optimal experiences in a more meaningful and enduring way.
Qualitative Research
My PhD study in Human-Centered Computing allows me to gain a great deal of experience conducting in-depth interviews and qualitative research methods, such as thematic analysis, and content analysis.
Wireframing
In my first interaction designer intern job, I had the opportunity to learn about wireframing and helped the team to establish the interaction design library via Axure.
Prototyping
My graduate study (including master and PhD) prepared me with diverse UX-related courses, which helped perfect my prototyping skills in different ways. My favorite tool is Figma.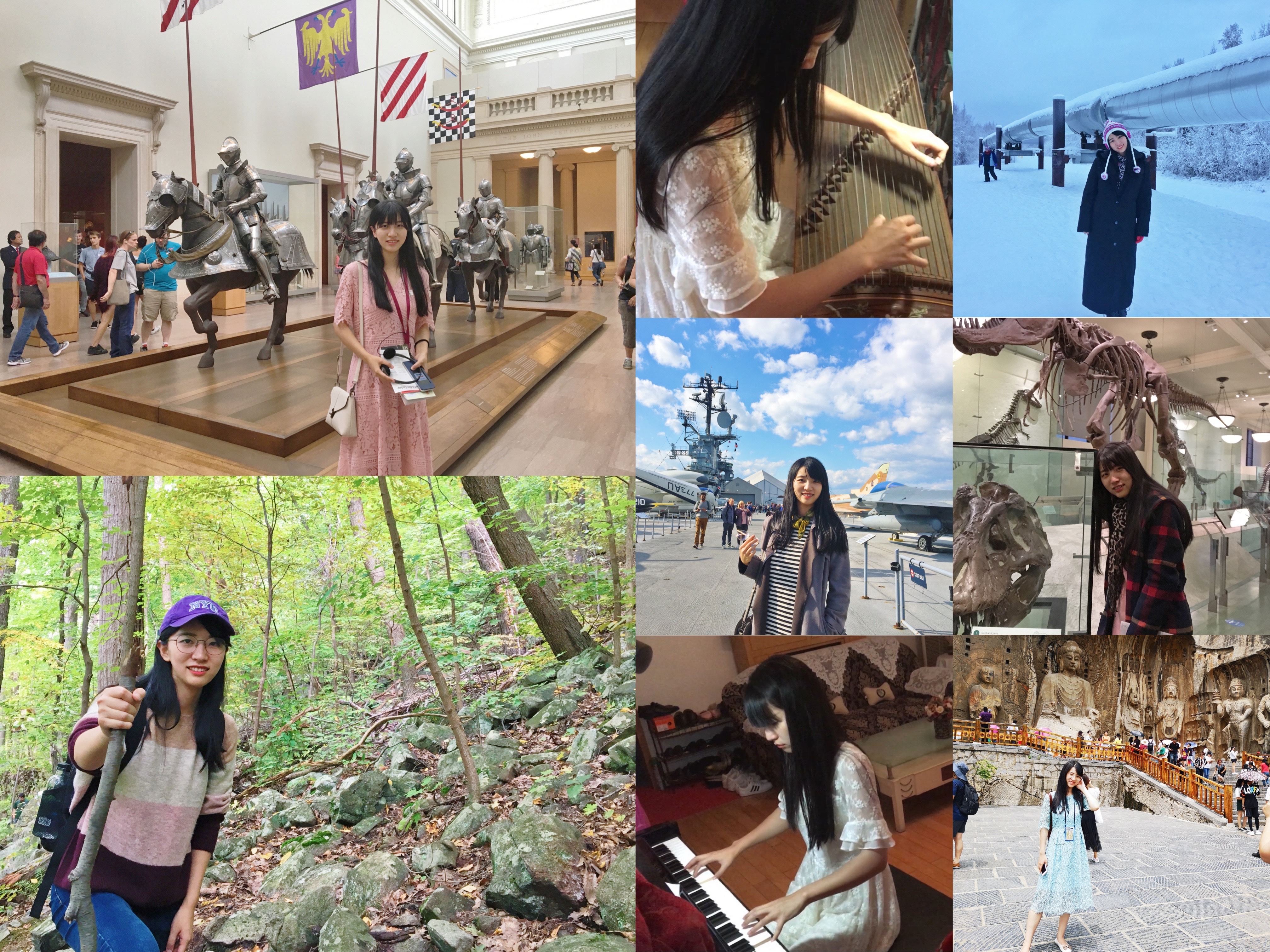 What I do when I'm not working
If you can't find me at my computer, I'm playing the piano or Gu Zheng (Chinese zither), traveling, hiking, or visiting museums (e.g., history, nature, science, art, etc). I refresh myself by playing music or hiking. I love traveling, whether it is an adventure in natural scenery or urban exploring, to get extensive knowledge and experience. The inspiration must not be limited in classes and books. In particular, when doing urban exploring, I'd like to observe how people interact with the city in detail to help me better understand people from different backgrounds.