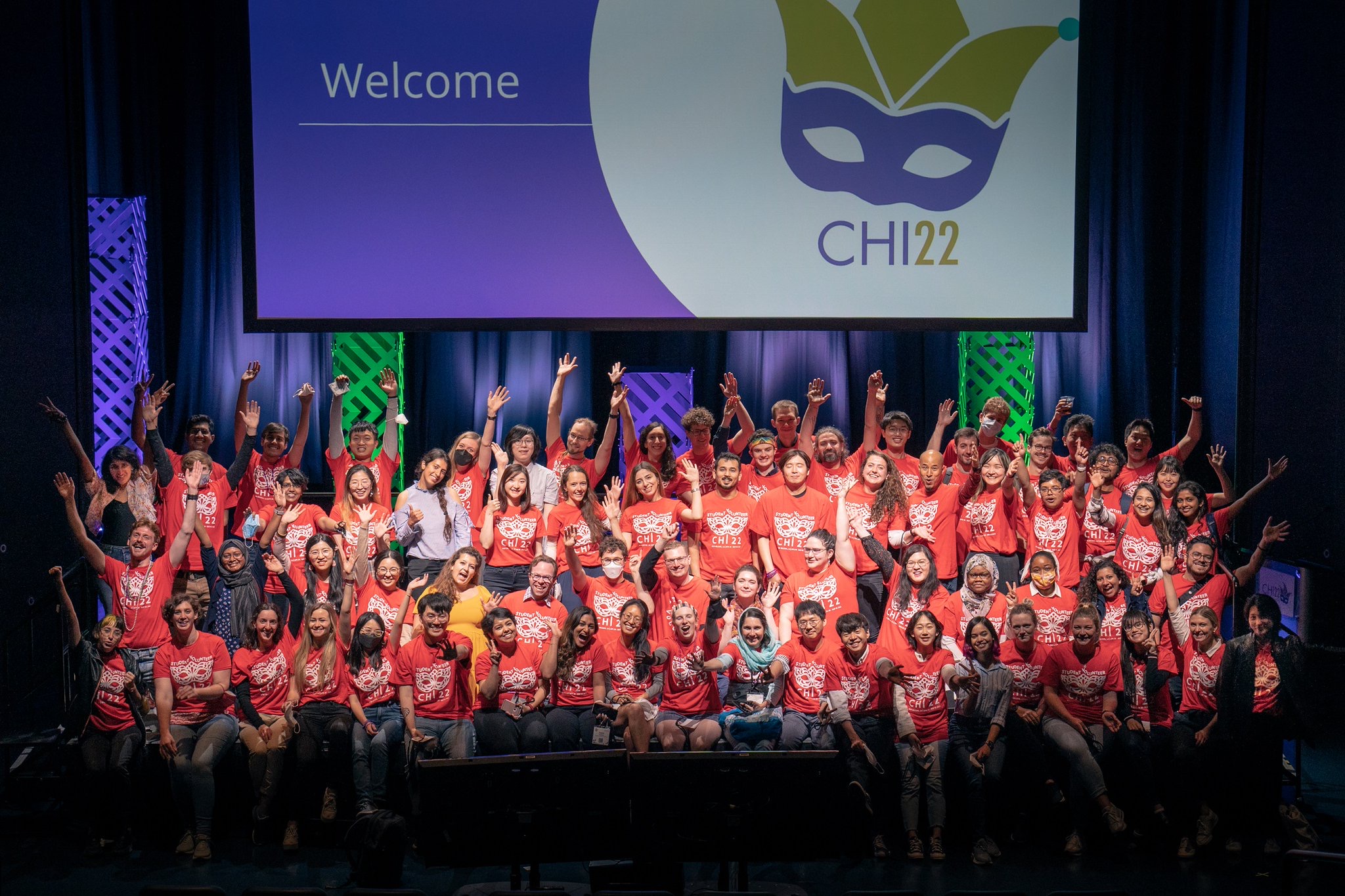 About me
I'm passionate about unveiling and interpreting complex human needs, behaviors, and perspectives through the synthesis of research, thus providing users with optimal experiences in a more meaningful and enduring way.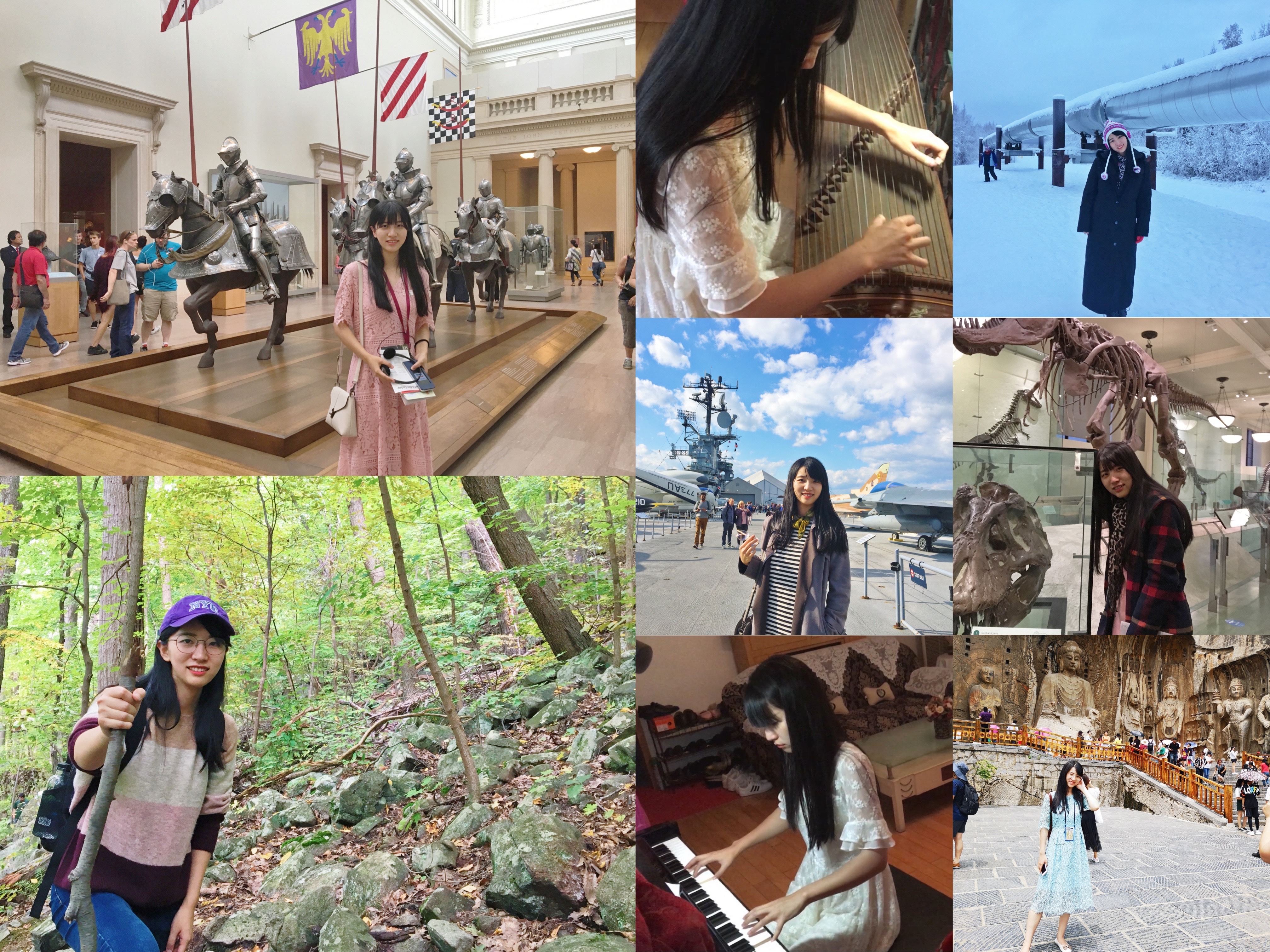 When I'm not working
If you can't find me at my computer, I'm playing the piano or Gu Zheng (Chinese zither), traveling, hiking, or visiting museums (e.g., history, nature, science, art, etc). I refresh myself by playing music or hiking. I love traveling, whether it is an adventure in natural scenery or urban exploring, to get extensive knowledge and experience. The inspiration must not be limited in classes and books. In particular, when doing urban exploring, I'd like to observe how people interact with the city in detail to help me better understand people from different backgrounds.