Myrtle's Matchbox
A set-piece pulled from the 1920s
How it started
This project was inspired by the colorful and exciting Great Gatsby.

My task was to create a new matchbox for the movie set.

The final piece was created and crafted by me.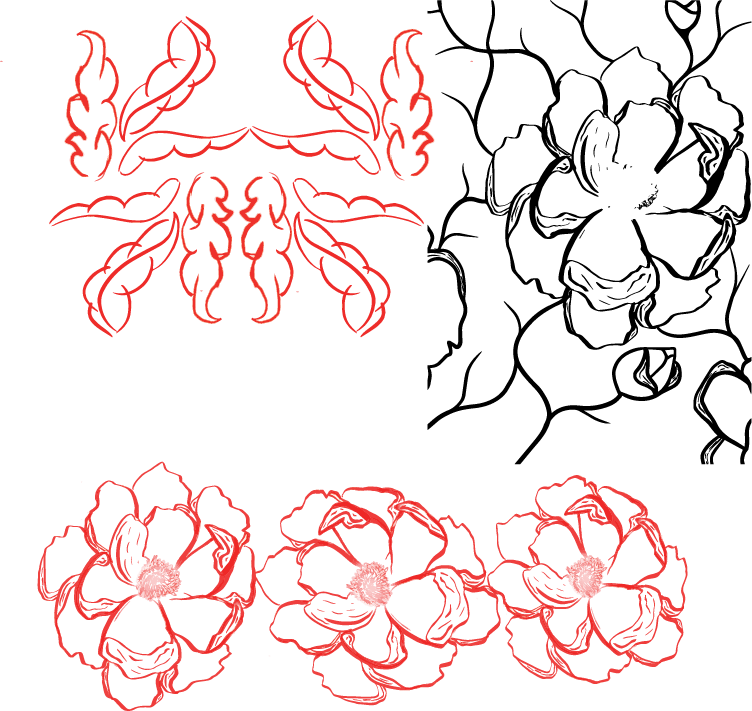 Sketches
I usually start the design process with low fidelity sketches. This is the way I iterate through many design options quickly.

Sketching really helps me start to visualize and see the paths I can take with my design.
For this, I did a lot of research on Myrtle's apartment and the scenes we see her in. I felt her trying to live the high life but still unable to hide from her tacky and gaudy ways.

As seen, I went through a few ruff idea before moving in my final direction

I knew I wanted to stay with this idea of filigree or floral wallpaper look.

I did end up going with a more repetitive floral look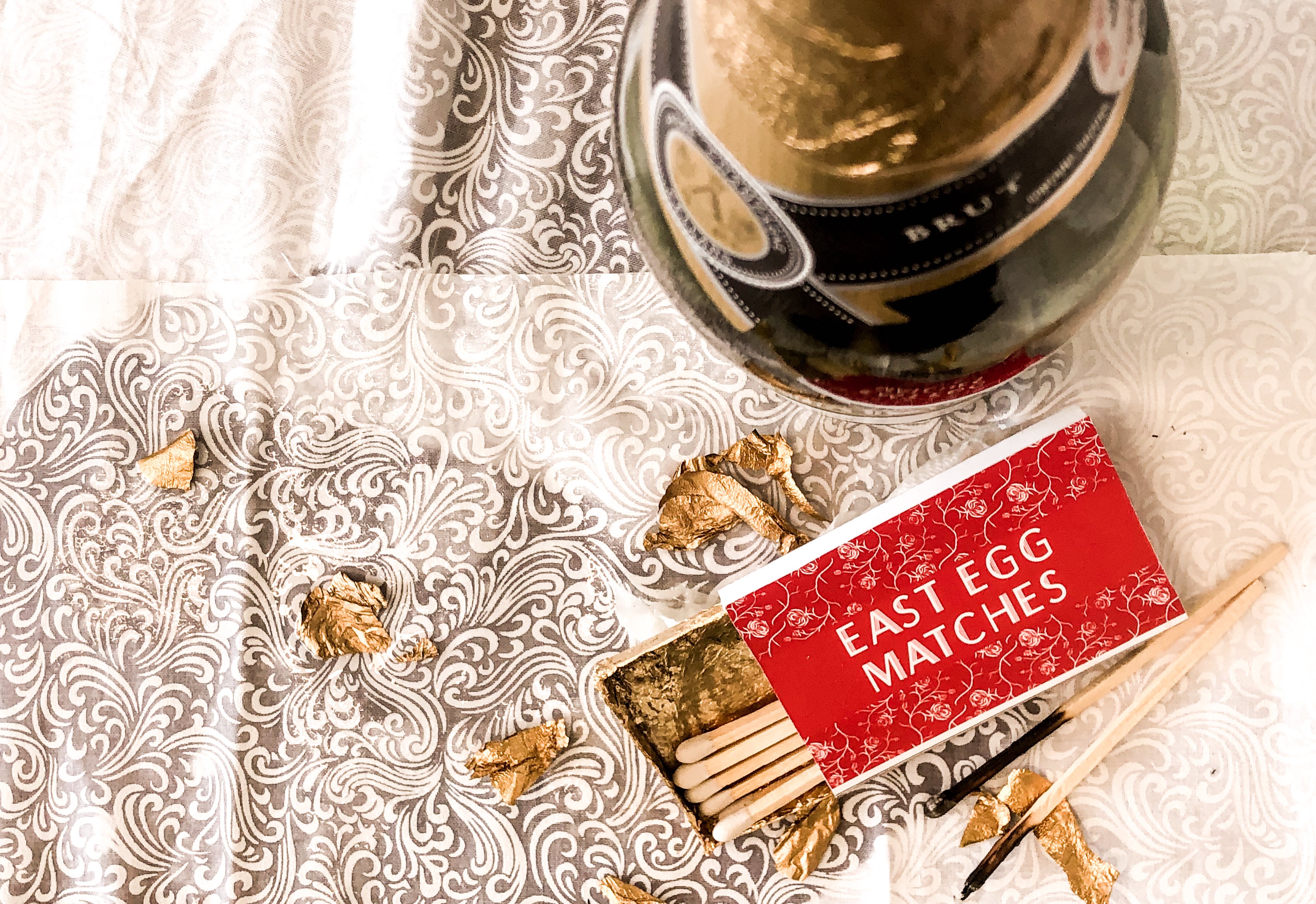 Design:
For this final look, I wanted to look truly reflect Myrtle and her sense of taste from the 1920s.

Designed in Myrtle's unforgettable red color, this matchbox fits perfectly on her nightstand after another roaring party in her apartment.

This is a fully functioning matchbox

I did create the font along with all the other graphic elements. The box itself is handmade too.

I do believe this final design would fit perfectly on set and blend in with that environment with its well-used appearance and attention to detail.