Animated Text Lyric Video
A short video with a lot of moving parts
How it started
This project was to help inspire us new designed to work with after effects and understand the ways in which text can come alive.
We were faced to animate text around one of our favorite songs of the time.

I created this project on my own
Sketches
I usually start the design process with low fidelity wireframes. This is the way I iterate through many design options quickly.
For this project, we created sketches in the form of second by second screens.
Each screen sketch helped me created exactly what I envisioned without wasting due to all of the planning required.

I created multiple vision for this project and reached some of my ideas and that was only possible with these individual screen sketches.

The main difference in each sketch version was the idea of leaving the project completely txt or adding other graphic elements within it.

I did choose to add my other graphic elements such as a the stop motion styled animation which I created.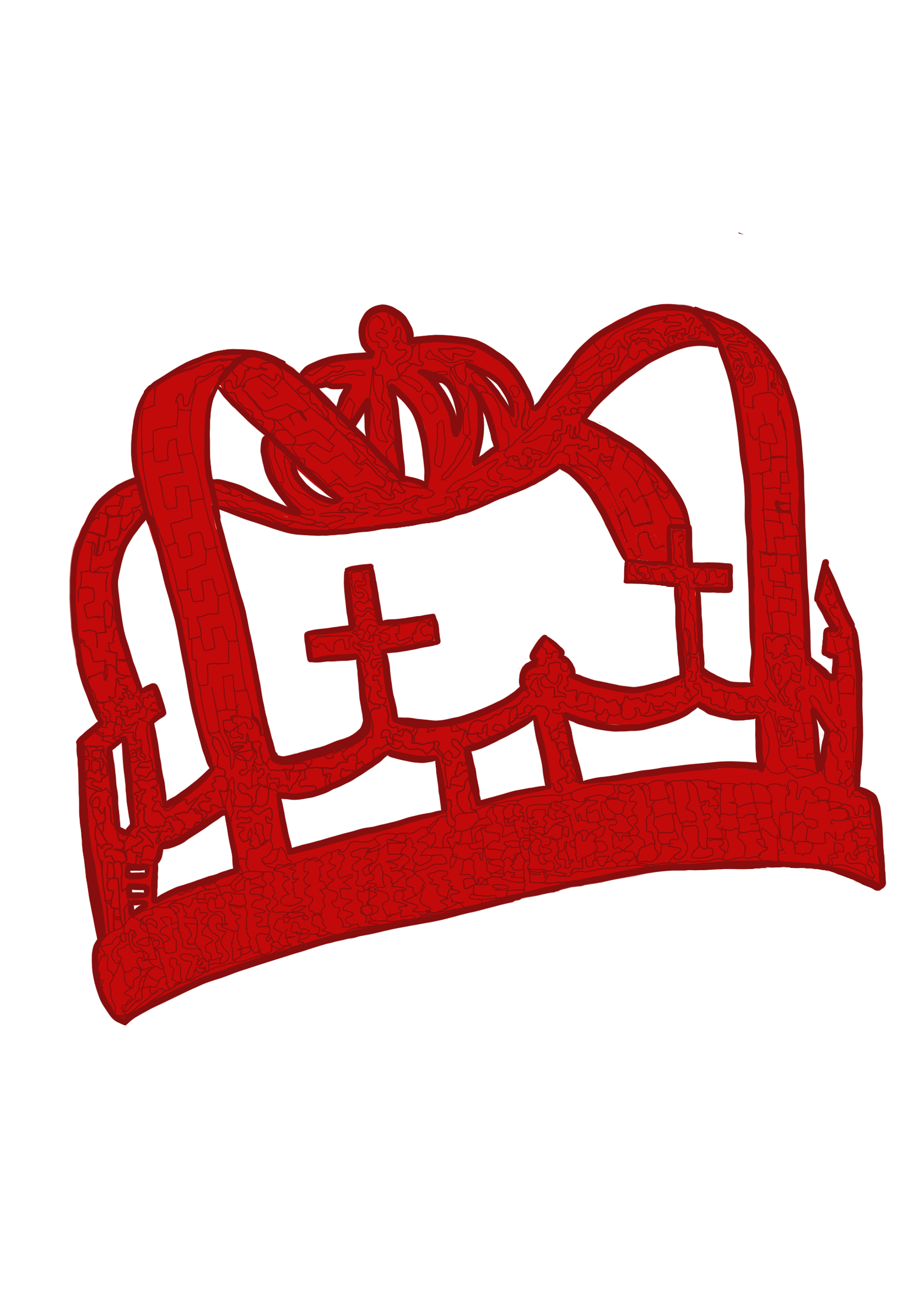 After Effects Design
Once I tested out all usability mistakes, I started designing the final screens in Sketch.
For the visual styling, I went with a darker concept. I wanted to pull the viewer into the wisted story told by Billie Eilish.
I incorporated some of the aesthetic choices from her album cover such as the spiders into my video.

This design is larger and meant for web consumption.

I am extremely happy with how the text works with and plays off the graphics. I also find pride in how abrupt the ending of the video is to include the last touch of a jarring sensation.
What I learned
It really was a wonderful experience to learn to go deeper and better understand after effects. Adobe is user friendly but it great to learn those little nuances within each of their programs.
One of the hardest parts was learning this tool in a fast-paced environment

I am so thankful that I can be a quick learner and I was able to pick up this program fast.