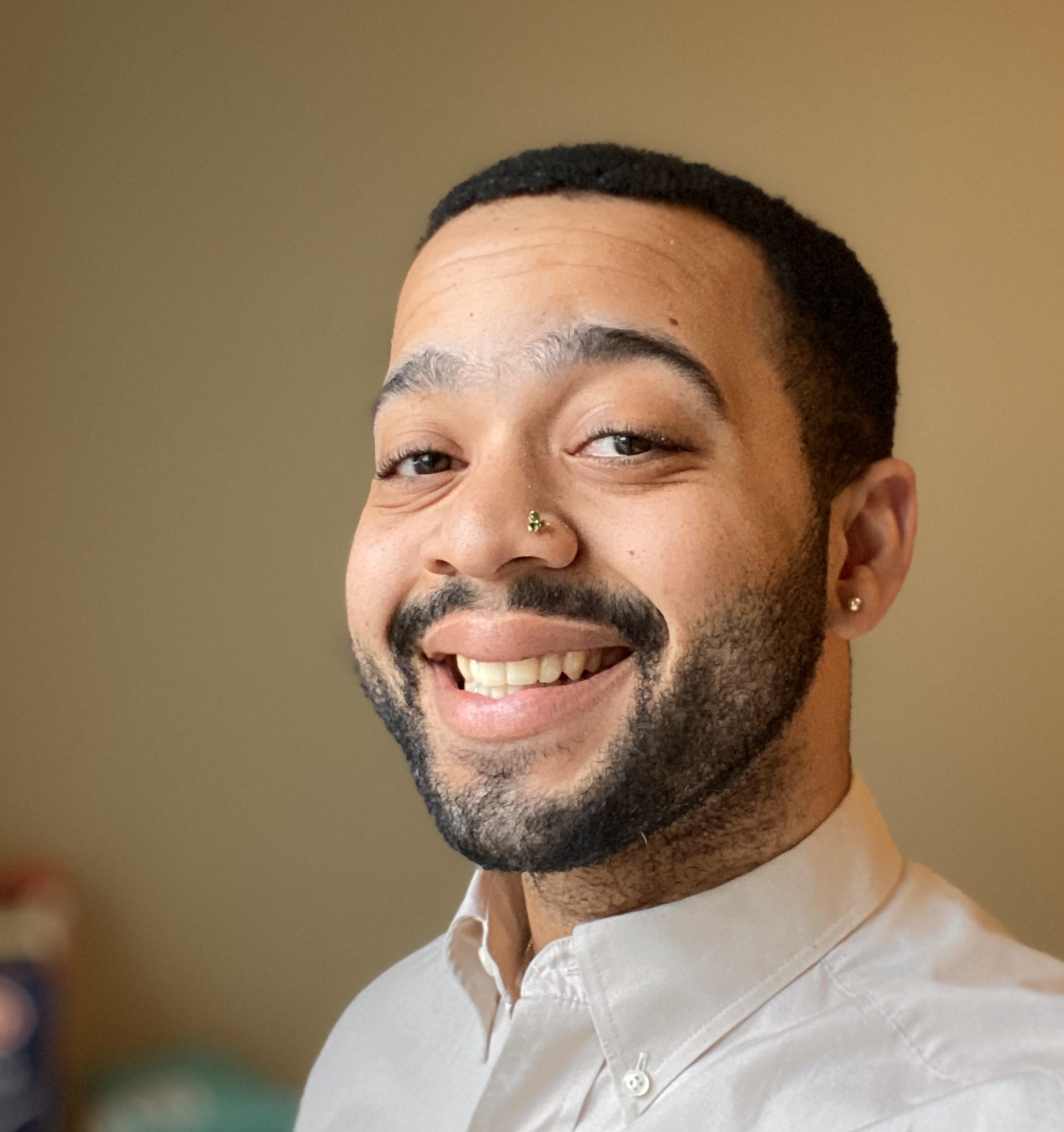 Who is Matty Wilson?
I am a User Researcher based in Oakland, CA with over 3 years of experience contributing to large scale UX Research projects at a global SaaS company, leading market research for a national clothing company, and working on the front line with users.

I pride myself on my ability to extract the most value from qualitative research methods as well as collaborate with stakeholders, engineers, and designers to align product direction with user needs.

Projects I have contributed to provided insights to stakeholders that gave them a better understanding of users, uncovered pain points in the product, and led to better-designed usability tests.
What makes Matty different?
Aside from my experience in UXR, I have problem solved over 3500 support cases in various product areas of the HubSpot CRM, giving me a breadth of experience to draw from in my UXR work. From APIs, to SSO troubleshooting, discussing marketing strategy, and advising on automation systems, I am as T-shaped as they come. With my ear to the ground, I have a level of comfortability working with users that has come from my time working with them on the front-line of their pain points. This is what I can bring to your UXR team.
What's in Matty's UXR wheelhouse?
Interviews - Creating Surveys - Card Sorting - Concept Testing - Analysis - Insight Generation - Usability Testing - Figma Design - Lookback - User Stories - Creating Personas