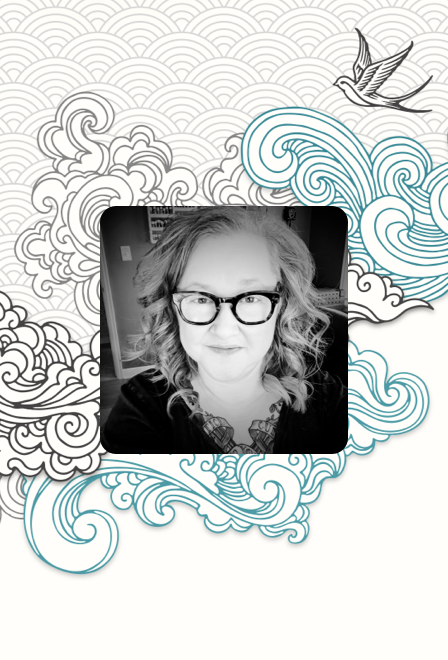 Melanie Seifert
Senior UX/UI Designer
Design System Librarian
I'm passionate about design systems with over twenty-five years of experience in user-centered design.


I am a designer that codes.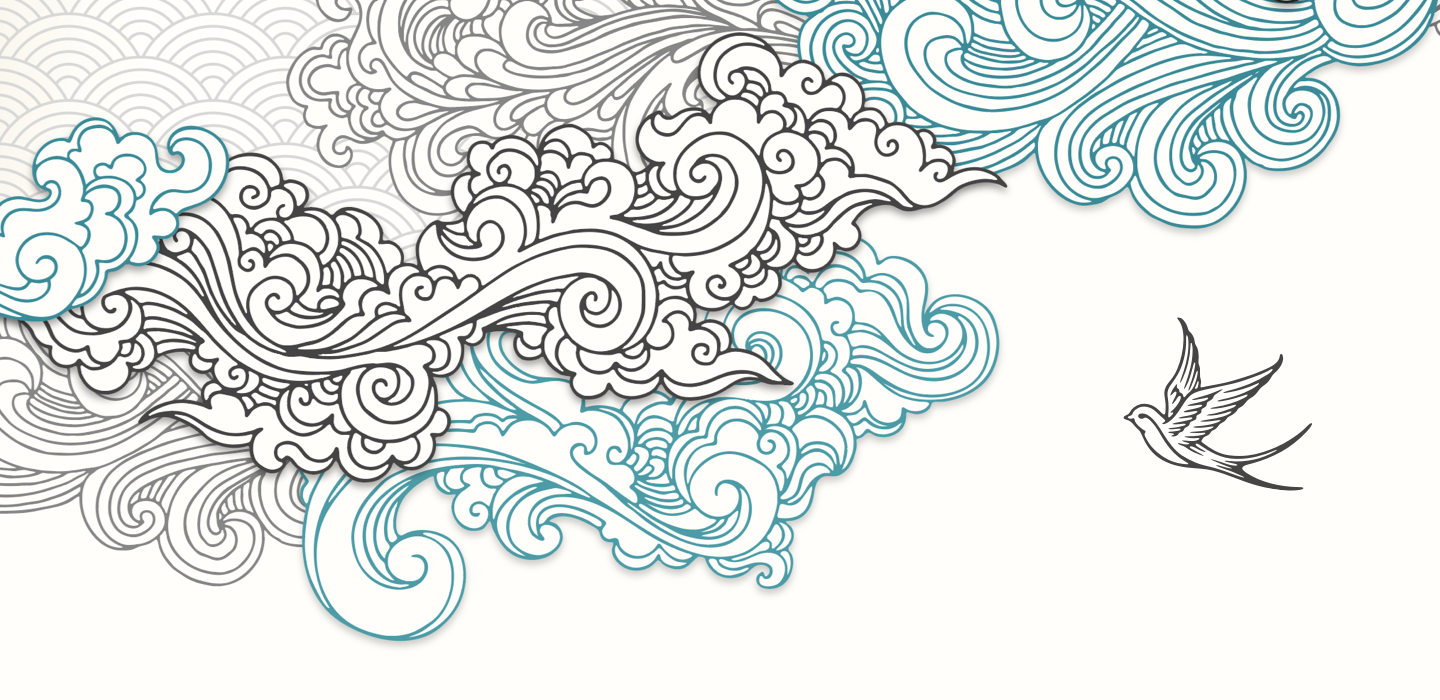 You are not the user.
You are the user's experience.
I first learned how to code HTML from an online tutorial in 1996. This was back in the day when we didn't even have <tables> to fake some measure of layout. Aligned left, right or centered was the beginning that planted the seed of a career that has continually evolved from a master of all trades to front-end designer to today. A journey that I have been so grateful to experience and continually appreciate the challenges that come my way.
My career began as the only web designer at a local small town ISP and grew, transplanted me out of my home town and into the hustling cityscape full of corporate giants such as Bank of America, Optum, Dow Jones, Ameriprise, and Xcel Energy.
I love to be a part of the experience that starts with an idea, transforms into a blueprint and blooms with color and interactivity. I love the challenge of coding and pushing those boundaries to deliver a consistent, accessible user experience.
Design Systems
Bridging the gap that often occurs between design and development is something that I am passionate about. I began working design systems in 2010 and identified that it's something I really enjoy working on.
Designers and Developers are users too and I love being able to play a critical part in their experience through a cohesive, well-curated Design System.
CSS Ninja
I started hand-coding my HTML and CSS from the beginning. There were no schools or books. I still hand-code today and enjoy being able to get my coding chops on.
Accessible Design
I have a working knowledge of WCAG 2.1 guidelines both from a design perspective and how it applies to code.

All sites should be inclusive and accessible and able to provide a customer-centric experience.