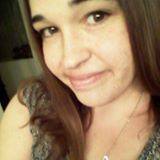 Nicole Miller
UX/UI designer
Dedicated creator of visually appealing designs and content with functional results
reserved
business & resident guest parking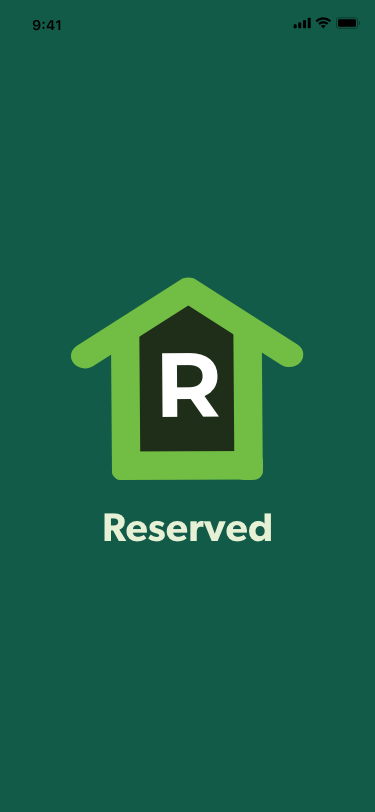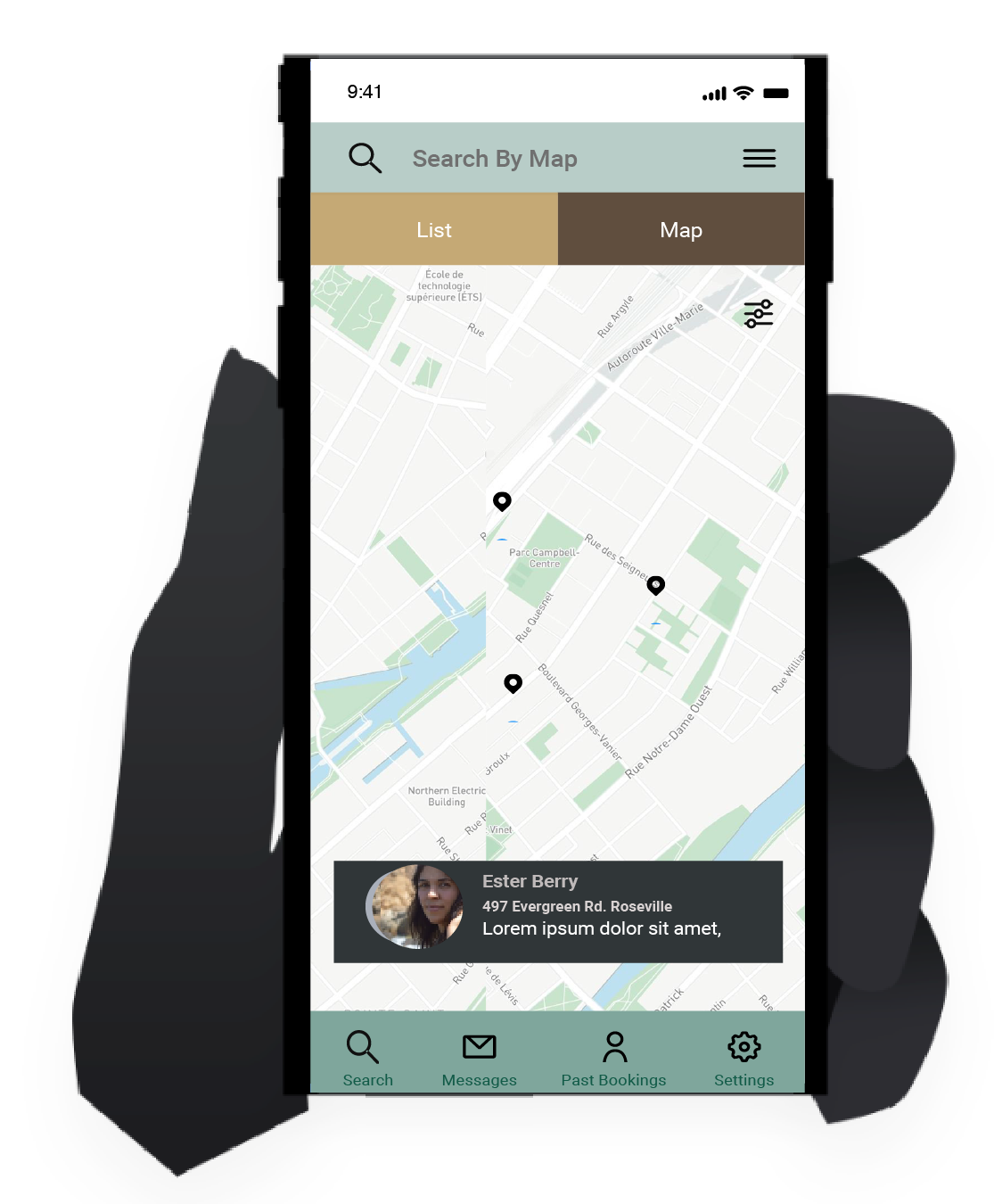 Problem:
to solve parking issues by navigating our business & resident guest parking
Reserved is an app to solve parking issues by navigating our easy to read screens, which allows you to search and book parking spaces instantly. Driving around continuously, finding parking on a busy street or at a tourist attraction, is exhausting, especially since finding parking is slim. When we see available space, it feels like we've won the lottery (yes, we won/got something, we're lucky!) Our mission is to safely reserve parking spaces at residents or business complexes through our encrypted app. Bon Jour!


Low & High Fidelity Wireframes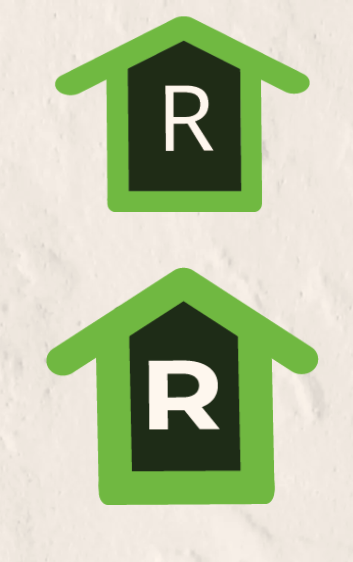 Logo
Logos: The first Draft compared to the final draft.
The final version consists of a bolder font and the exact size width of each side.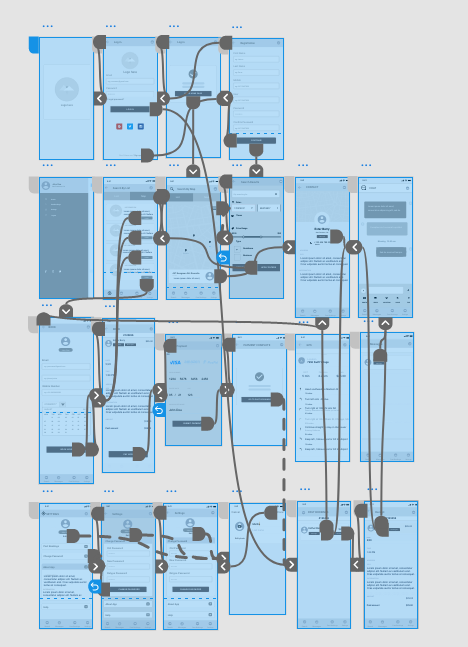 Prototype of User flow
Shows the interaction from a user of one screen to another