Noble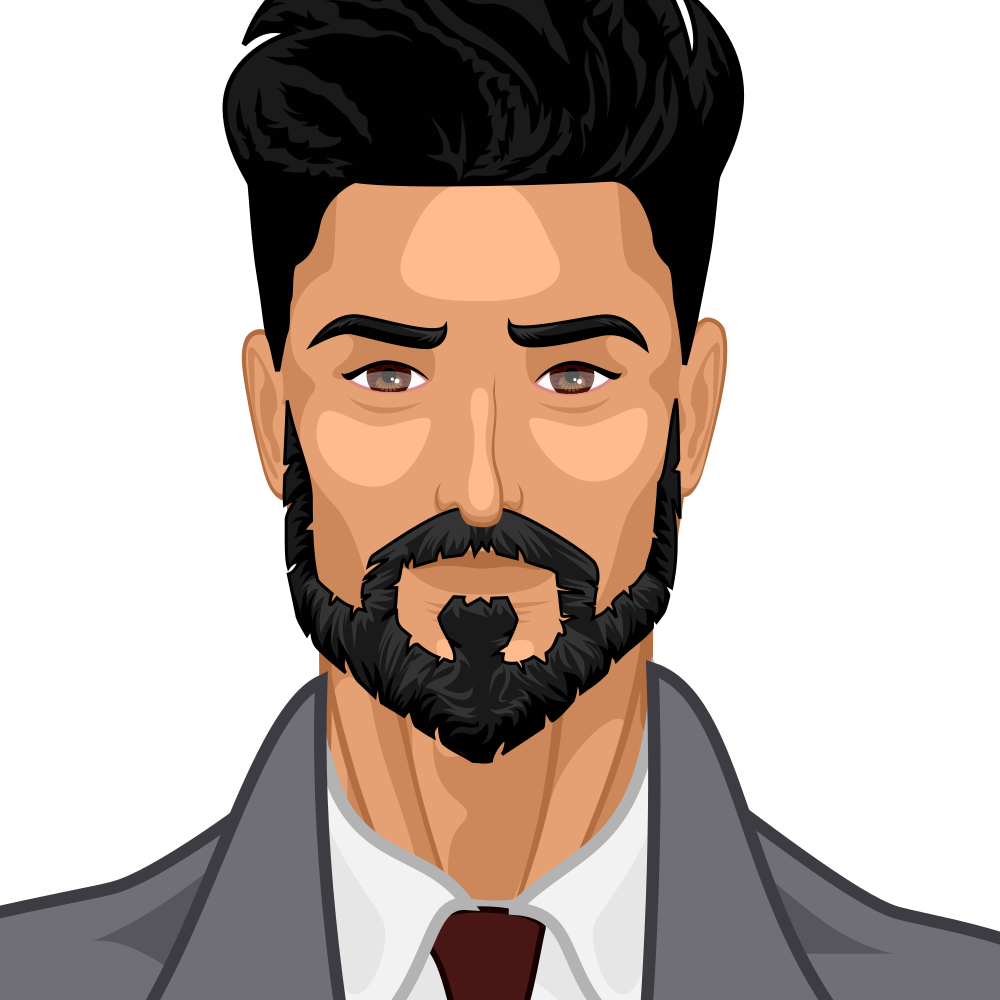 Noble Inasu
UX designer | Doctor | Entrepreneur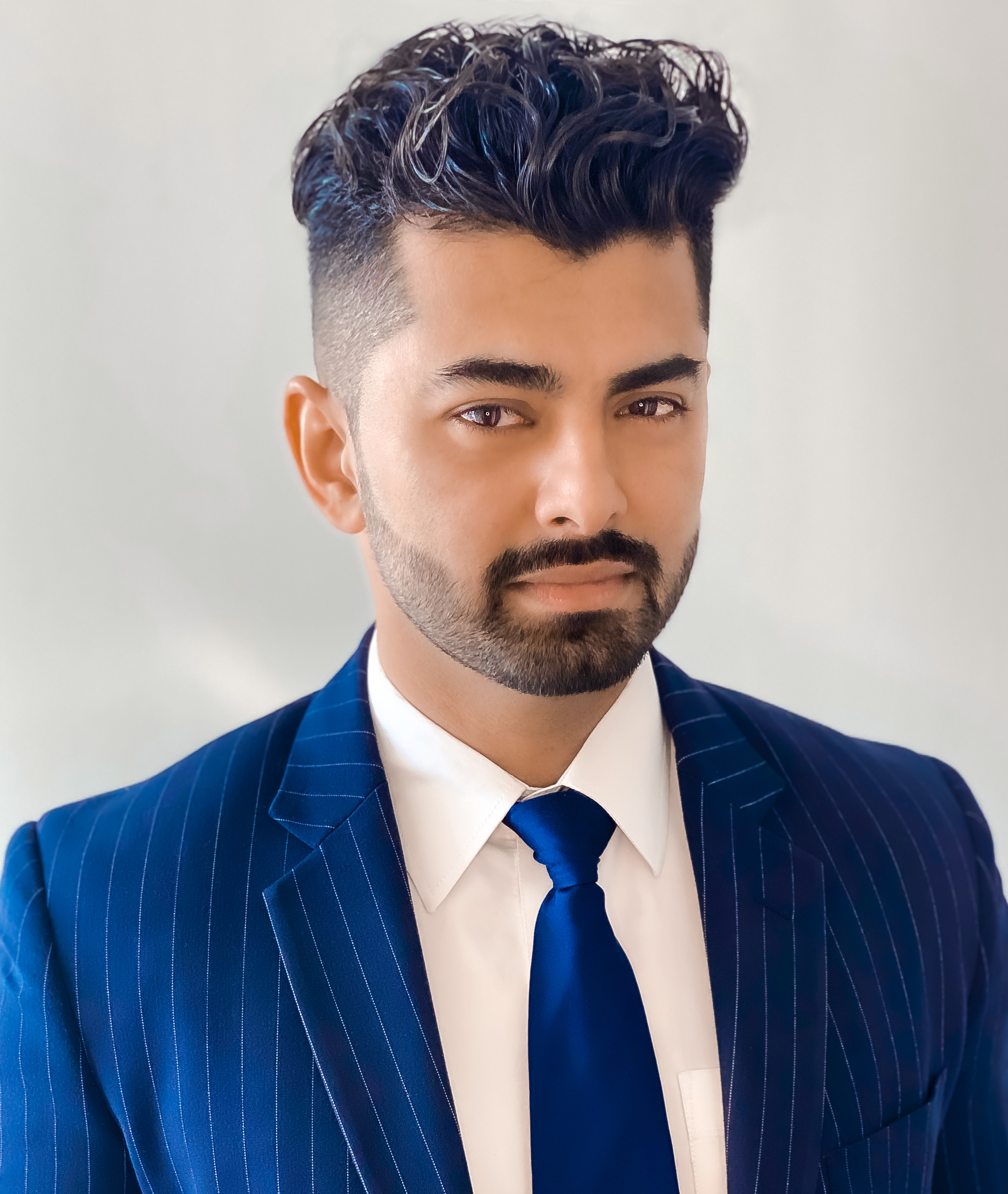 Living at the intersection of medicine, design, and business.
Medical doctor and UX designer trained in Internal Medicine with a special interest in Metabolic syndrome. Over a decade of medical experience working for the government healthcare sector in the U.K (N.H.S) and the private healthcare sector in Asia.
Passionate about preventative health measures particularly by imparting health literacy and education so that individuals can make informed choices. I have always been fascinated with ways in which technology can be imbibed to help people in any industry.
Exploring domains related to health tracking, gut-brain axis, metabolic syndrome, microbiome, biohacking, AR/VR tech, DAOs, Diagnostic AI, and Edutech.
Highlights of past roles:
- Design and build lighting systems
- Design and build a semi-manufacturing plant
- Manage the construction of a 50,000 sqft commercial space
- Audit over 200 factories in China to understand their consumer electronic manufacturing process and confirm manufacturing partners.
- Design and prototype mobile apps/websites using UX methodologies
- Design a patient admission protocol and management guide for newly hired doctors
- Manage a team of doctors in a medical emergency


Toolbox:
Figma, Maze, Whimsical, Adobe XD, Miro, Webflow, HTML, CSS, Discord, Slack, Google Analytics


Future interests:
1) Developing cross-discipline management of medical care delivery using technology with a focus on chronic disease management and development of Diagnostic AI systems.
2) Using AR/VR tech to aid in the education and training of medical professionals and students. Building interactive AR/VR solutions to help patients understand their conditions better.
3) Application of DAOs in Healthcare and Education.
4) Any moonshot project.

Looking to be part of a legacy that will move humanity forward.