Reader's Digest Internship
Overview
Reader's Digest is an American general-interest family magazine founded in 1922, published ten times a year. I worked with Reader's Digest as a design and digital photo research intern, working with both print (magazine) and digital (online) team. I contributed to various pages in the magazine, curated the imagery on numerous slideshows and posts on their website, and designed book covers for their classic mystery series (Best Mysteries of All Time).
Best Mysteries of All Time:
Here are the book covers I designed for Reader's Digest classic mystery series. The book covers were designed for Margaret Millar's A Stranger In My Grave, and Josephine Tey's The Daughter of Time. These classics are re-published as a direct-mail-only series.
Print Magazine:
Here are a few different layout designs made for pages and spreads found in the Dec 2018/Jan, February, and March 2019 issue. Sections include the Feature Well, Department/FOB, and The Genius Section/BOB.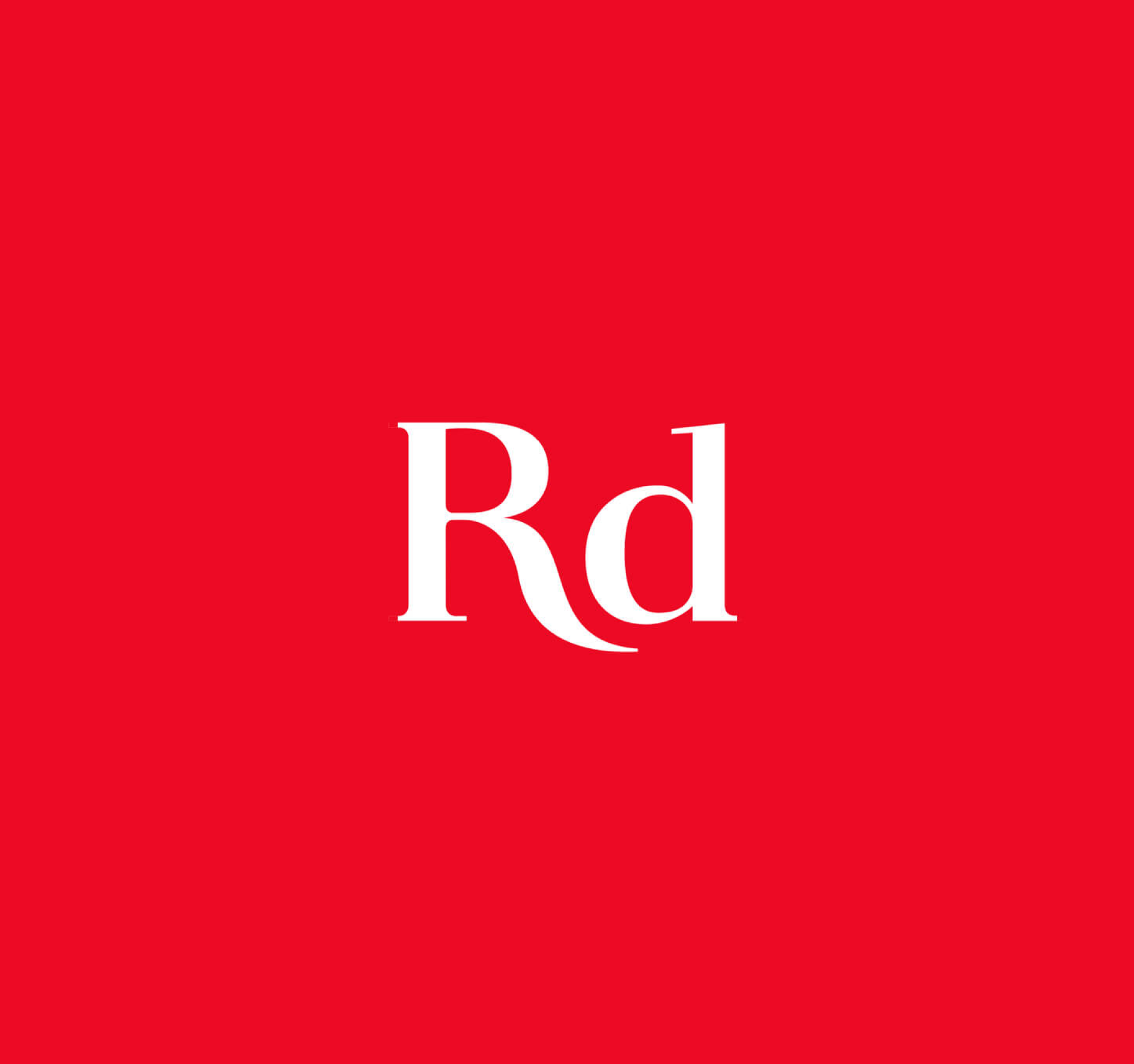 Online Website:
Here are a few links to the slideshows and posts I curated images for to be posted on RD.com