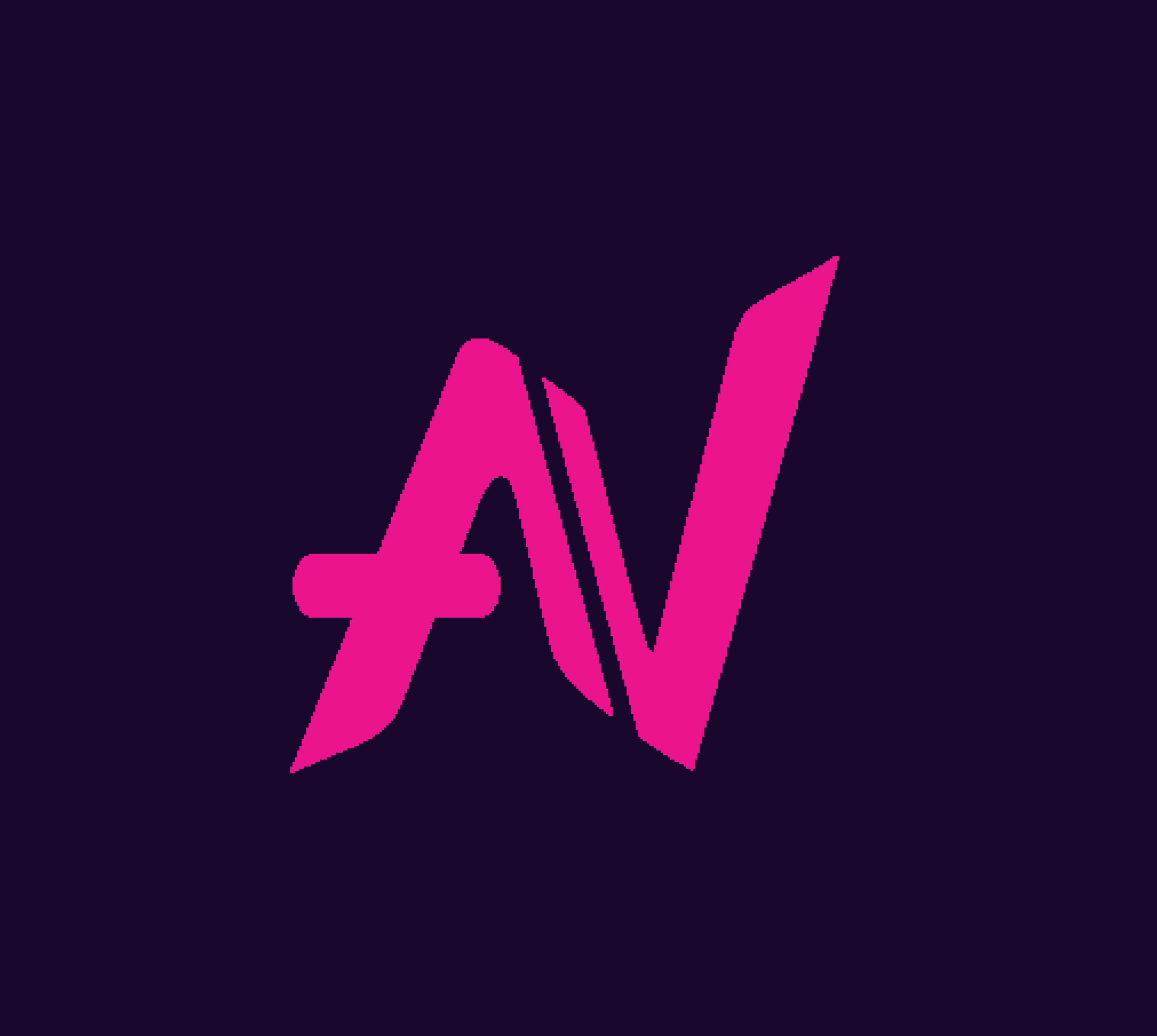 NYESHA A. VIECHWEG
I am a passionate UX/UI Designer who loves designing user-centric effective product solutions that are stemmed from user data, empathy, creative thinking, and a curious eye for beautiful design.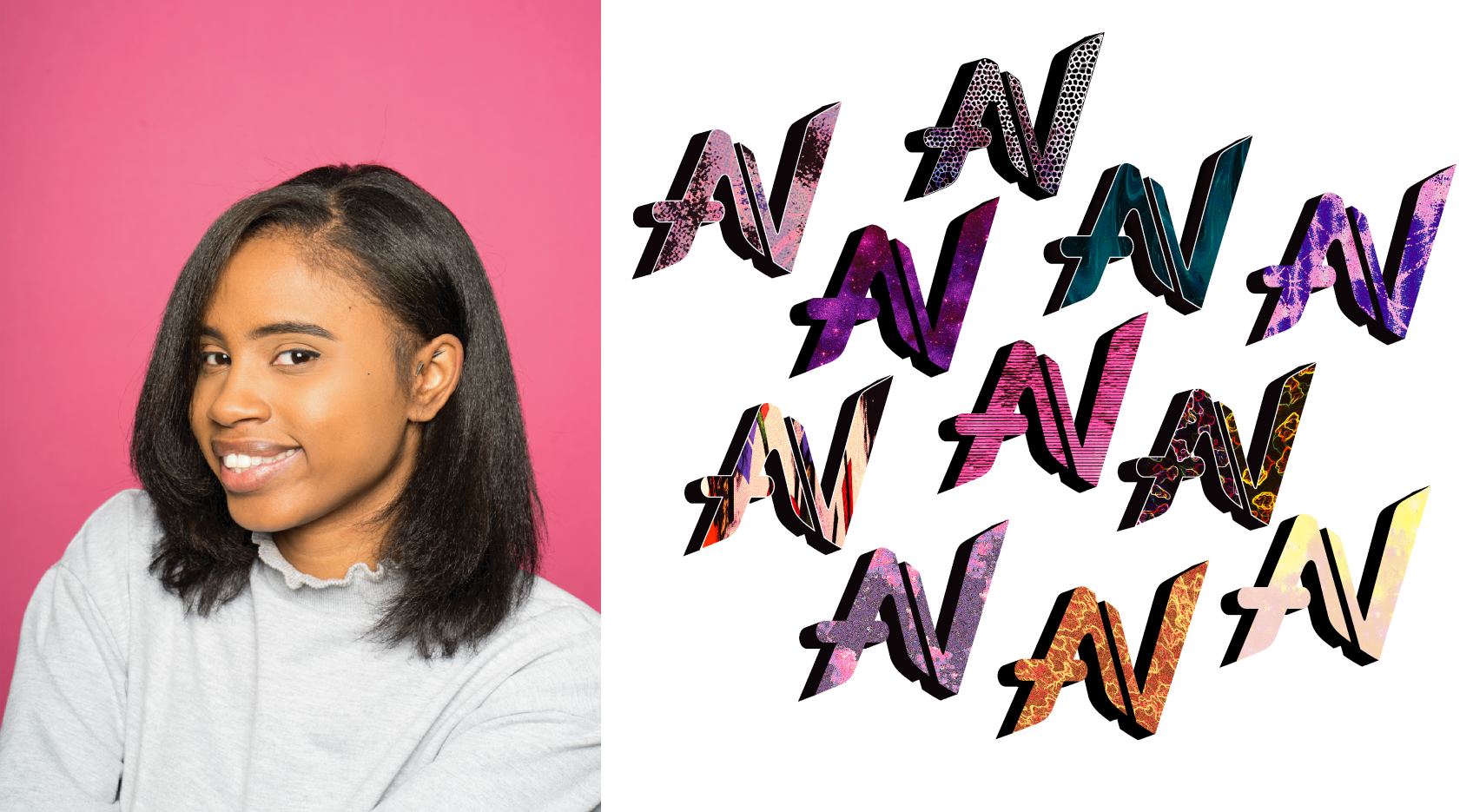 Growing up in the city of New York, I was always certain that I wanted to become an amazing architect due to my fascination in its beautifully designed tall buildings. It was only after a year of studying architecture that I realized I was more interested in designing the art that filled the space, rather than the space itself. I soon made the decision to study graphic design, and graduated with a BFA in Electronic Design & Multimedia. While I was confident this was the career path made for me, everything changed when I discovered UX Design. Not only did it include graphic design, but it also included a similar design process I was already used to in architecture, and a close relationship to psychology which intrigued me. It was at this crossroad I found my deep love and interest for user experience design, and a career path that felt like home! Now I am a passionate UX/UI Designer who strives to develop user-centric product solutions that make a difference in the world, through a sense of empathy and creative thoughtful design.
When I'm not having fun designing, you can catch me singing and dancing to my "60s, 70s, and 80s Hits" radio station, binge watching a new series on Netflix, or finding new tasty avocado recipes to make.