Pateel Bedoyan
UX & Product Designer
Accessible Art Program

New Program Design & Strategy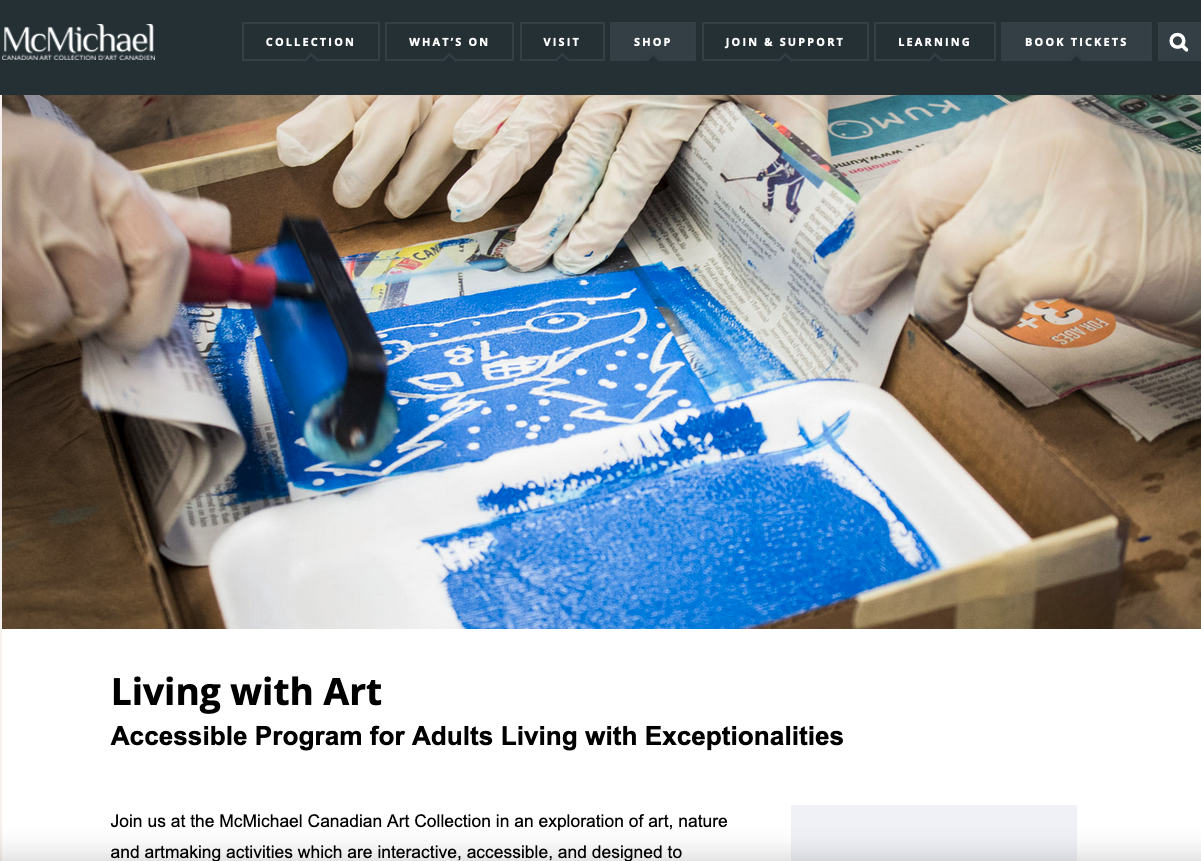 My Role
Content Strategy and UX Designer
Project Timeline
November 2022
Tools
Figma, Miro, Excel, Wordpress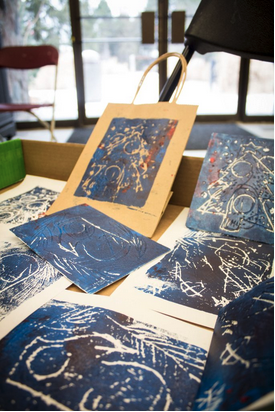 Project Background
The McMichael Canadian Art Gallery launched a program called Living with Art, Accessible Program for adults living with Exceptionalities, in partnership with Autism Canada.
The gallery strives to continue to offer such programs focused on accessibility. As a designer, I ensure that I create a clear online presence and apply accessibility standards to ensure an easy navigation experience for the target audience..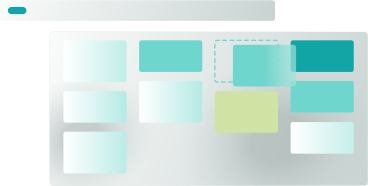 Problem Definition
The website does not have a dedicated landing page for accessibility programs. Previously this type of programming was added with other art programs, which can missed when navigating through the website. Given the importance of designing with inclusivity and accessibility in mind, the goal is to create dedicated section with the website that focuses on Accessibility programs within the gallery.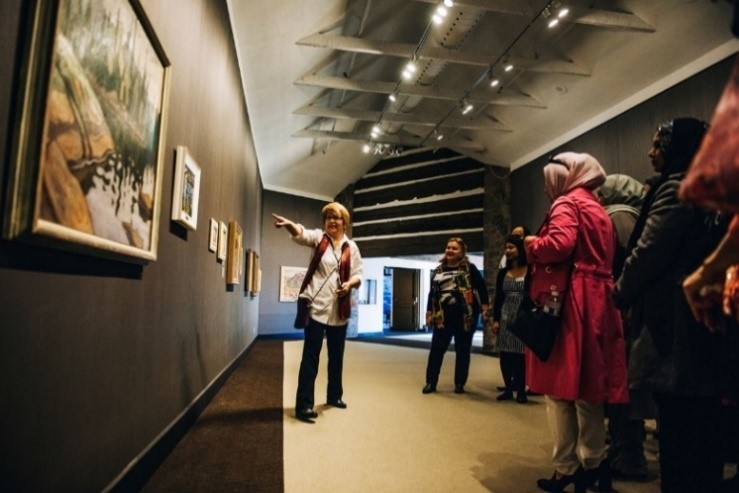 Solution
I conduced an audit of the website, and based on my findings, proposed the following:
Create a new landing page accessible through the navigation bar, under Learning menu.

The new page called Accessible Program will be home to any related programs.

Follow WCAG colour contrast ratios.

Use of images and iconography for added visual aid

Minimum font size use of 16px, and allow for spacing between lines.

Use of accessible san-serif font such as Arial

Use of Alt-text for images and non-text content.

Keep content minimal and consistent.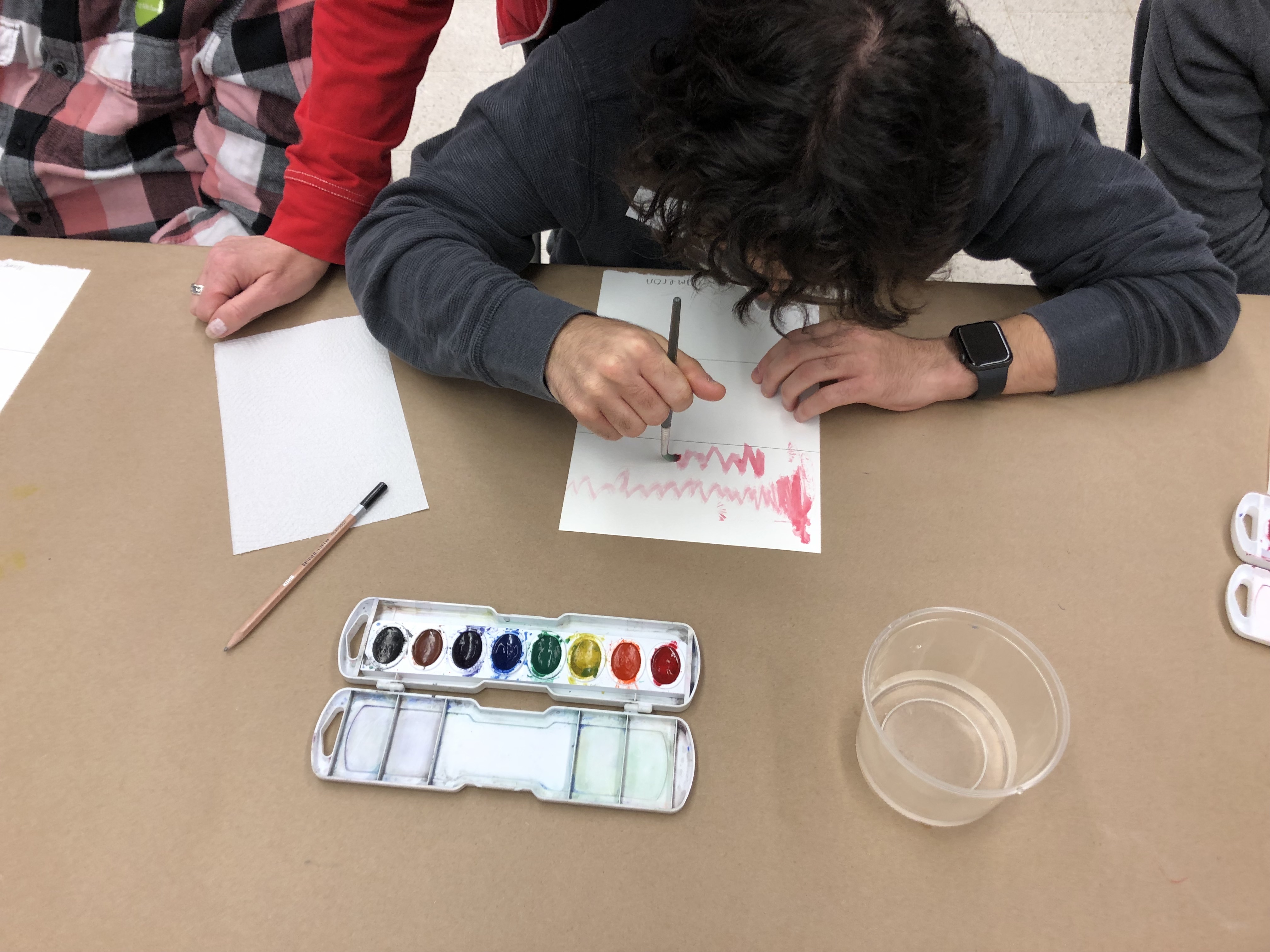 Target users
Young adults with accessibility needs

Caregivers and parents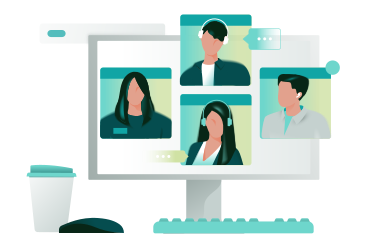 Research Methods
I reviewed similar programs across other gallery websites, as well as followed websites such as WebAIM.org and W3.org.
The new pages have been submitted for review and approval by the department head, Autism Canada.
I regularly respond to and engage with any user feedback and make iterations where needed.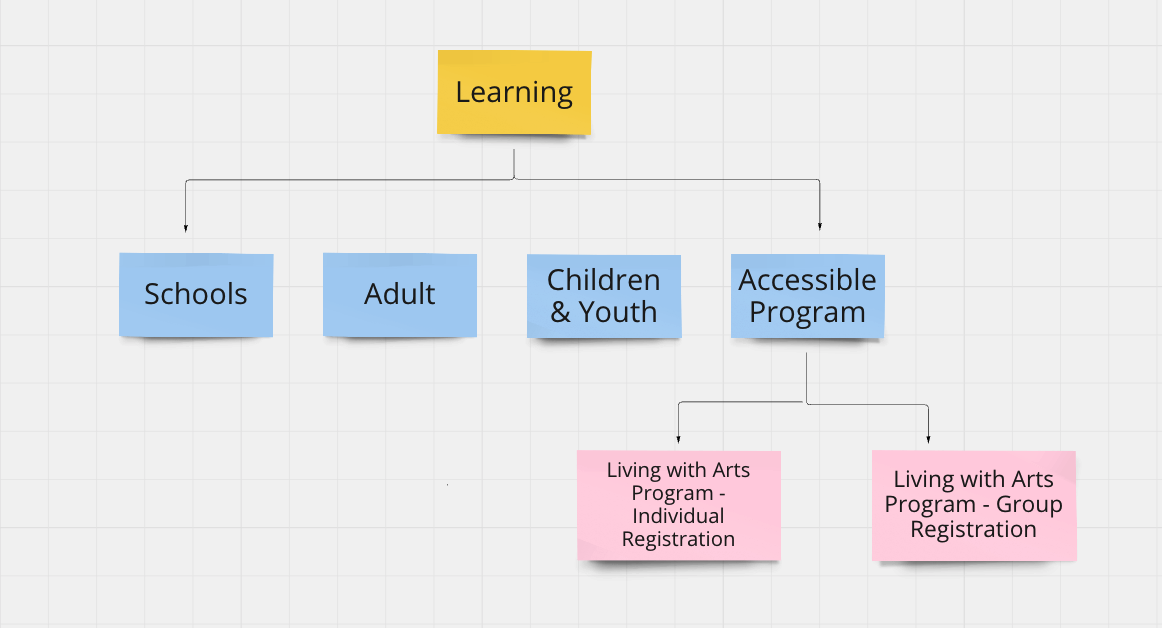 Information Architecture
I created a new landing page under the Learning section of the website, focusing on Accessible Programs, as outlined heirarichal site map.
Wireframes
Using Figma, I sketched the intial content structure of the program pages to review and test and make quick iterations where needed.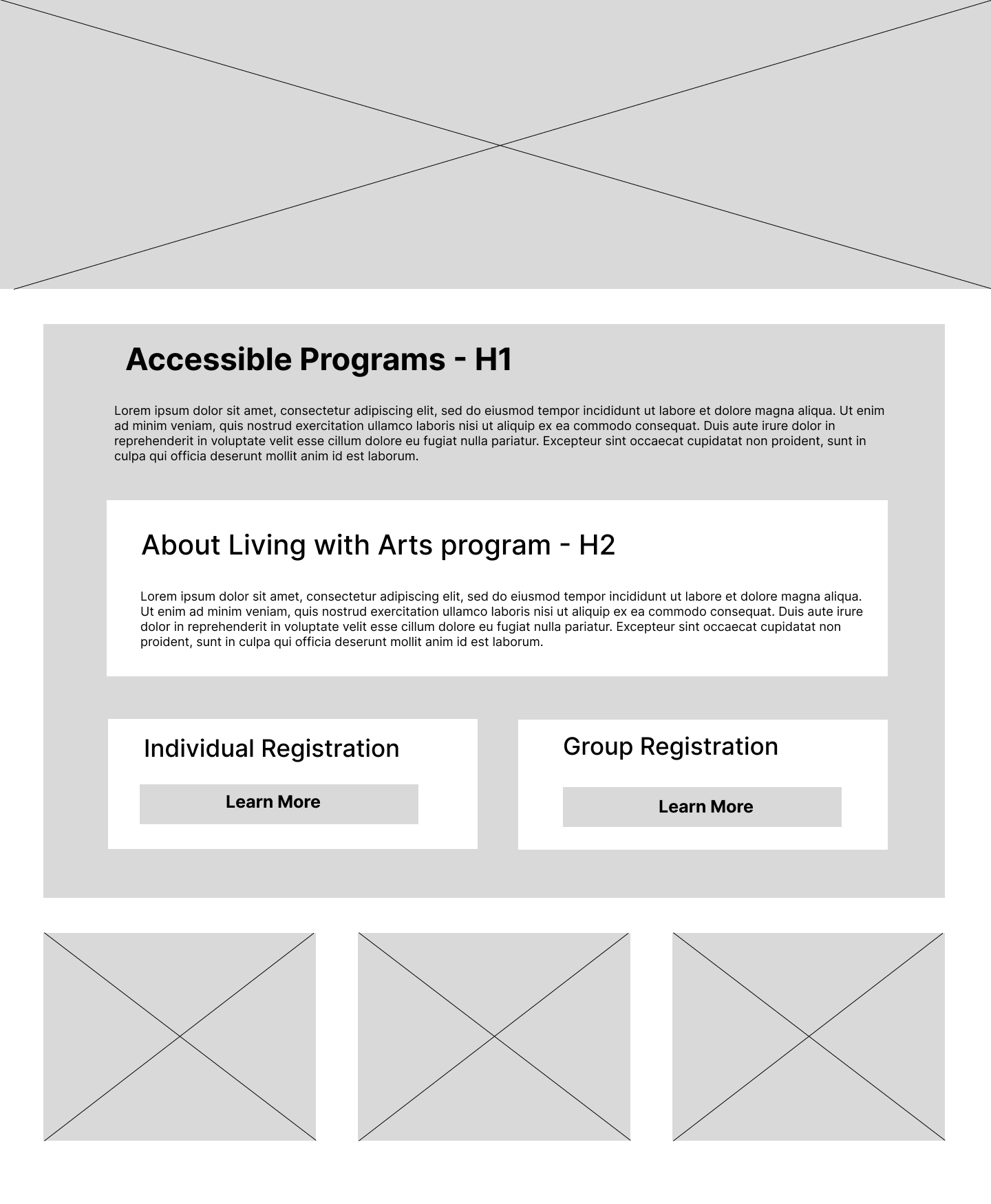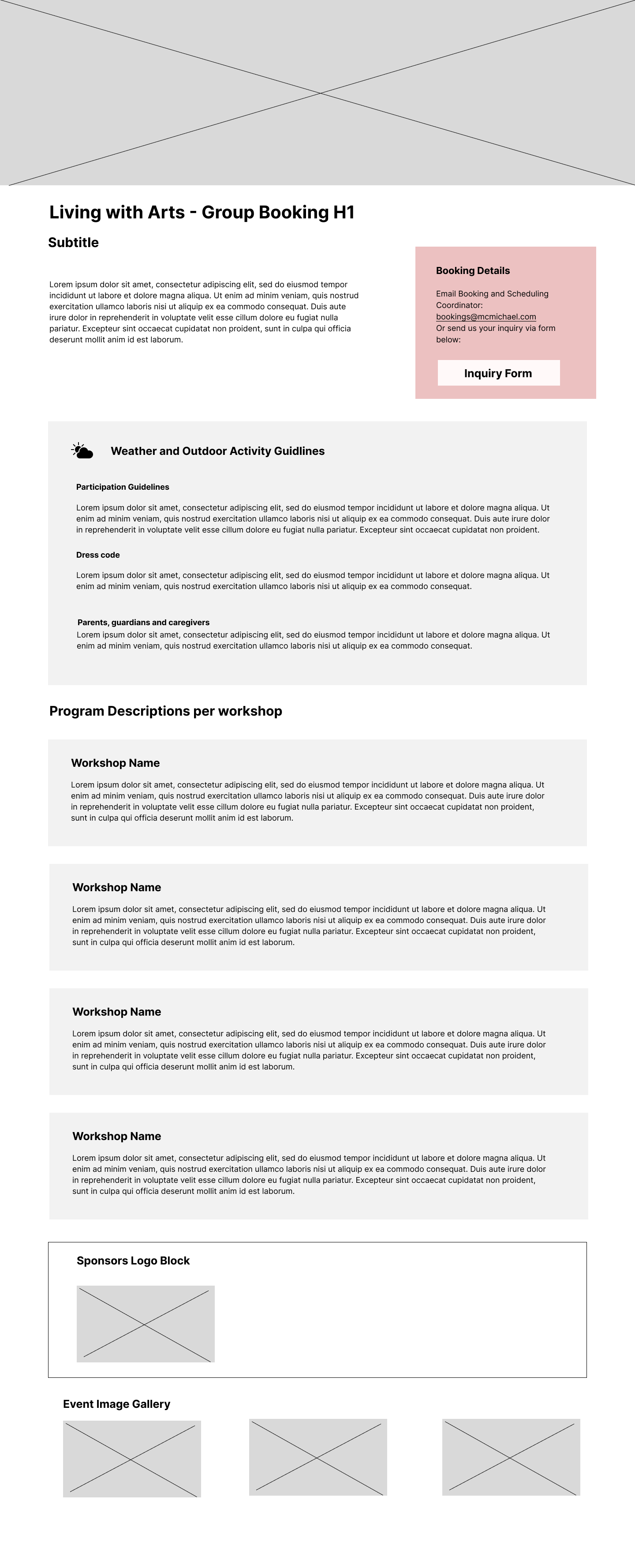 Prototype
Theprototype shows the finished product of the Accessibility Program webpage.
Project Reflection
This project has allowed my to utilize my understanding and skills in UX design and accessibility and apply them within the context of this program. when designing for any audience, its important to keep accessibility a priority for a good user experience for all.