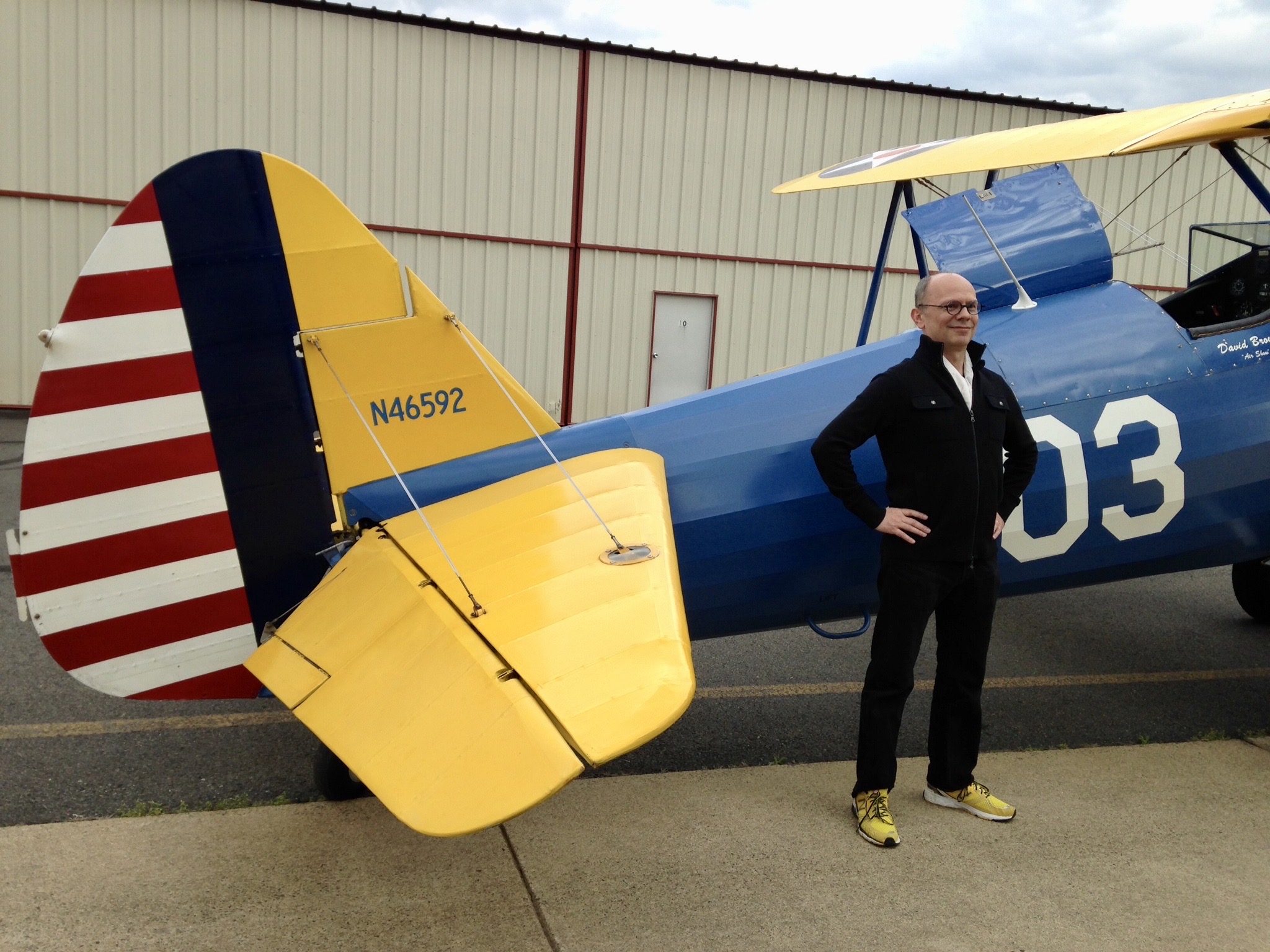 Standing at the crossroads of music, technology, education, and business, Paul Smith is the ideal design leader for organizations navigating the tumultuous skies of the current AI boom.
With over twenty years of experience, Paul Smith has a track record of distilling complex challenges into clear, effective products for a range of organizations—from tech startups birthed in the hallowed halls of Harvard and MIT to major publishing houses like Pearson and Workman. His ability to build and lead teams of engineers, designers, writers, and marketers has consistently delivered experiences that not only meet business goals but also leave a lasting impact.
Smith's reputation as a pioneer is not confined to the boardroom. As the leader of the product team at Sonation, he shepherded the design and development of Cadenza, an app that revolutionized how musicians interact with their art. It used AI models to allow musicians to alter the tempo of orchestral accompaniments in real time, shifting the music to fit their own pace. This striking innovation exploded onto the scene, growing Cadenza's user base by a remarkable 800% in the first year—and earning accolades from Apple as a "best new app" in the US and 20 other countries.
In addition to his work in the tech startup world, Smith has also made significant contributions to academia and the entertainment industry. At Yale and Rockefeller universities, he worked alongside Nobel Prize-winning scientists, writers, and visual designers to render complex biomedical research into captivating narratives for the general public. His work with the Fauxharmonic Orchestra, where he produced orchestral scores for Hollywood, video games, and television further underscores his capacity to blend technology and the arts in transformative ways.
Smith dares to challenge norms, question the accepted, and carve new pathways for technology to make what matters to people even better. His continuous exploration of the intersections between technology and expression, coupled with his ability to lead and inspire, make him an indispensable asset in the generative AI revolution.