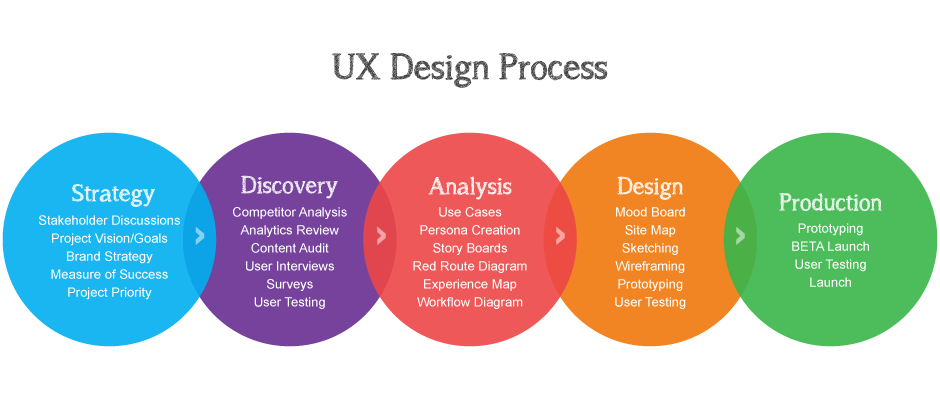 HELLO
Thanks for stopping by. I'm currently a Lead UX Designer at Walmart, in the heart of NC. I'm an end-to-end designer who loves solving challenging problems. Curious by nature, I love connecting and understanding people. I get jazzed leading in-depth user research and brainstorming solutions. Collaboration and teamwork are my jam.
Previously, I was working on the core product at Macy. Before diving into enterprise design, I did the digital-nomad thing traveling the world solo as a freelancer UX & Interaction designer. Prior to that I was a Creative Director & Principal designer at Poogle Media for 9 years, While at Hindusthan College of Arts & Science I studied design-thinking and the mind, but design and code first found its way into my life during the golden era of Neopets.
I'm always trying to grow and learn something new. Currently, I'm looking for new opportunities. Please don't hesitate to reach out— I'm happy to chat about work.
Intrinsic Facts :
How did you get into UX?

I am one of the rare people whose degree and career are the same! Except when I started what I did wasn't called User Experience design. My degree was in Visual Communication and started a couple of years before the web emerged.I had always been interested in art and design and had a strong interest in design thinking and visual communication. I went to art college and, in my spare time, messed about with early home computers. We didn't really get to use the very early Macs during my course as most things were done by hand.

What are you passionate about?
User / Human Centre Design systems, Design-thinking, Creative visual communication & tons of analysis & research, in brief almost of all of UX world what engineers it.
What do you do when you are not designing?

Impossible, i am always testing /understanding of experiences in life, food or work :)