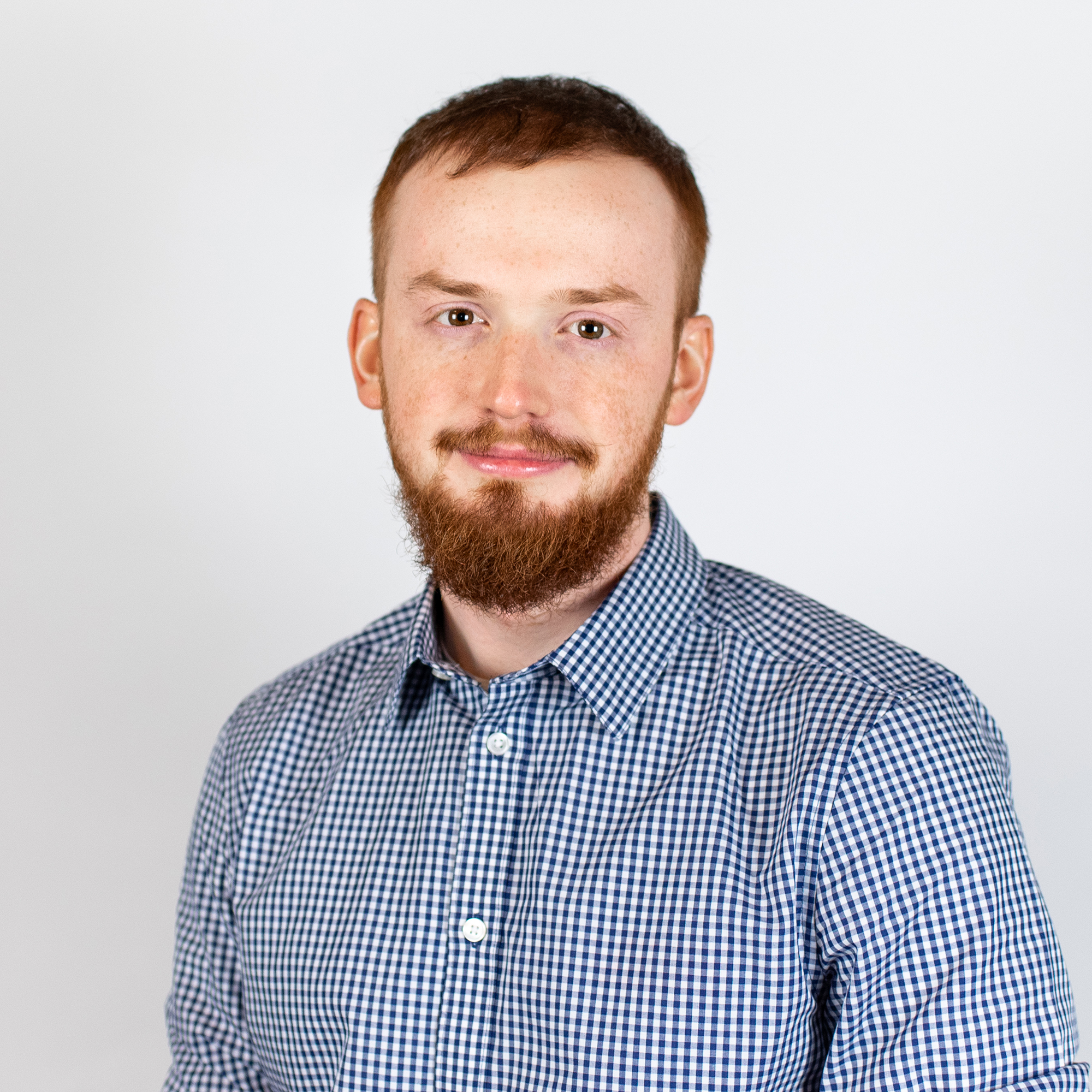 Preston Reed
UX Designer
I am a creative problem solving UX designer with two years of experience crafting desirable user experiences.
My skillset allows me to excel in implementing user research into my design process to develop complex solutions that support a client's brand.
I am excited for my next challenge in which I can work with a diverse team and continue to improve the lives of users!