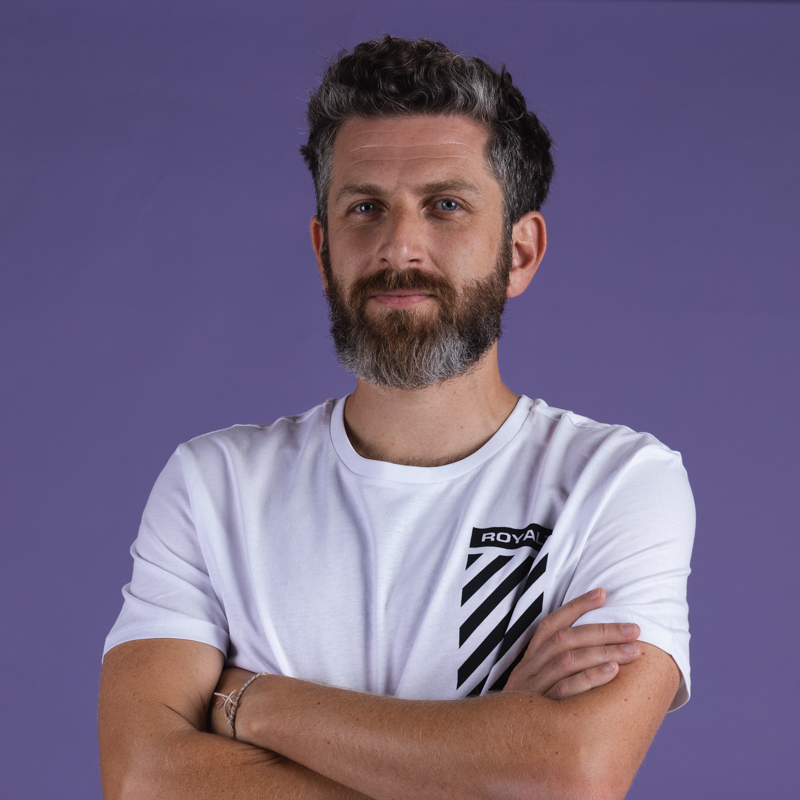 Miki Chernyak
UX Designer
Order in the chaos
AppArrange: A smart home screen feature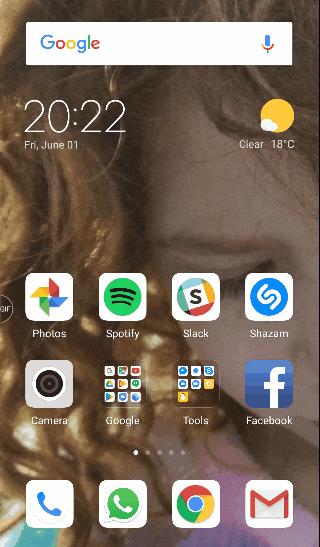 In the beginning.. Digital life was a mess
For YEARS I suffer from a deep and unsettling feeling that something is not right with dear-old Home Screen.
Wait, what? no! don't go. let me try and elaborate -
This is how my home screen looks like today: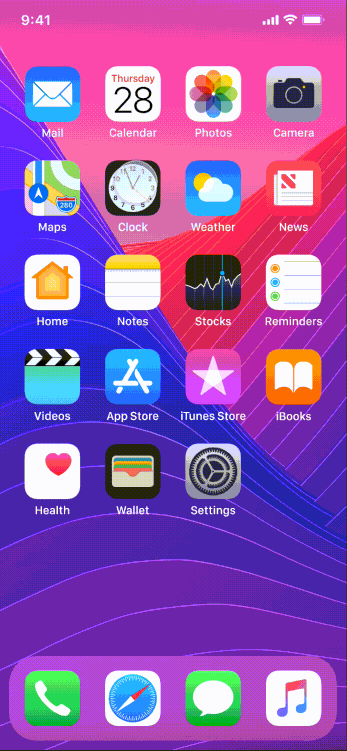 Arrange by Usage
My basic assumption and the go-to solution were to arrange the apps by usage statistics. Meaning — Auto-arrange the apps, on-demand, From most used (most launched) to least used.
After some tinkering with the right location of this feature, and make a full mockup of a new control center toggle, I came to the conclusion (with a little help from my friends) that it should be accessible right when you arrange your apps.
A 3D touch press will bring up the AppArrange console which would intern give you some options of arranging your home screen apps. The primal being able to arrange your apps by simple usage statistics — the app on the upper left corner will be the app most launched.
Arrange
by Usage & Tenure
The second option would be to arrange by Usage & Tenure which would take into account apps which might not be as frequently used as they are regularly used for quite some time now (think of a bills app you use once a month — every month — for the past year..).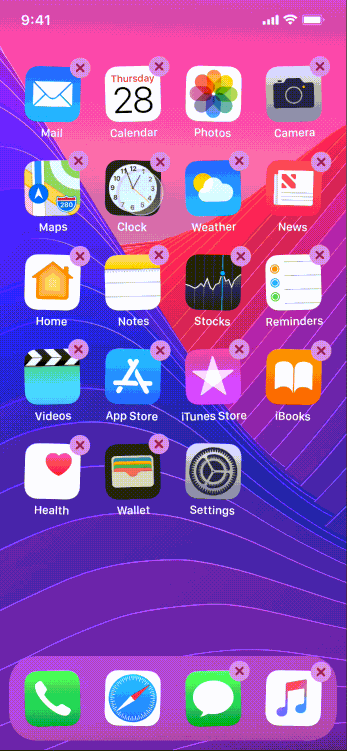 Arrange By Color
Third, and currently, last, option which I've offered here derives from us being designers with an affinity for Color Ordering our $hit. This is not a "novelty feature" — this is in fact a legit way some visually oriented people see the world and arrange their things! Have a look:
In conclusion
I've been waiting for a better way to arrange my home screen sans the guesswork and mess — and AppArrange is the way I envision it.

This concept was made into a Medium article and accepted and published by the UX Collective Medium magazine.