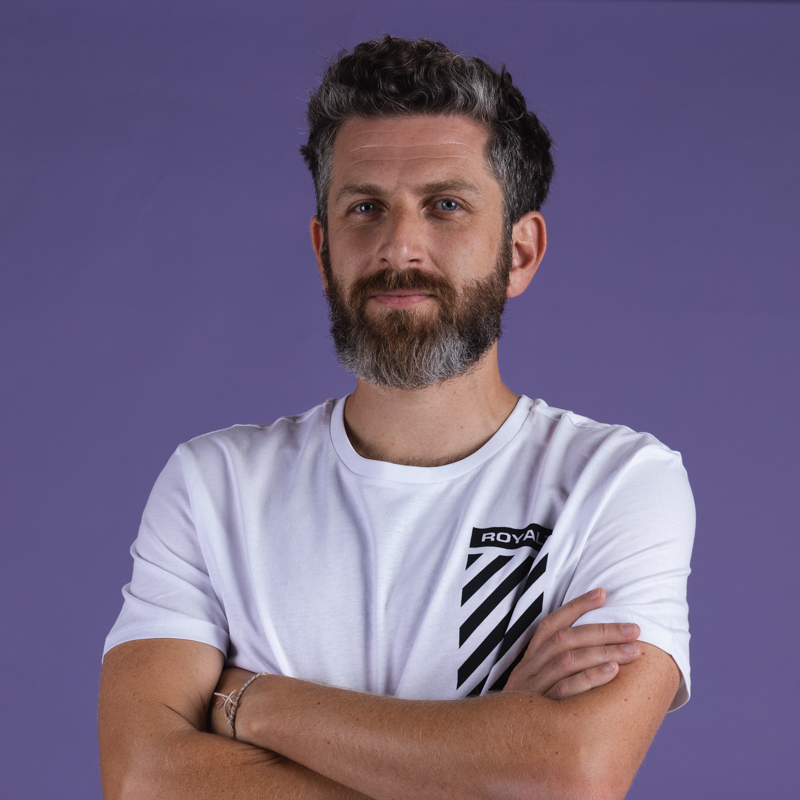 Miki Chernyak
UX Designer
The Causality Studio UX Challenge
Case Study for Spark Beyond
As part of applying to Spark Beyond I've had the pleasure of doing their Causality Studio UX Challenge
It was comprised of three parts
Part 01: Identifying UX problems
Breaking up the UI into separate segments, I was able to point out UX faults and suggested improvements while showing the thought process involved.
Fault Examples:
Element Importance hierarchy and prioritization - affecting spacial usage, hierarchy, and placing.
Element redundancy state (collapsed).
Color appropriateness and naming.
Part 02:
Finding the right visualization
In part 02 I showed an exploration of the best fitting visualization type for the data and actions in the Causality Studio. First pointing out why certain types would not be optimal before reaching the perfect suggestion.

Part 03:
The Improved version
The project and my presentation skills got me to be in the top two finalists