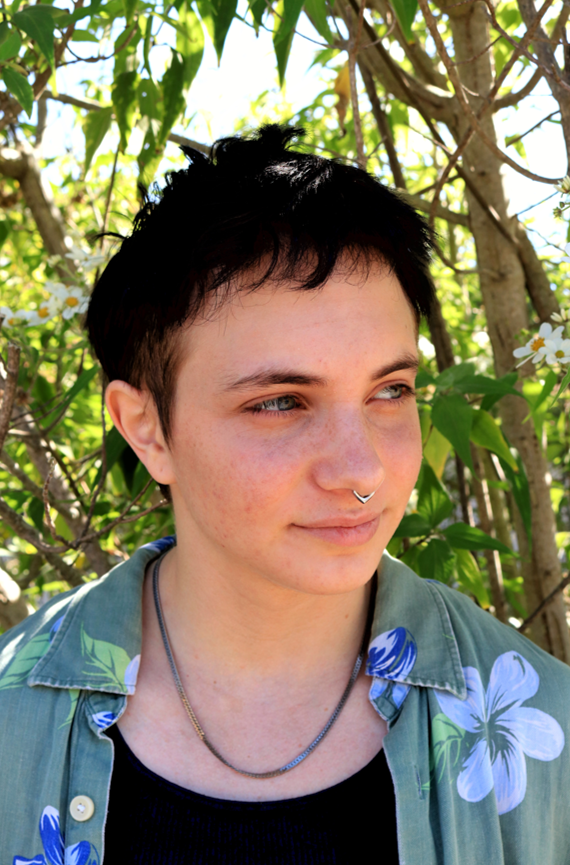 About me
I'm a designer creating memorable digital experiences with the goal of providing accessible and beautiful functionality. I love User-Experience design because it gives me an opportunity to combine my three backgrounds in sociology and research, art and design, and customer service and hospitality. I have a strong passion for learning and harnessing my creativity for good, therefore, I love the tech design world and how it is always providing opportunities for continued learning. I hold a certificate in UX Design through Grow with Google which helped me to enhance my skill-set through tangible hands-on learning with an emphasis on interpersonal understanding and connection. With the lessons I learned my goal is to utilize technology to create digital experiences that make the user feel understood and that aid in everyday living.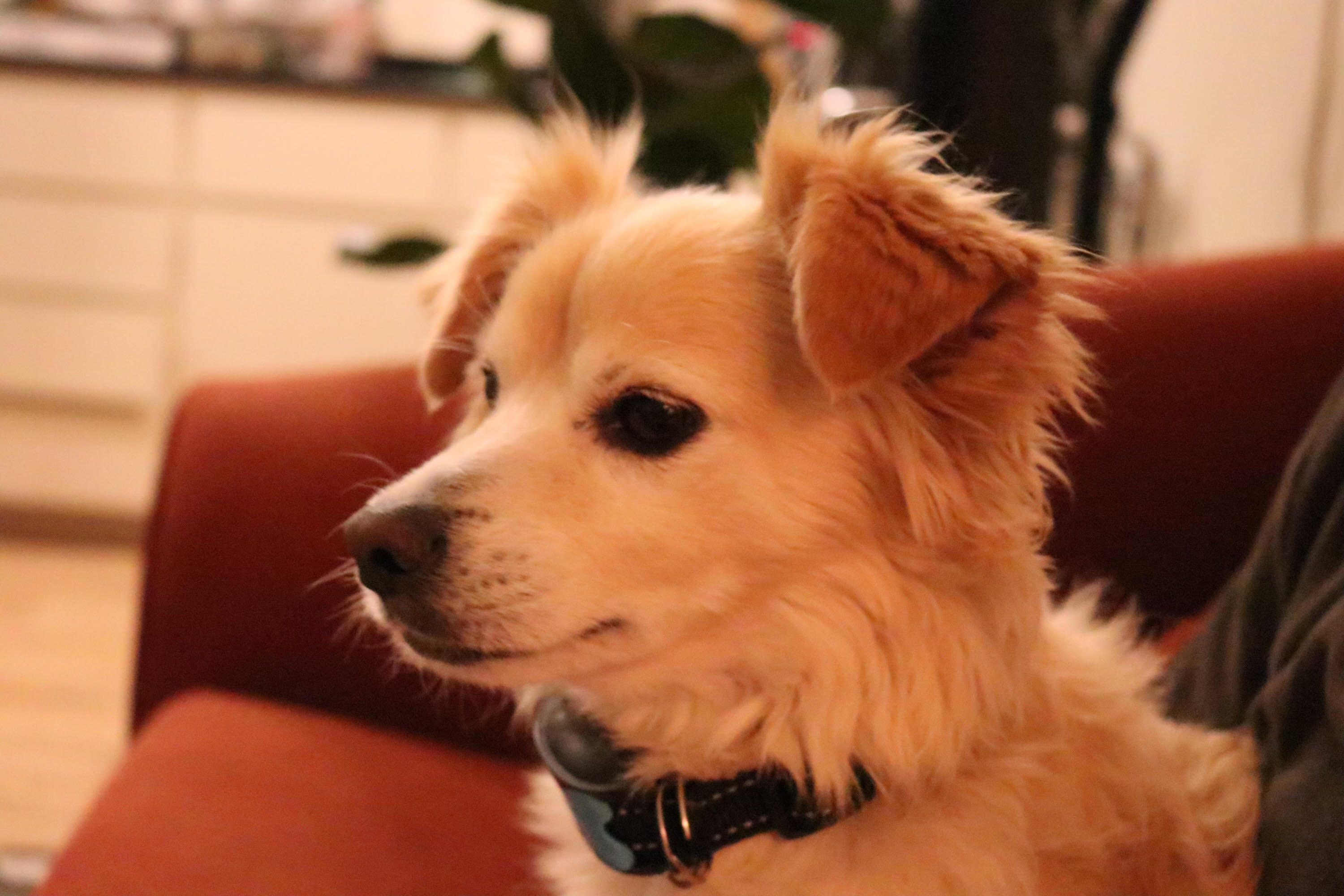 What I do when I'm not working
If I'm not on my laptop I'm either painting, at the beach with my dog, planning my next global trek, or spending quality time with the people I love.