Who ever said that a degree in psychology was useless?
Understanding people is fundamental to most aspects of life! How do we think? What do we want? What drives us? How we harness and grow our understanding of these questions helps drive our designs, shape shifting paradigms, and create identities that go beyond cultural, social or societal boundaries. Blending knowledge, understanding and a spark of creativity, I continue to forge my path ahead in the design world.
Born in the Bahamas and raised as a global citizen, I am a UX/UI designer currently living in Atlanta Georgia. My diverse skillset is highlighted by effective communication; in teams and across the professional, social and cultural spectrum. My other skills include: UX Research, Wireframing, Rapid Prototyping, Human Centered Design, User Testing, UX & UI Design and more.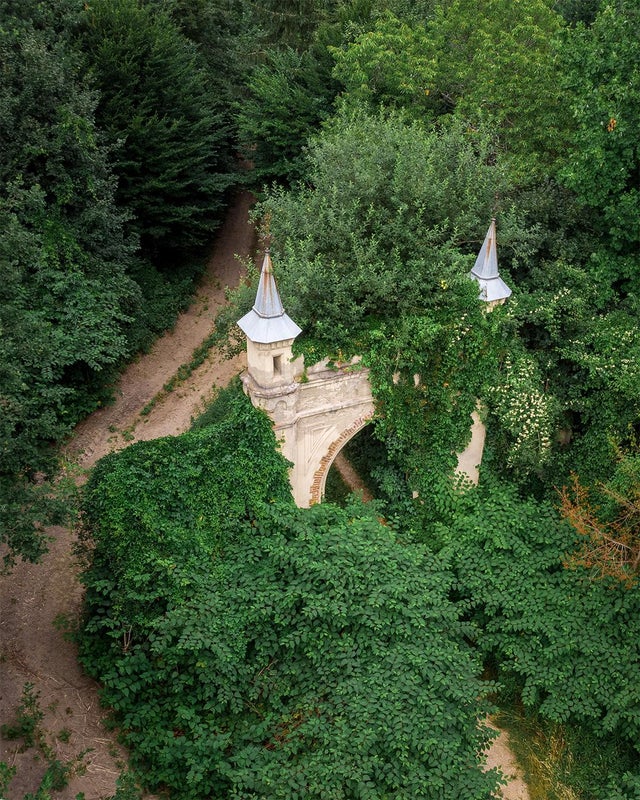 What I do when I'm not working
If you can't reach me on my cell phone, it's probably because you can not reach me... via cell phone.
I love to get out in the wilderness whenever I have the opportunity! The fresh air, peace and freedom is all that I need to destress and relax. I take a lot of my inspiration from Nature and would one day like to find a home somewhere green and temperately cool.