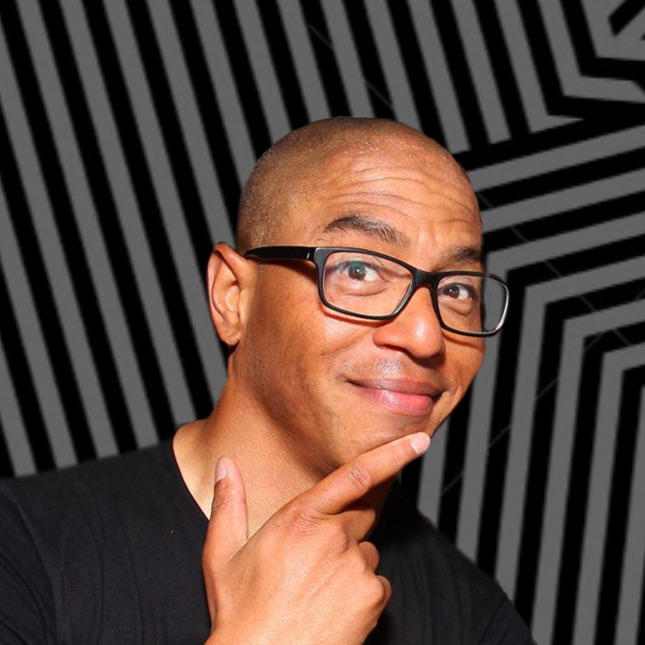 Selino
Full-stack Product Designer
Full-stack Product Design leverages UX Research, UI Design, and front-end development to deliver coded interfaces.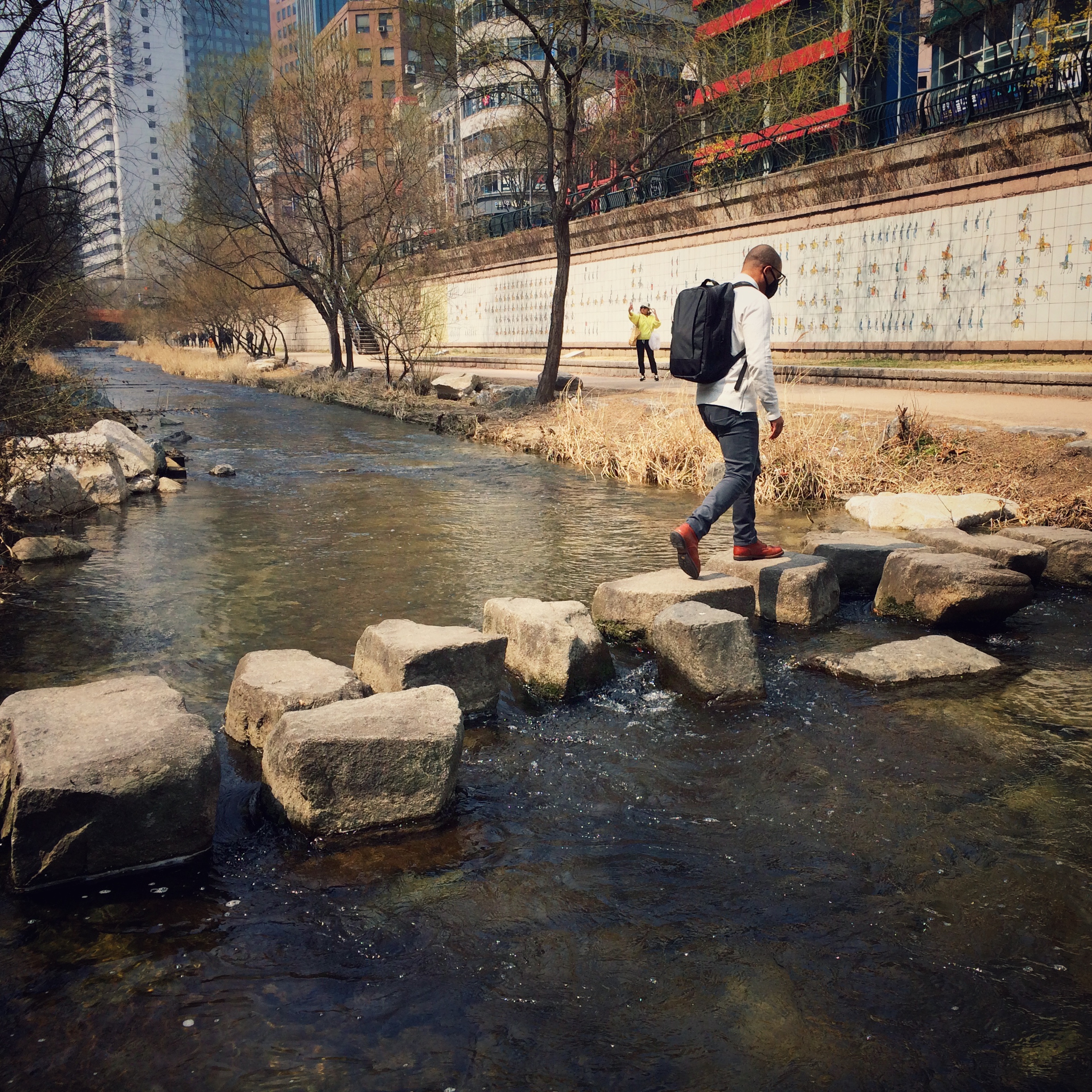 About me
I have spent the last decade designing in Figma/Sketch while building in frameworks like Angular, and libraries like React.
My jam is keeping up with UI/UX patterns that are succeeding in enterprise and consumer interfaces, prototyping UI, and then building responsive and elegant components that scale to millions of users within 2-3 week agile release cycles.
Let me know if you'd like to collaborate and we'll make it happen.
Peace out! ✌🏾
Product Design
I've made a career out of using design thinking to explore & validate ideas and turn them into data driven product designs.
Frontend Development
While I'm not a "software engineer", I can build what I design. This is a skill born out of necessity during my days of scrappy entrepreneurship and startup launches.
Design Systems
How the team turns UI design into working code and how that's documented is a design system. A Figma file is not a "design system".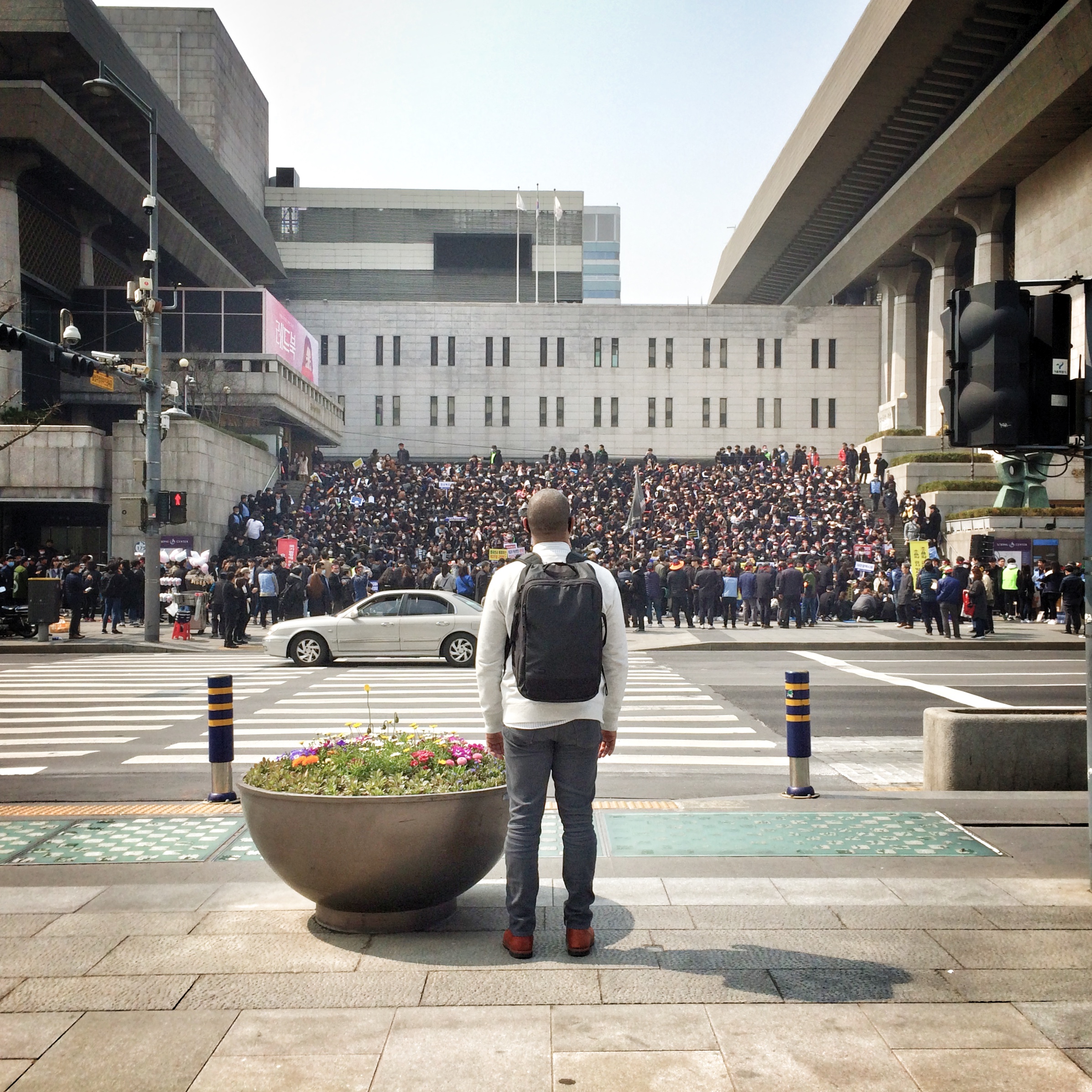 What I do when I'm not working
While I spend most days in Figma and VSCode, I'm also a Zwift racer and a resilient person of color helping other underrepresented BIPOC survive and thrive in tech. ✌🏾