Cross-disciplinary communication is key in bringing your designs and to life.
Incremental tweaks are what get a product to where it needs to be.
Design with intention and never stop asking "why".
Treat everyone with respect and stay grounded.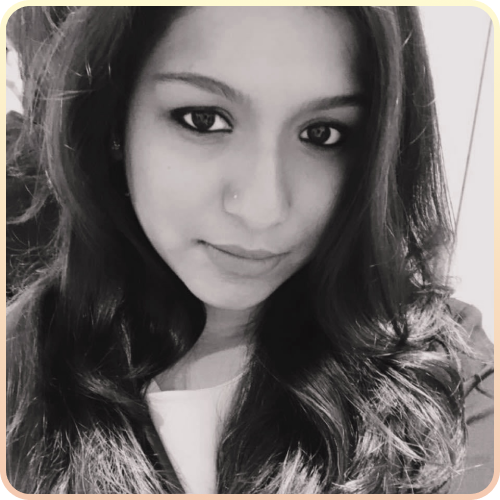 Who? 👩🏽‍💻
I am a Chartered Accountant who discovered UX design and haven't looked back since. What I love about life as a product designer, is the beautiful amalgamation of strategy, data, research, and design to create intuitive user focused experiences.
What is design to me? 🎨
There is no defined start point to the design process but the north star is always the user. The process of shaping and structuring ideas and overarching business goals and building user interactions that are validated by customers is very rewarding to me. I also place value on being able to translate and communicate design decisions in a manner that is understandable to all stakeholders.
How do I spend my free time? 📷
I am a past tea blogger who passionately took it up for over 6 years. I love photography and photo editing. In my spare time, I work on levelling up my Adobe Photoshop and Lightroom skills. I seek out beauty in the imperfections and small joys of day-to-day life.