Shiri Shilo
User Experience Expert
Web Design
Corporate Websites, Branding, UX design, SaaS, Landing Pages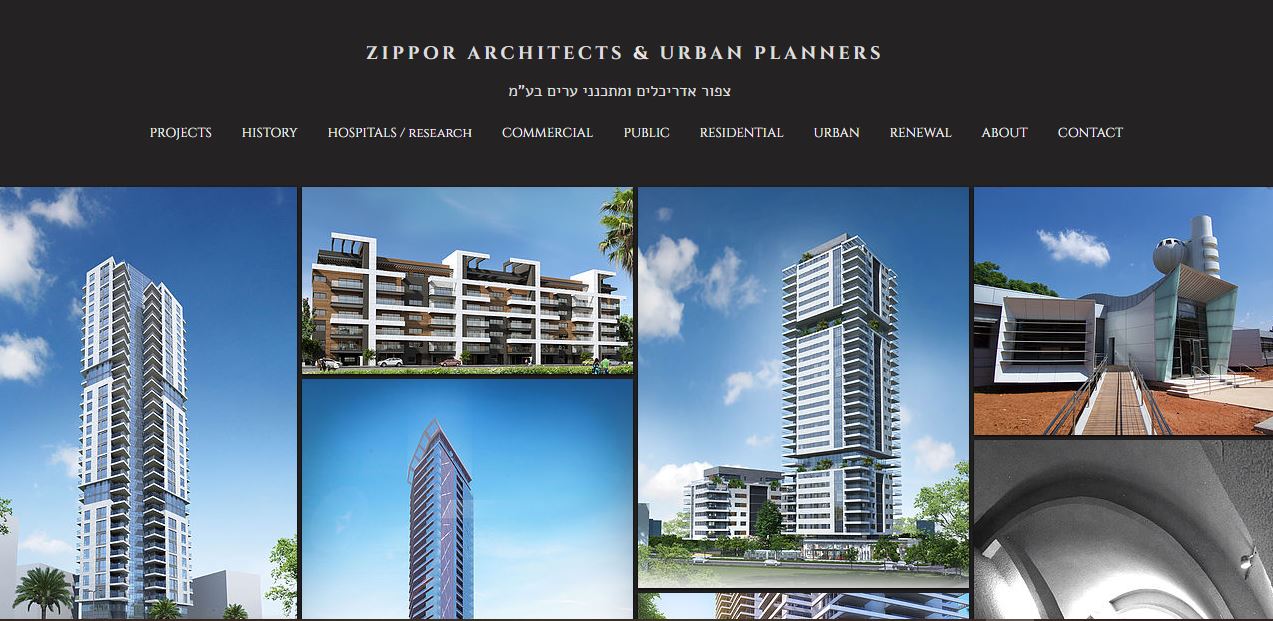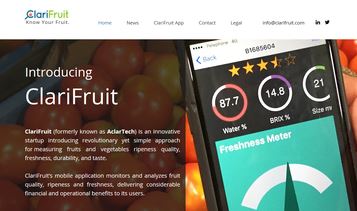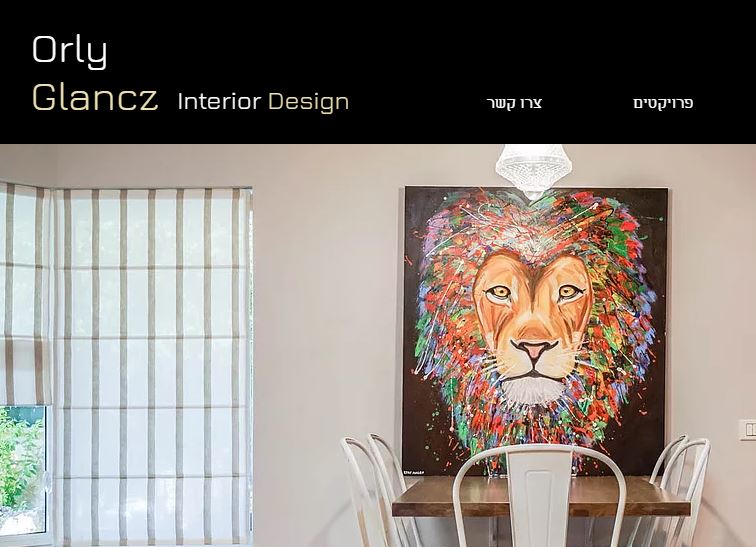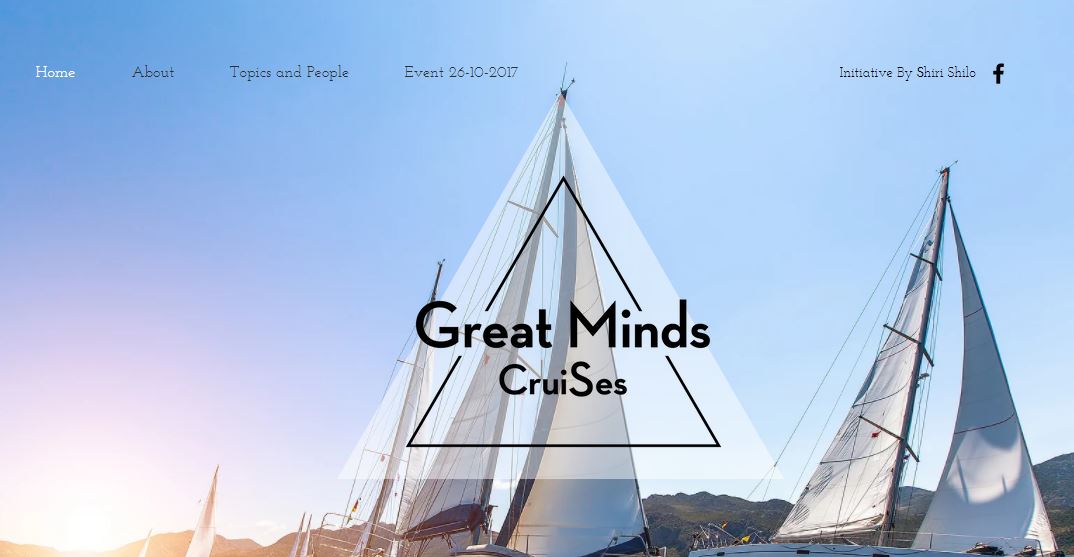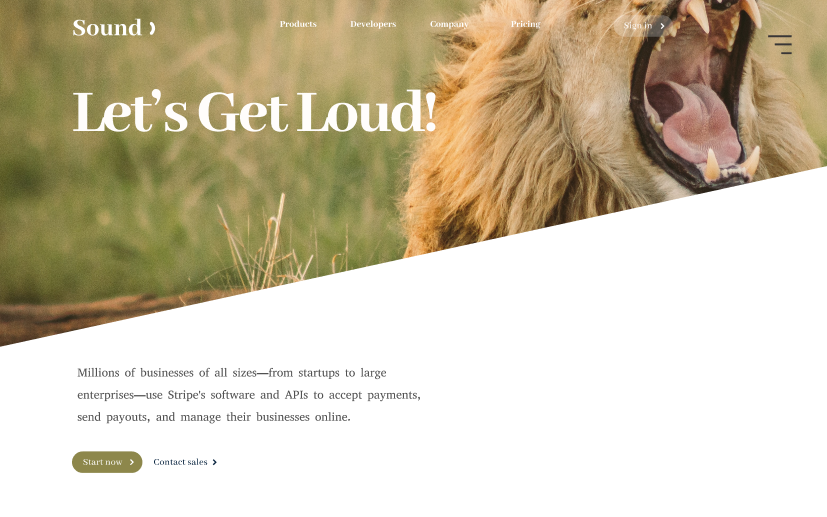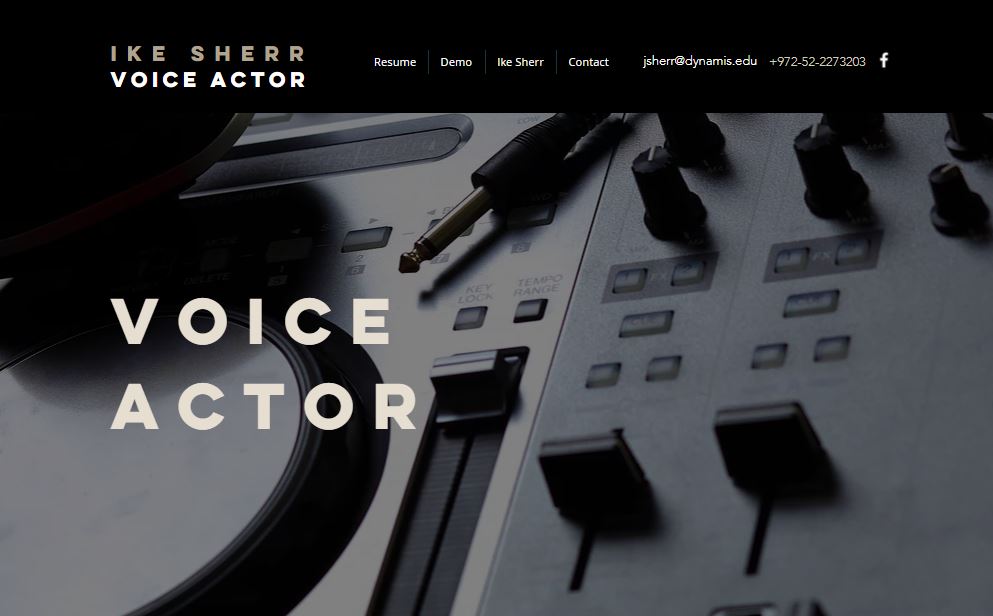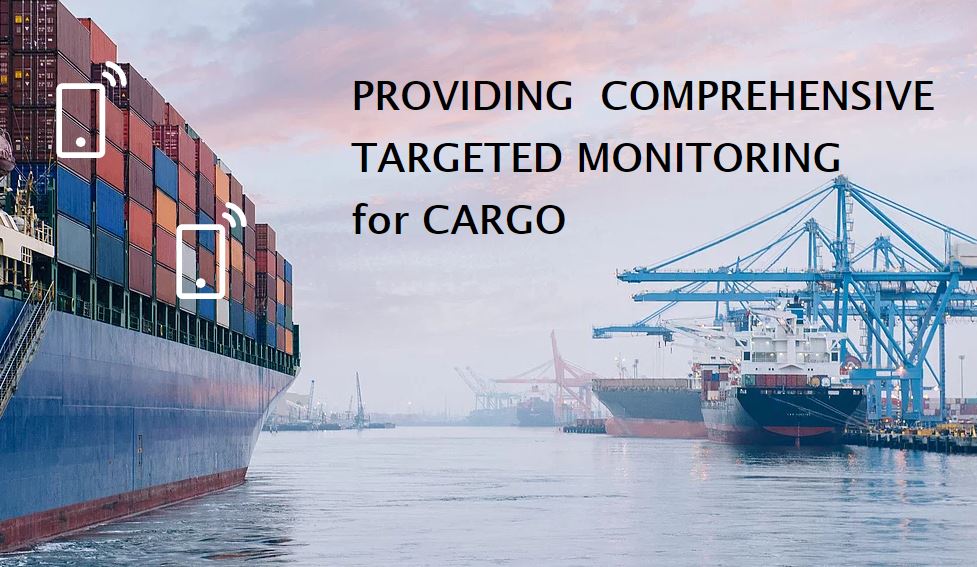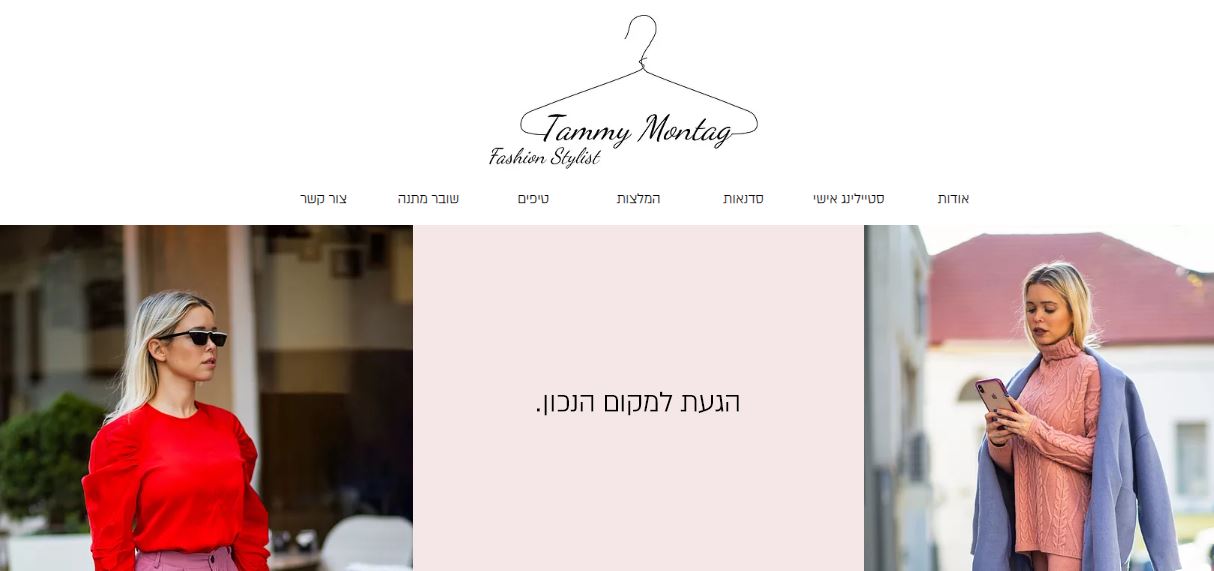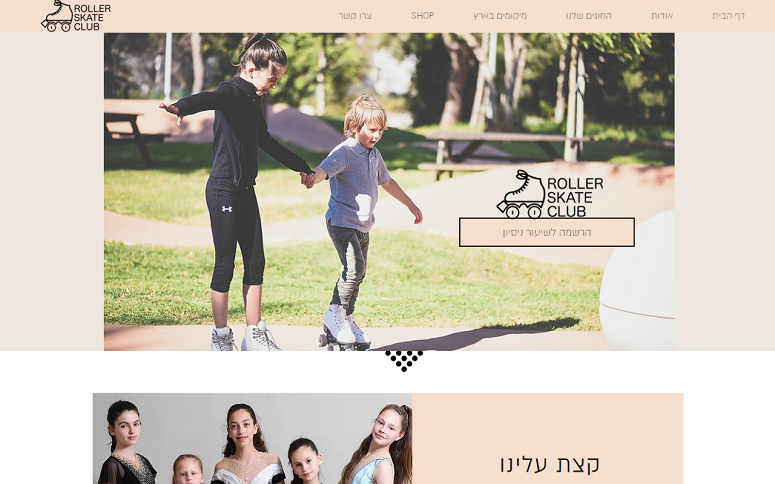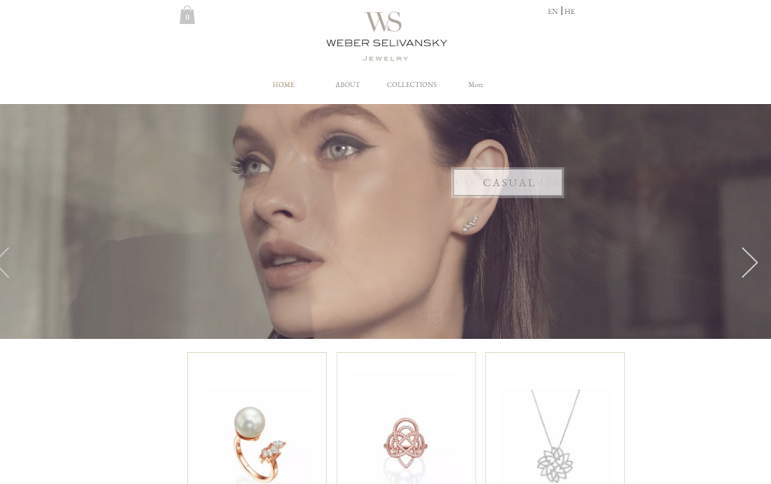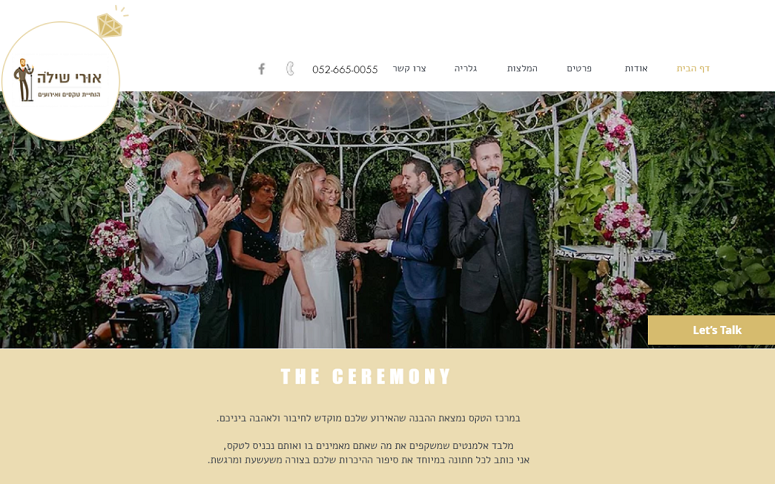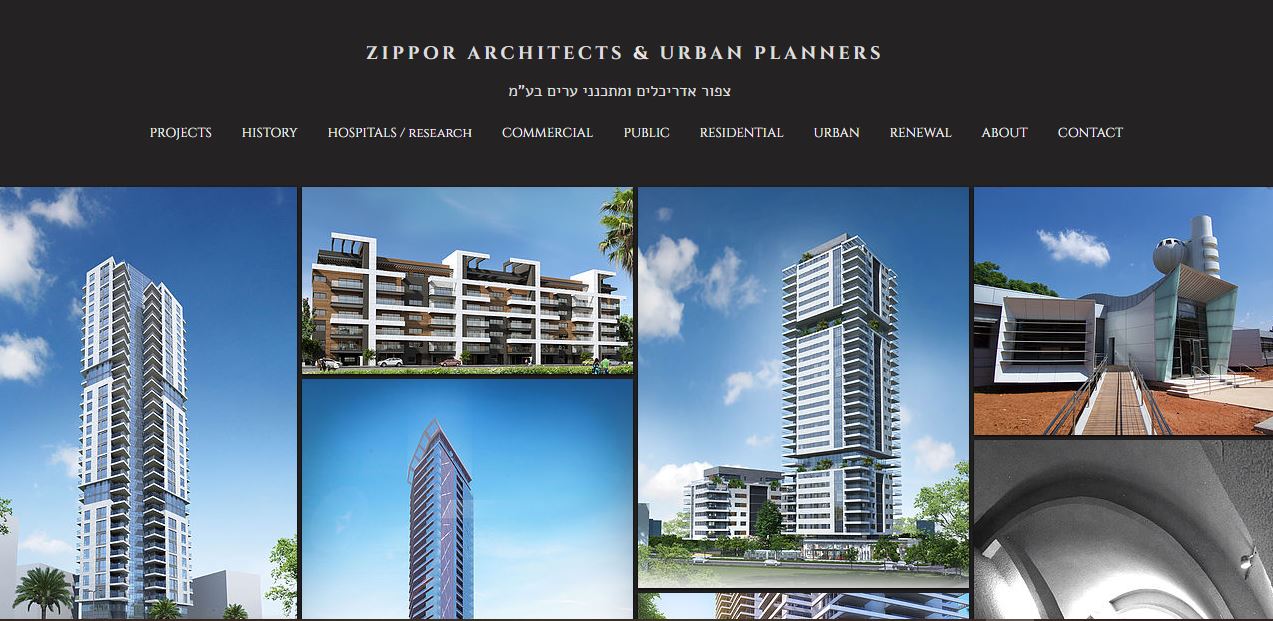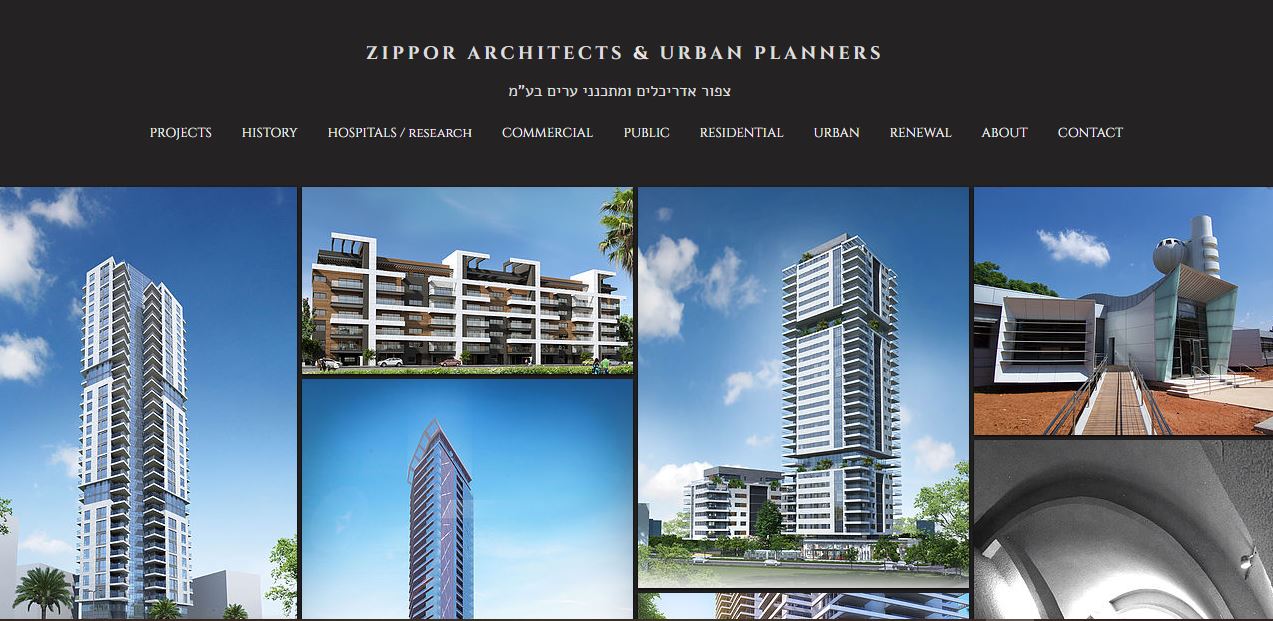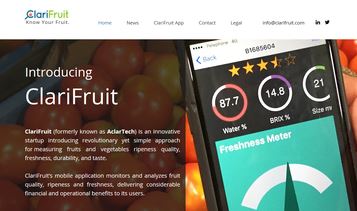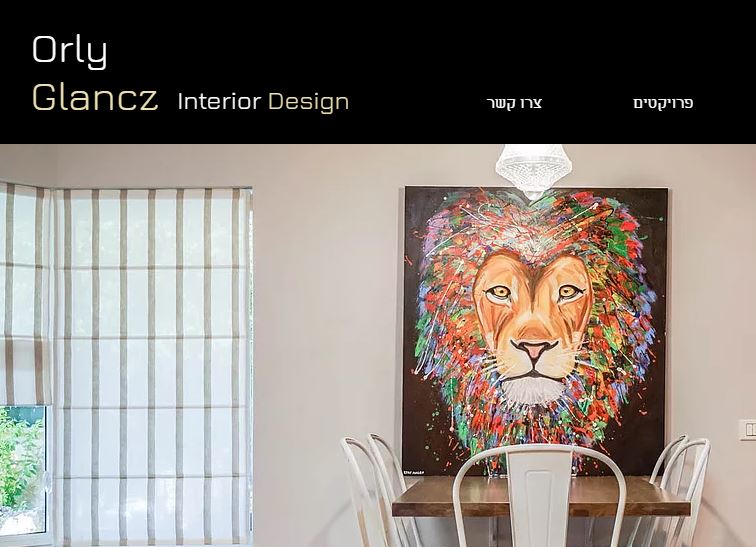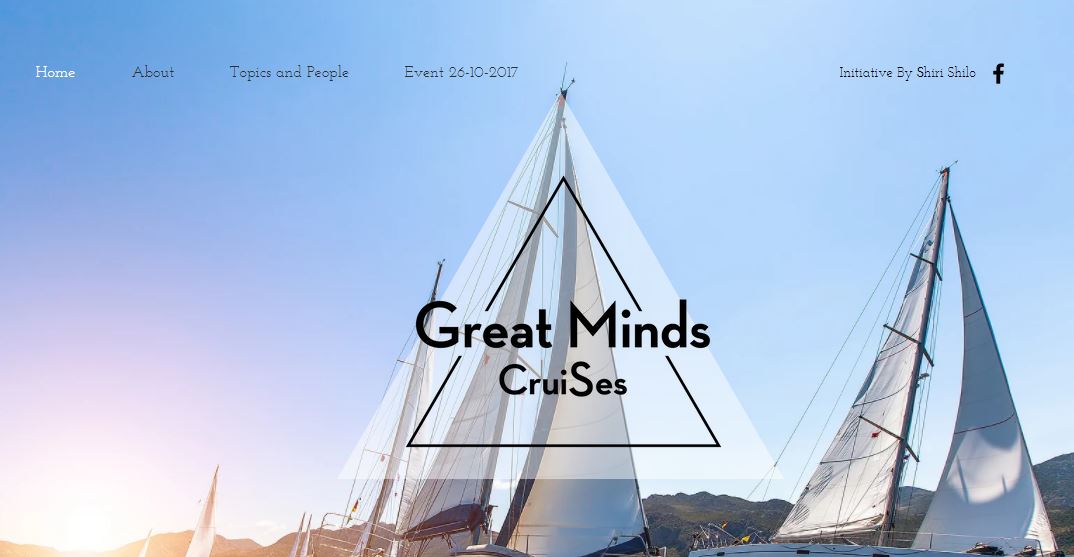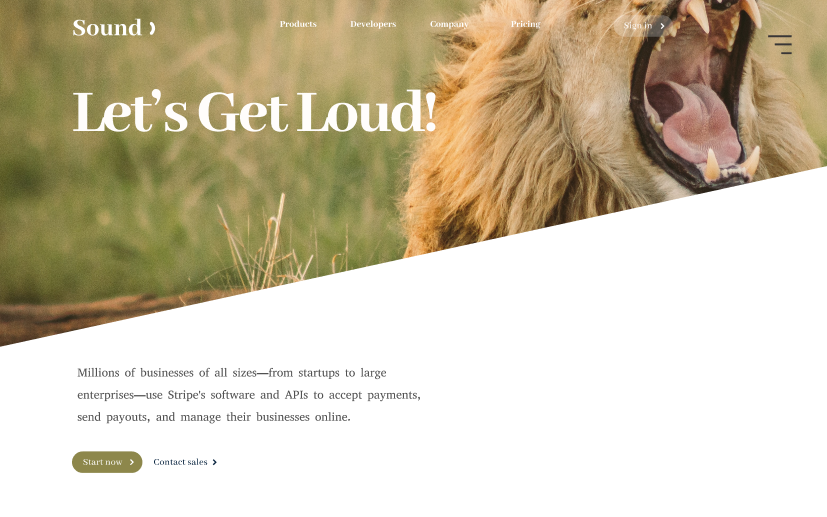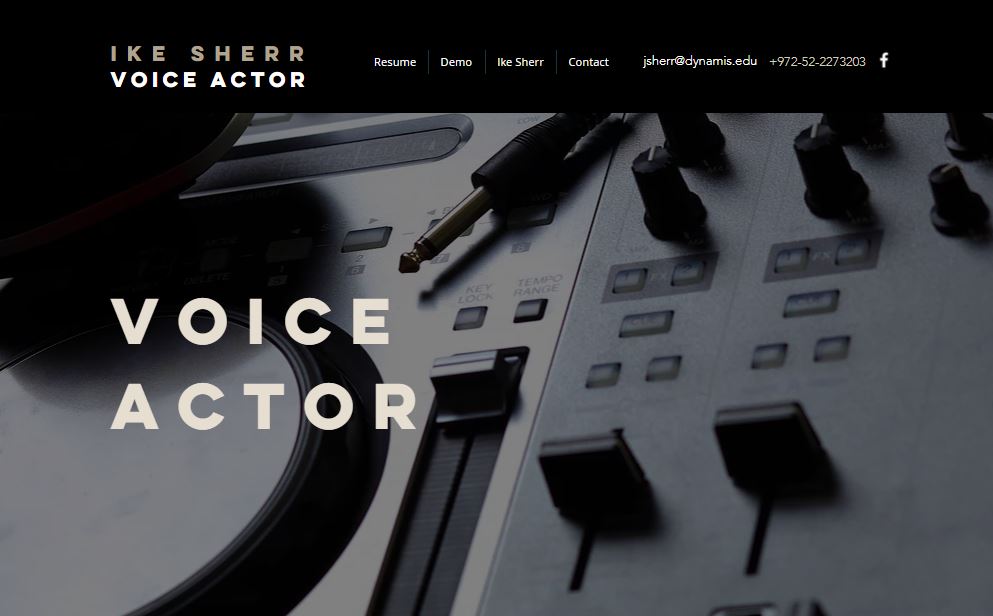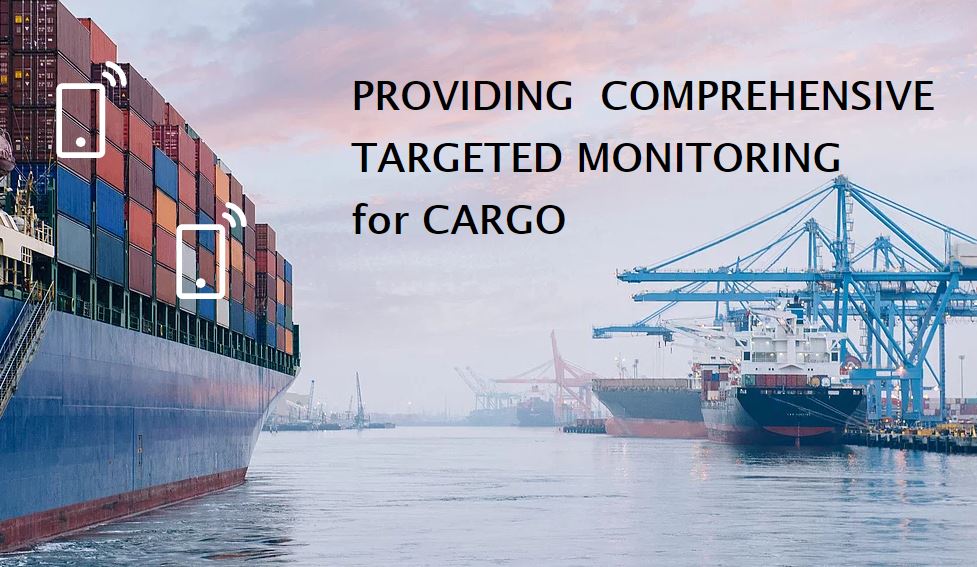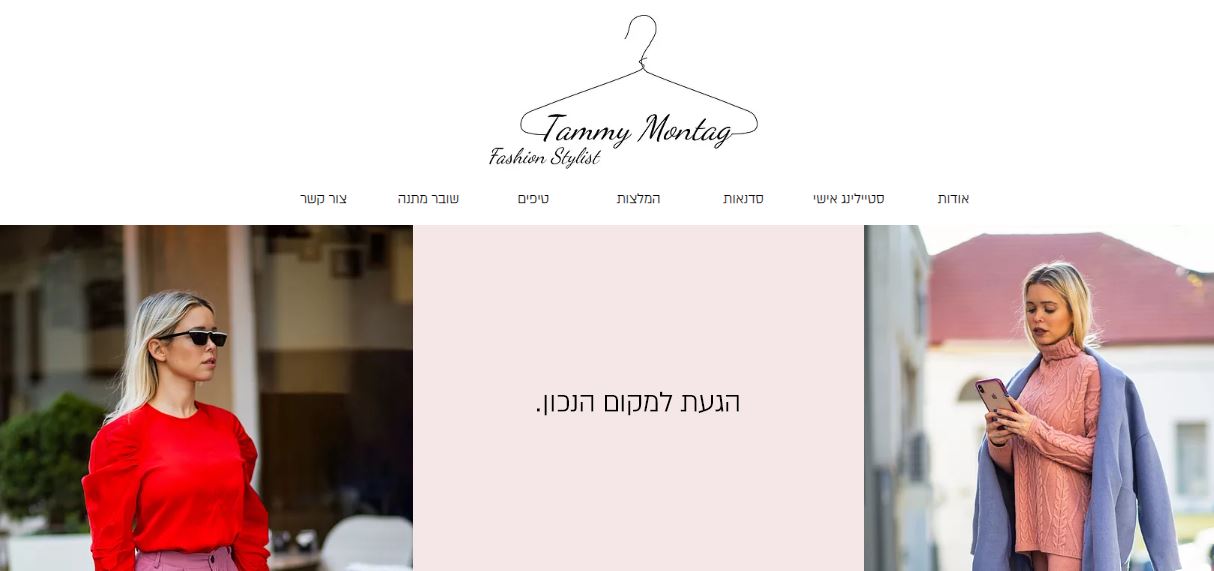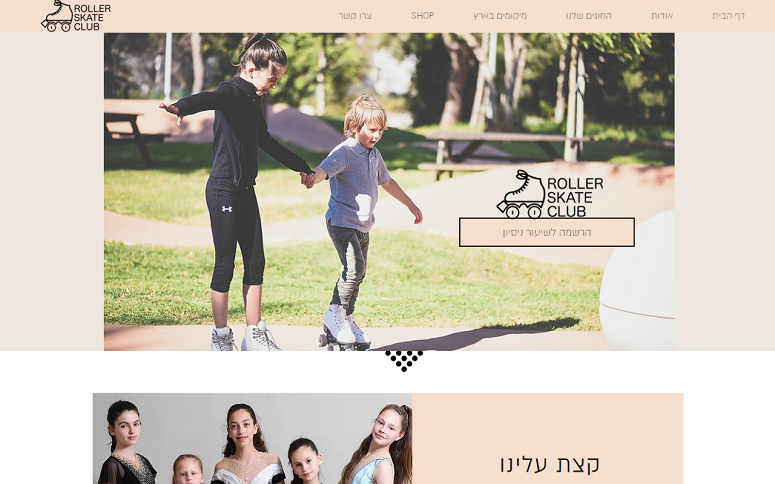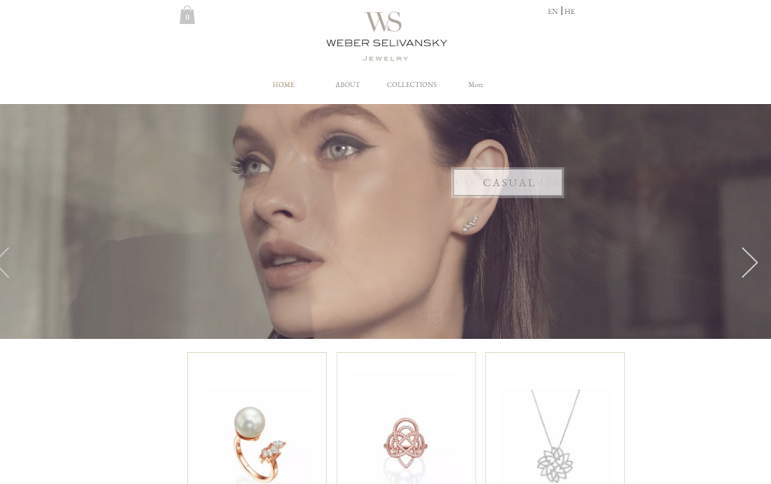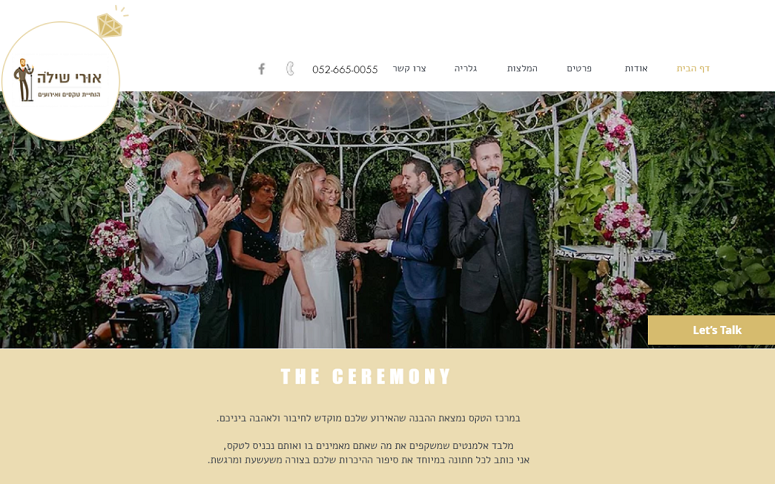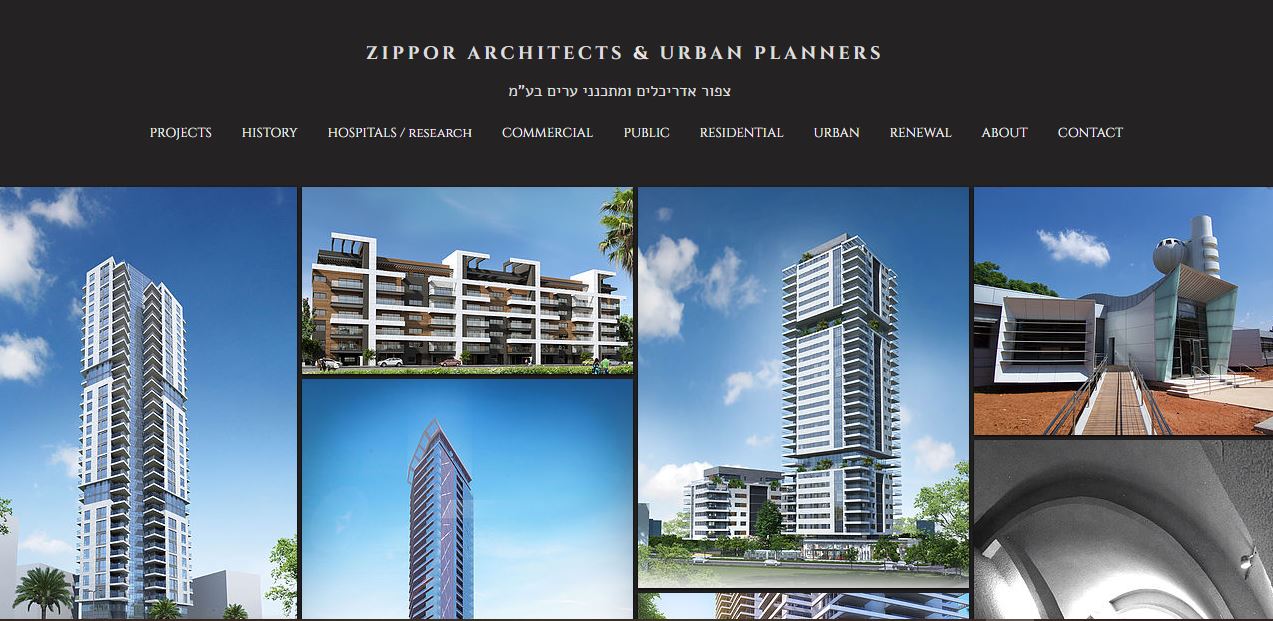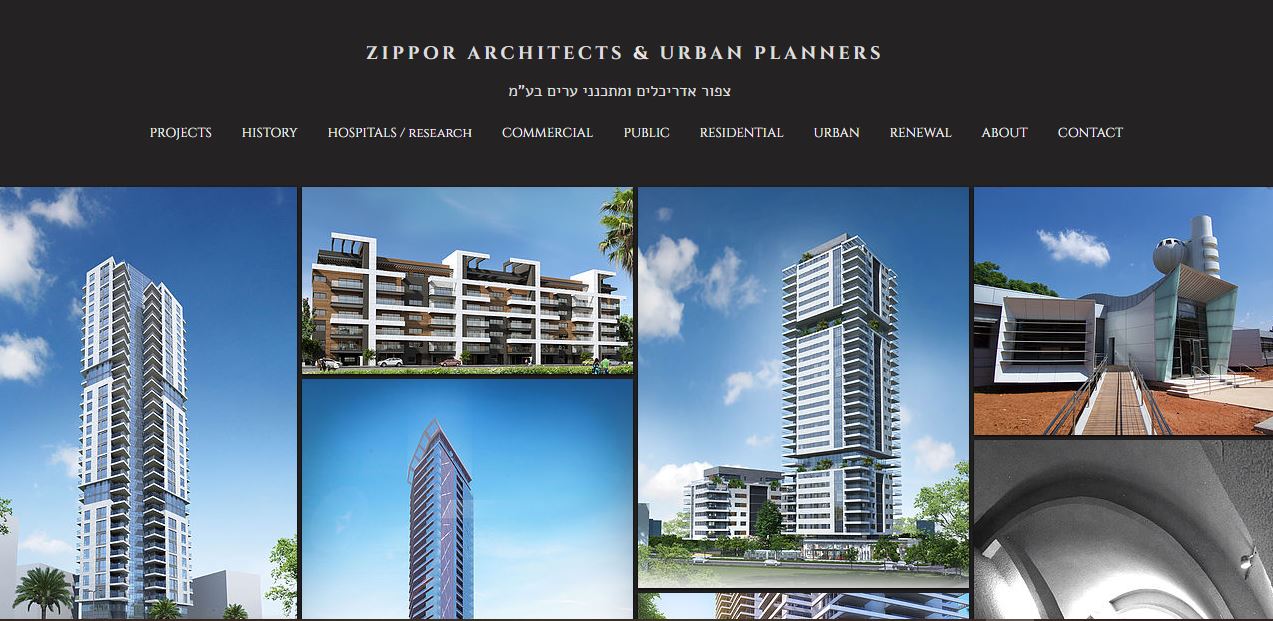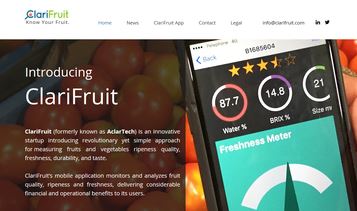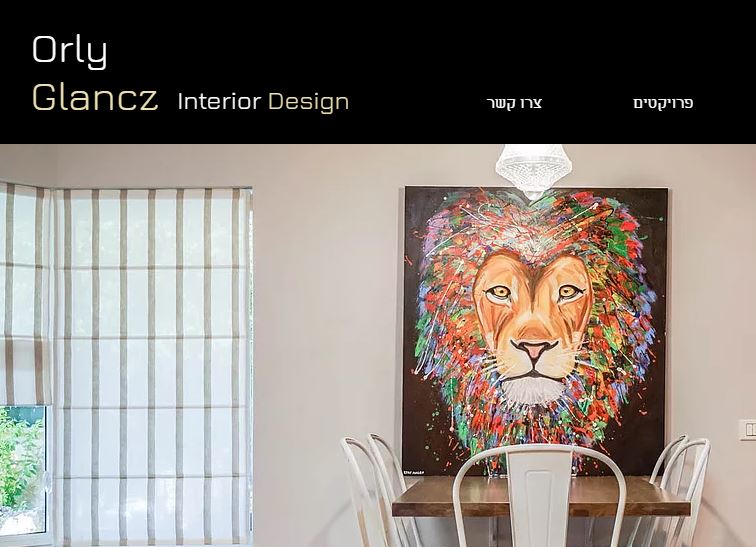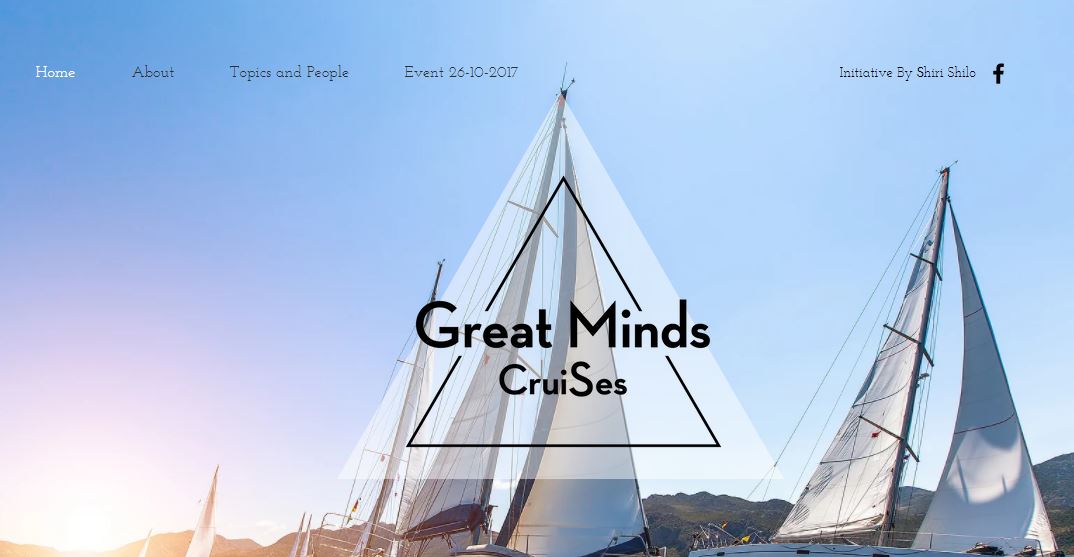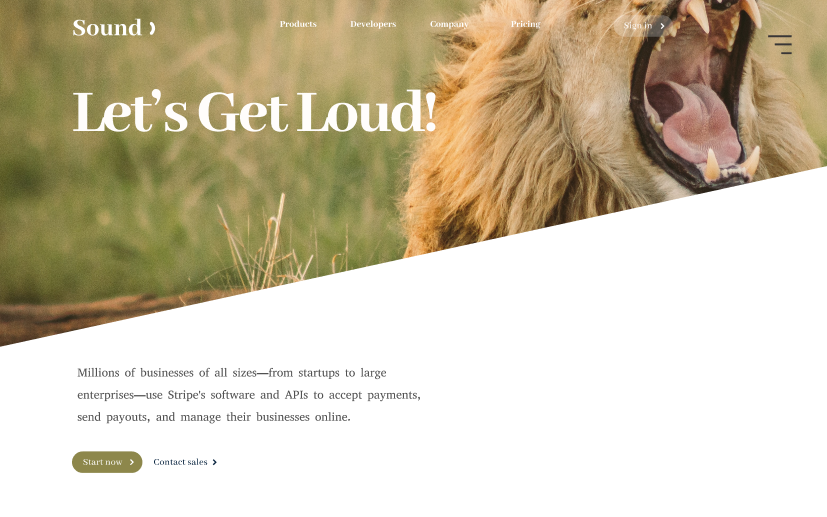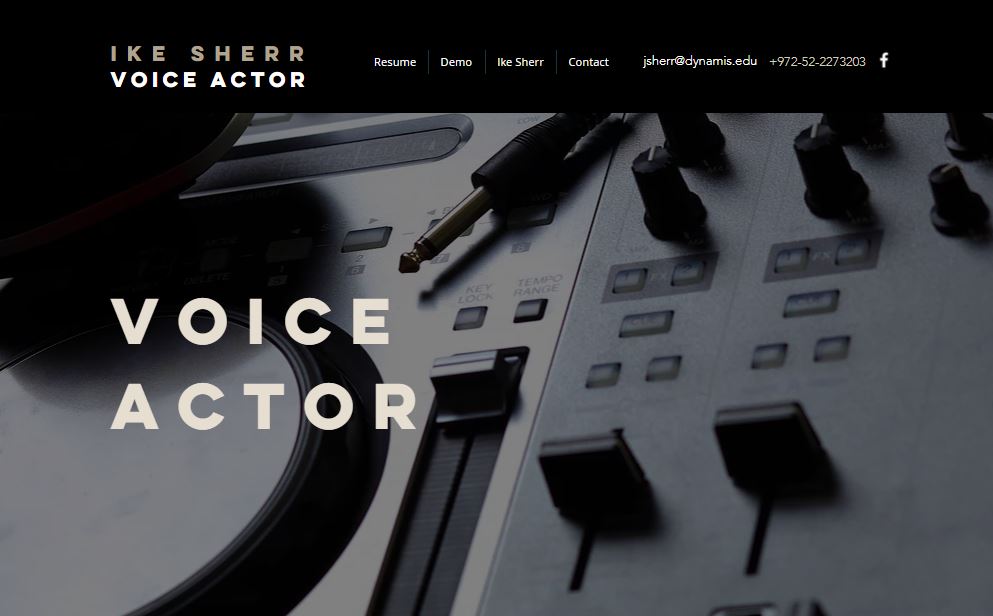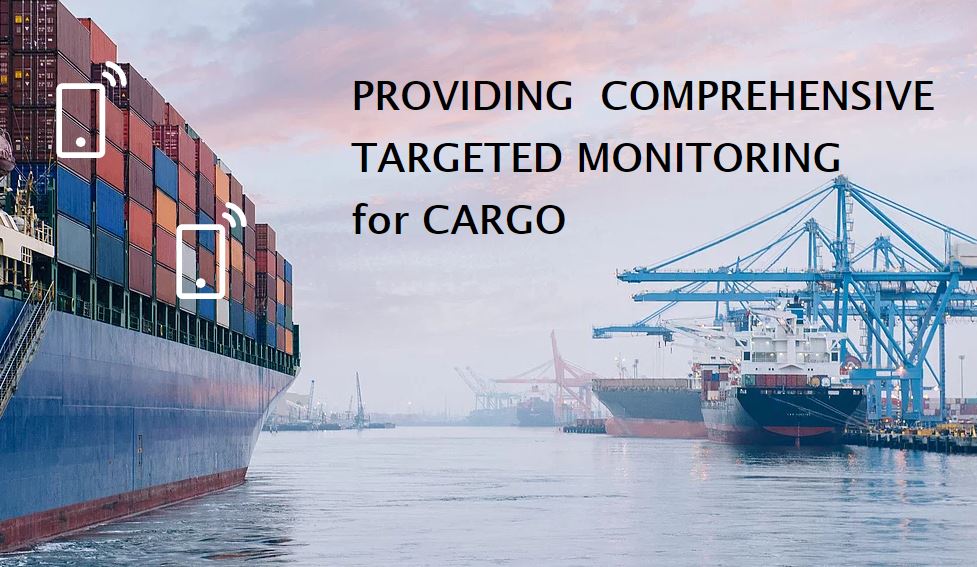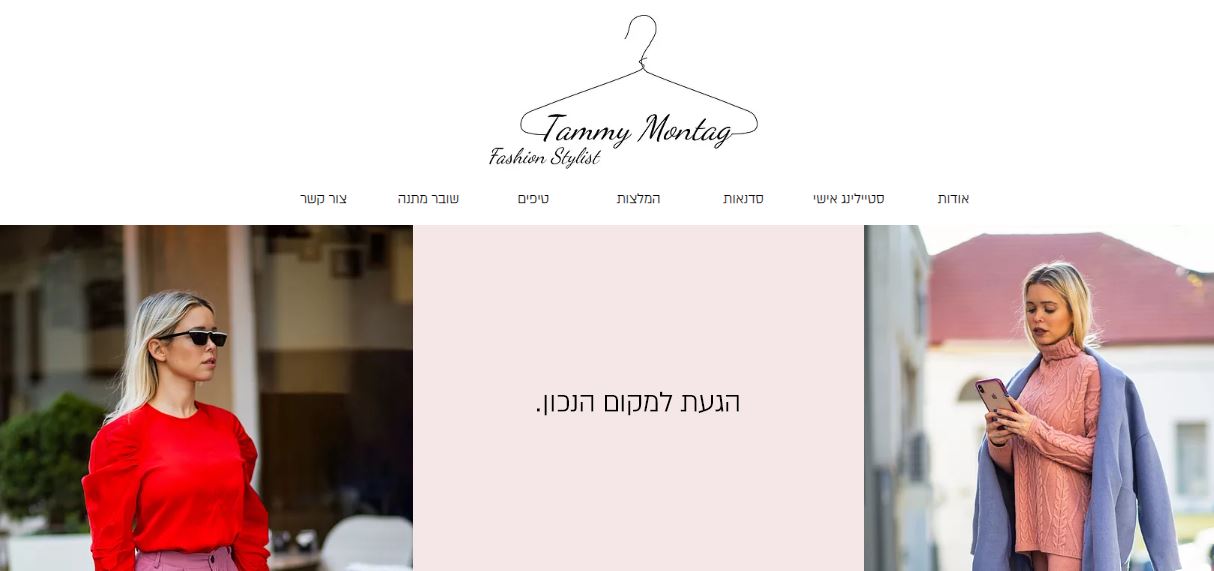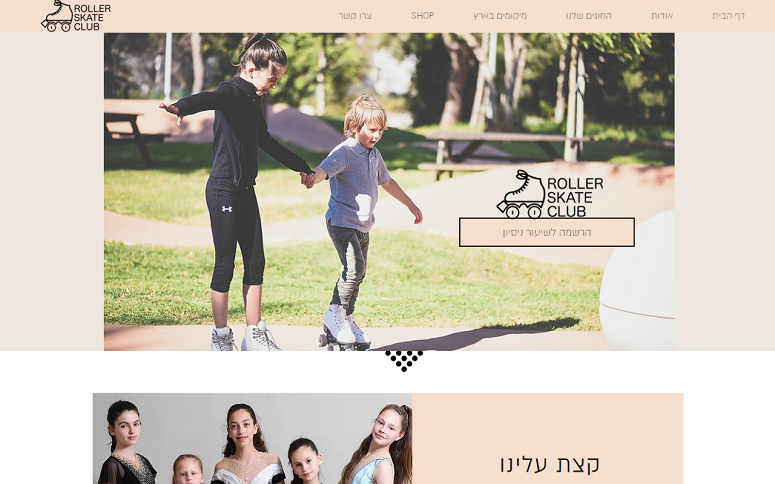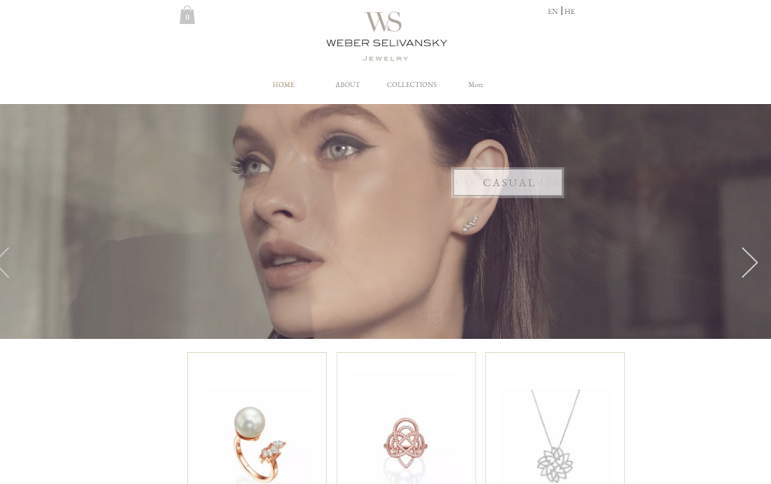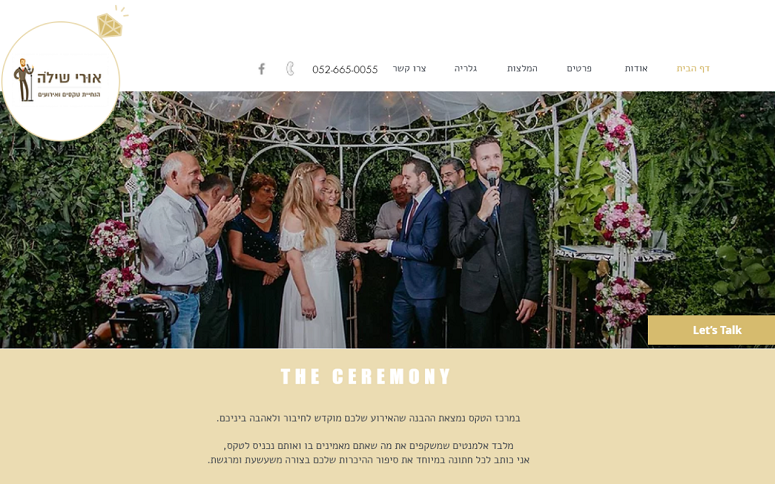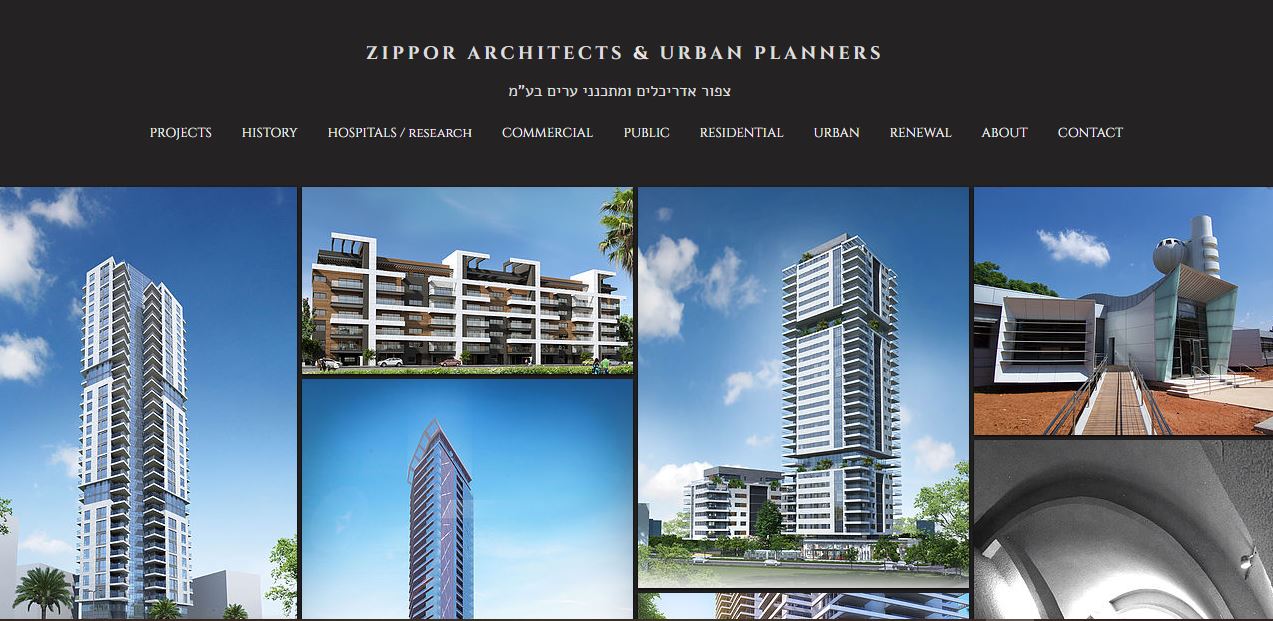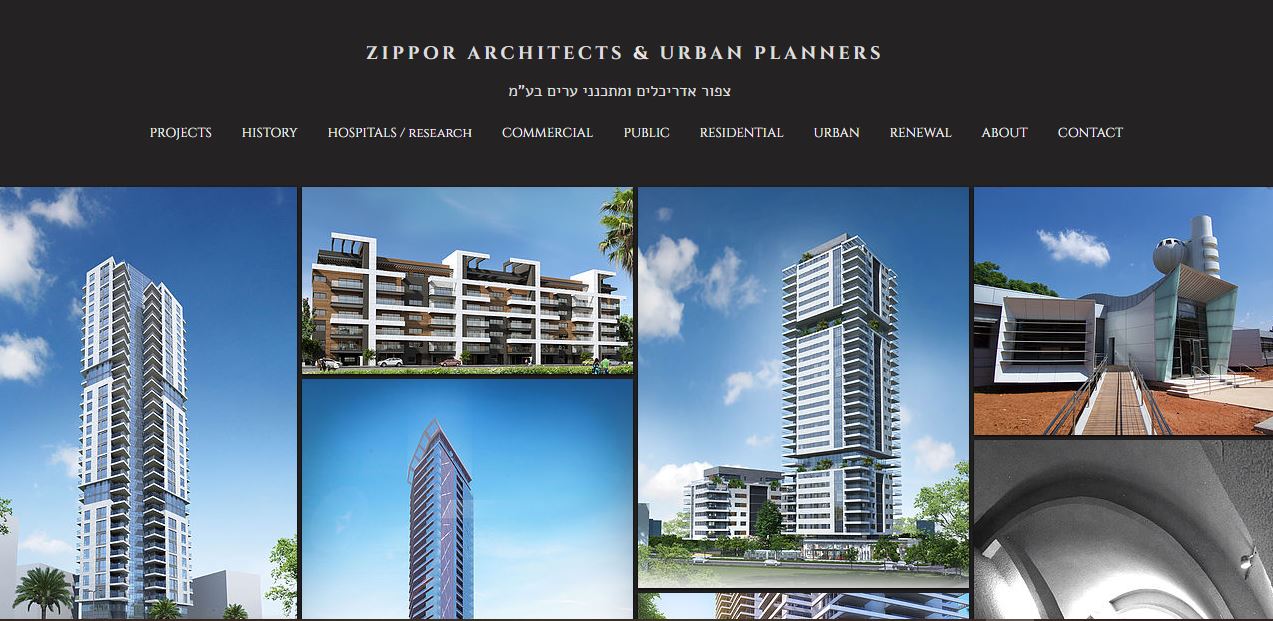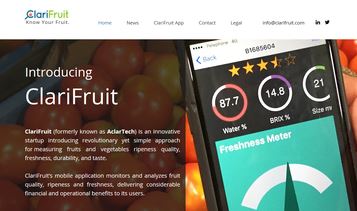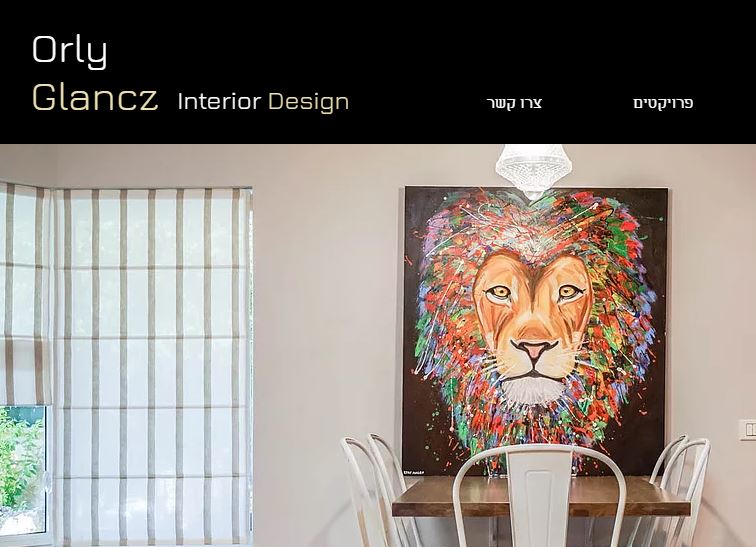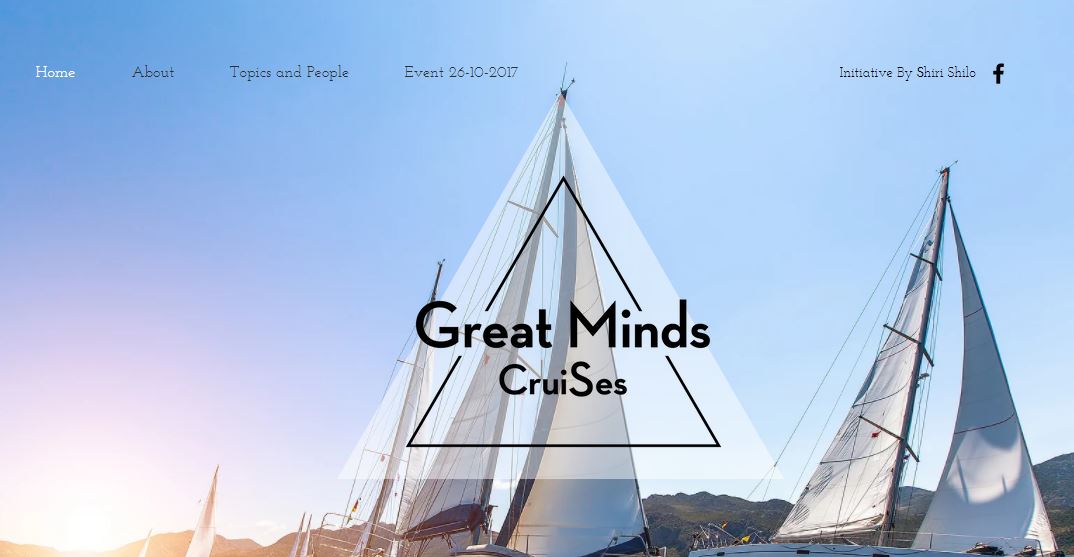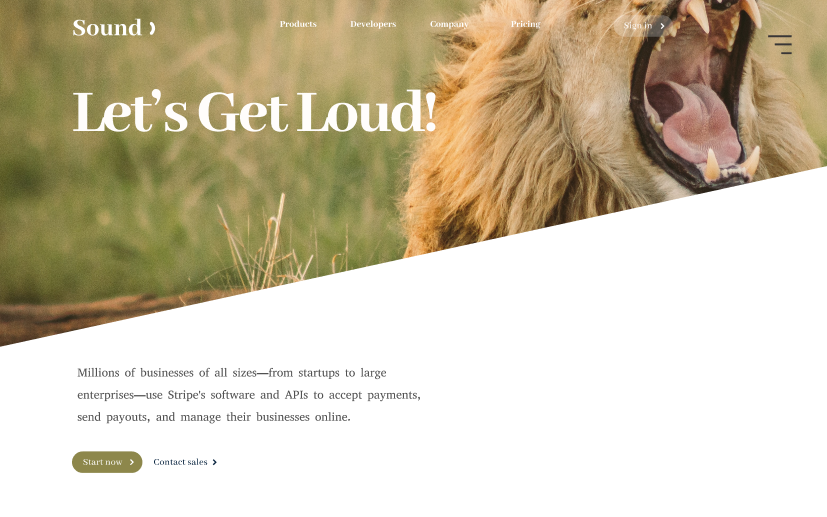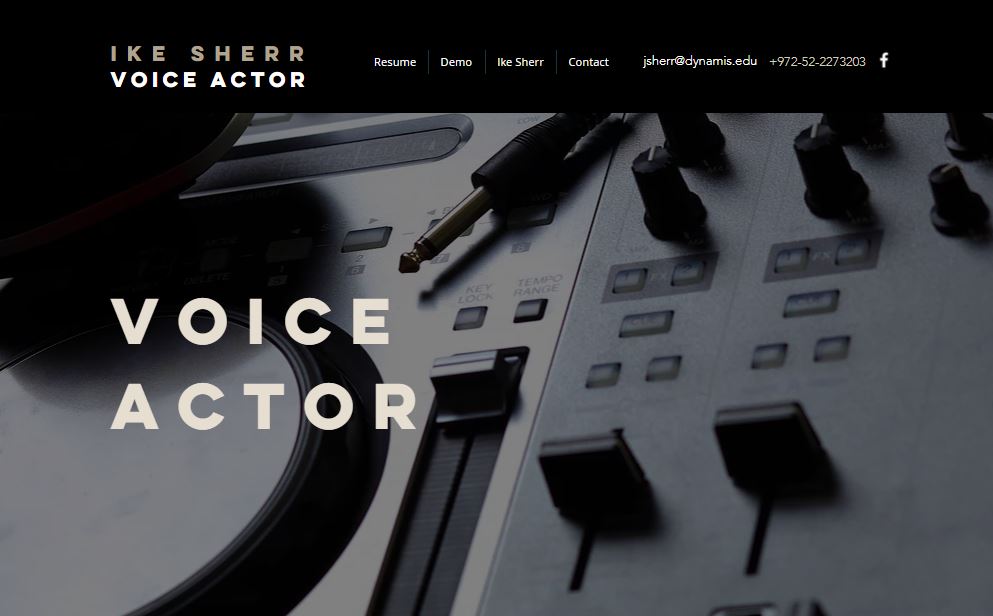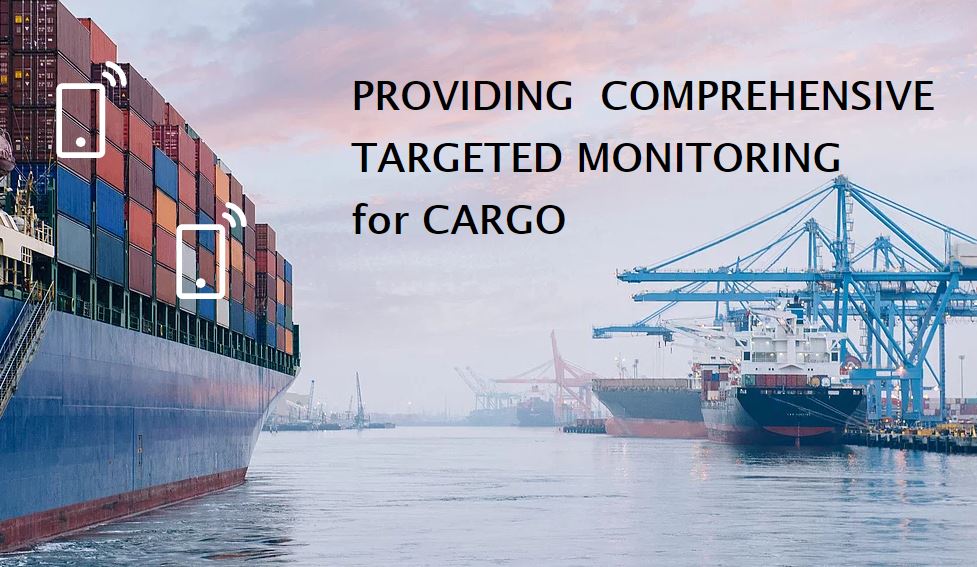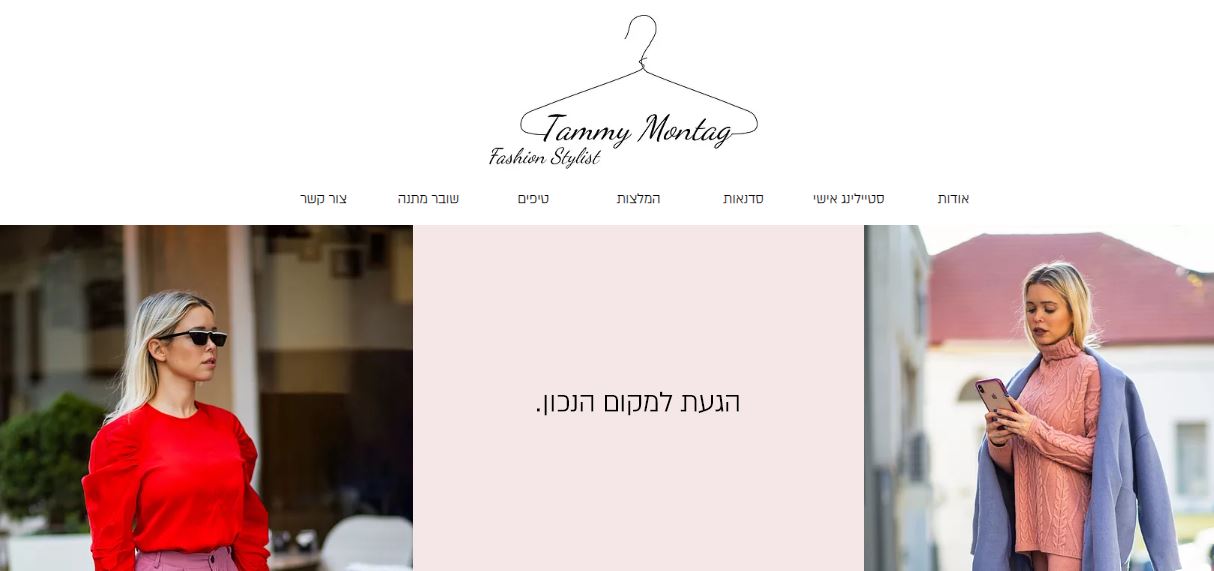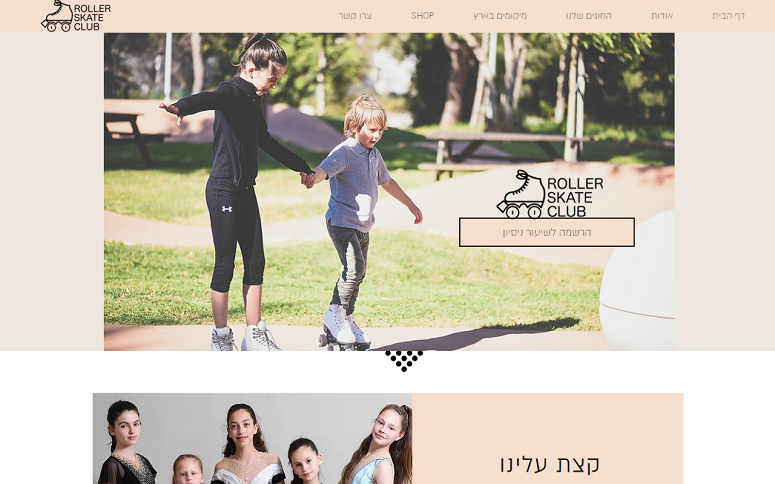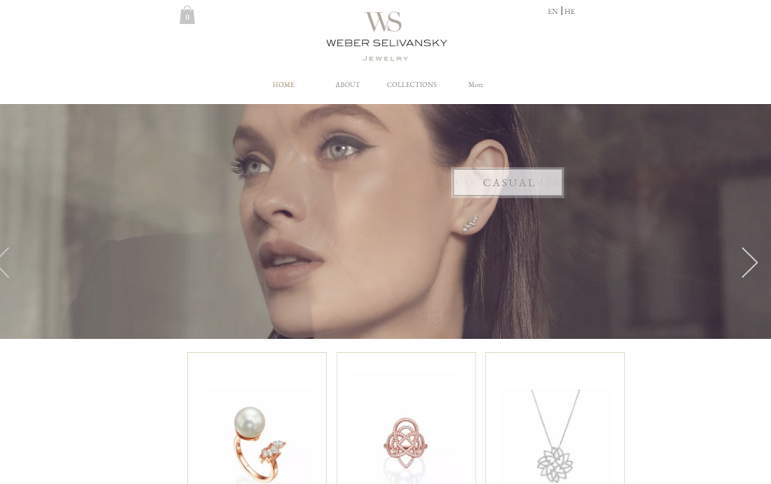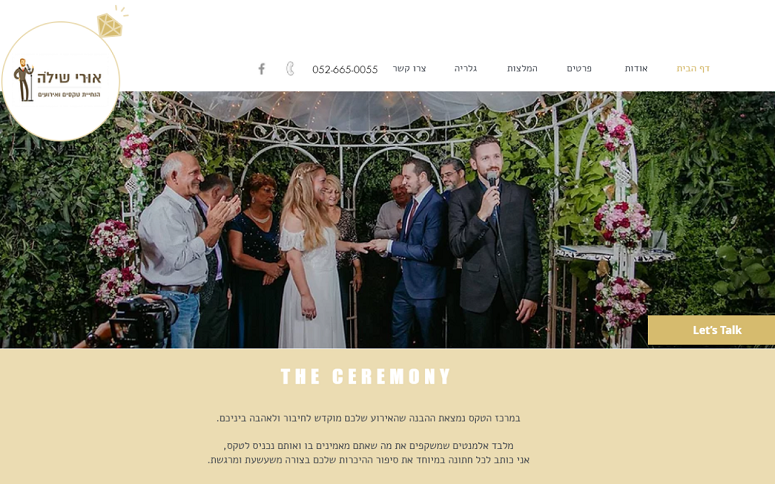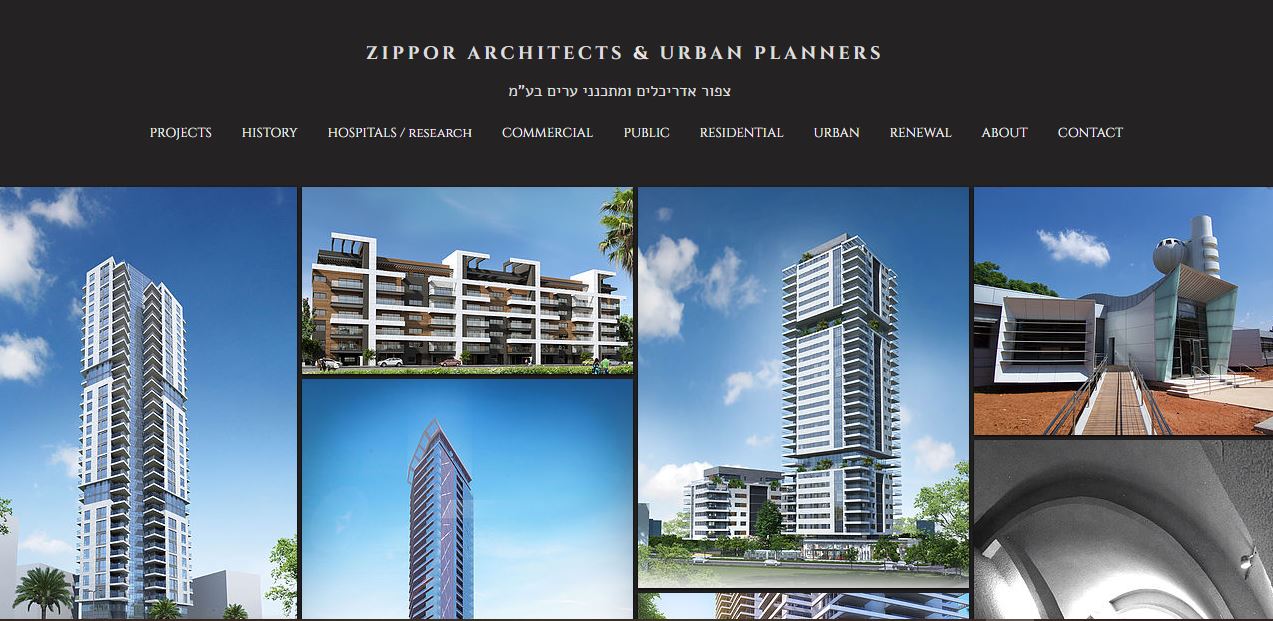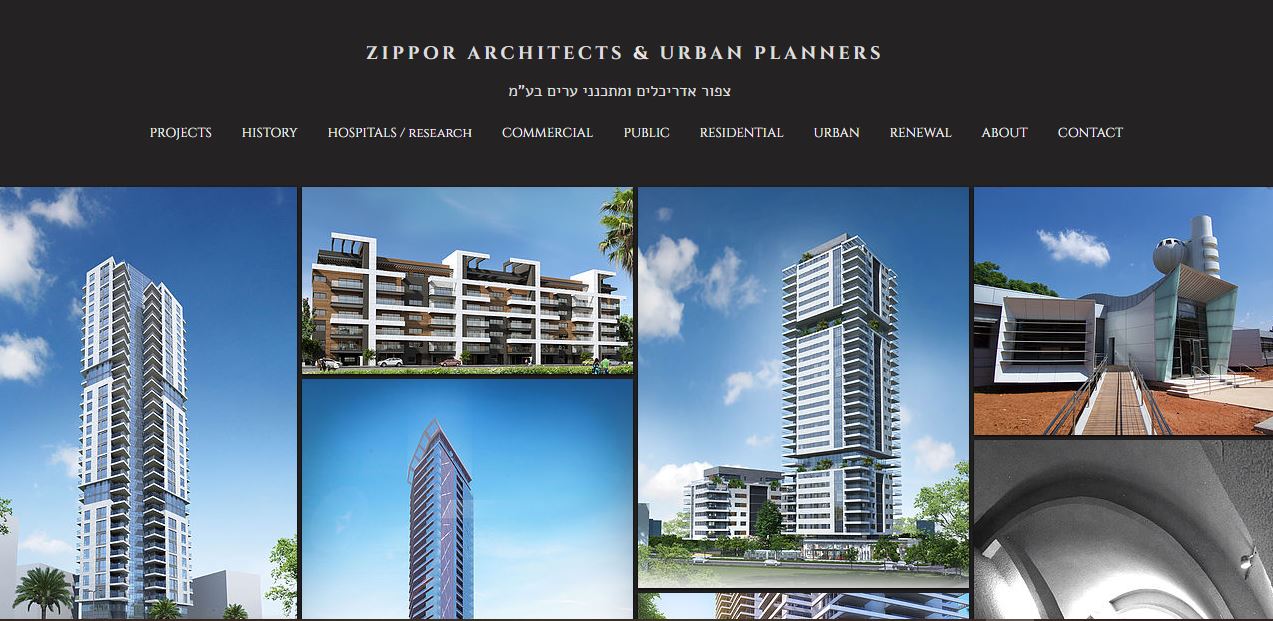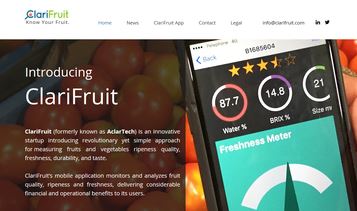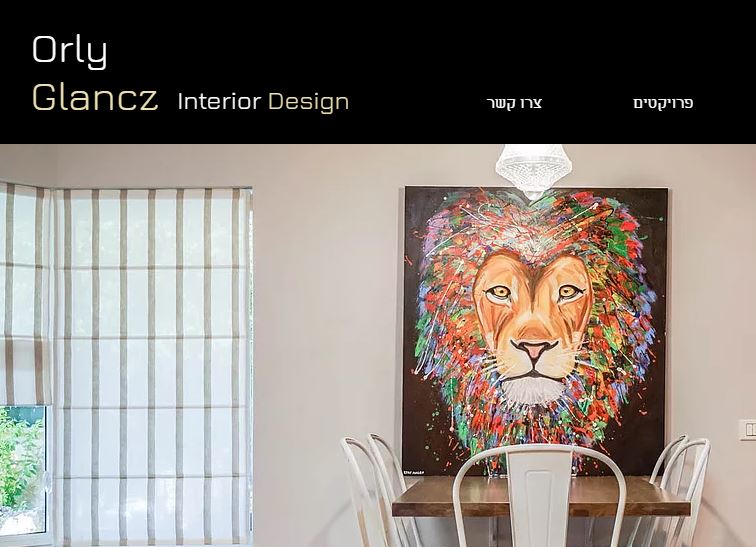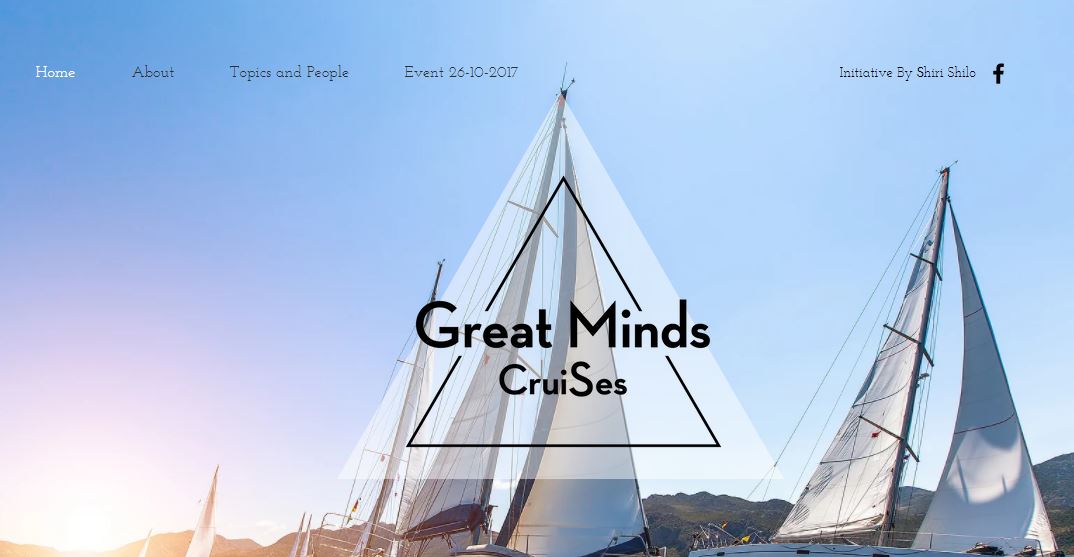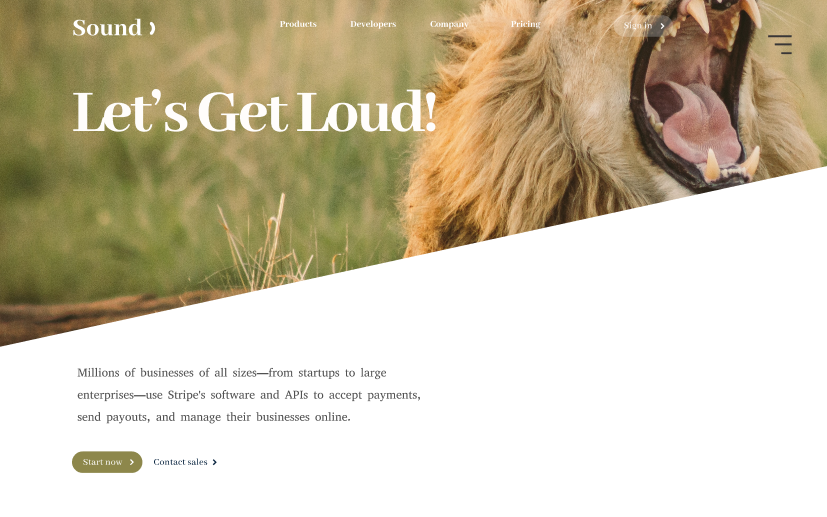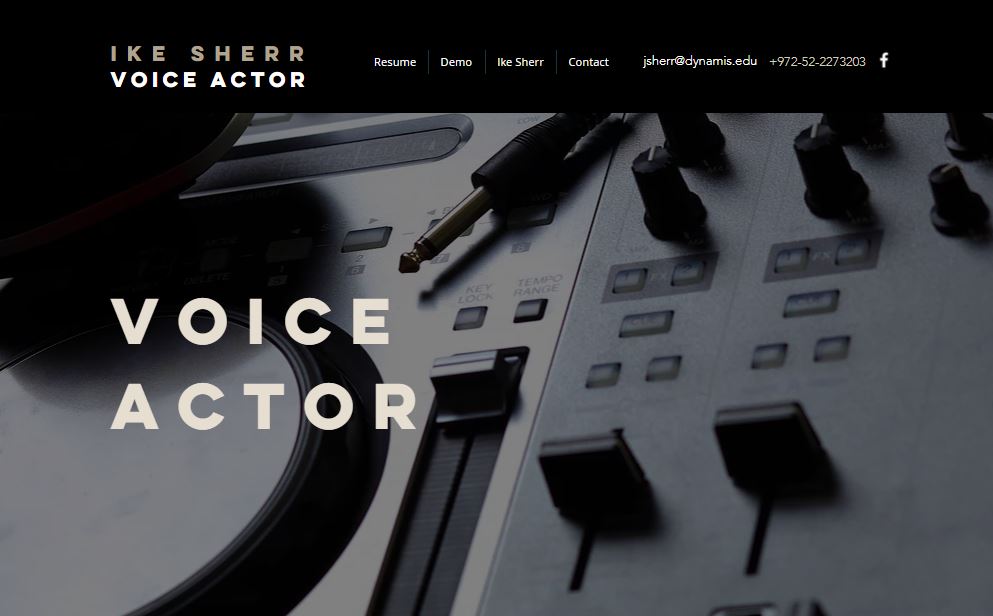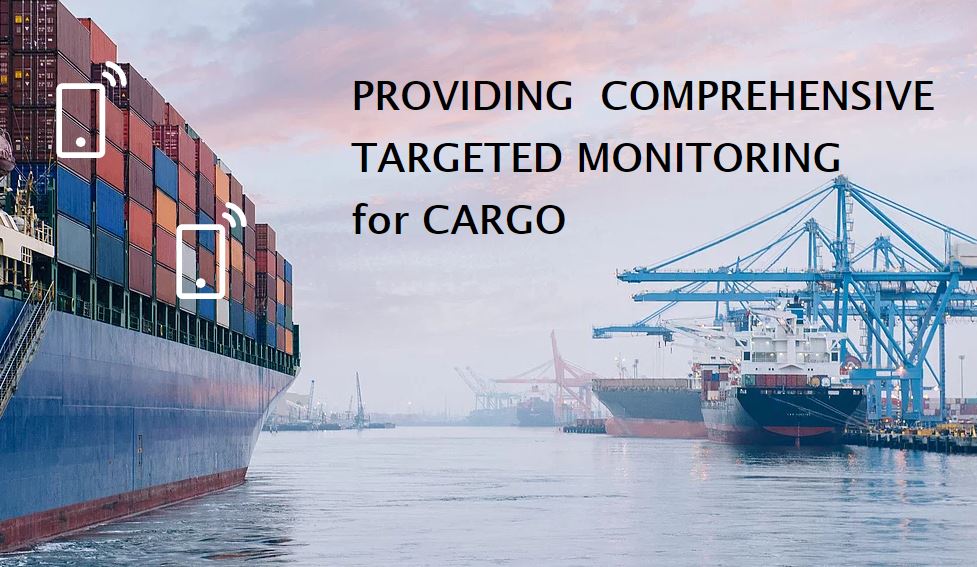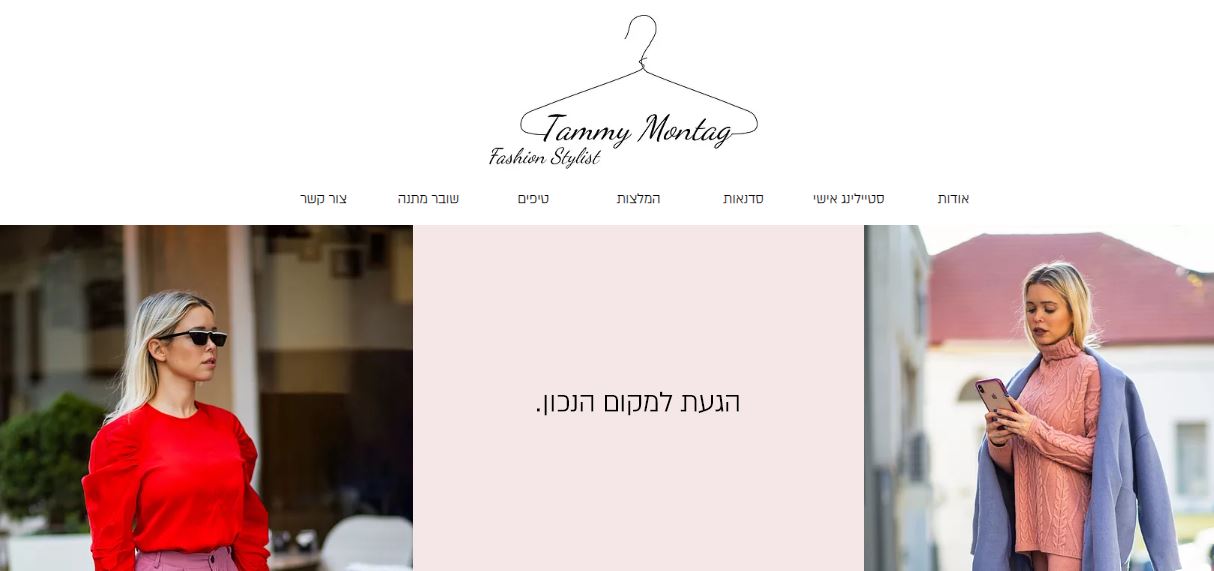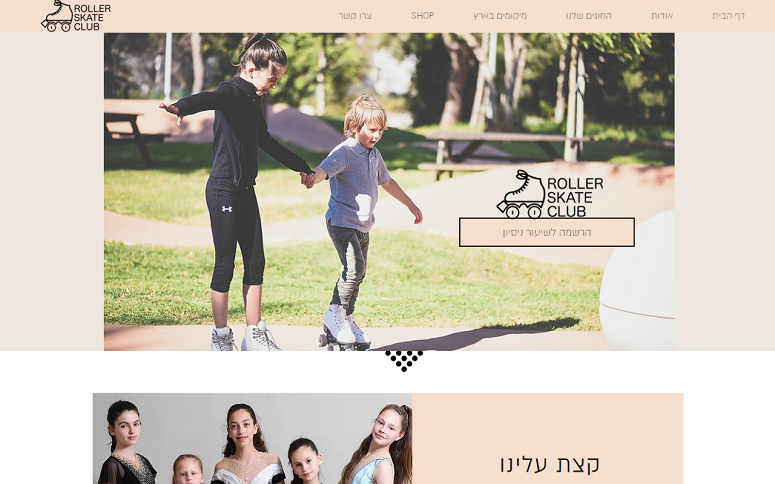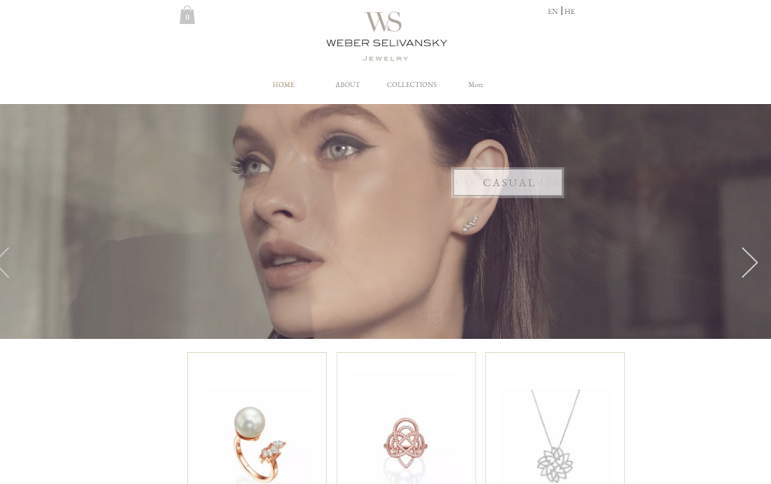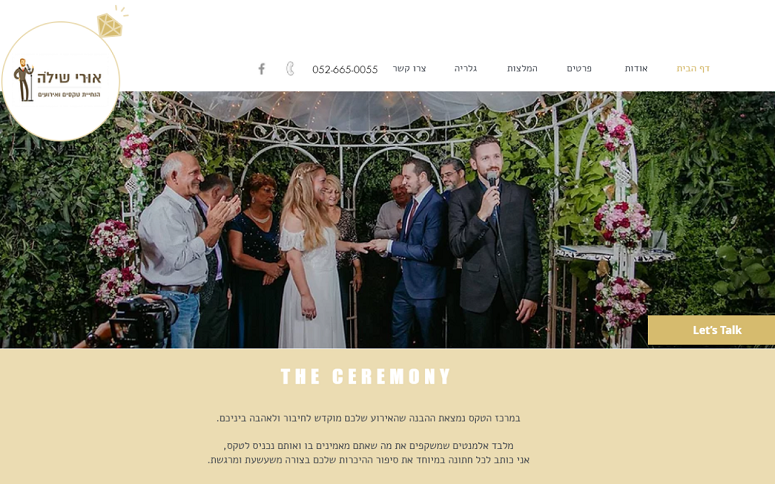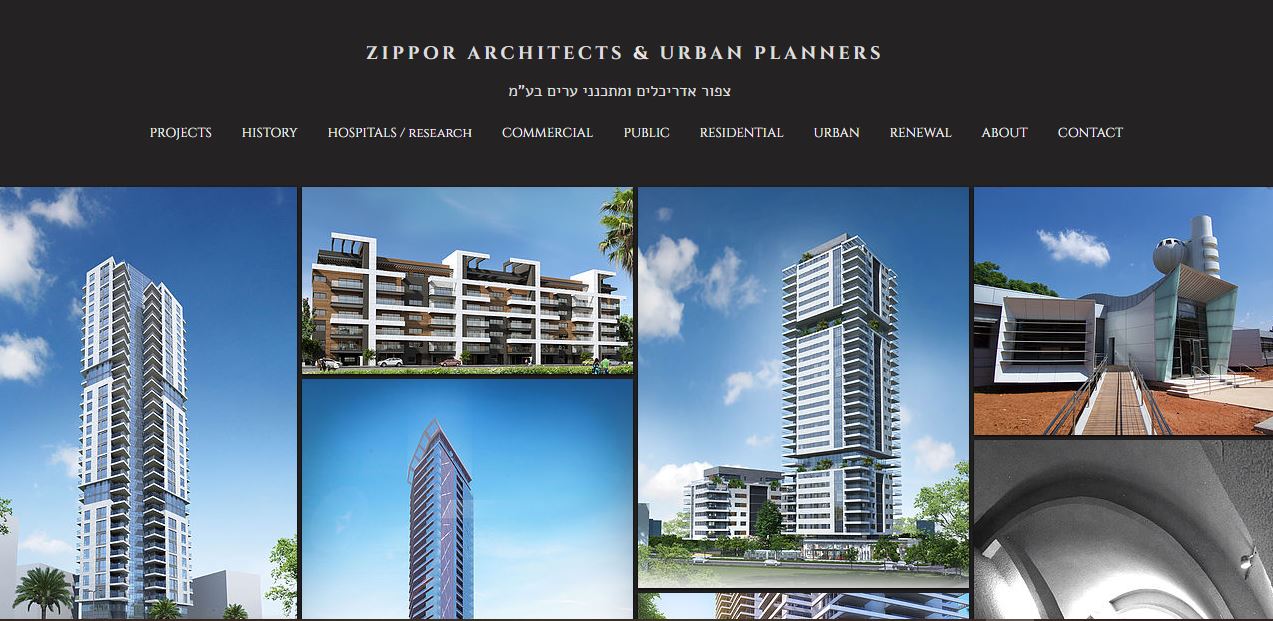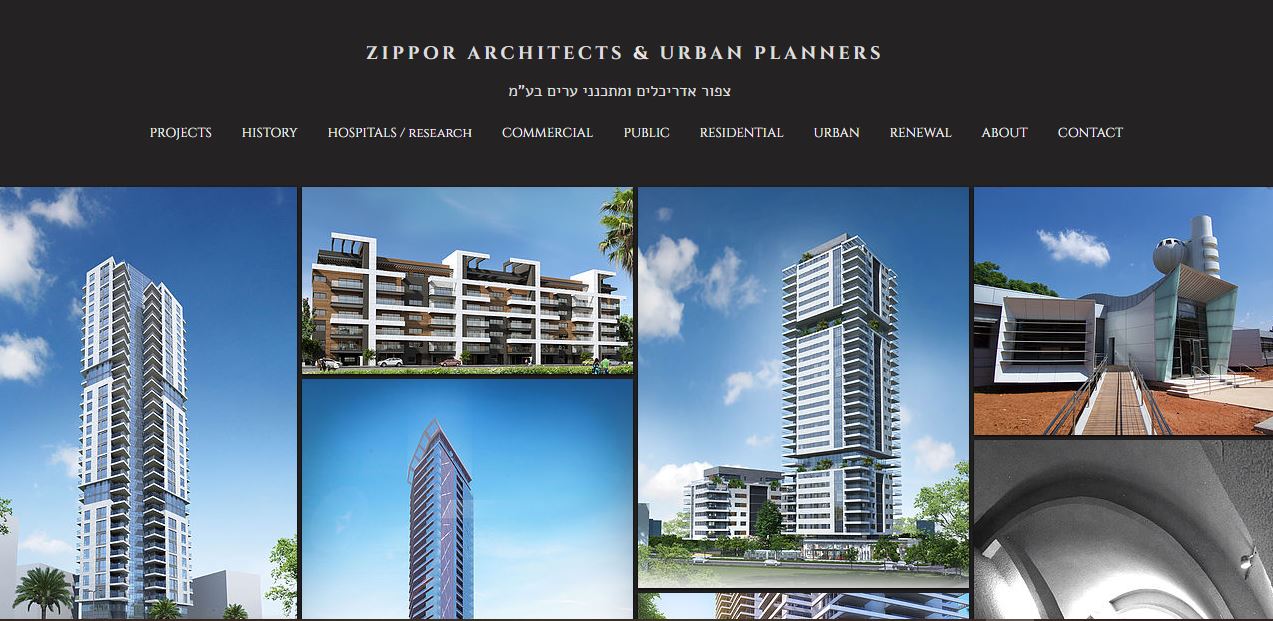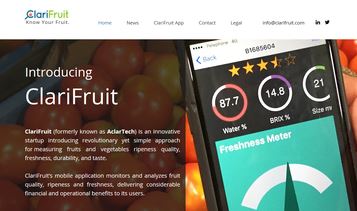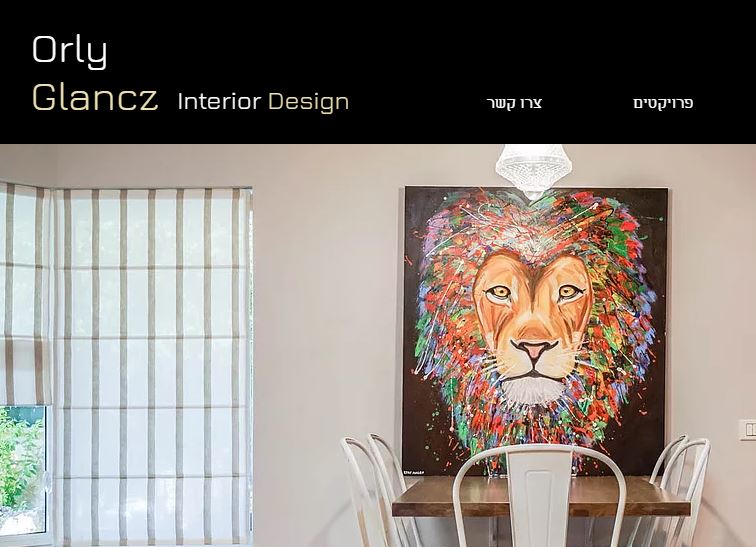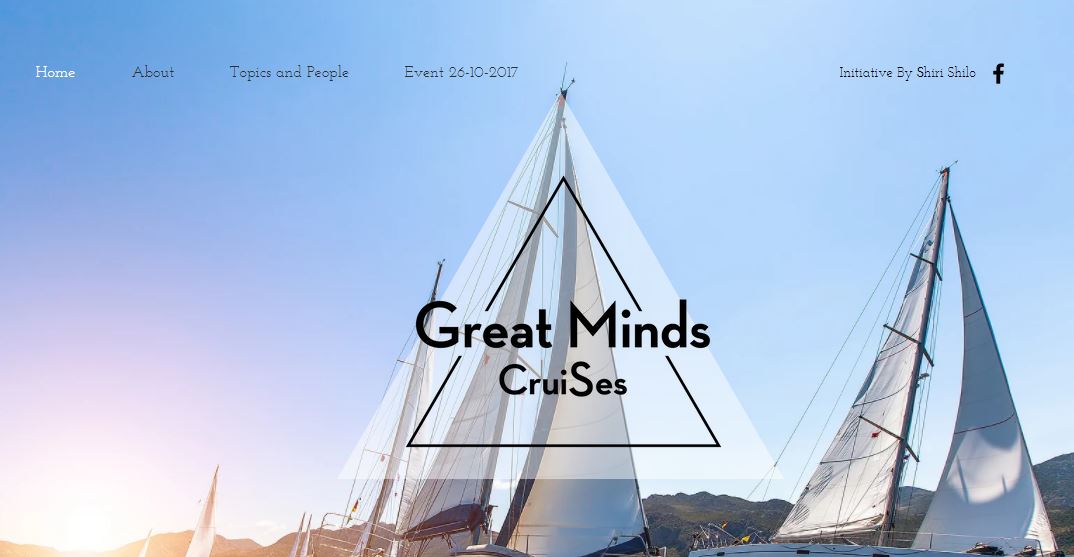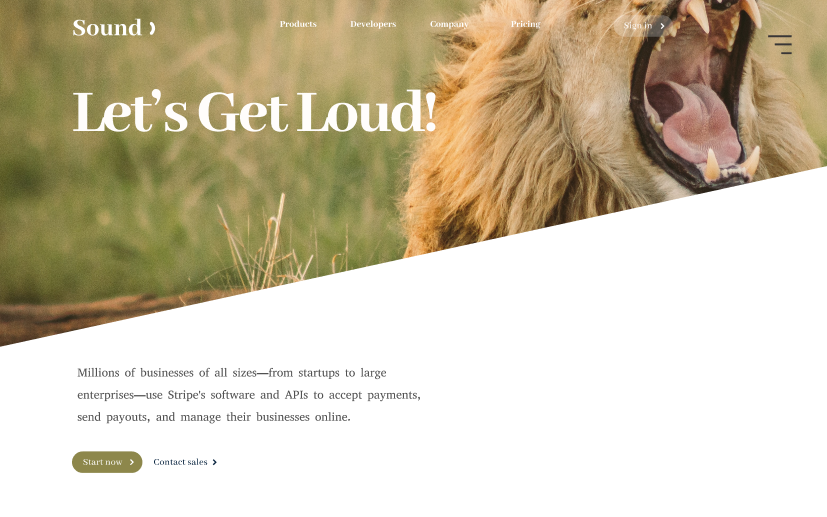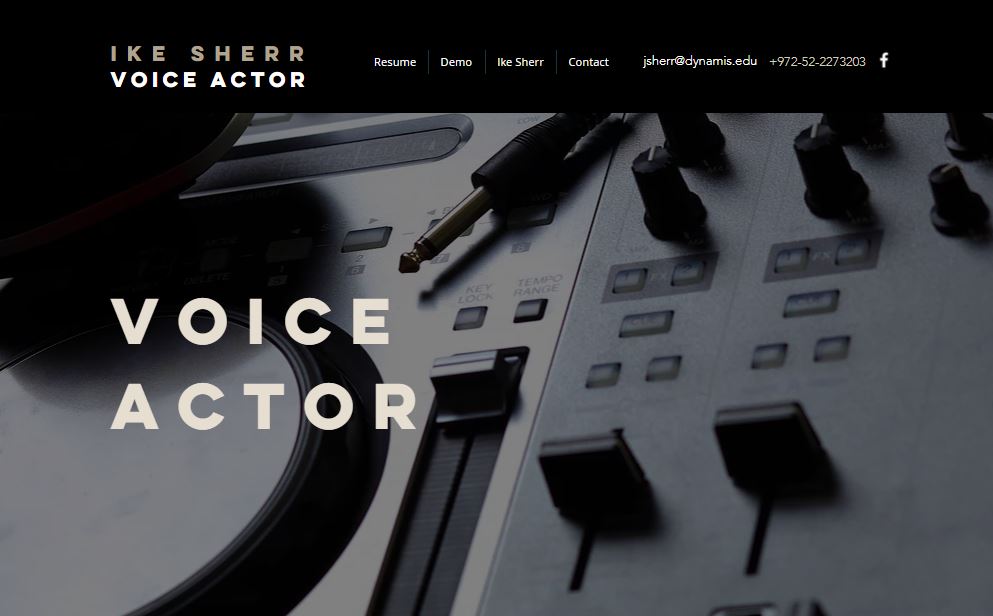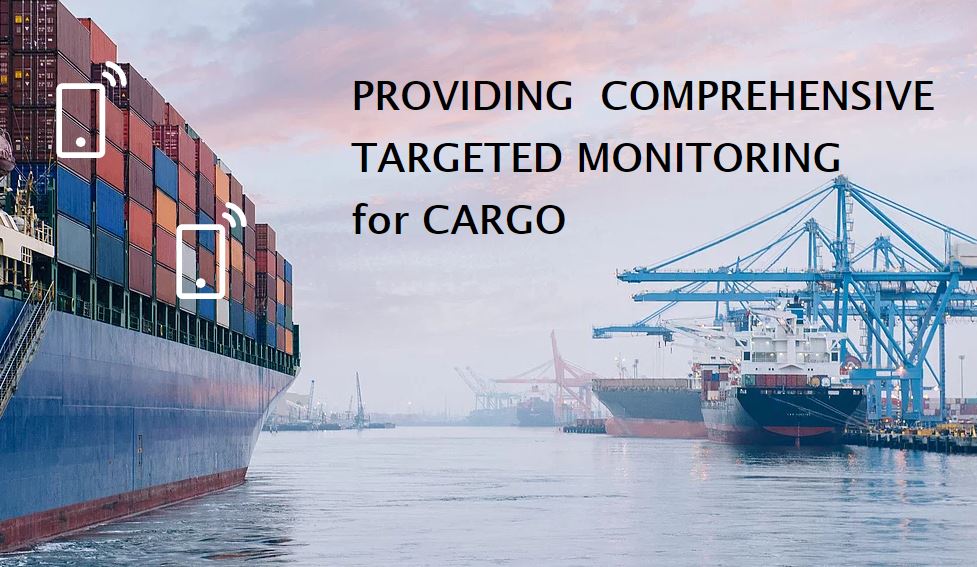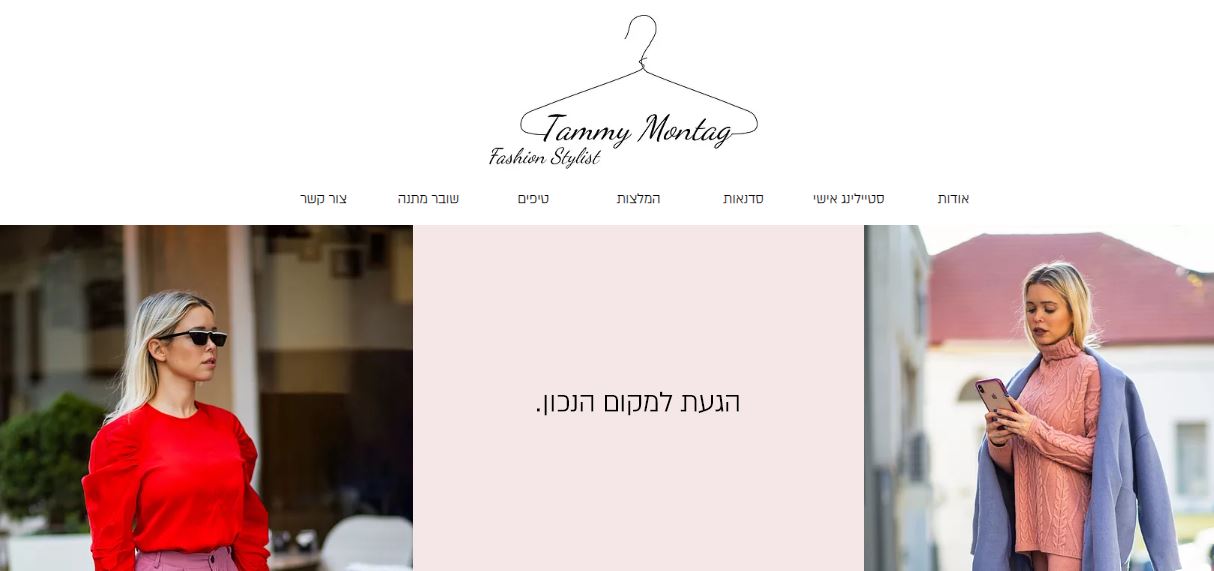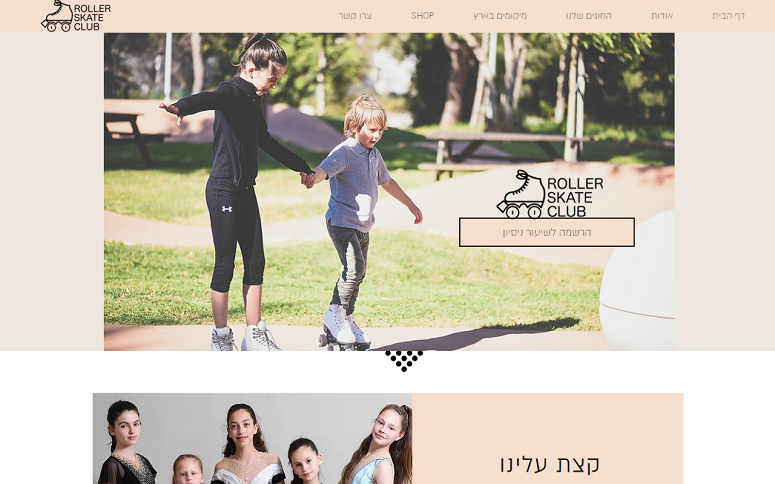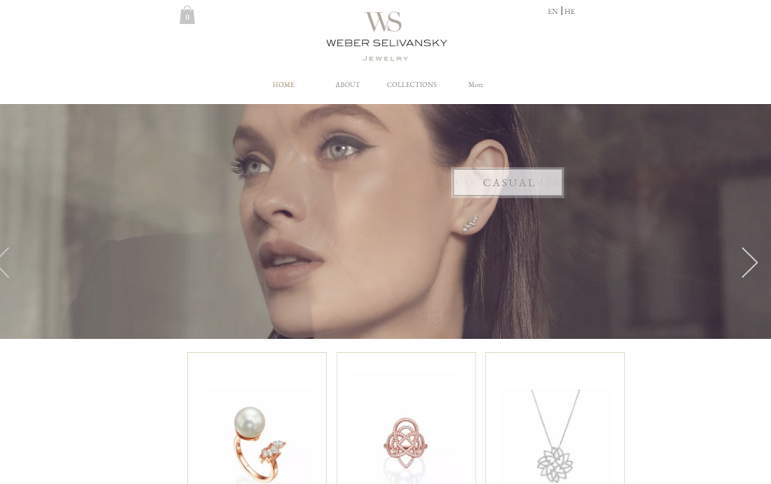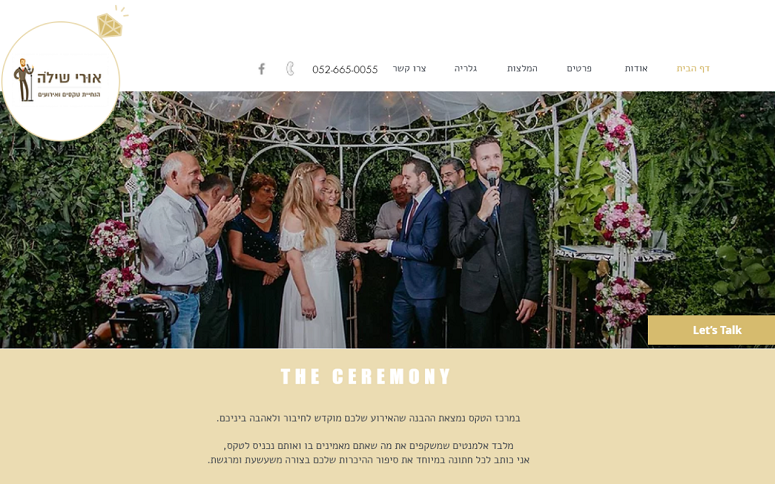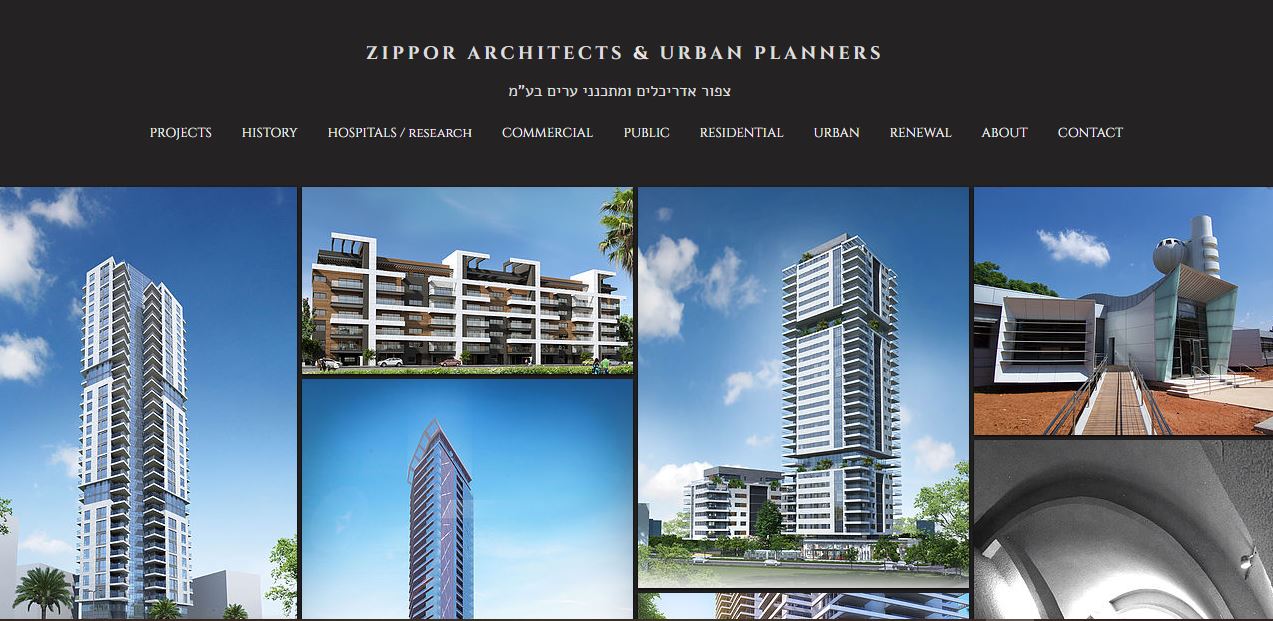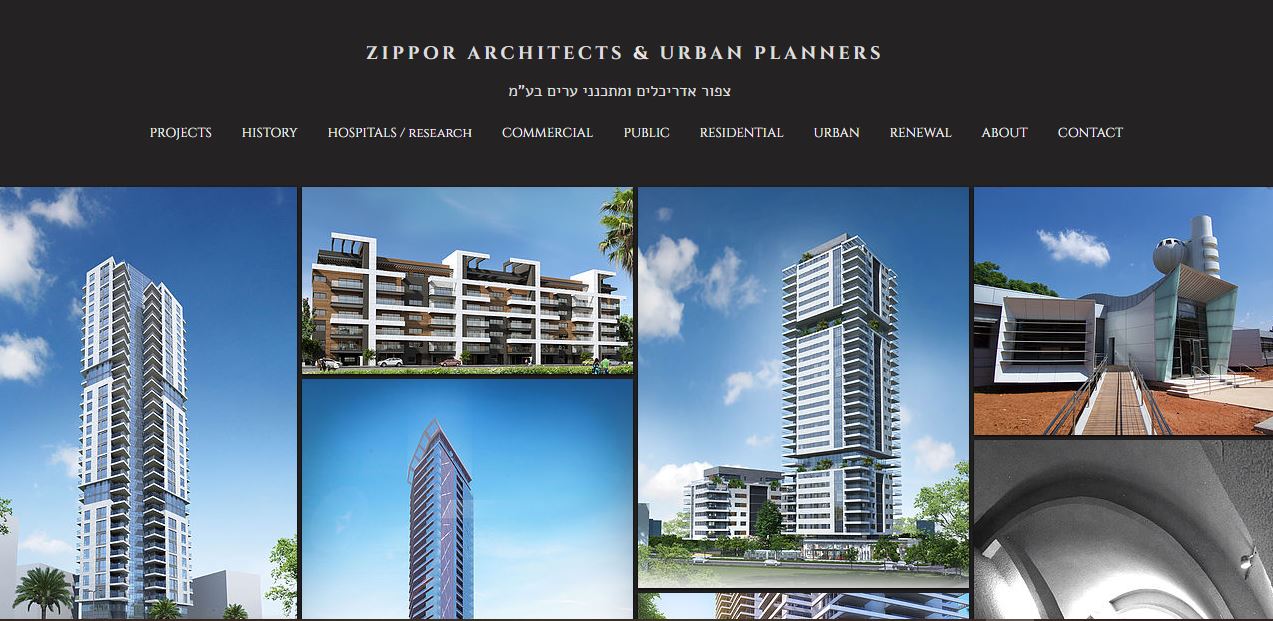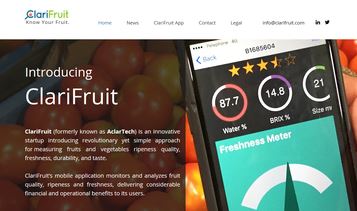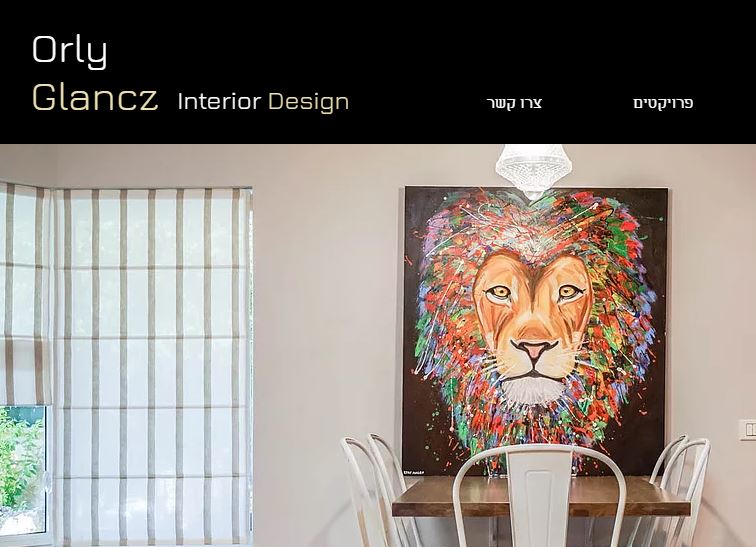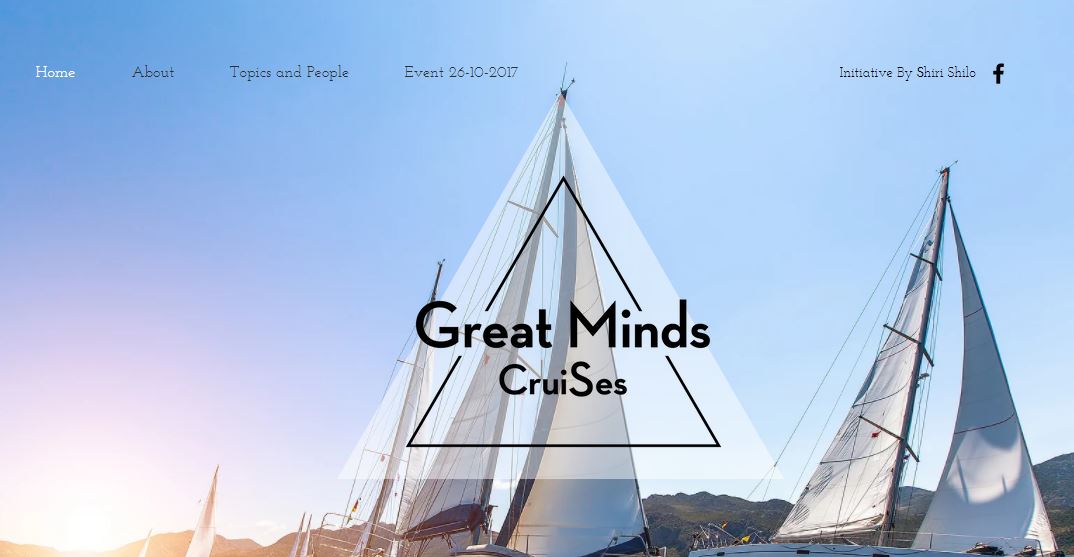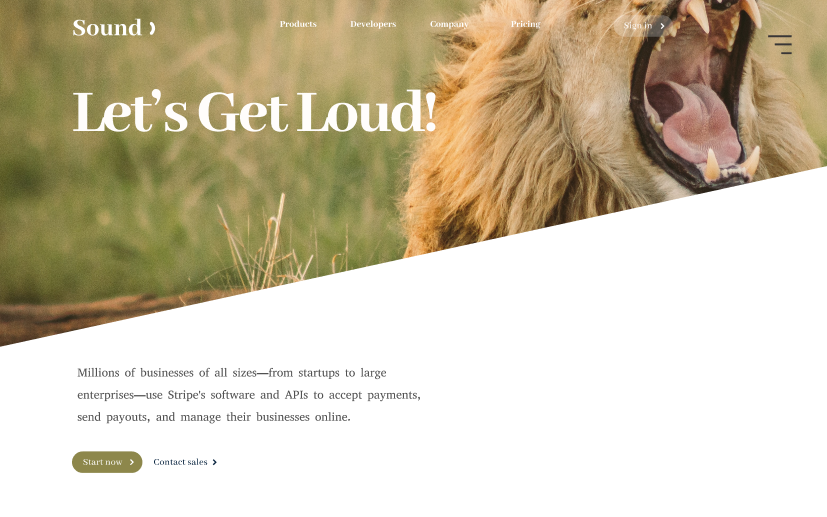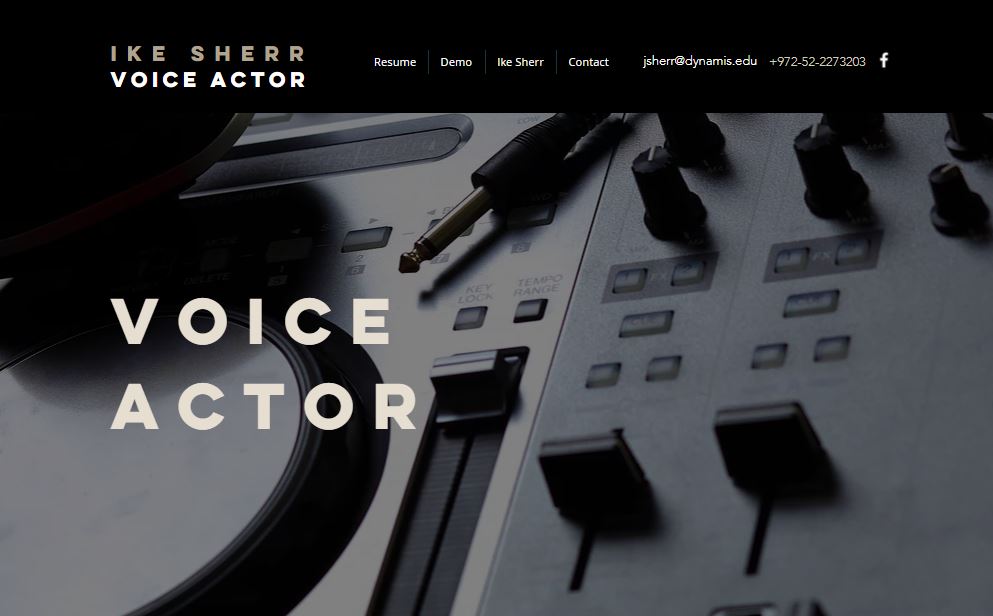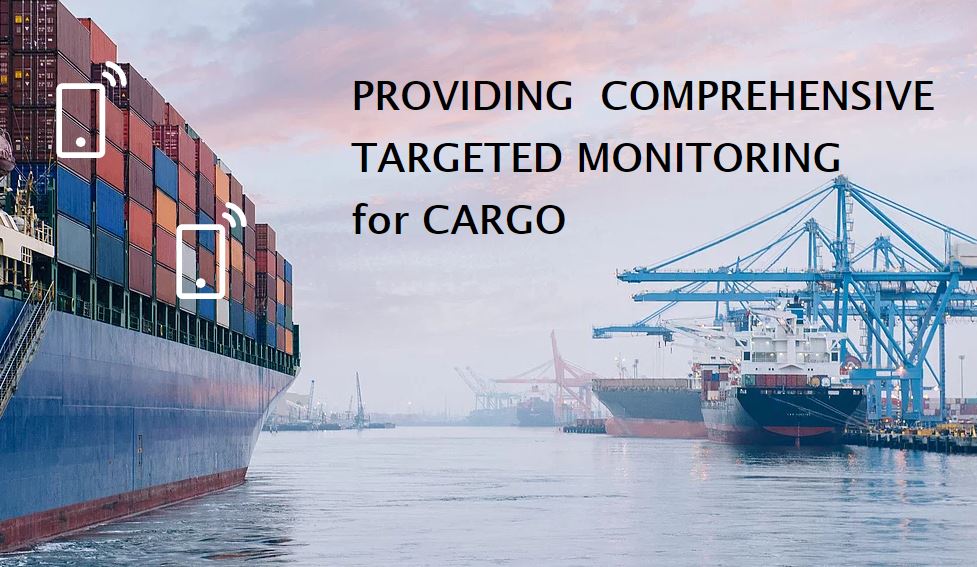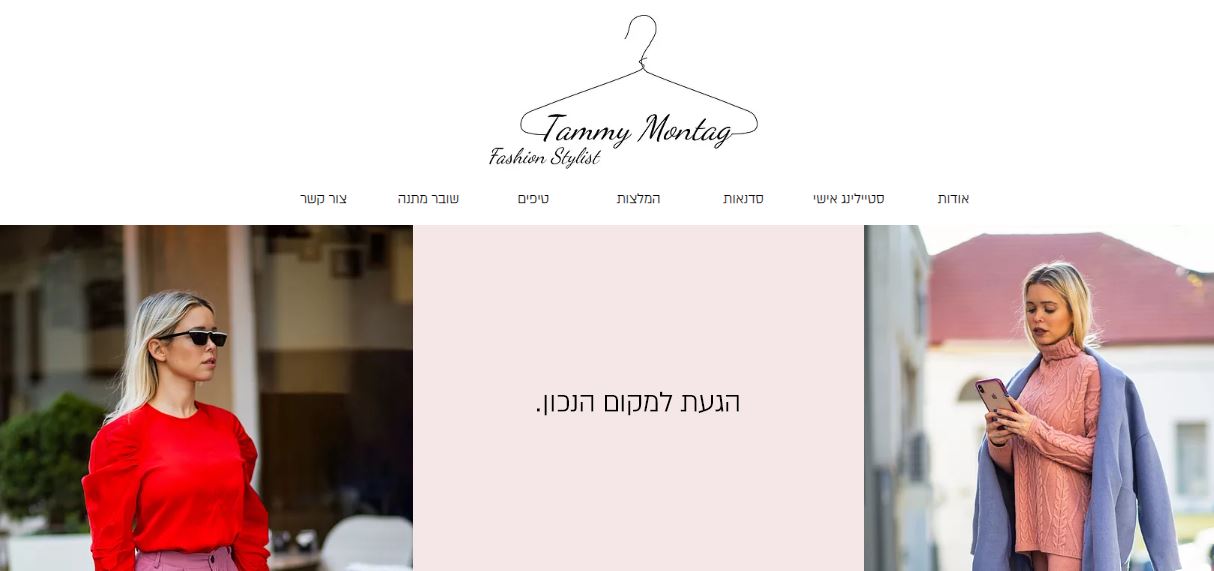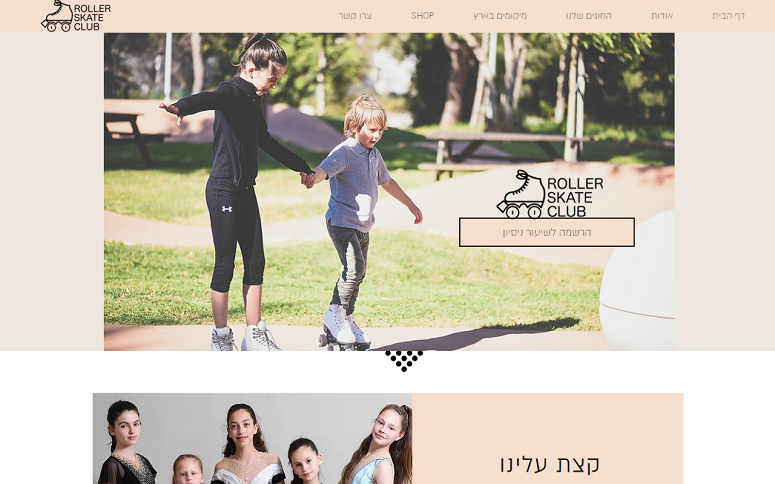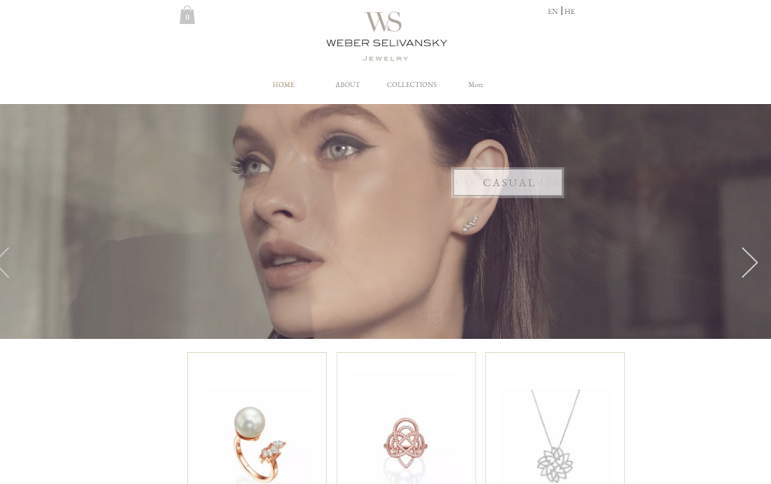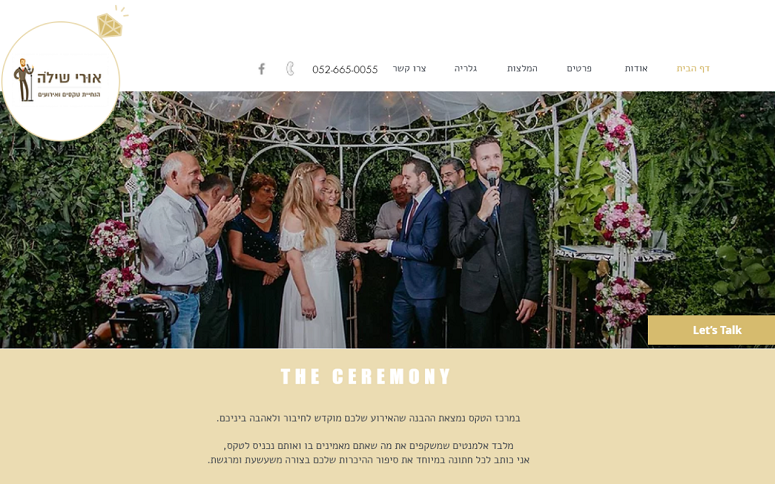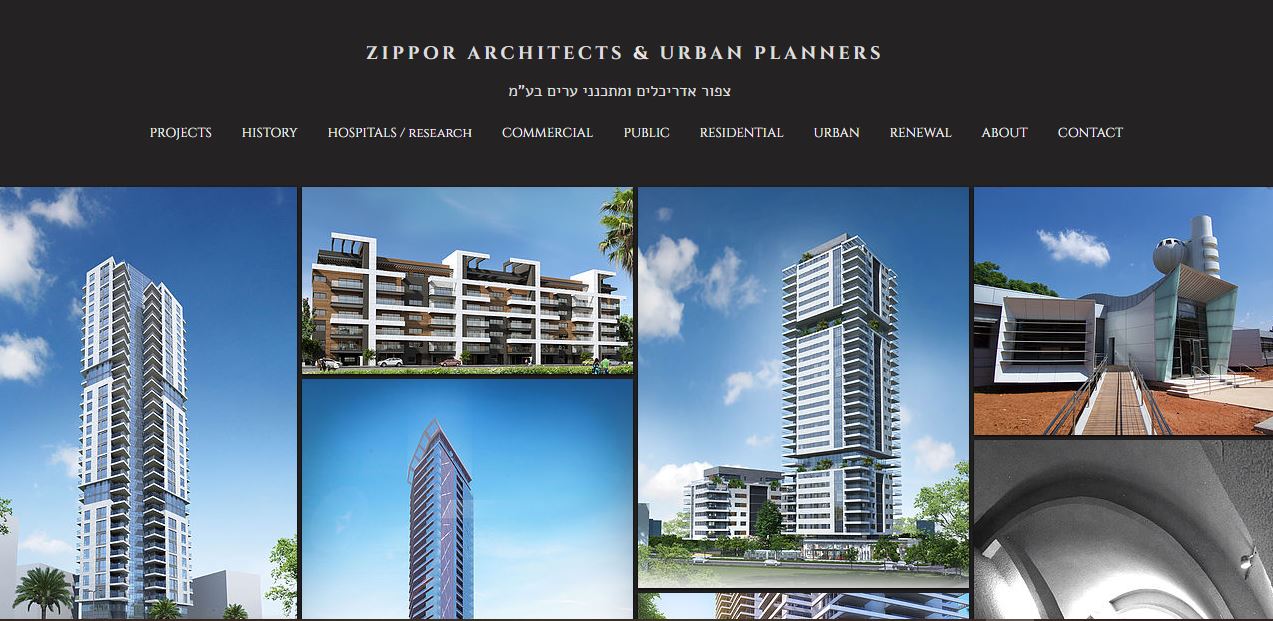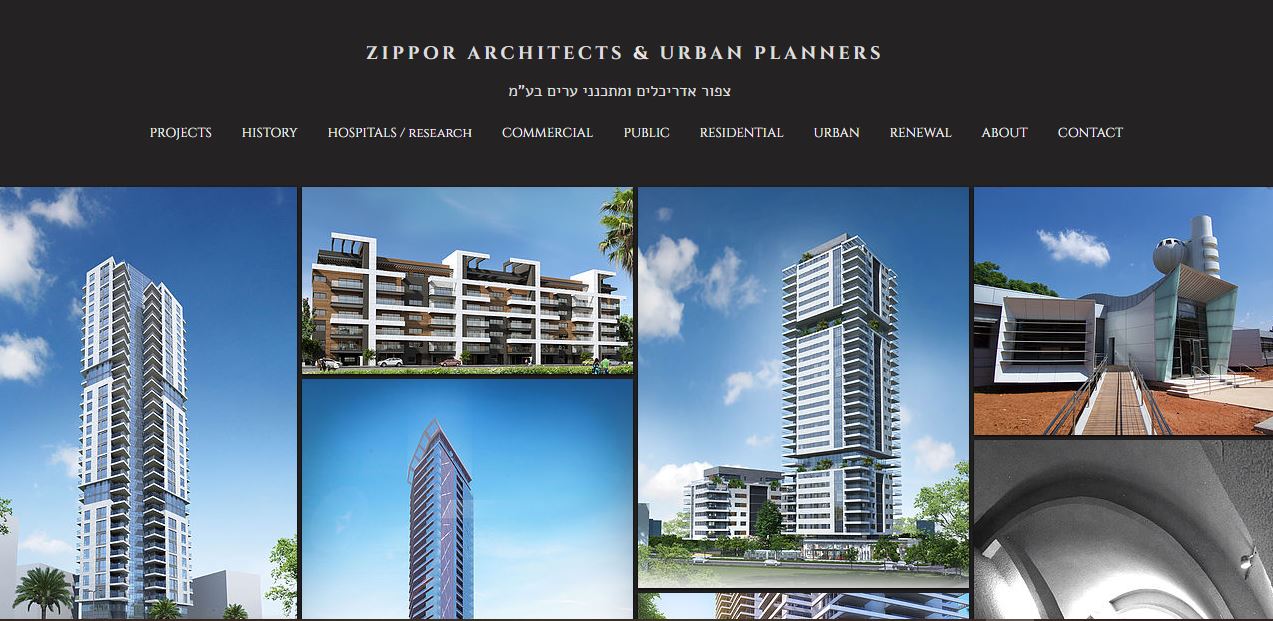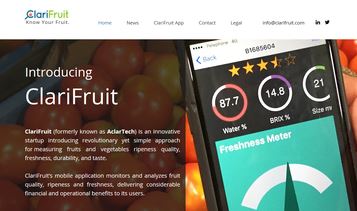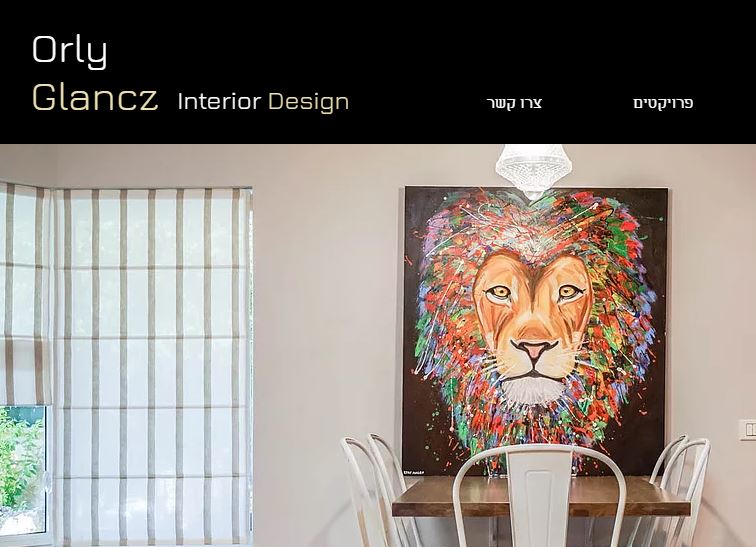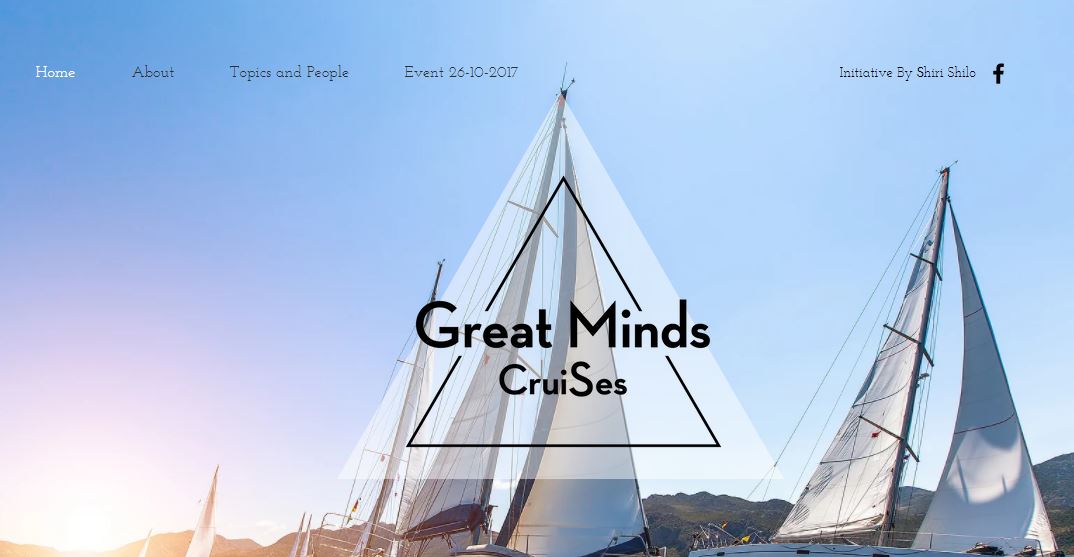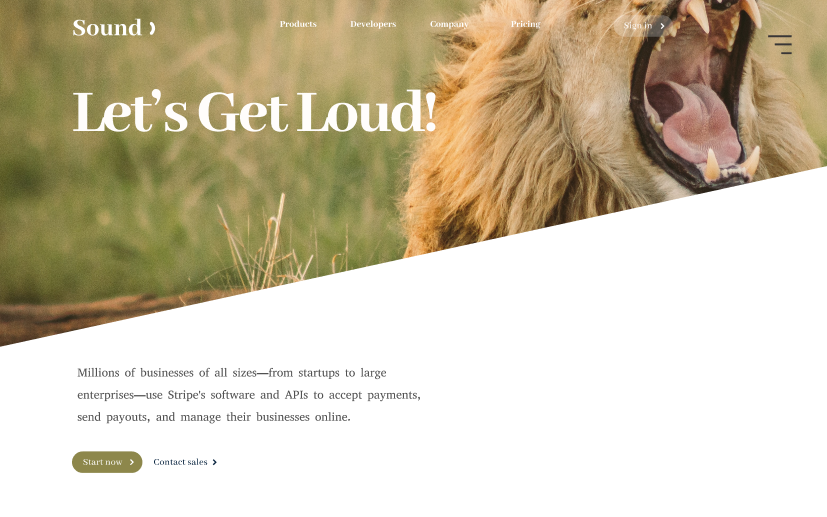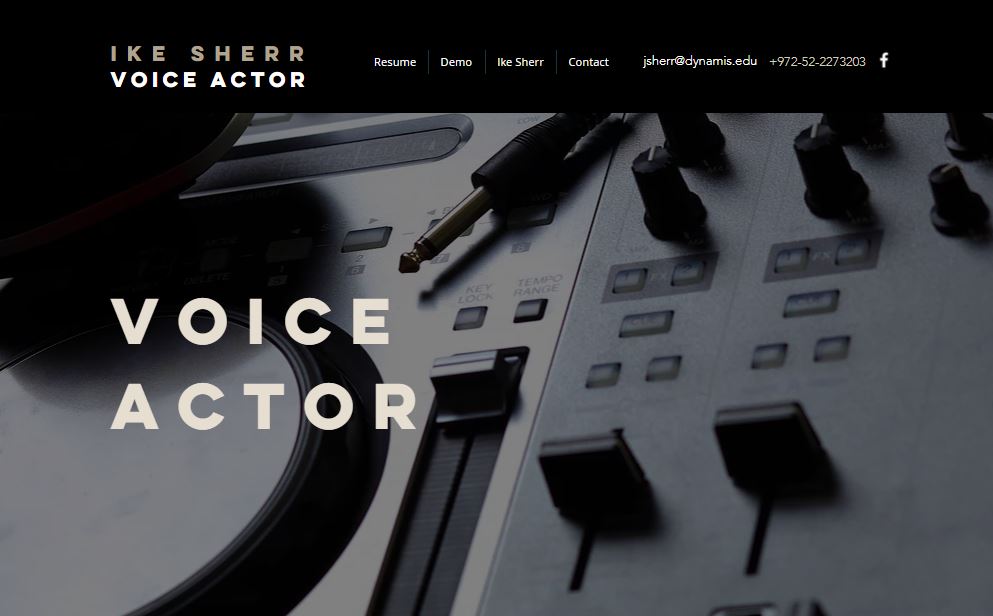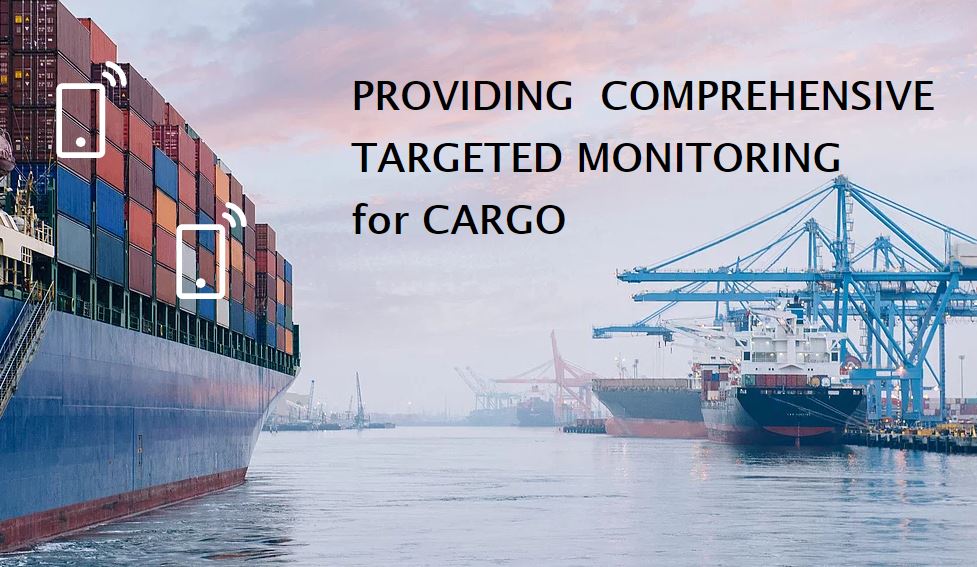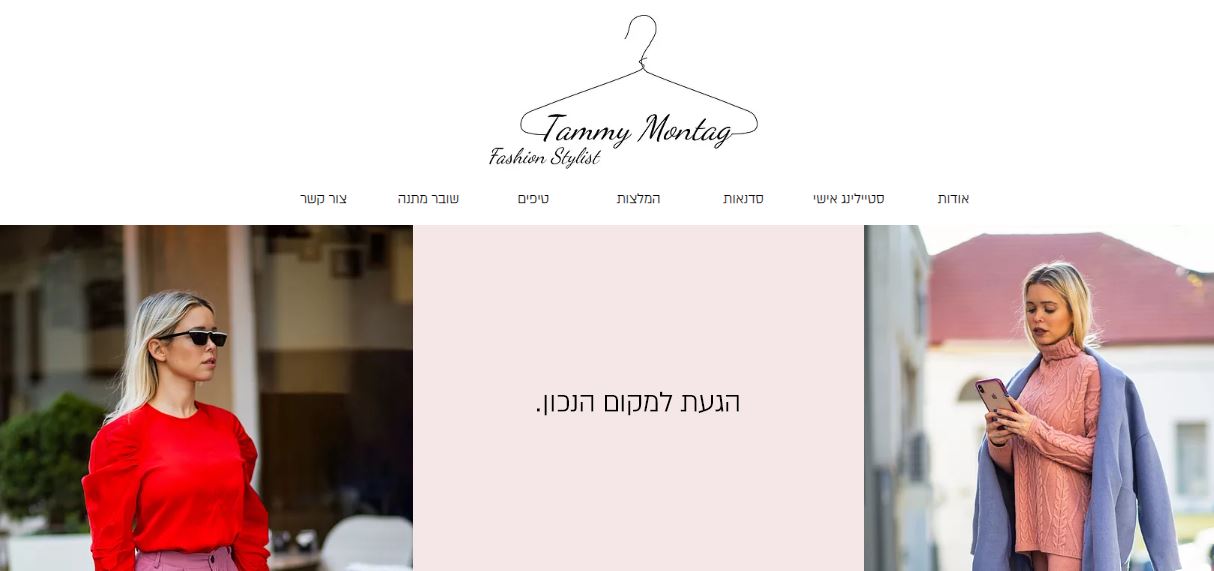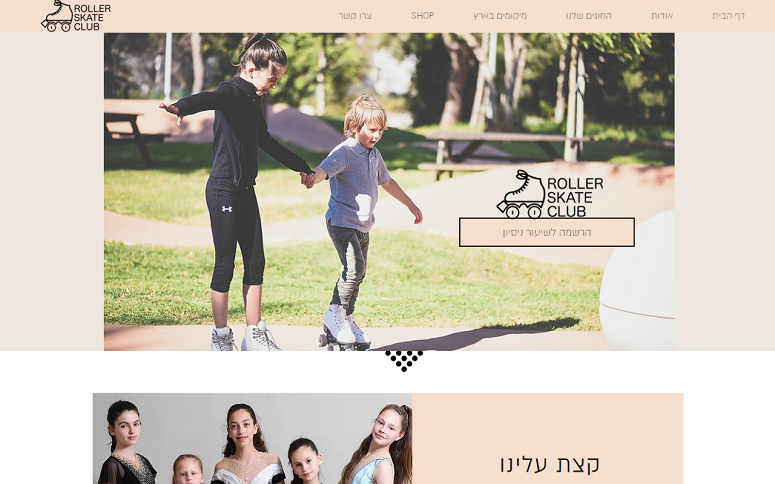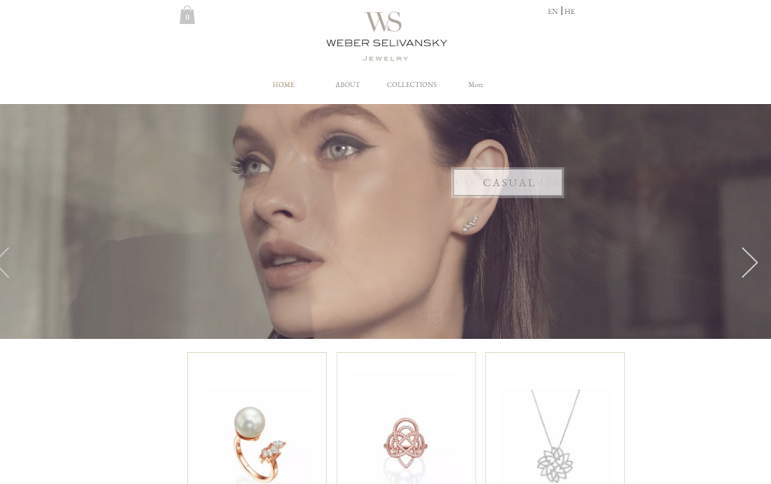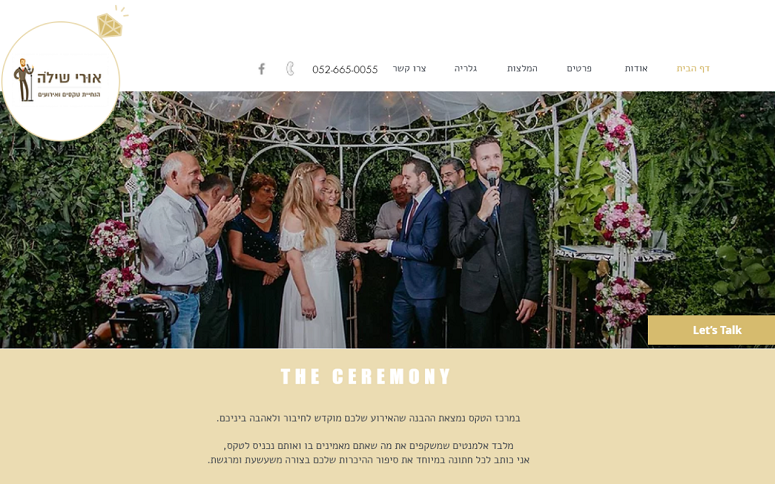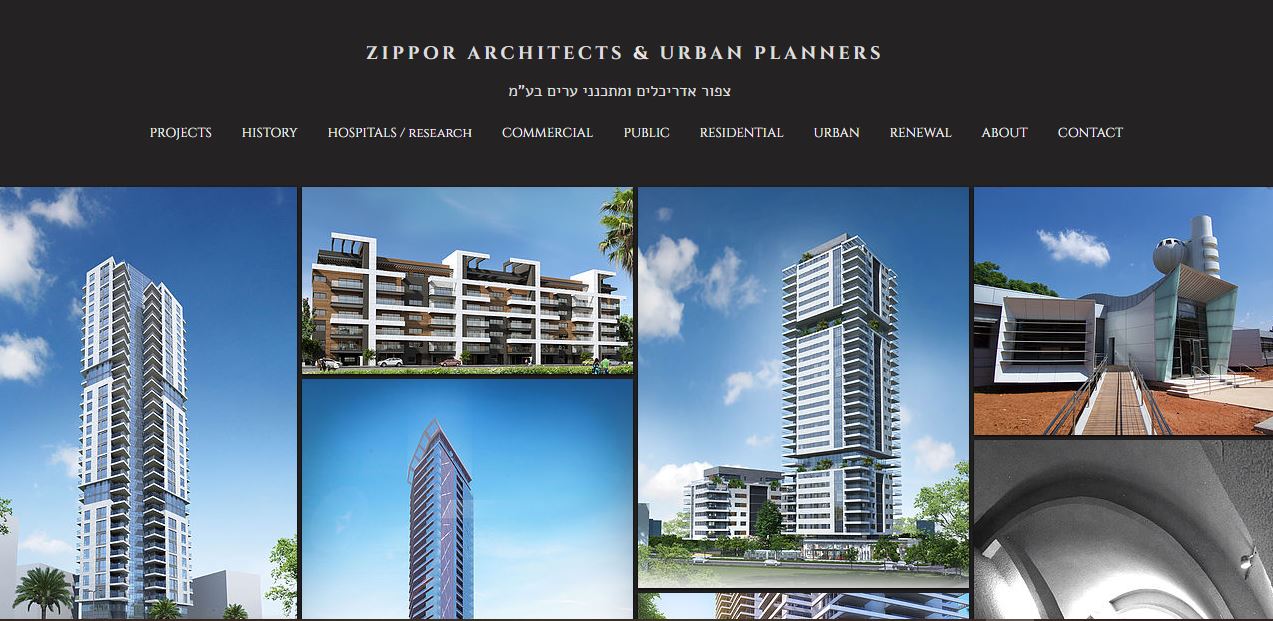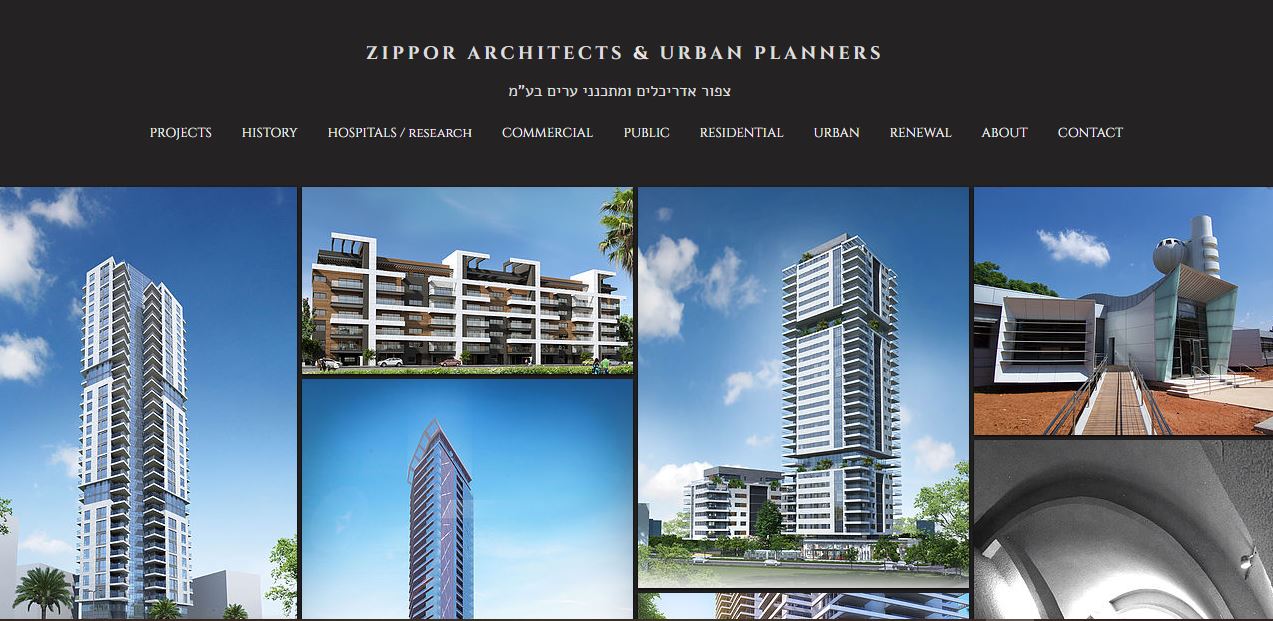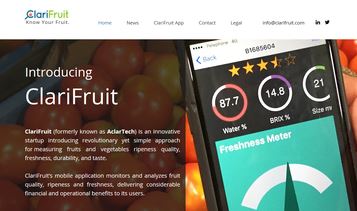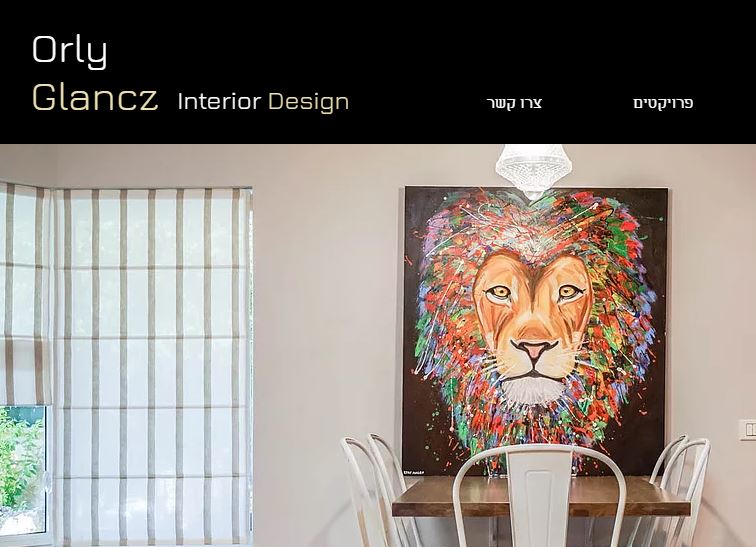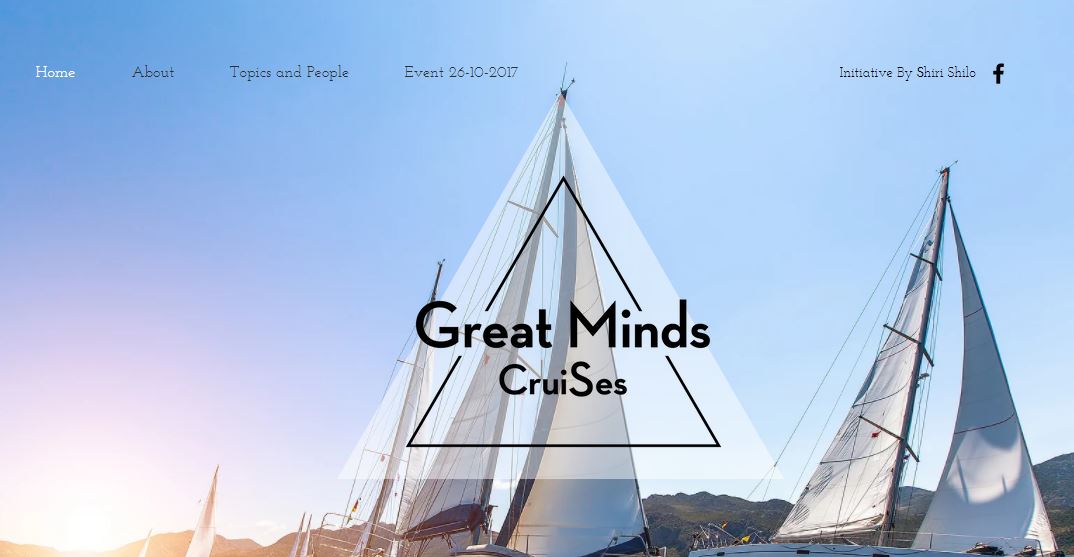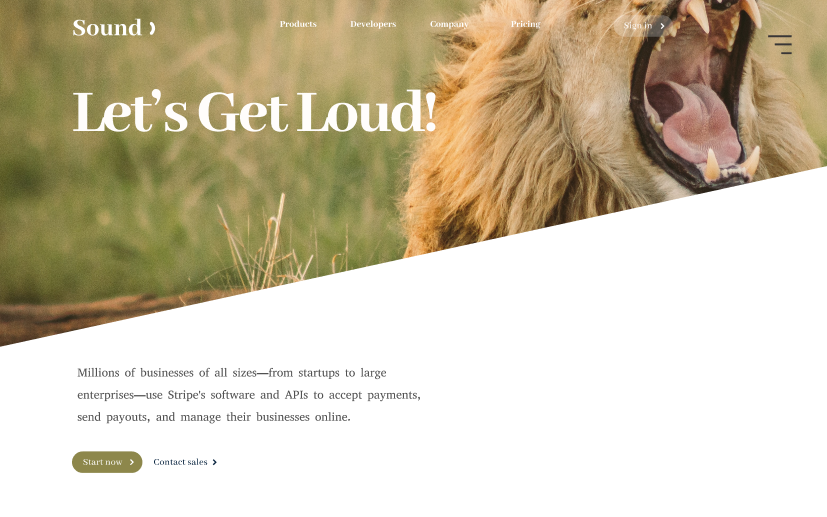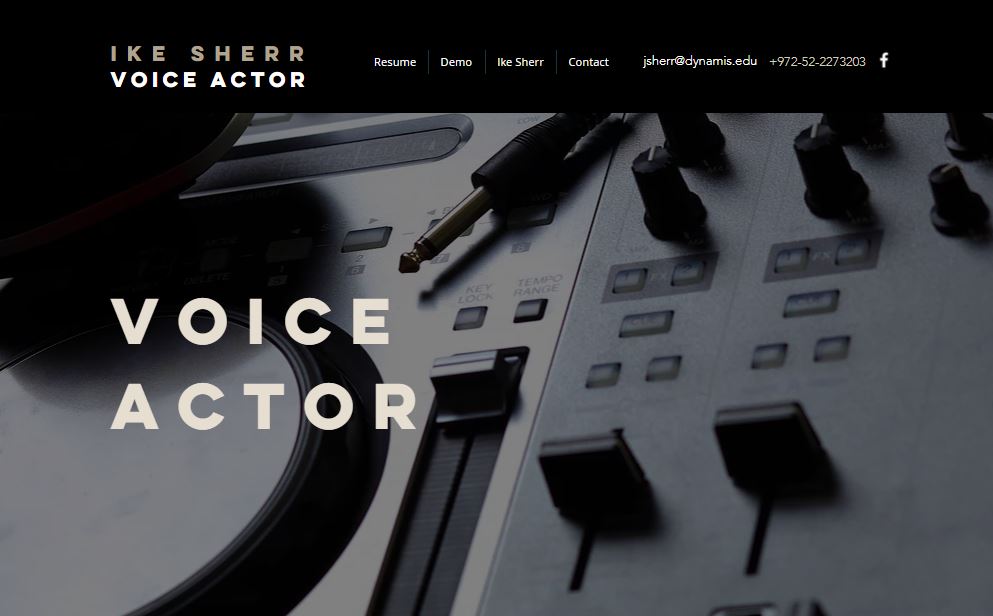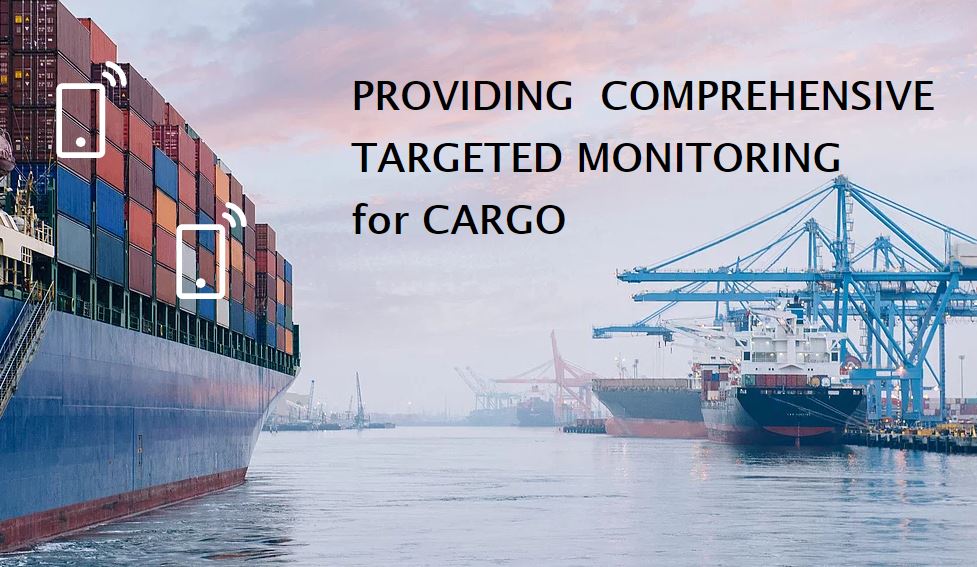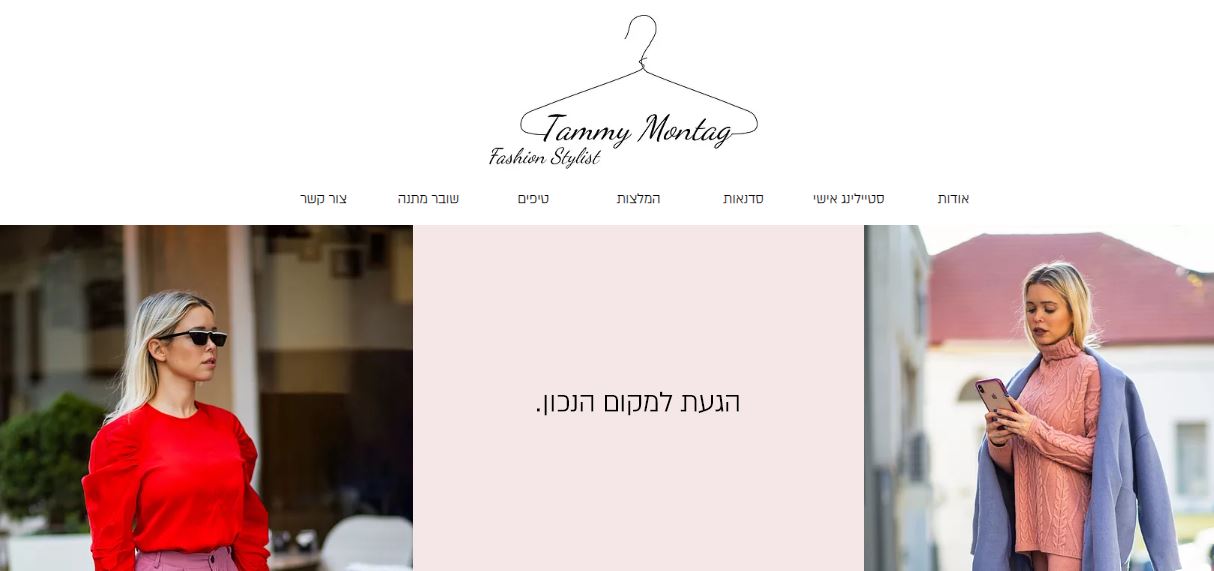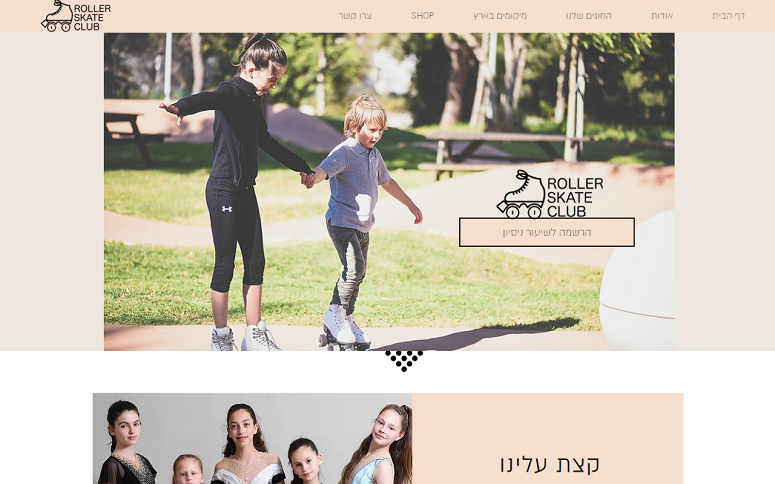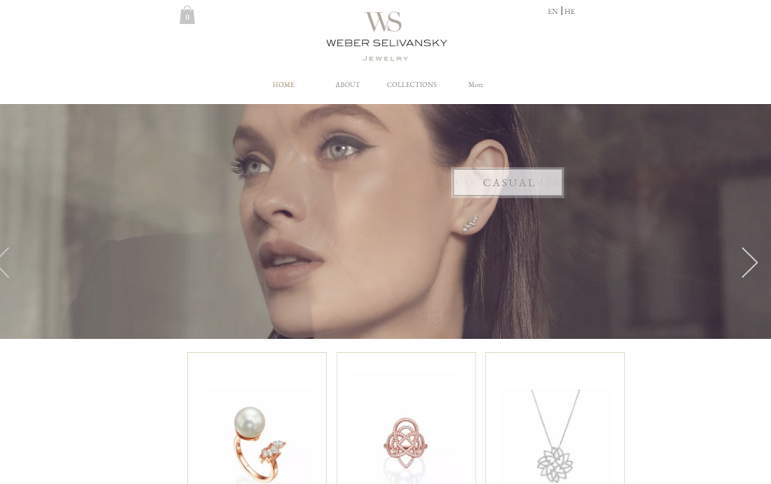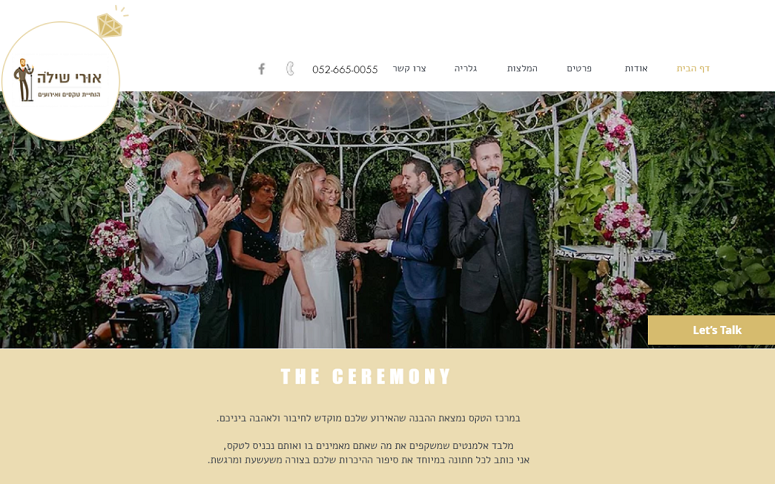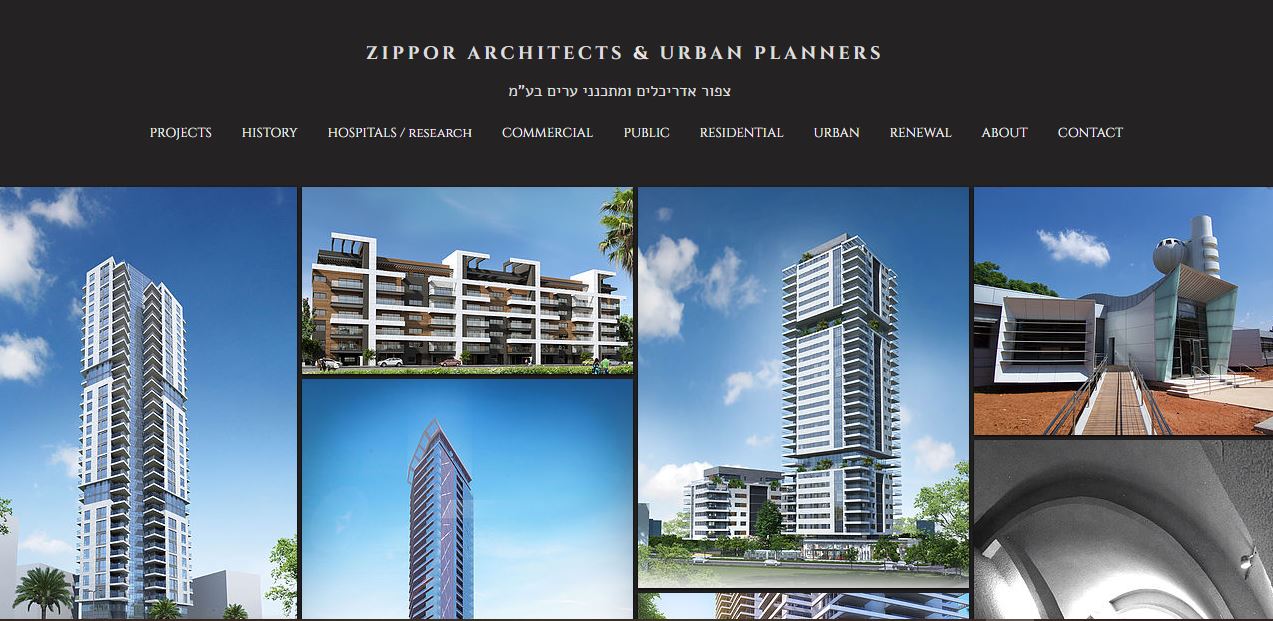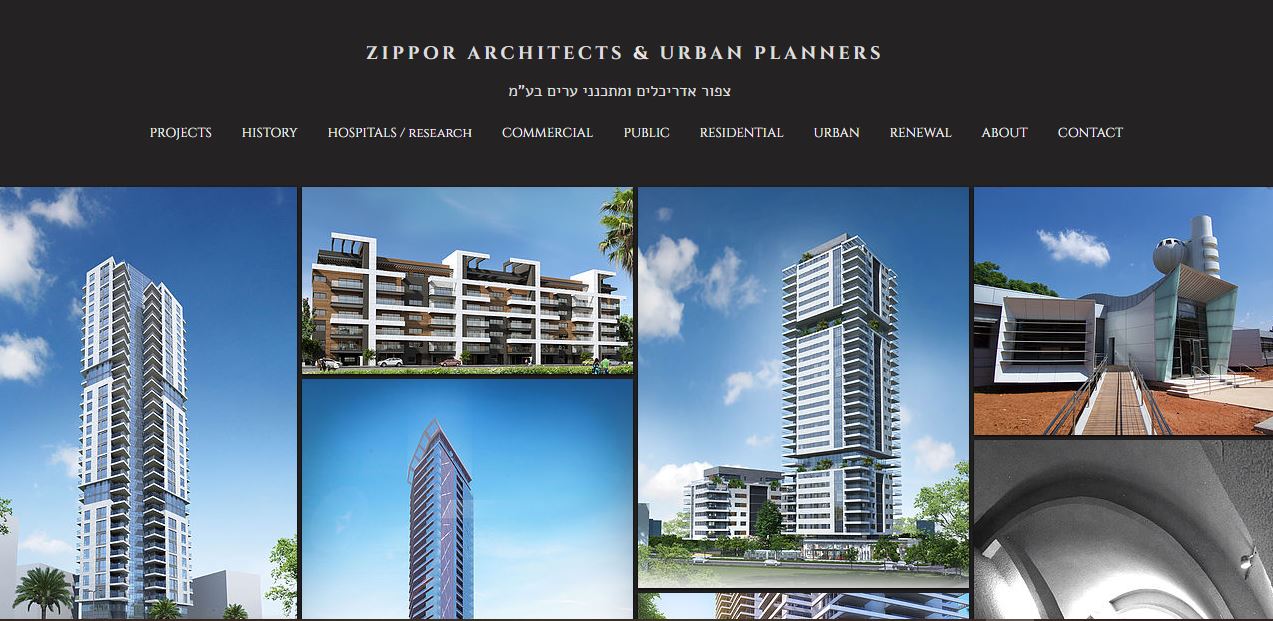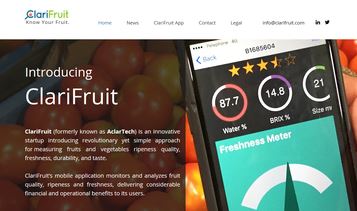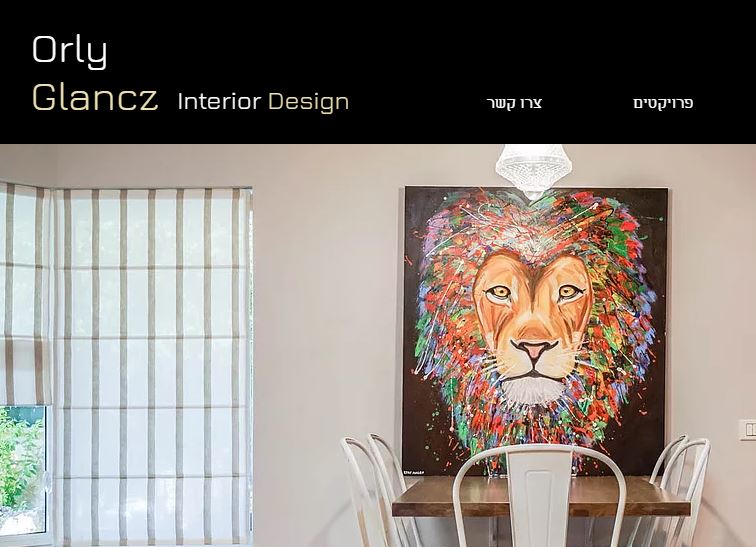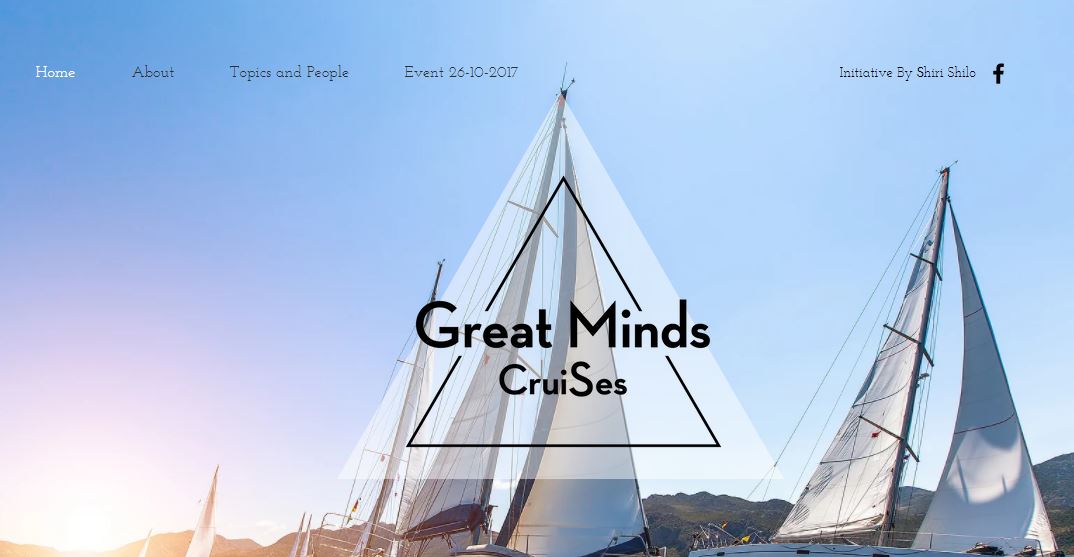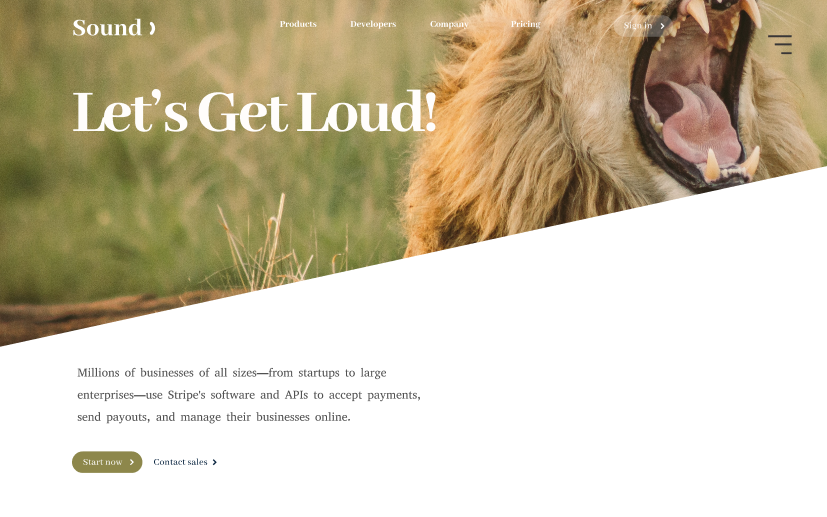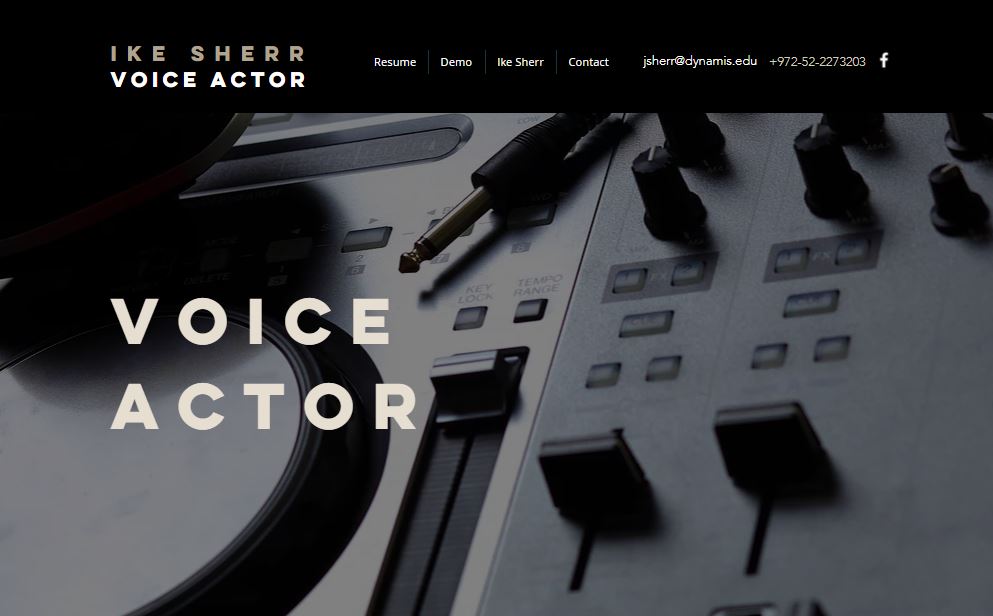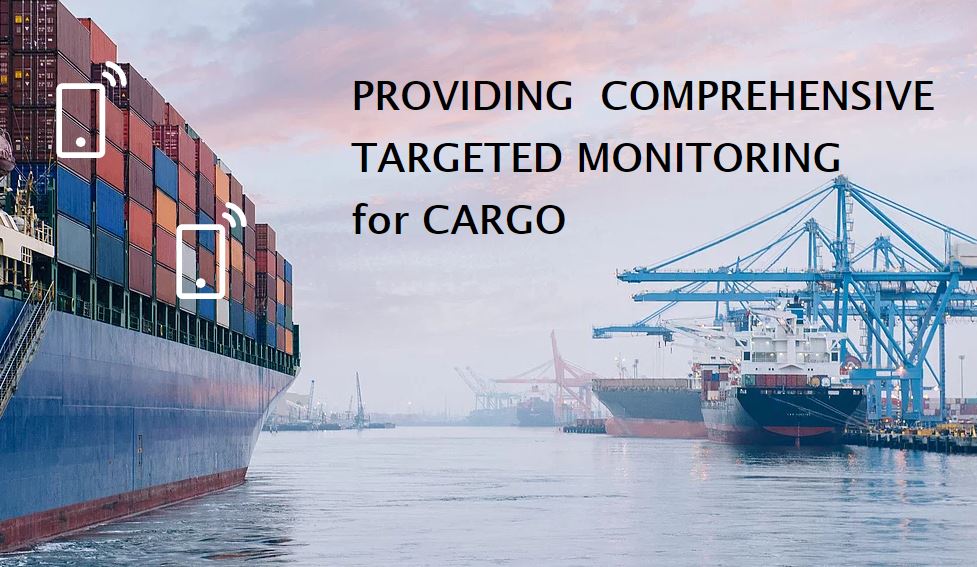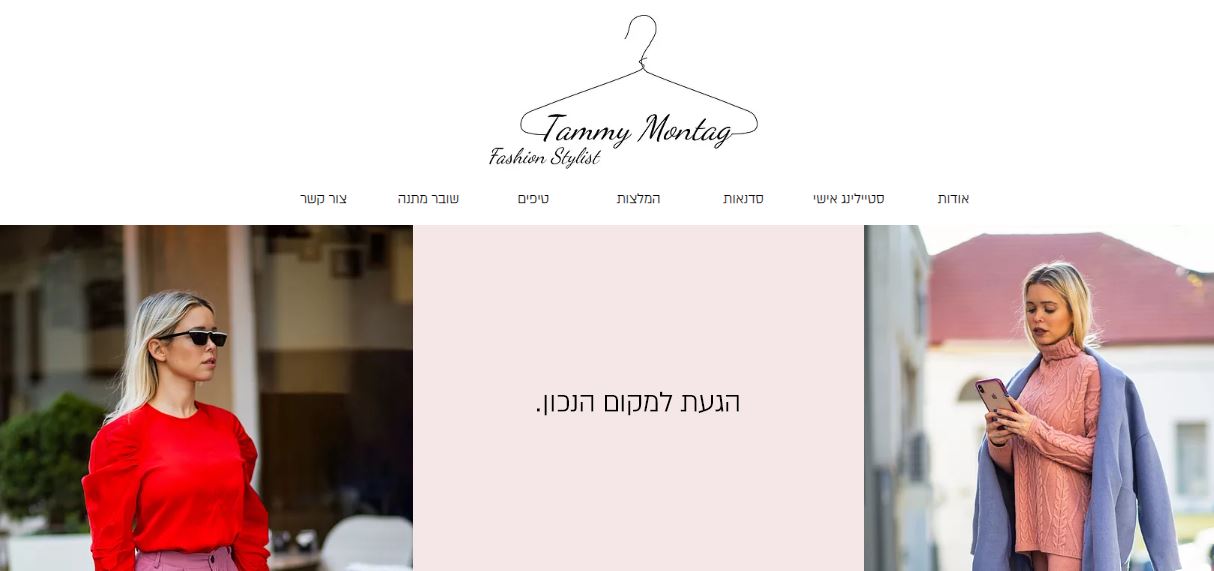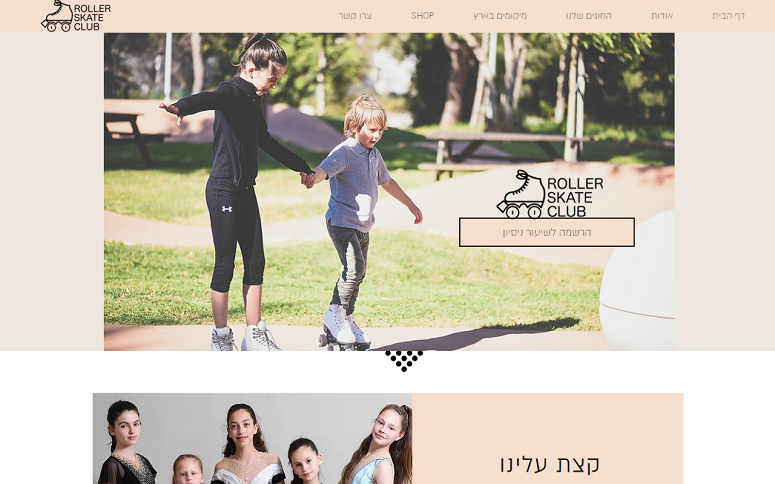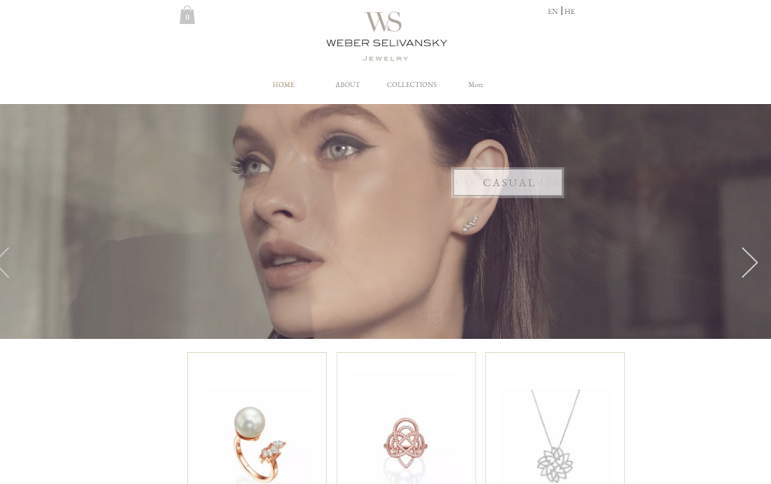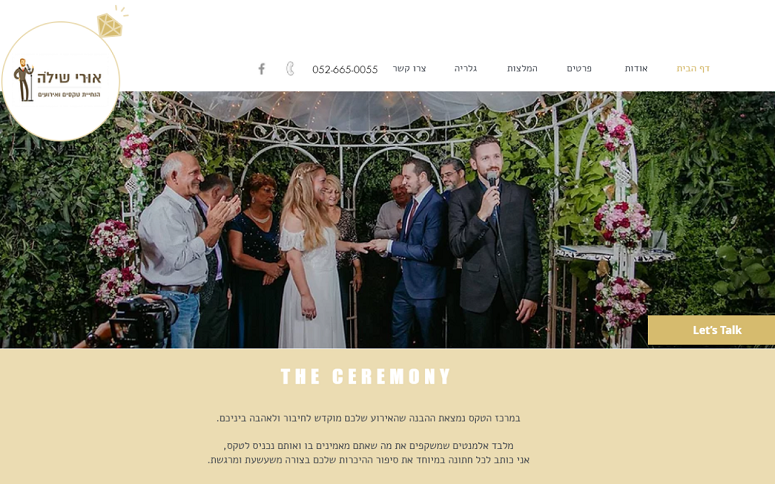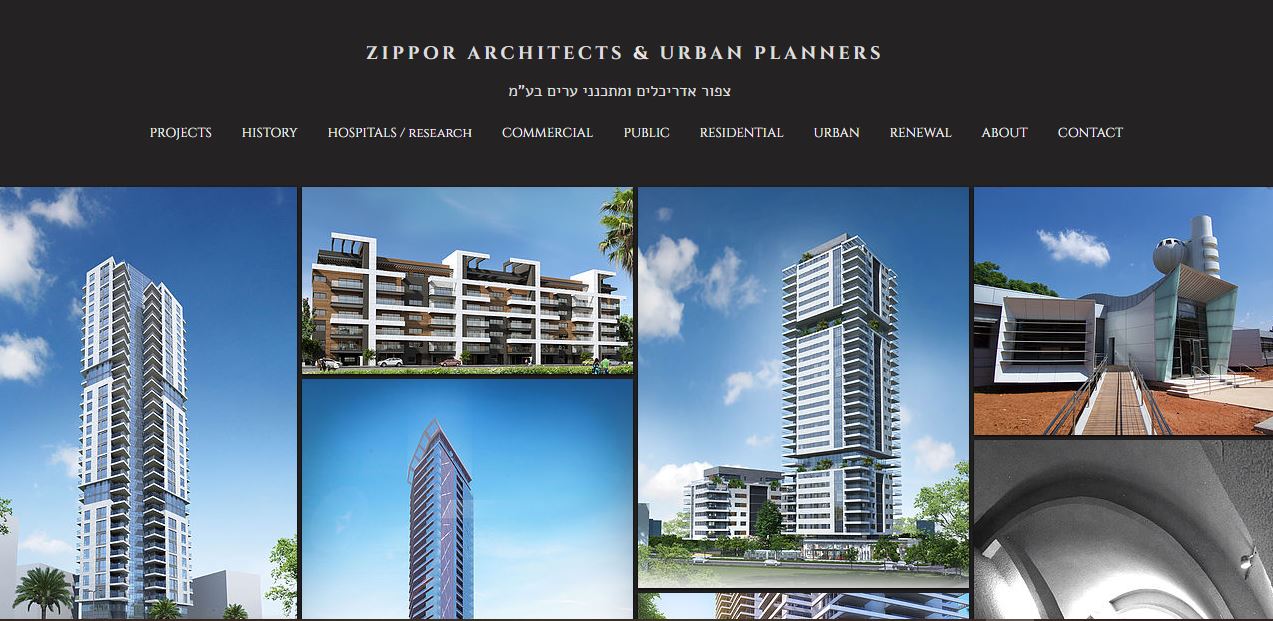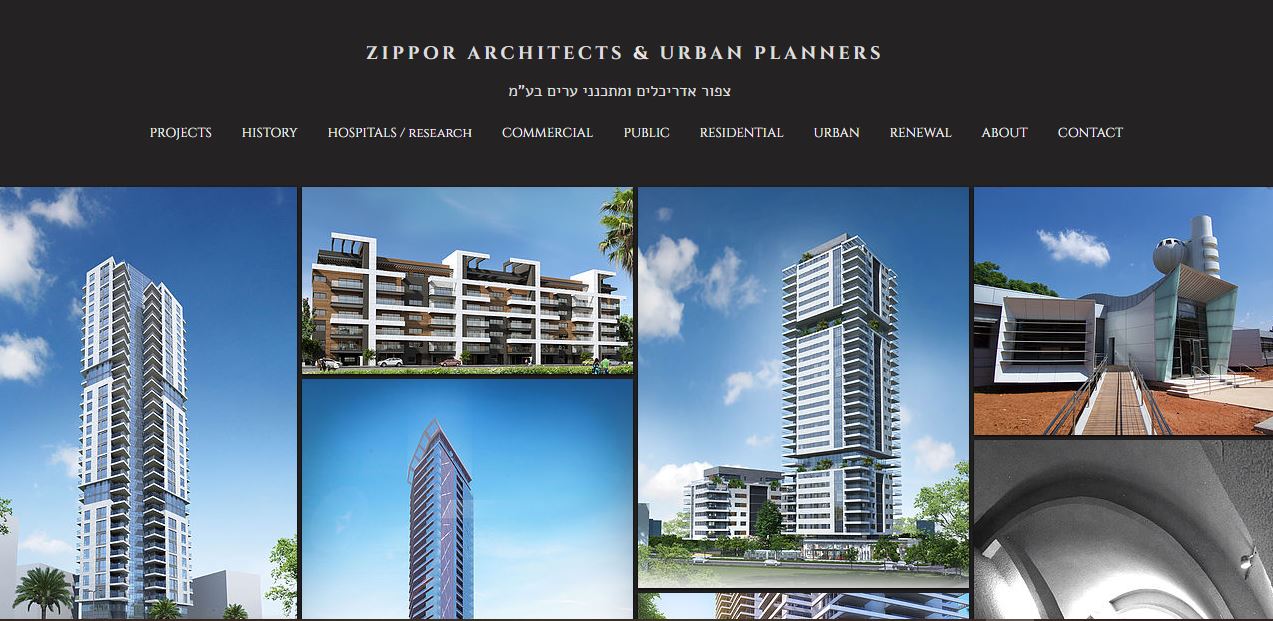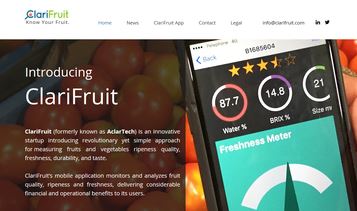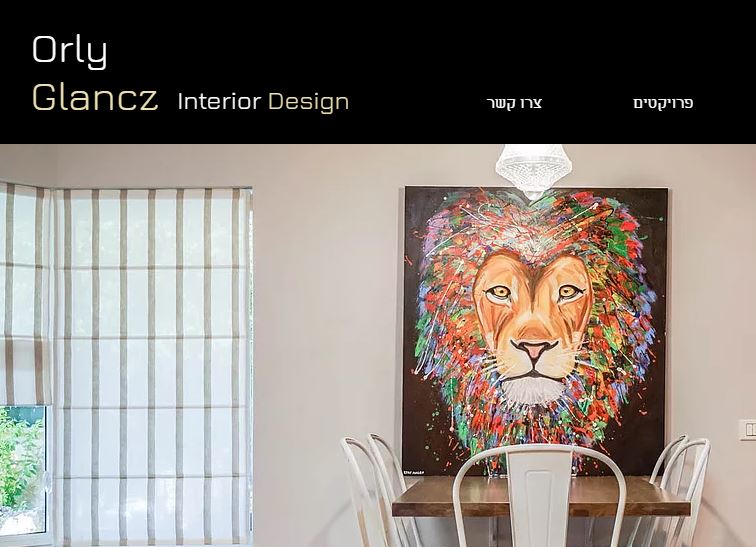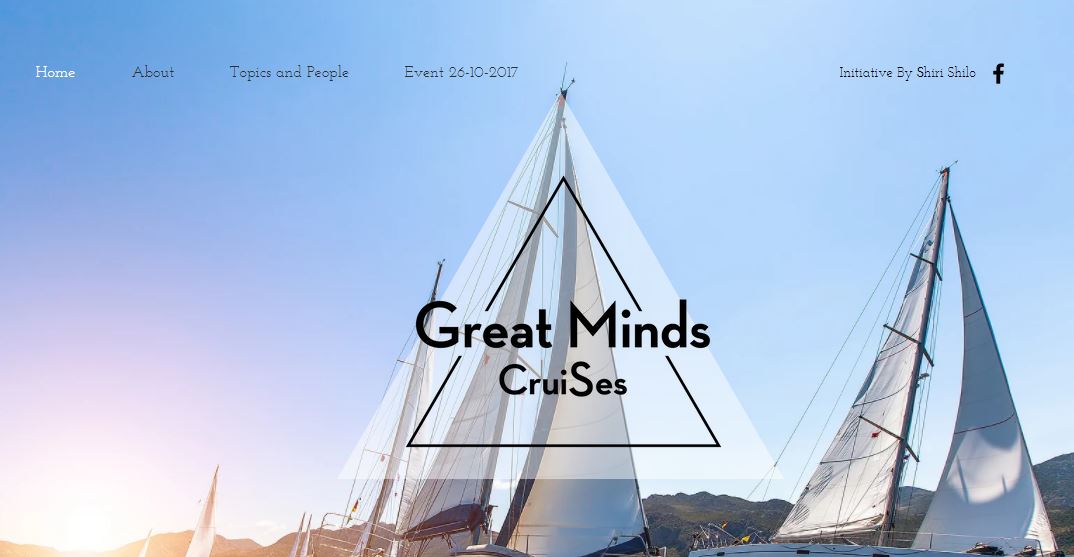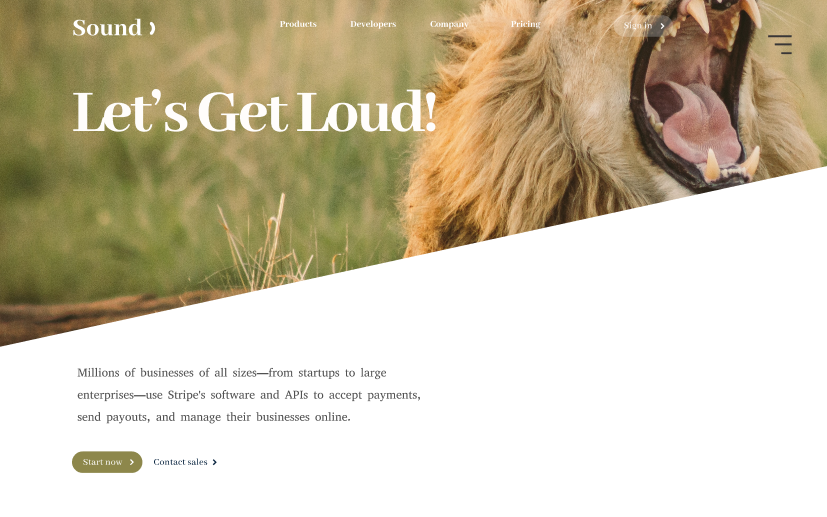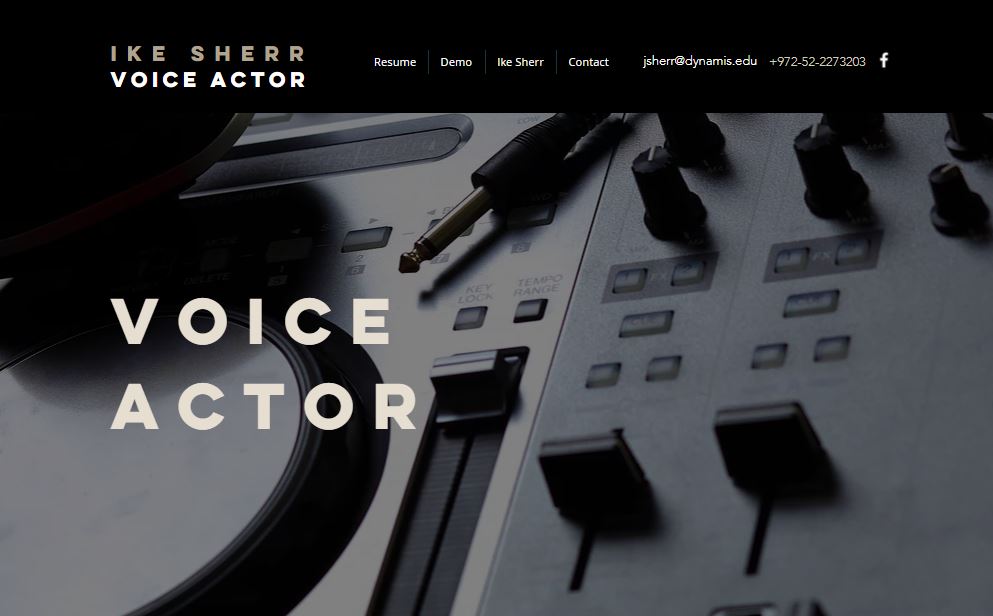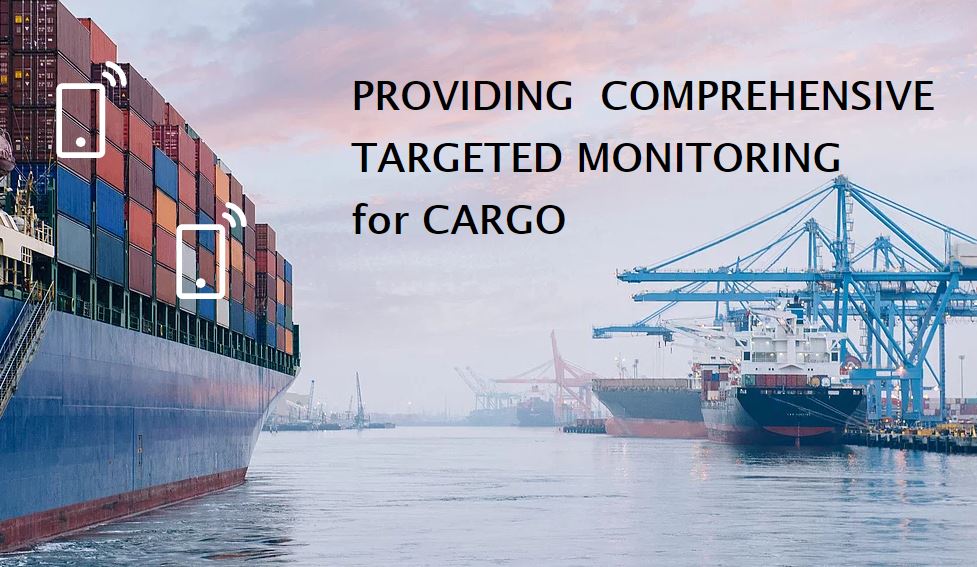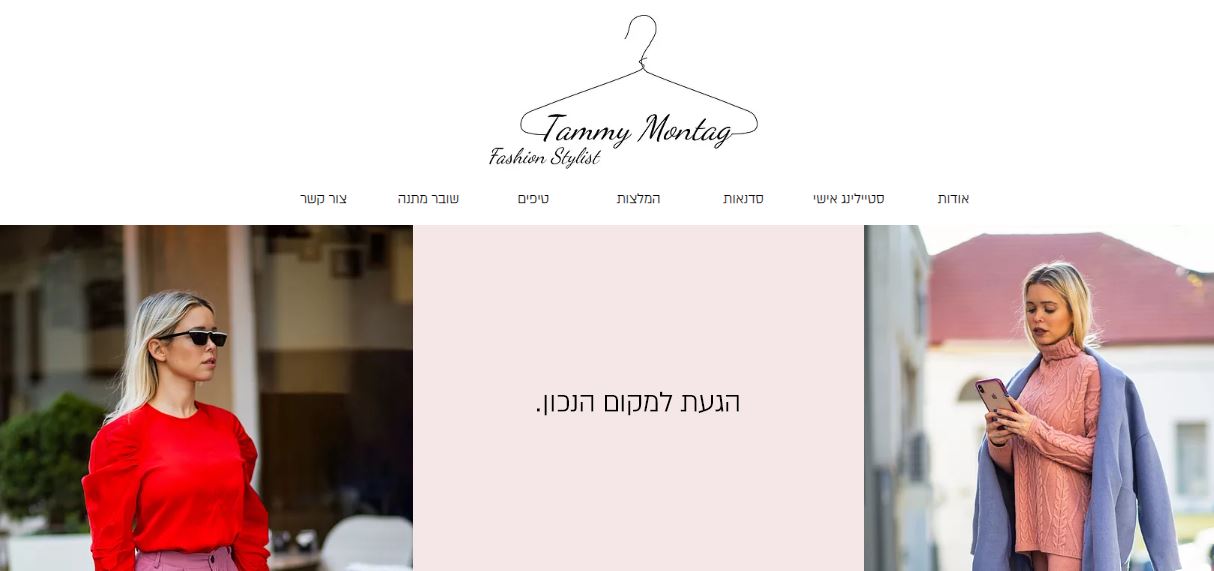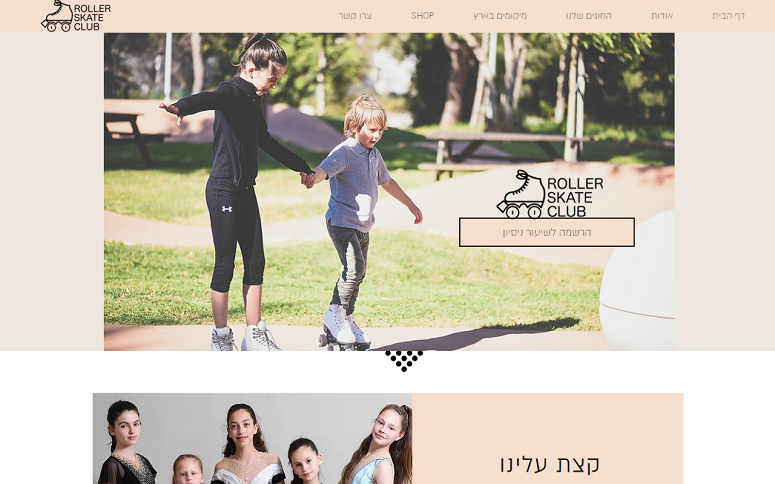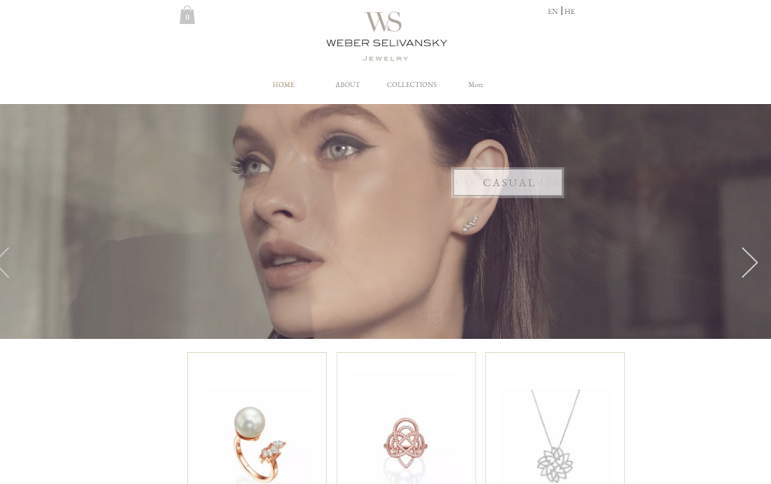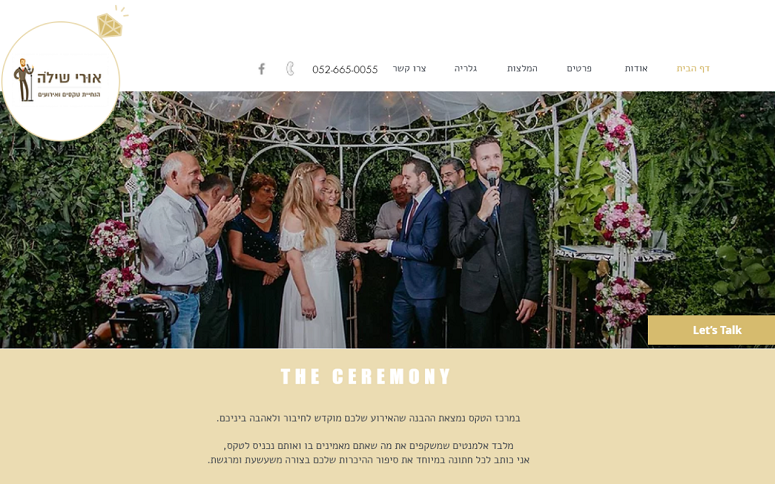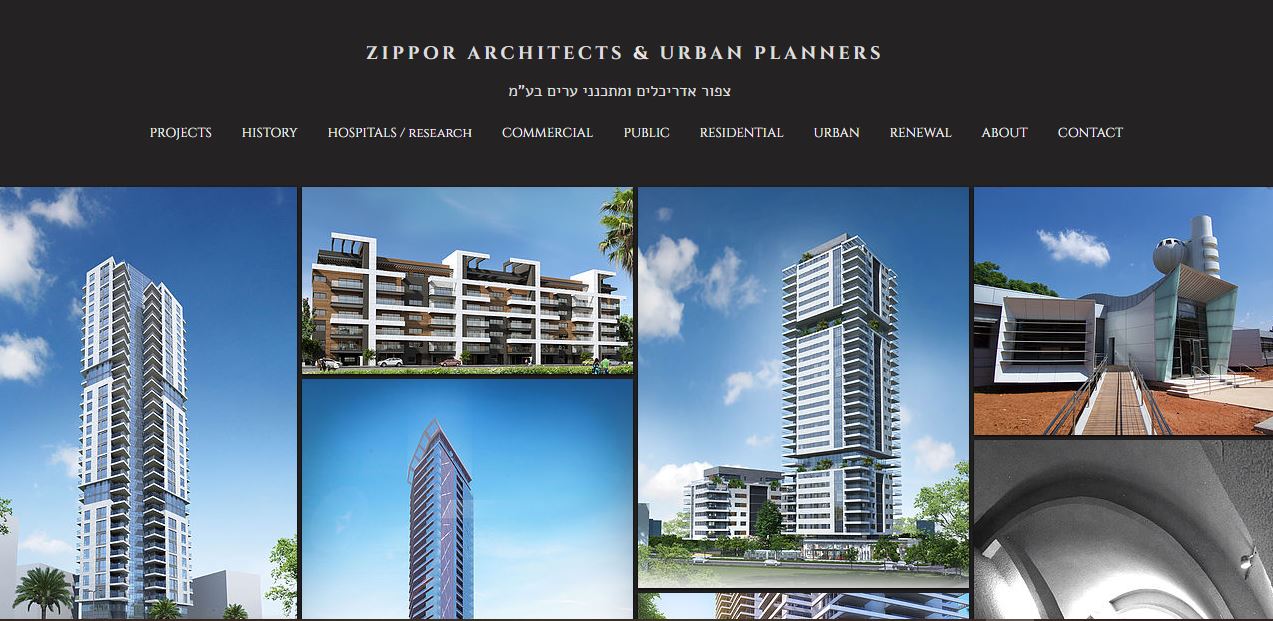 The Process 📌
An ideal website should be content-driven and hence it is important that the design and the content teams are on the same page.
There's always the 'starting' of the project, where I'm collecting information about the design project from my client—what do they like, dislike, goals for the project, timeline, favorite colors, style (Minimal? Crazy?), etc.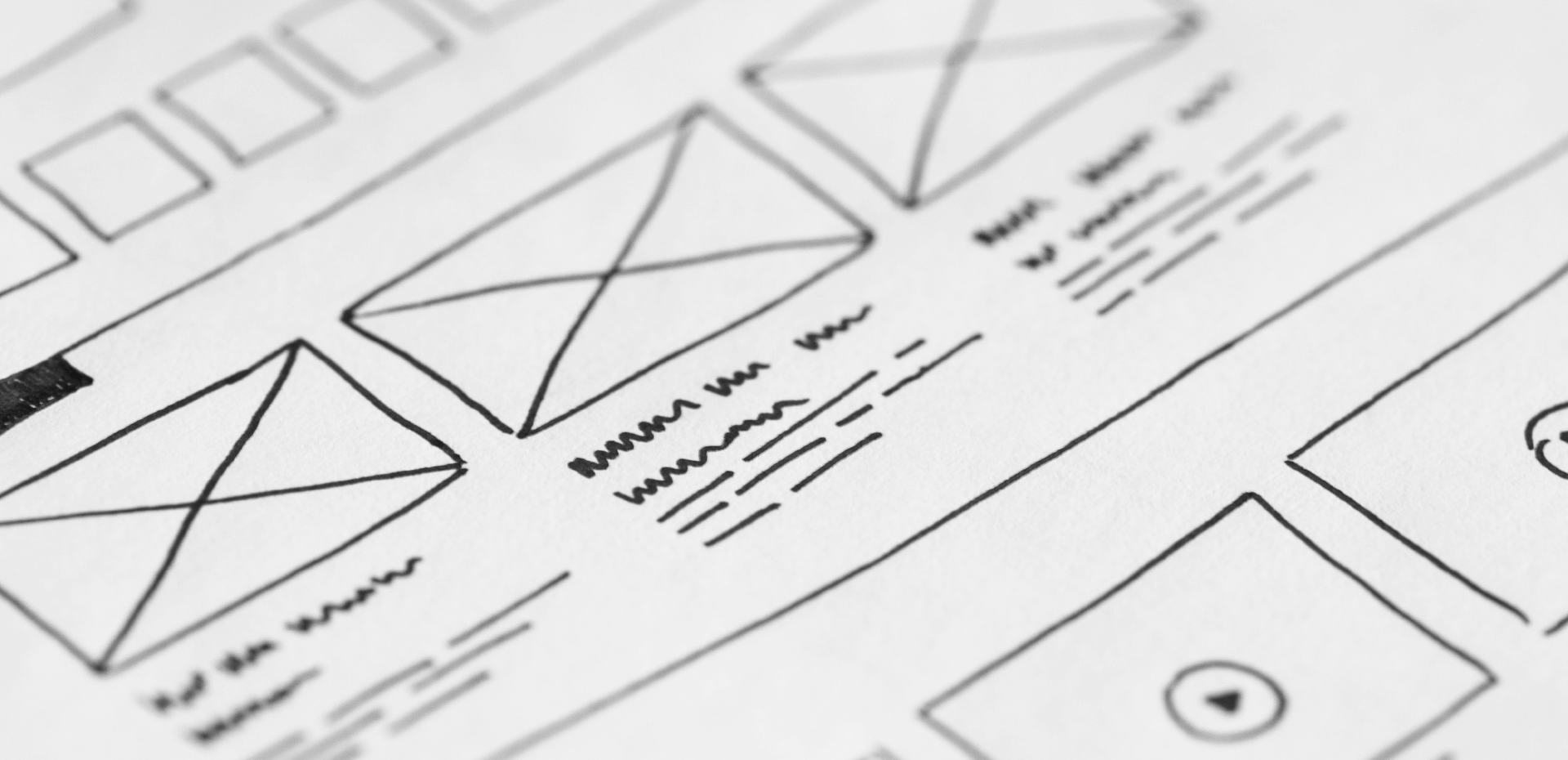 The Design Questions 📐
A Few questions which I ask for any web design project are:
Is it a web design project or a website re-design project?
Who is the target user of the website?
Are Branding guidelines are ready?
What is the domain name? Where is the website hosted?
Content for the website is ready?
Does the project include development as well?
What is the goal of the (re)designing the website?
The number of pages to remain same as in existing website?
List of existing tools being used on the website.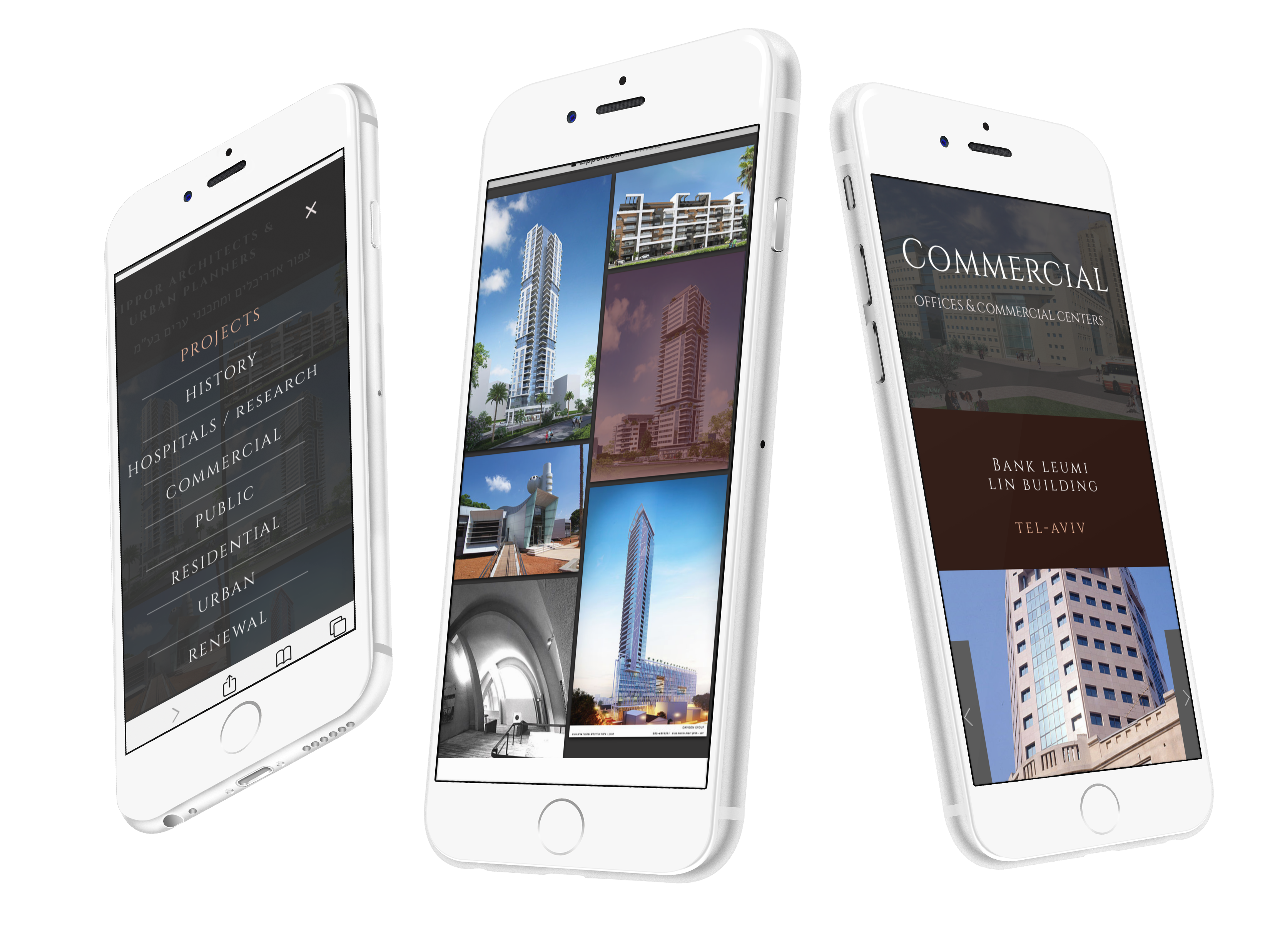 Responsiveness and Mobile-first 📱
Why is it important to ensure a Responsive Web Design?
Given the growth in smartphone users, there has been a remarkable increase in website traffic. This drastic change drives us to the conclusion that people's expectations regarding how a website should appear on a mobile device have changed too. The following are a few stats (as per Infront webworks) that denote the importance of having mobile responsiveness.
Nearly 60% of total internet access happens on mobiles in 2019
Mobile phones drive 50% of total e-commerce revenue
Total number of adults making use of smartphones is 77%
94% of online visitors judge a website based on the responsiveness of a specific website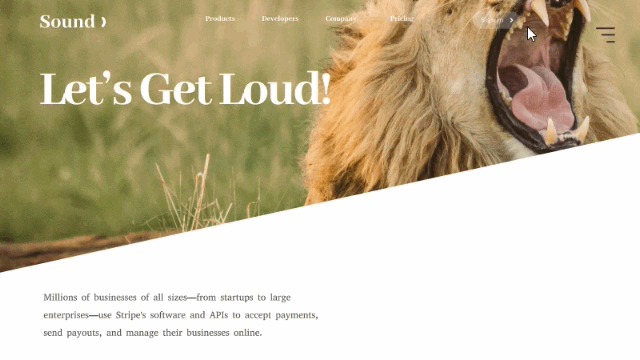 Micro Interactions and Smart Animation 🤸
I like to entertain the user with the "Smart Animate" feature. Micro-interaction fulfills three important functions:
Communicating status and providing feedback
Enhancing the sense of direct manipulation
Helping people to see the results of their actions
Validation and Feedback 👩‍💻
As a web designer, I don't create art just for myself. I do it for my clients. Every time I send out a proposal or start a new project, I know the ultimate measurement of my success will be based on how happy the client is at the final result.

Of course, that doesn't just mean how happy they are the day the site launches. That happiness needs to last for months and years—all the way until they contact us again when they're ready for a redesign.