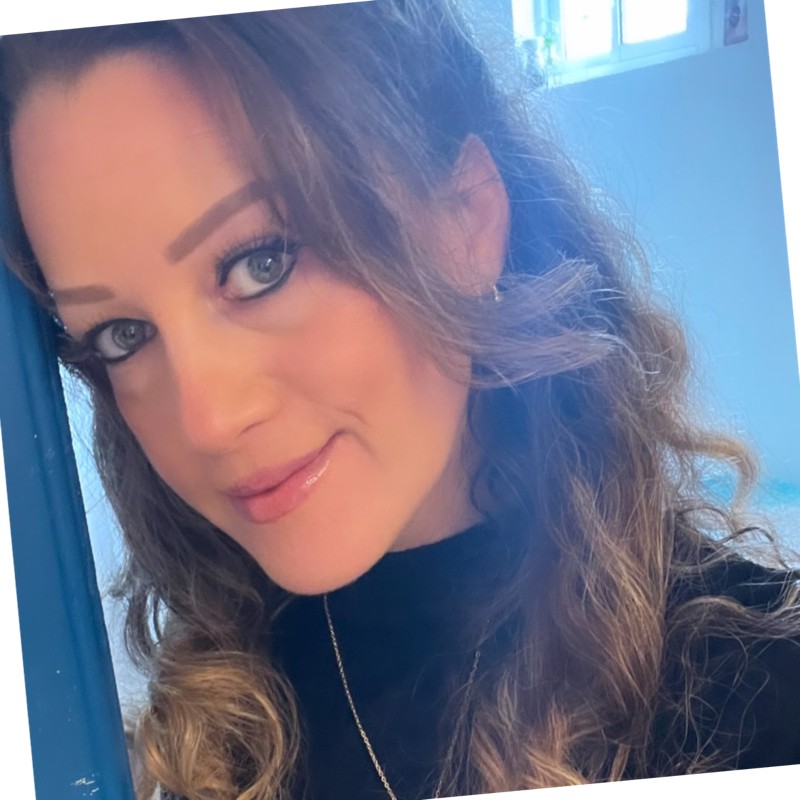 Shiri Shilo
User Experience Expert
Walabot App
Usability testing using eye-tracking technology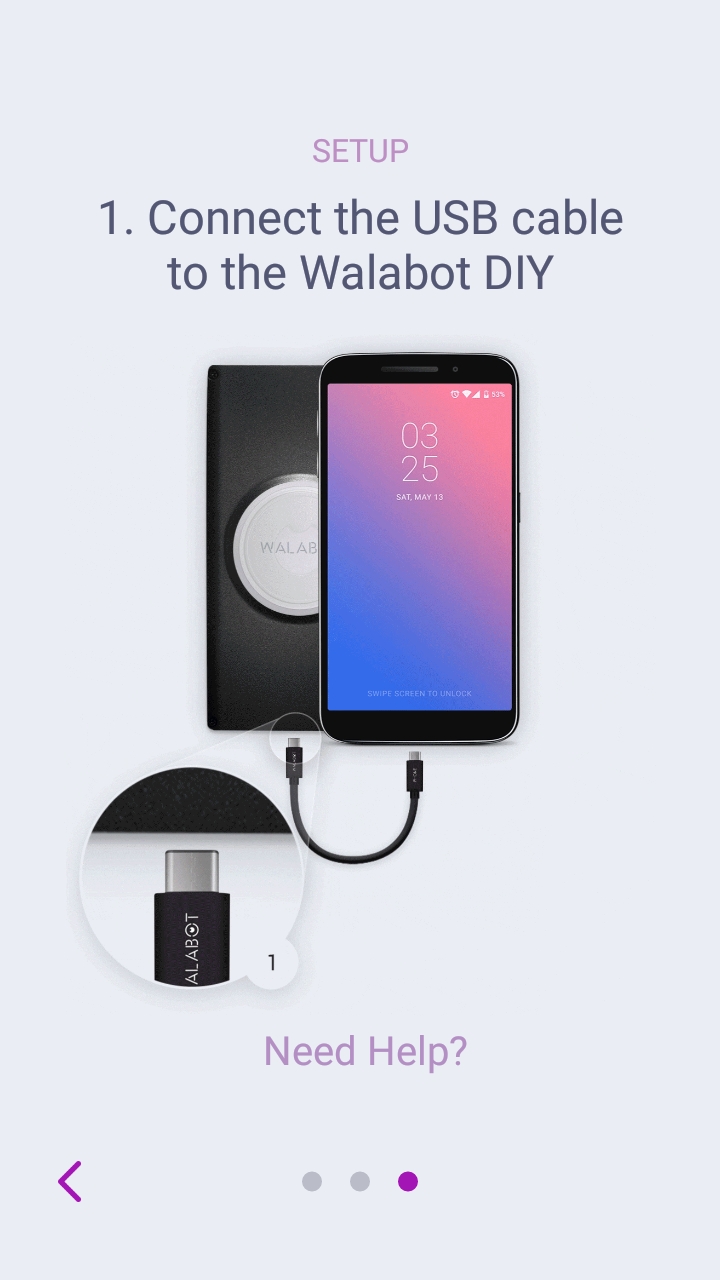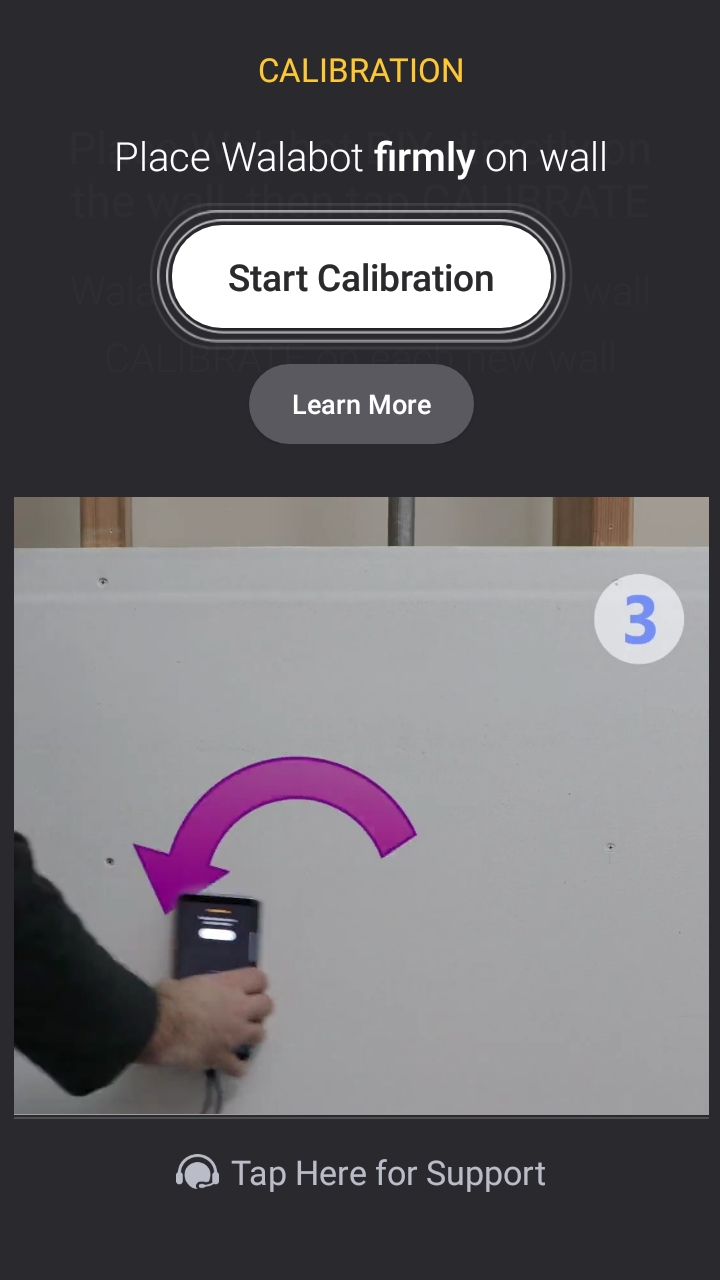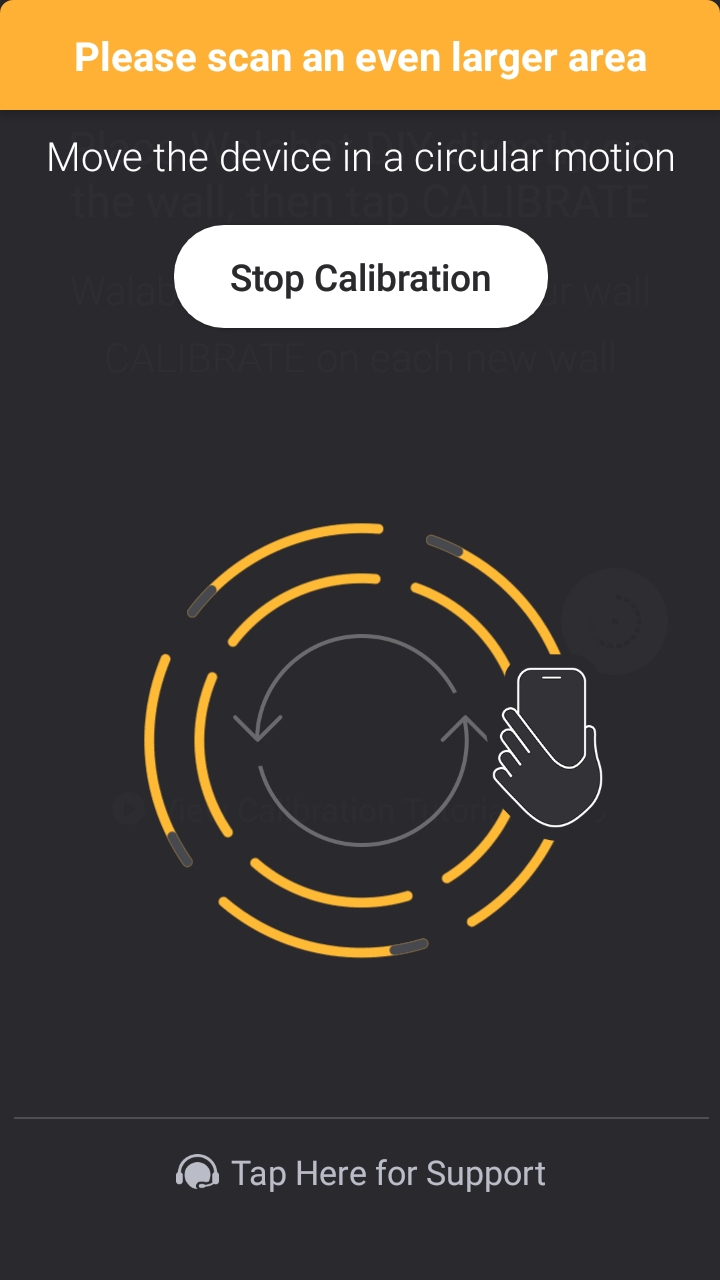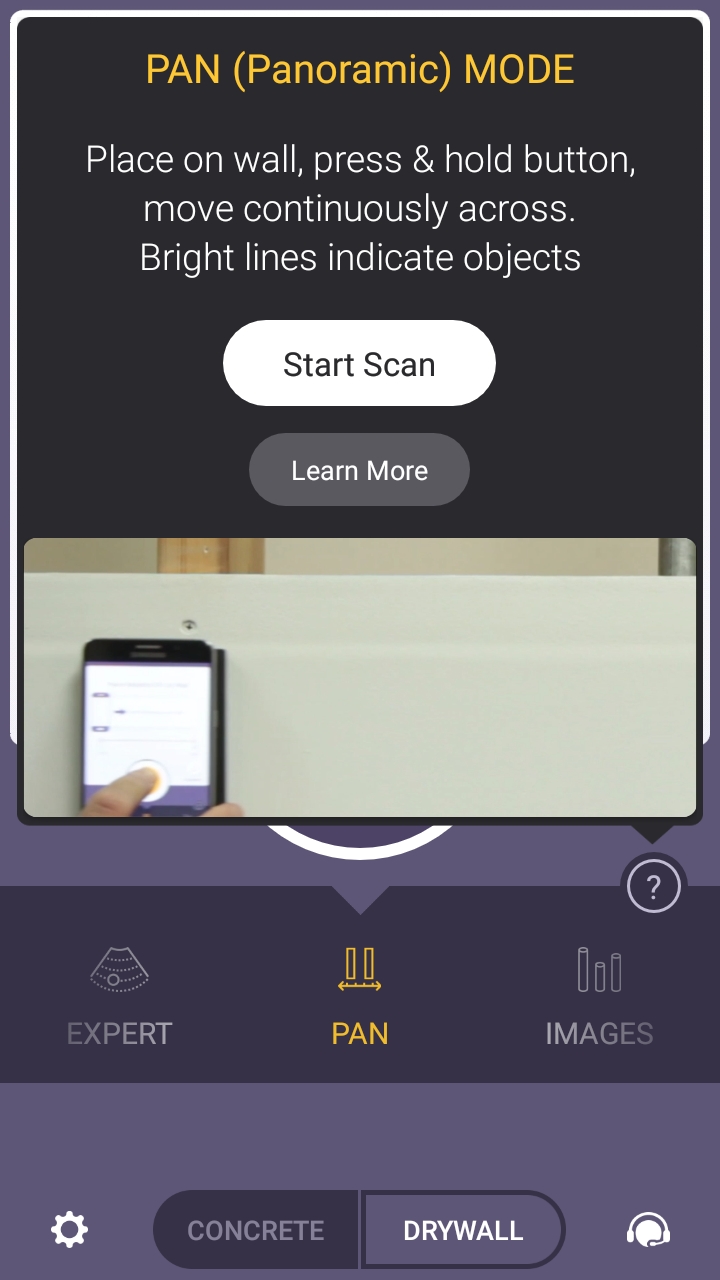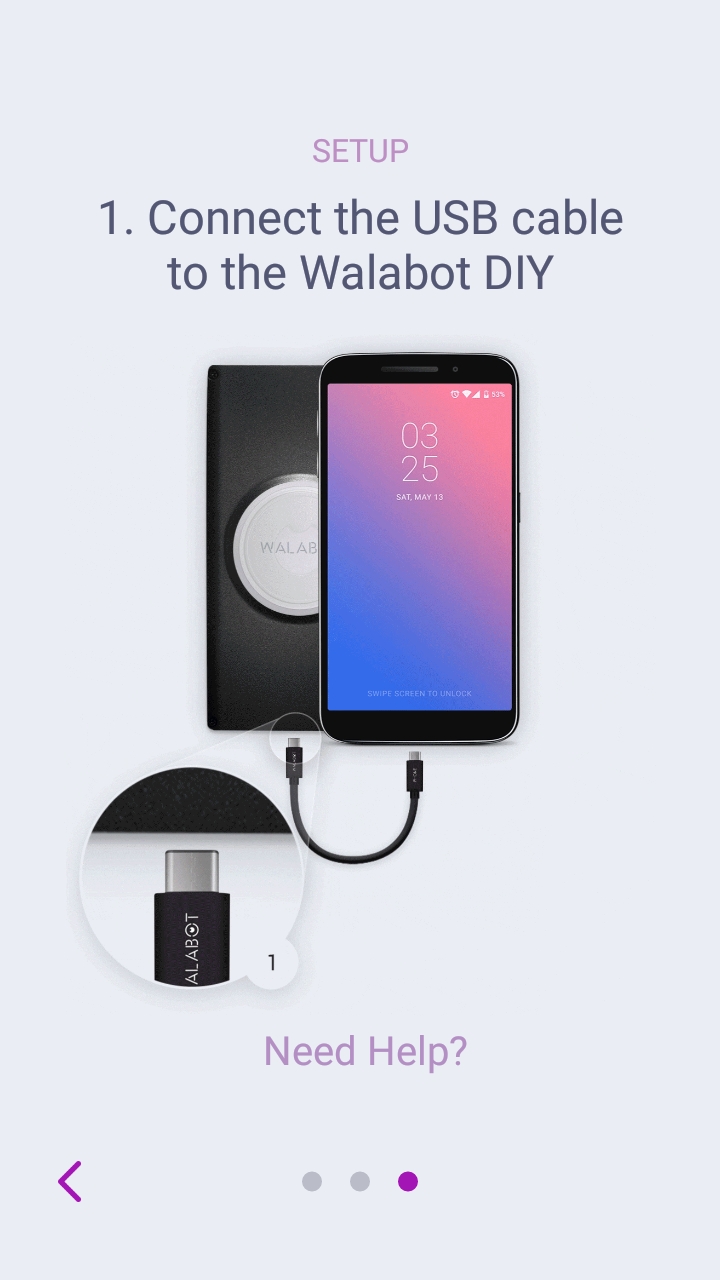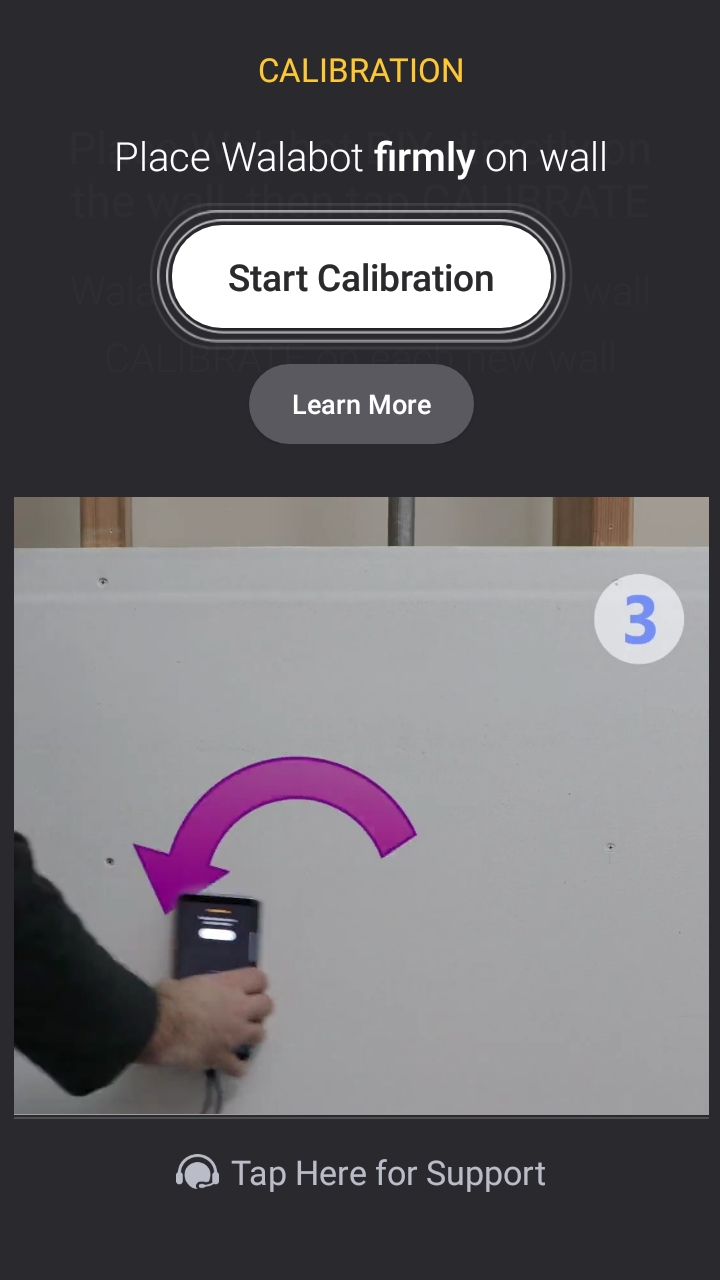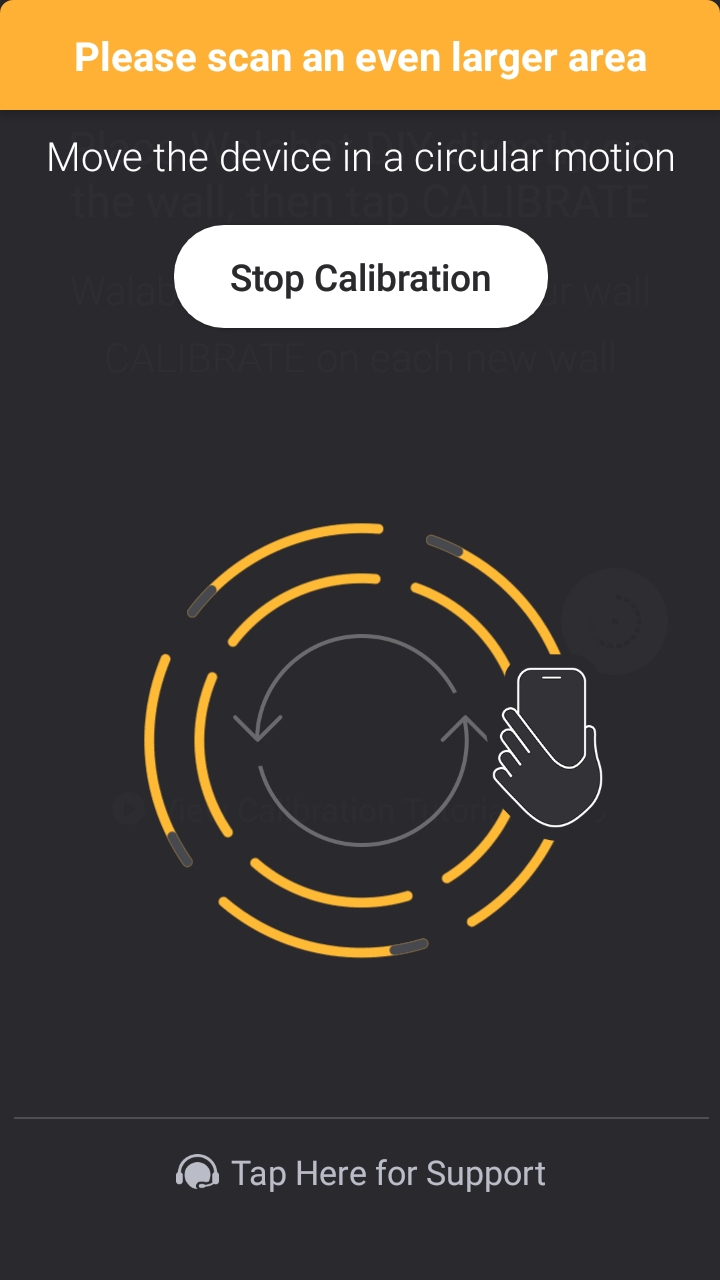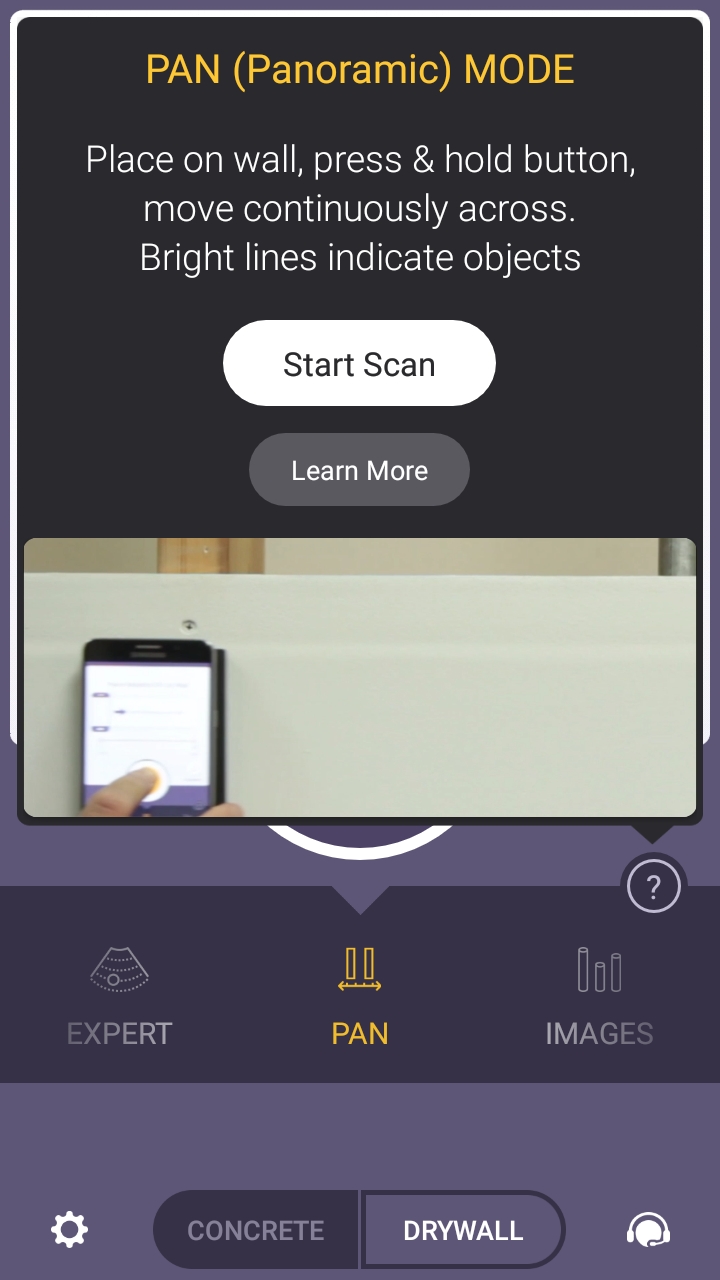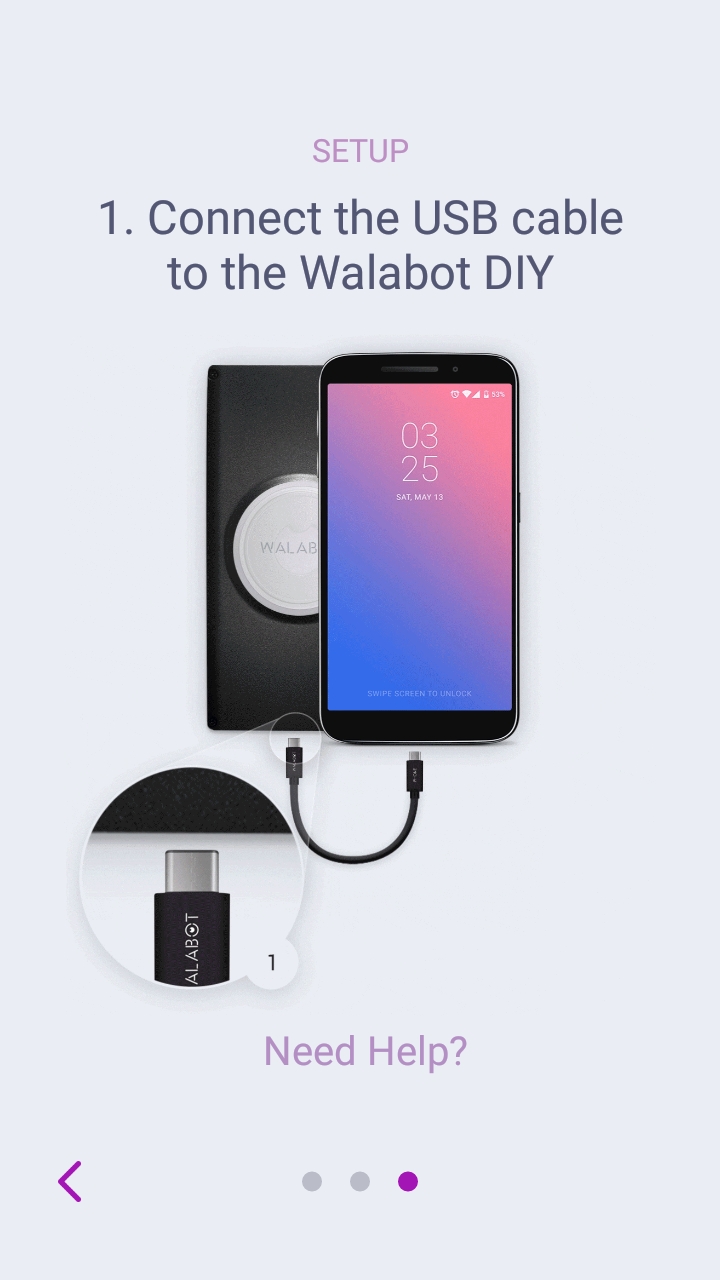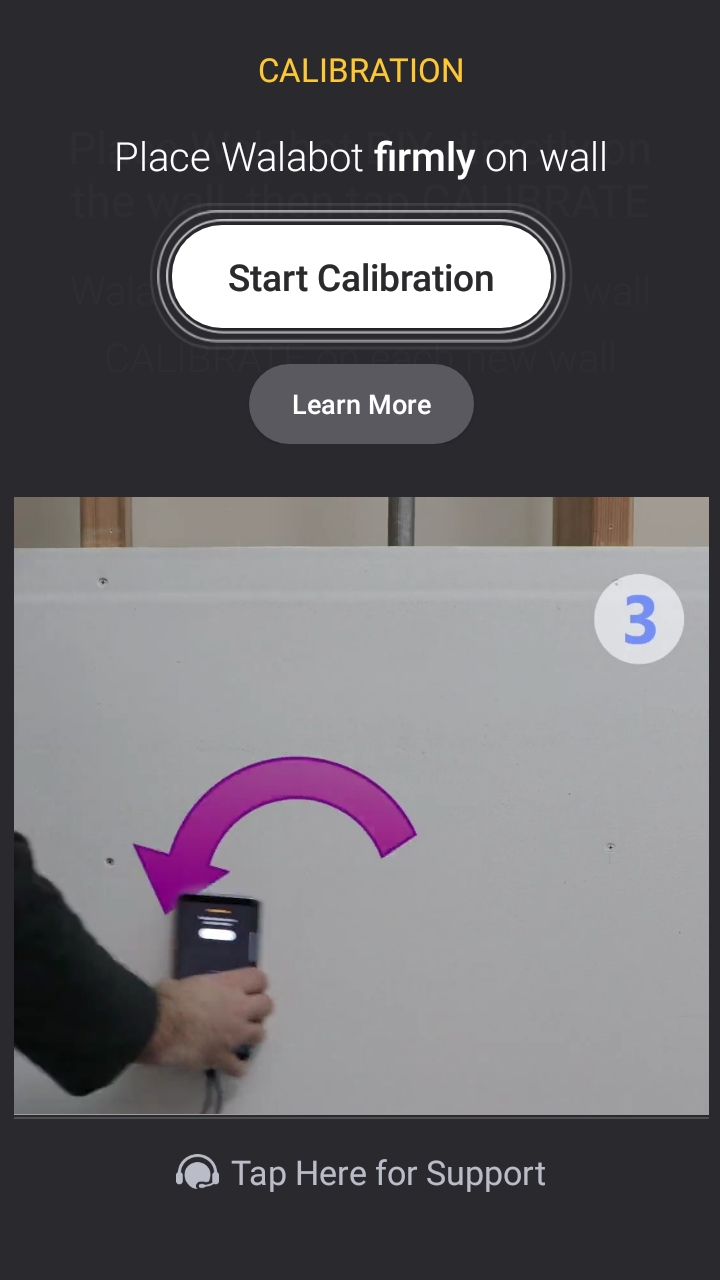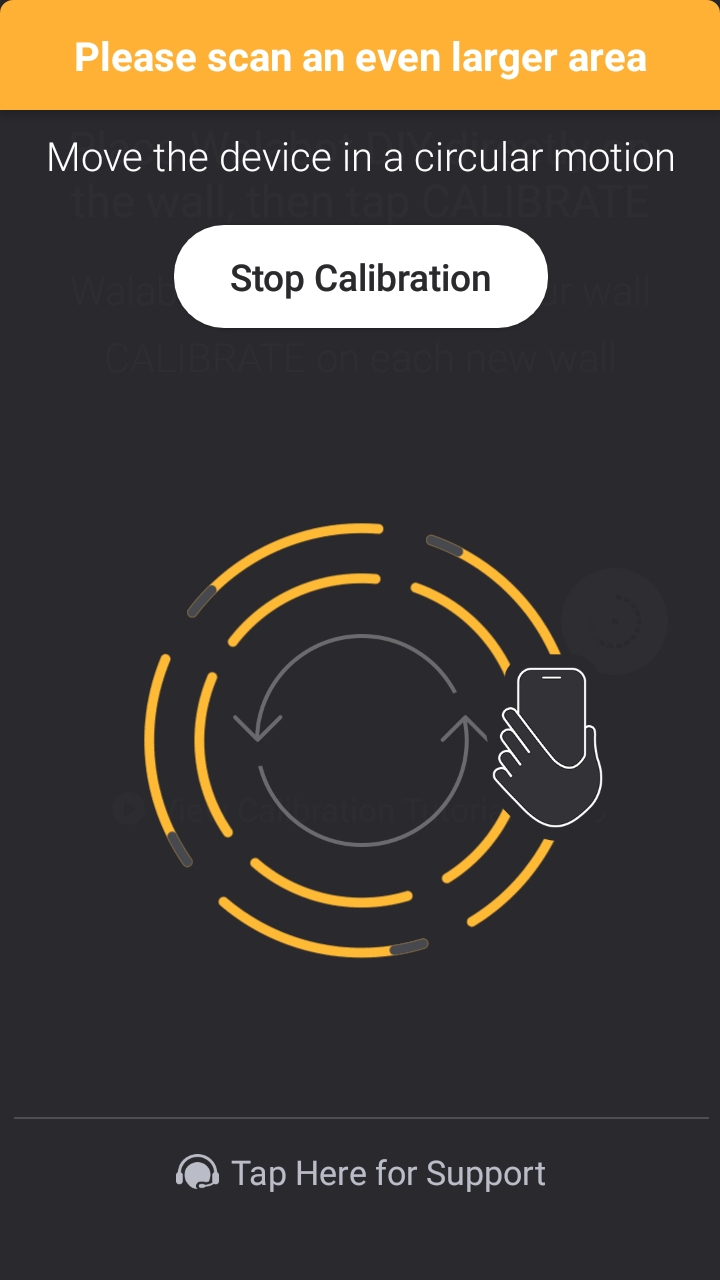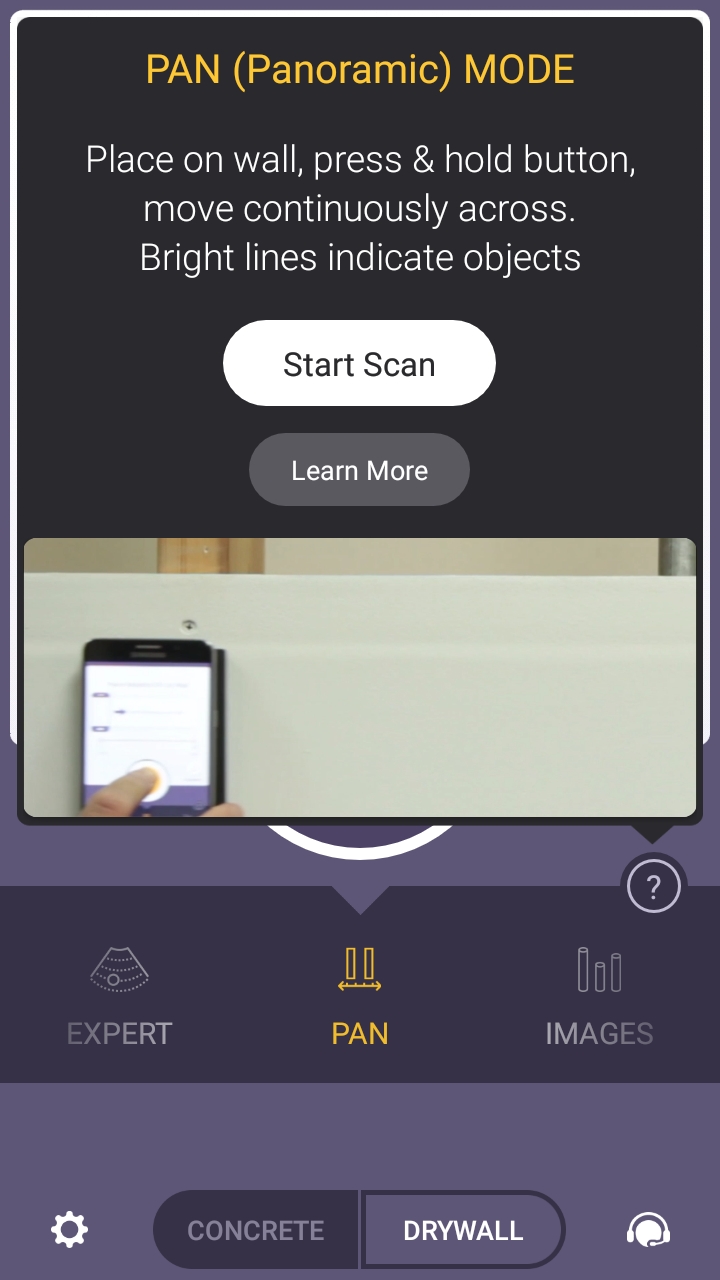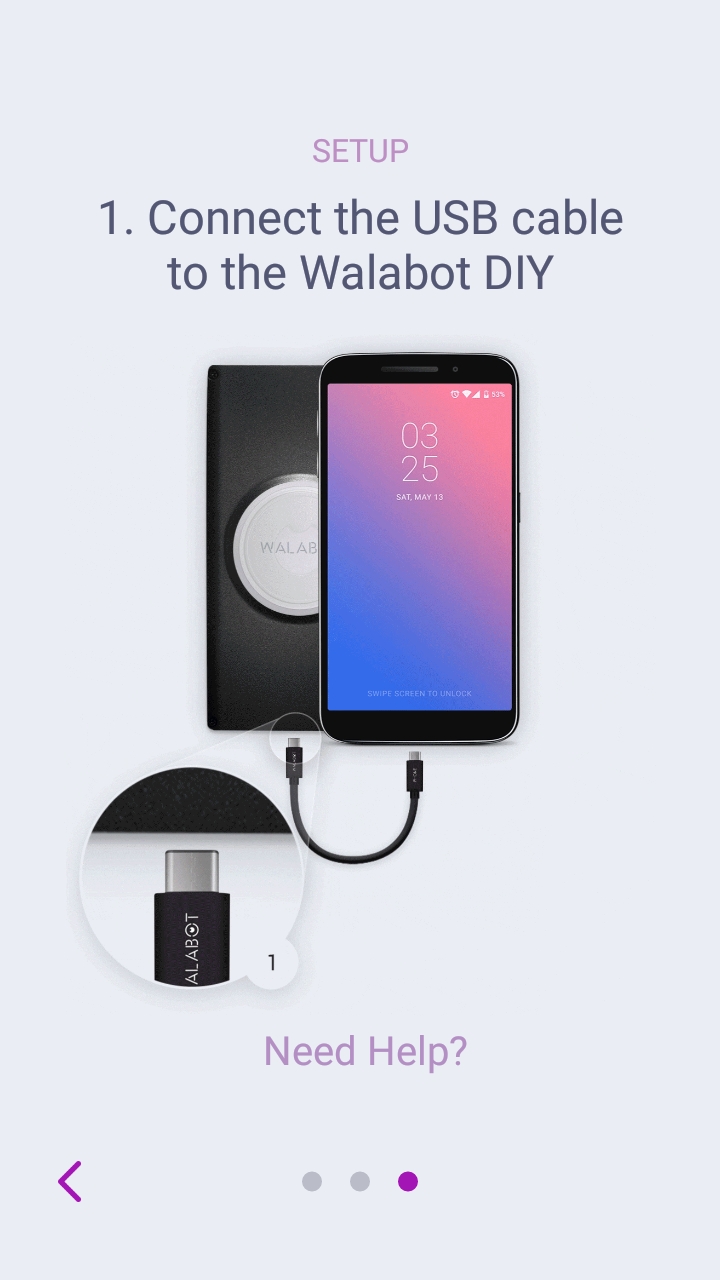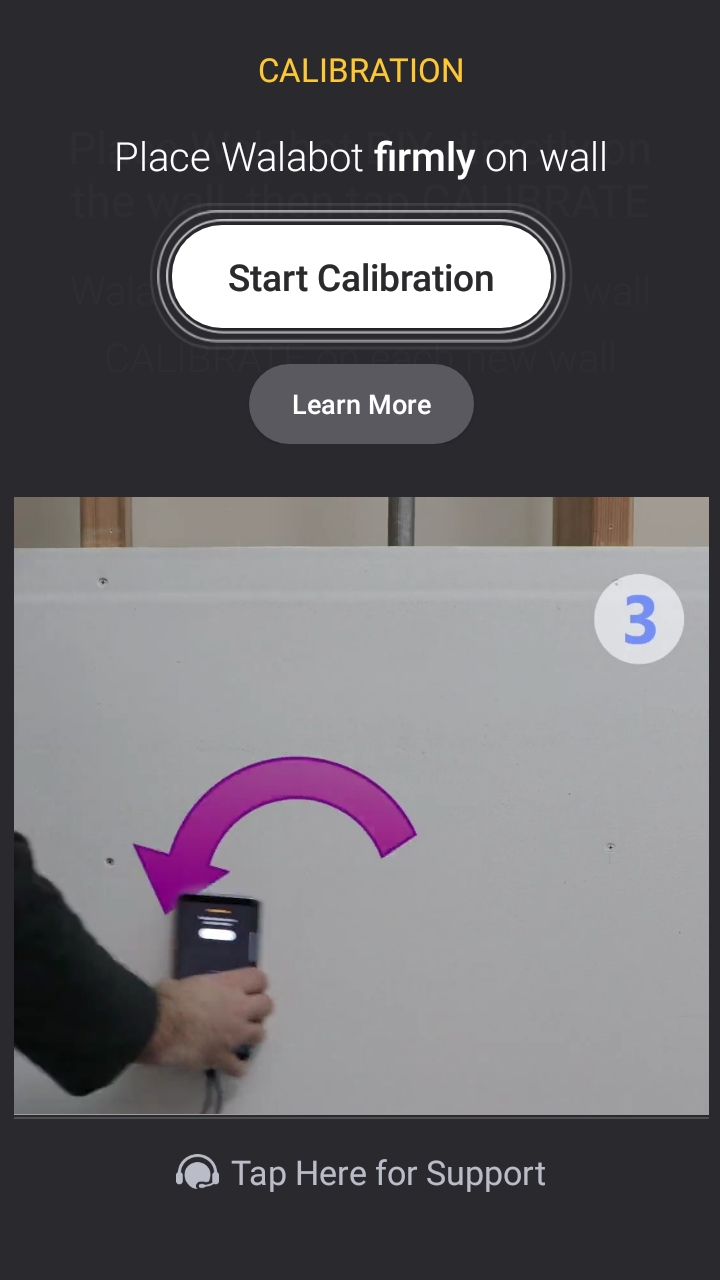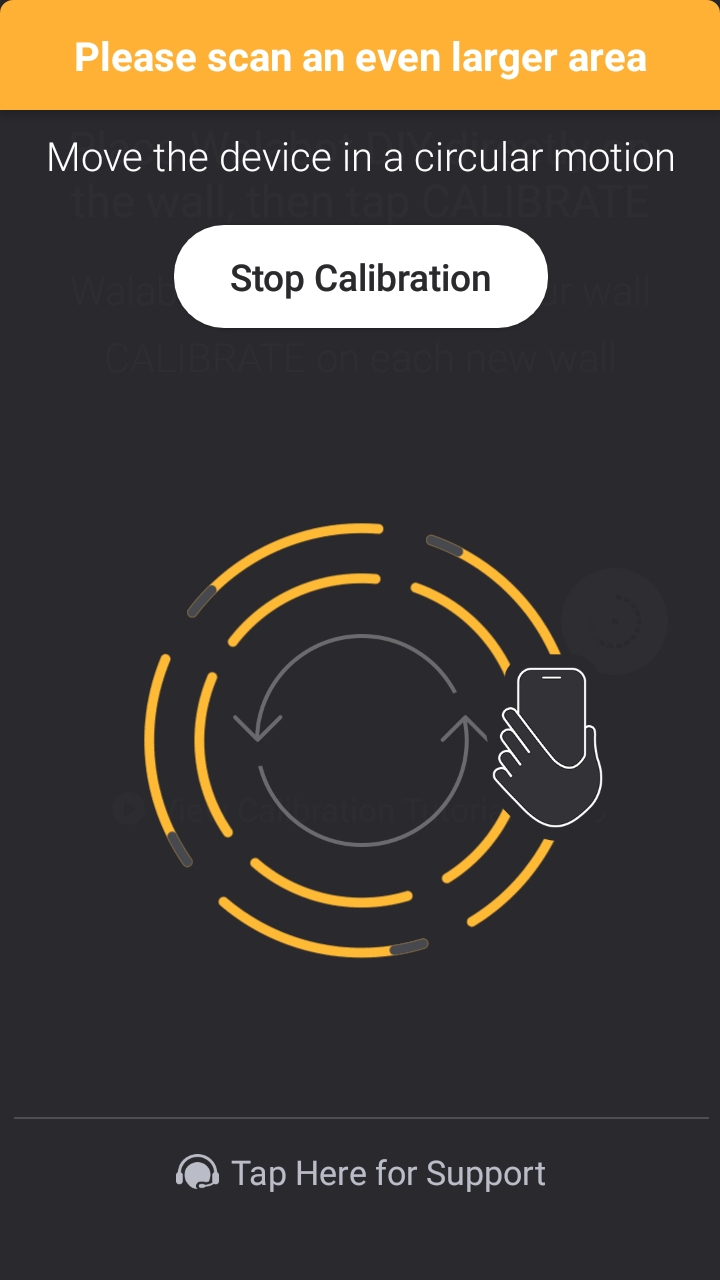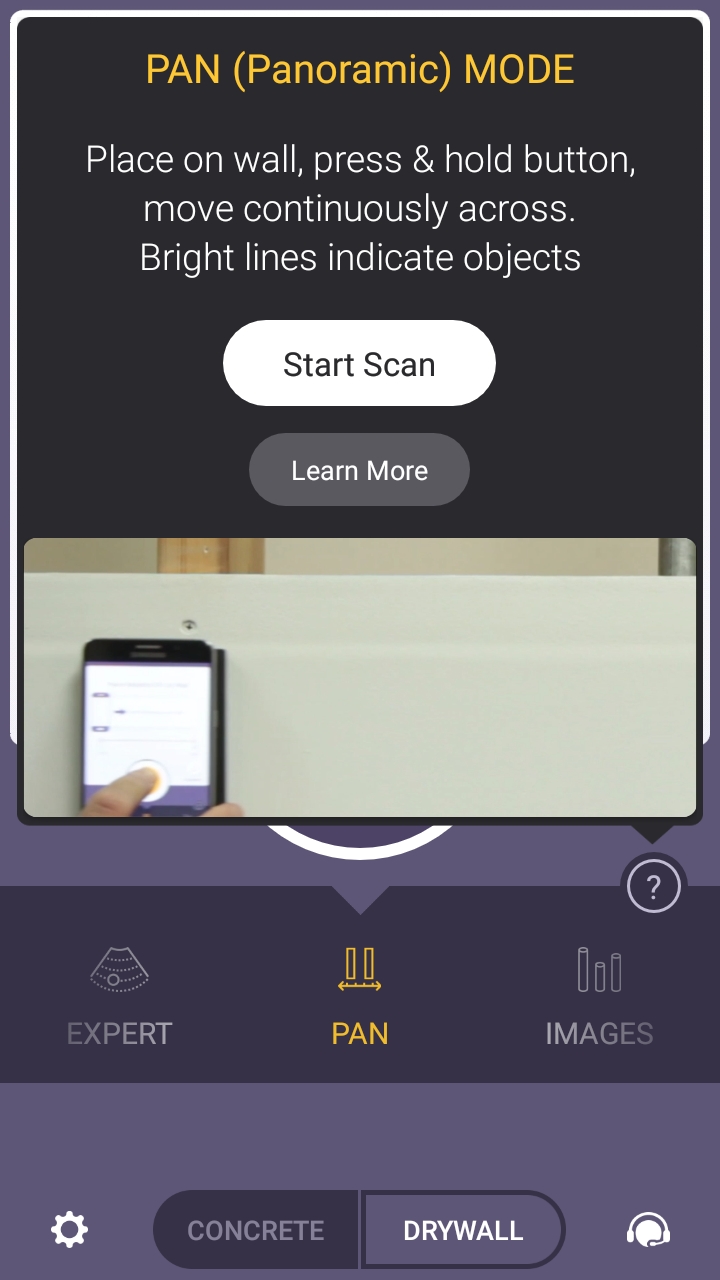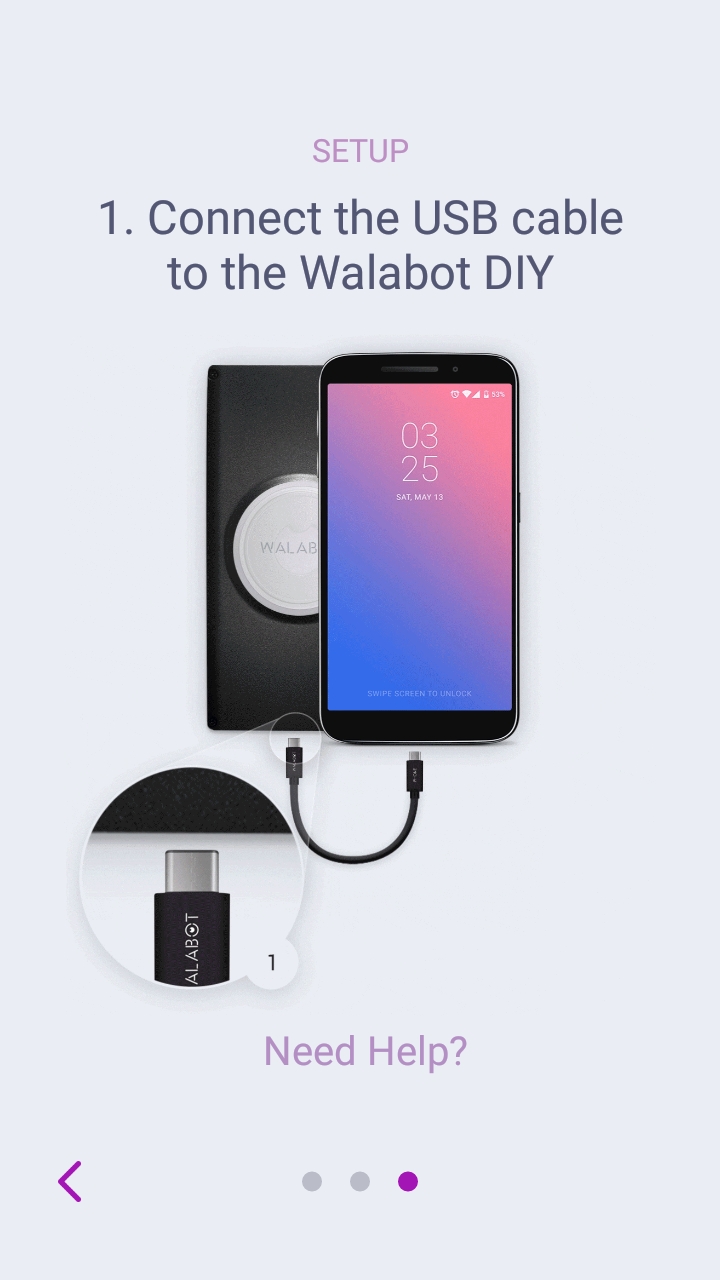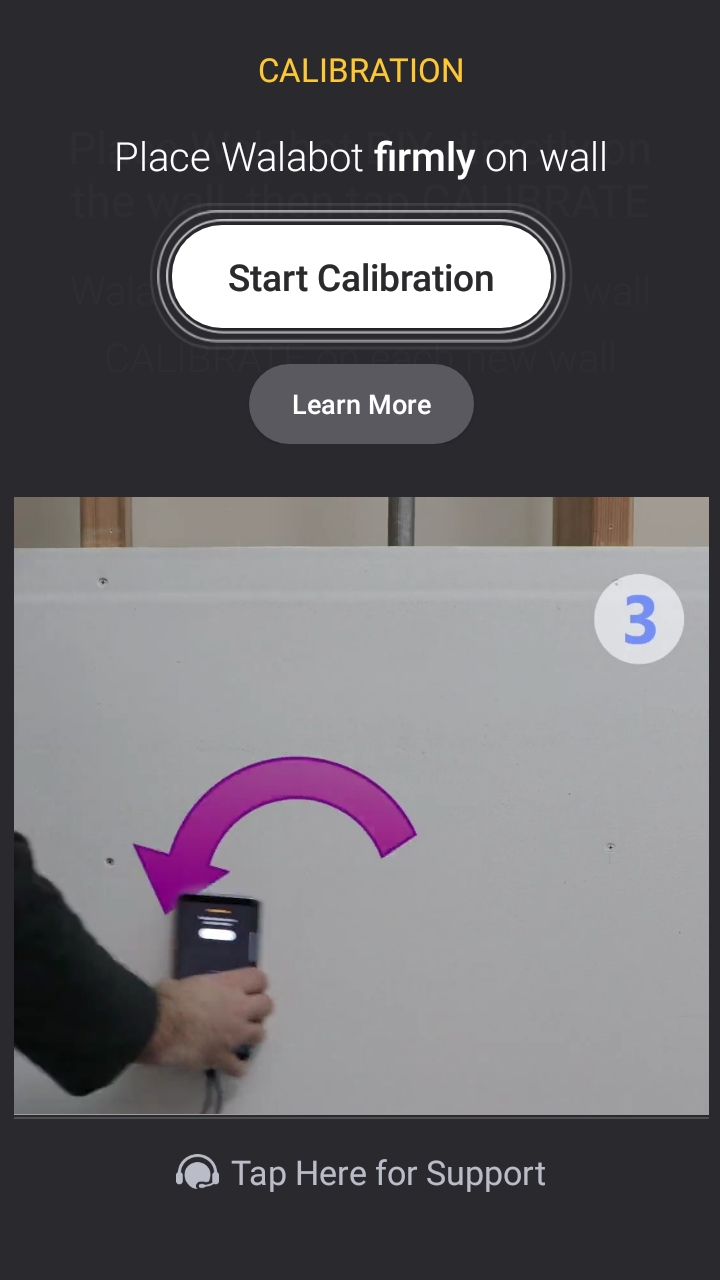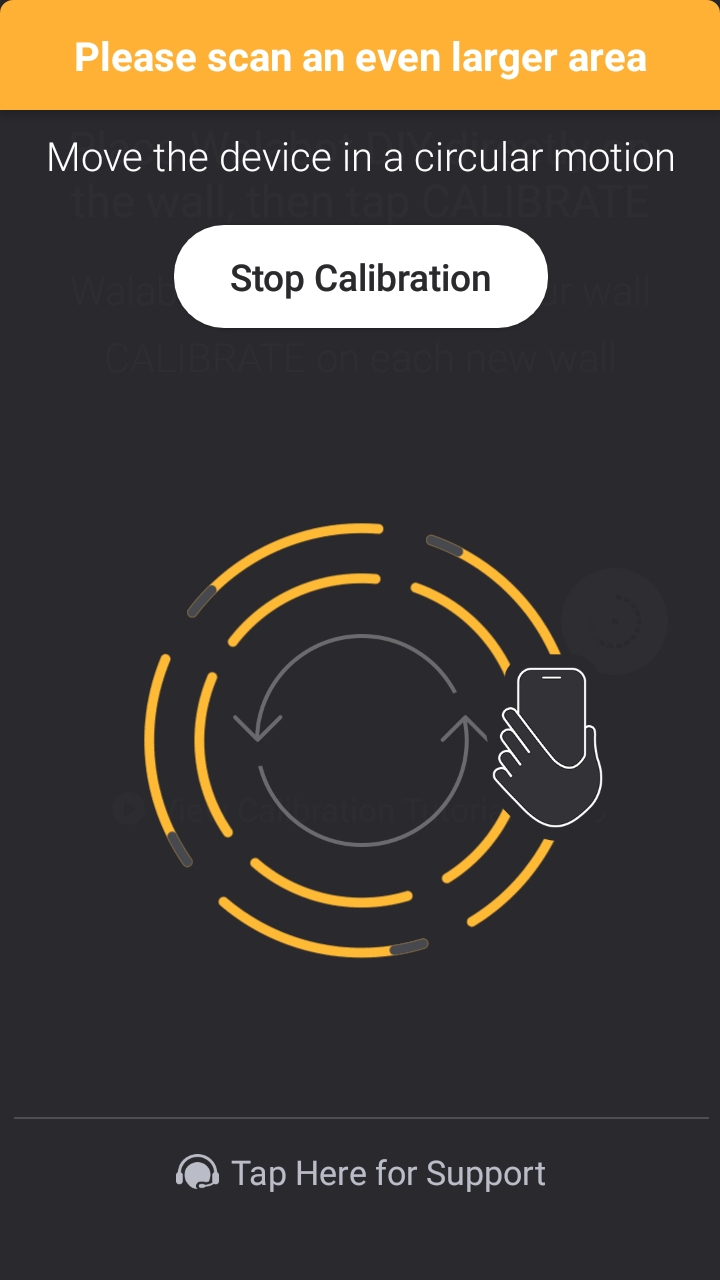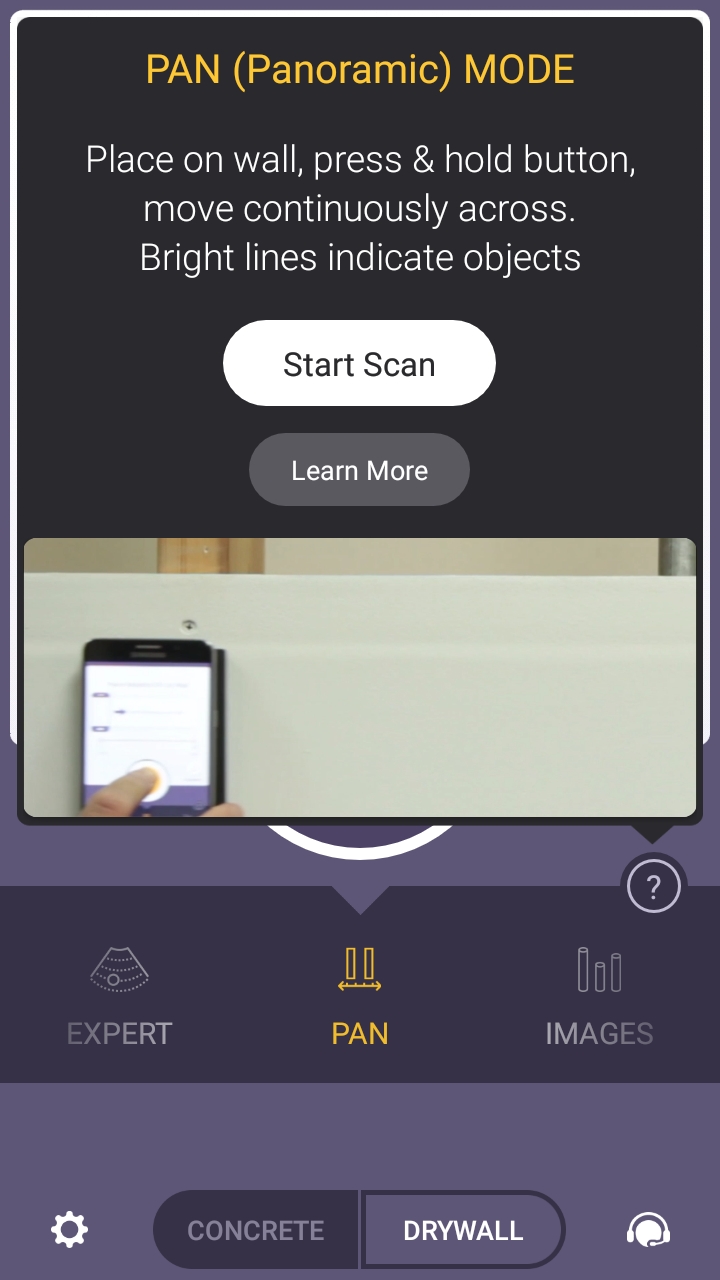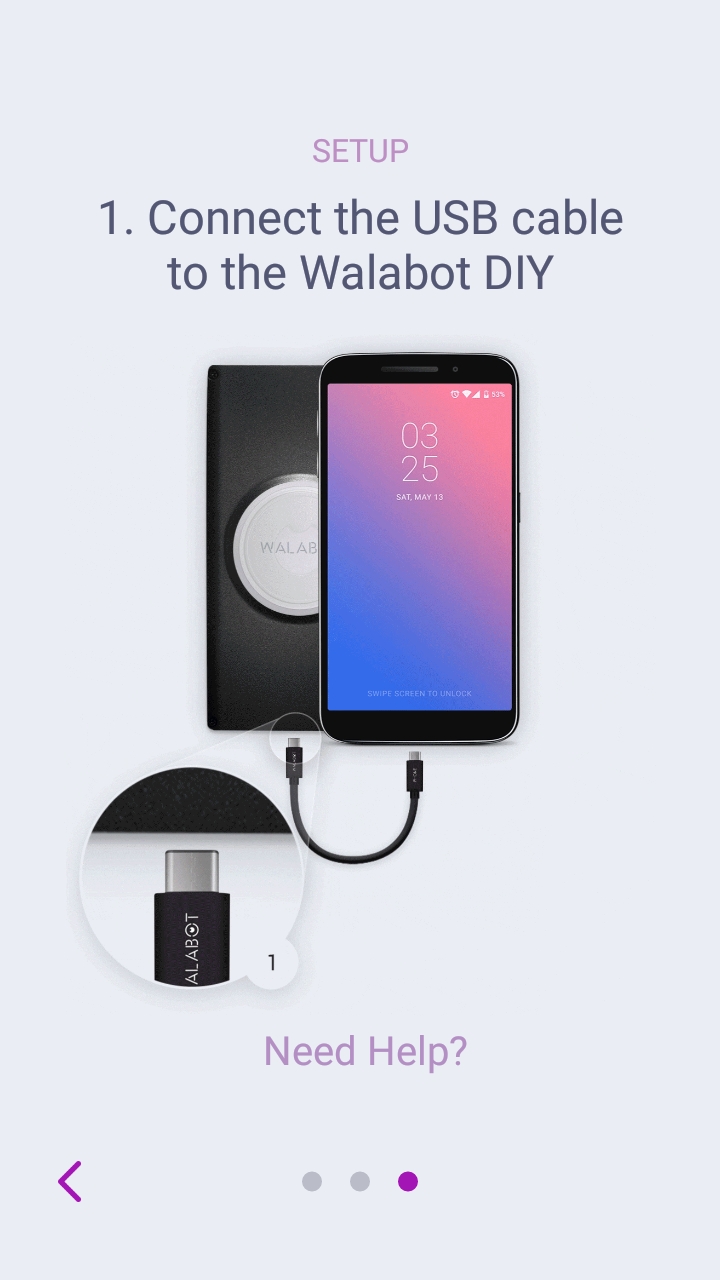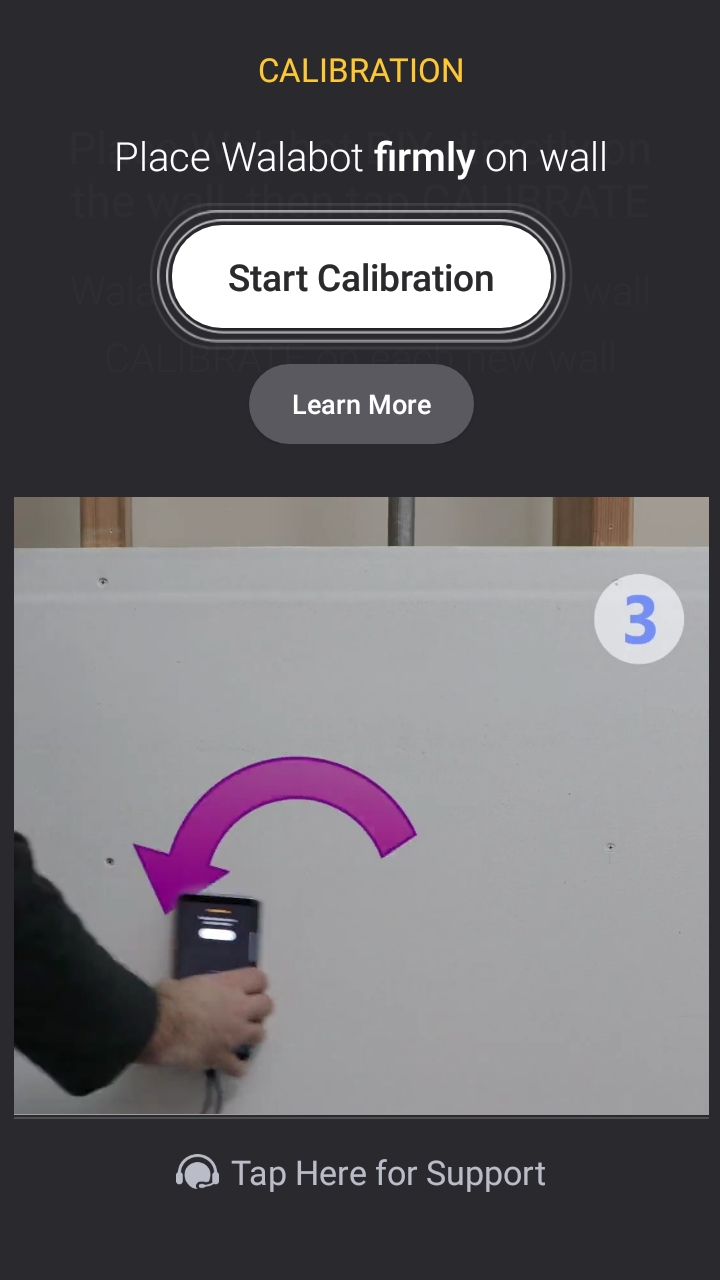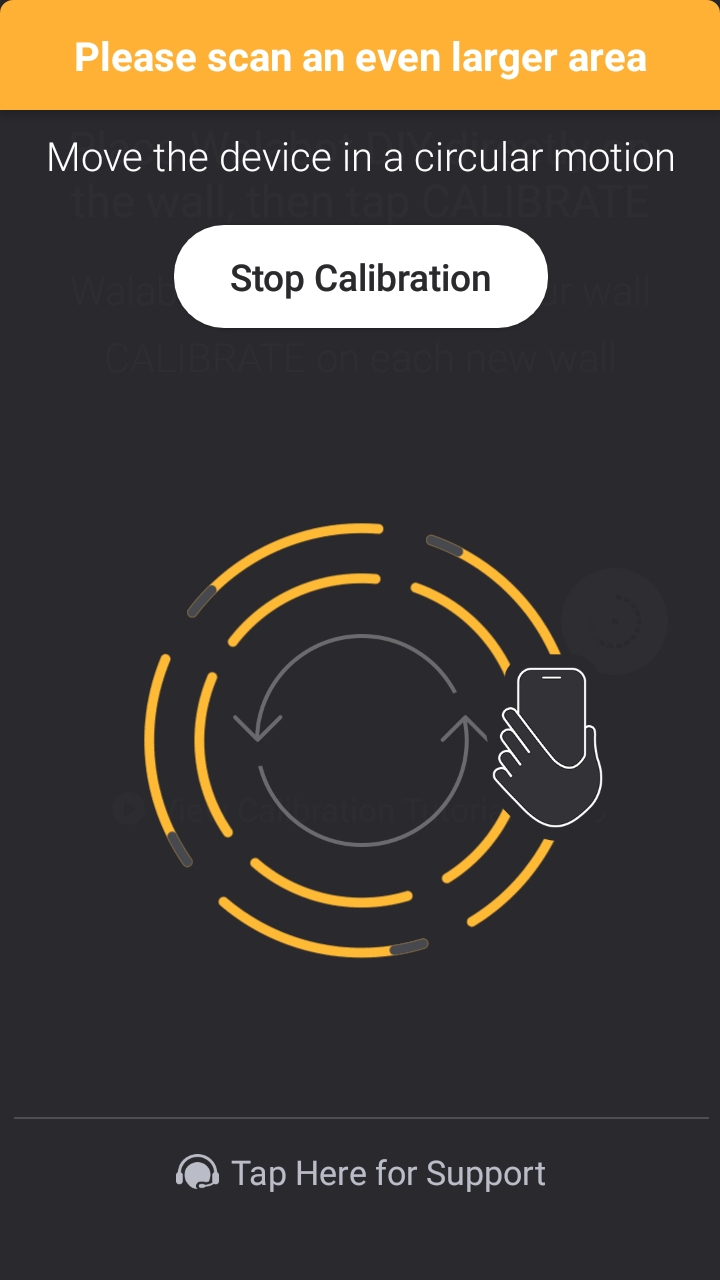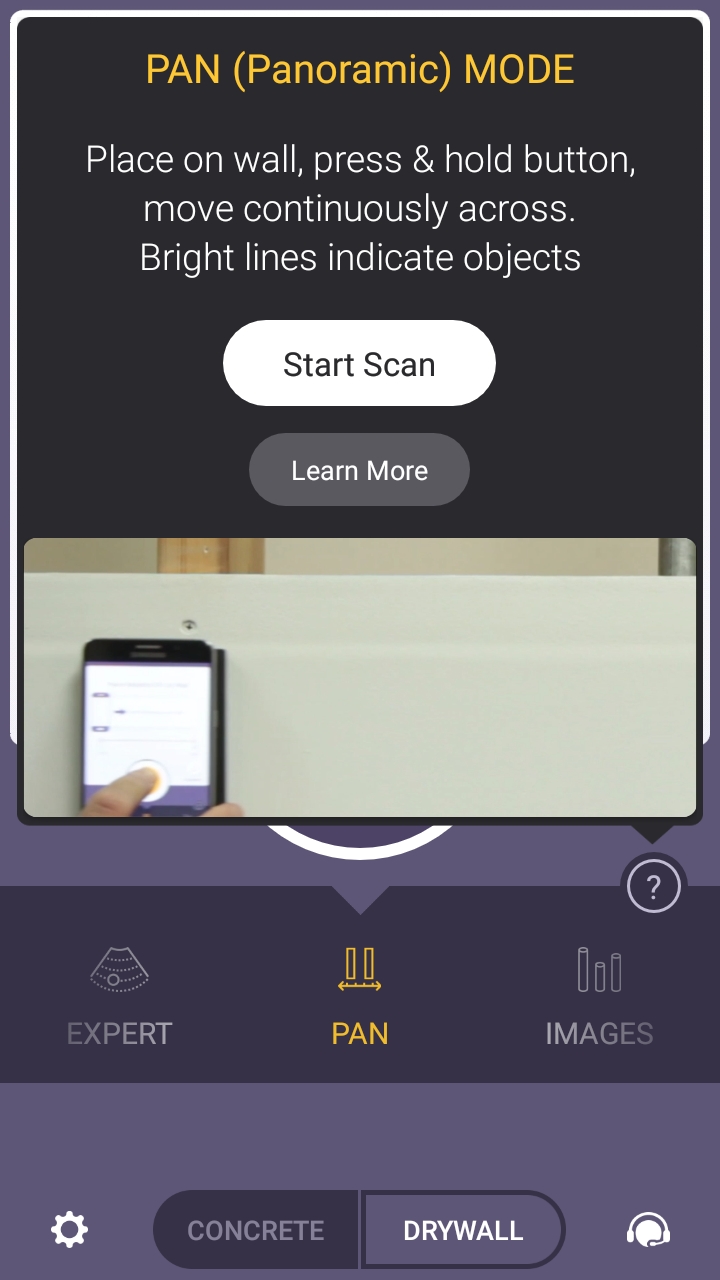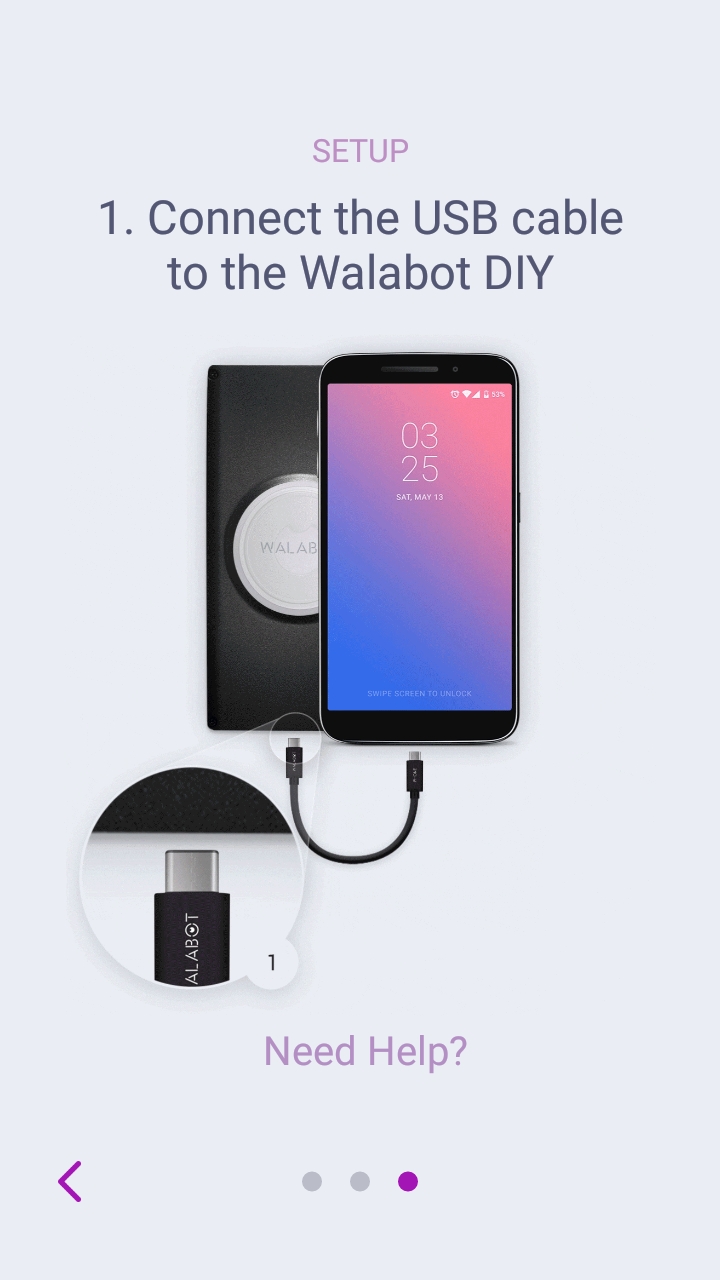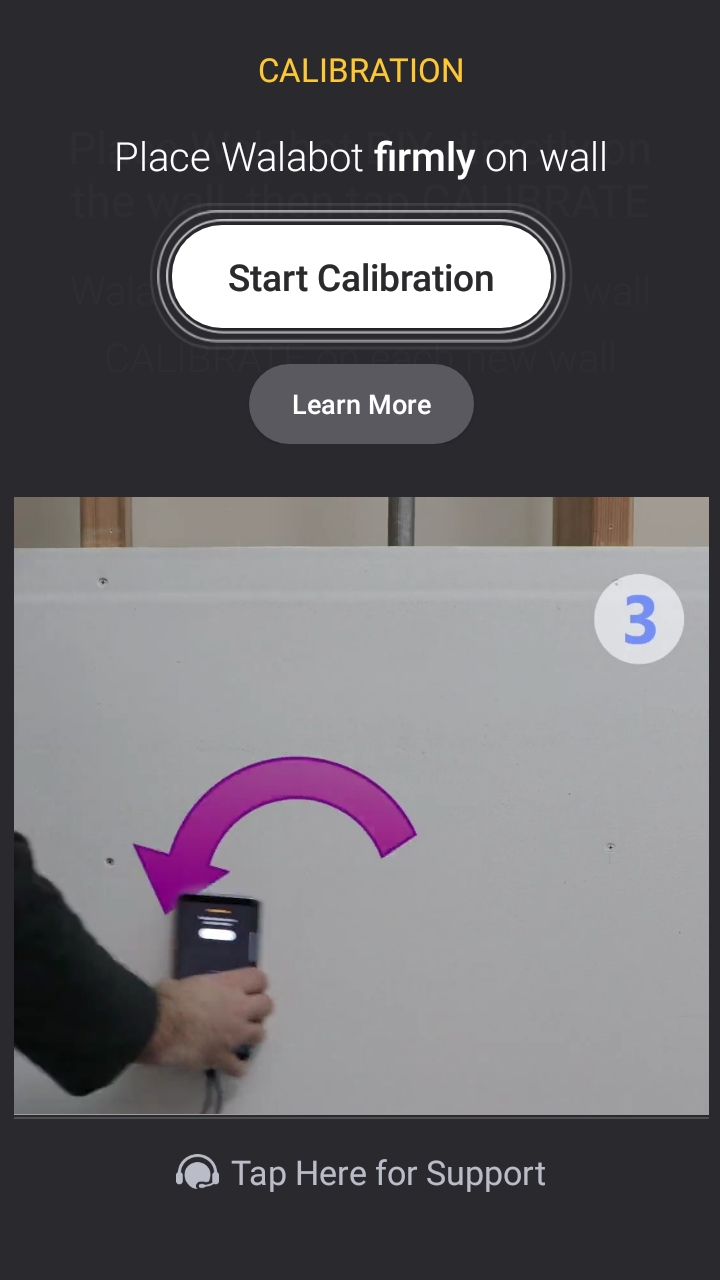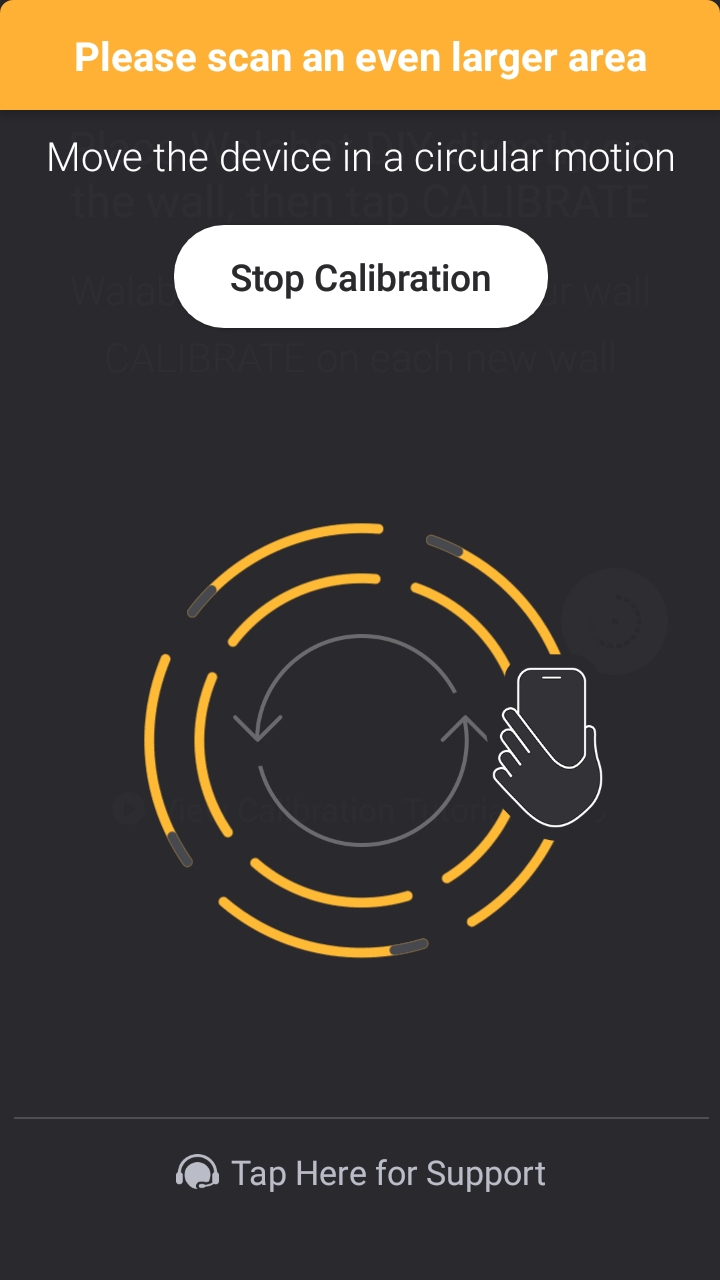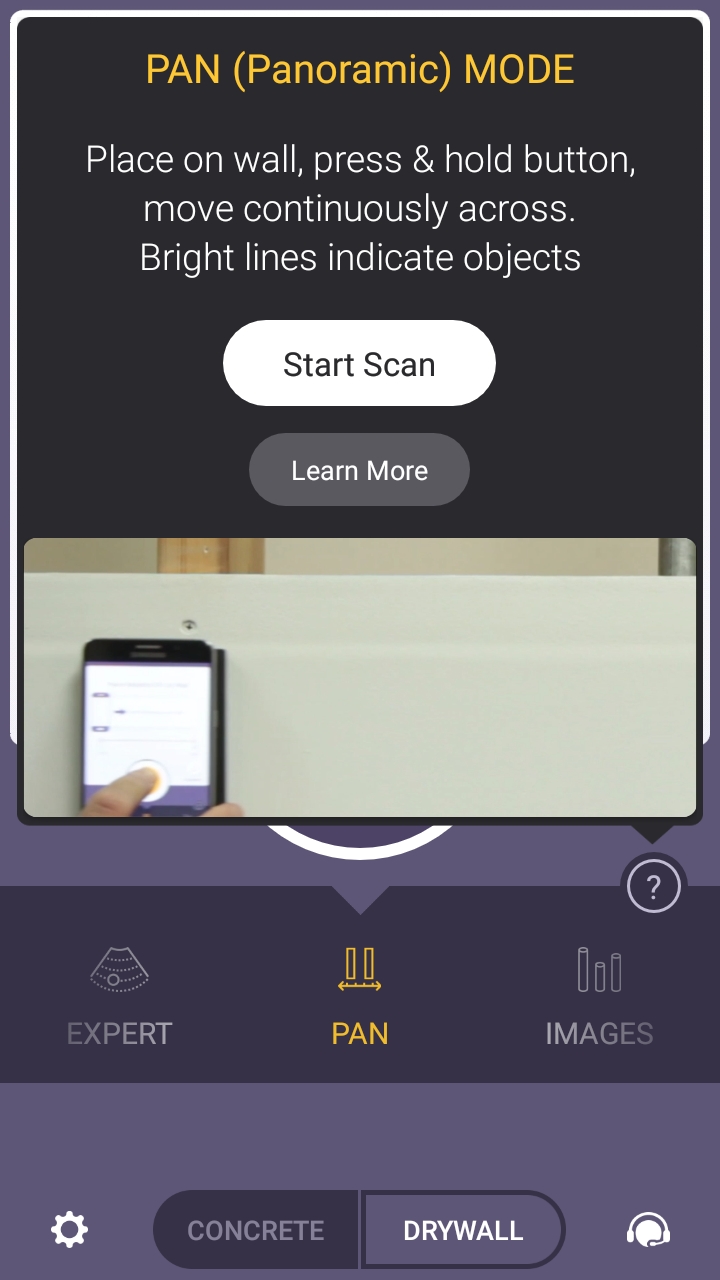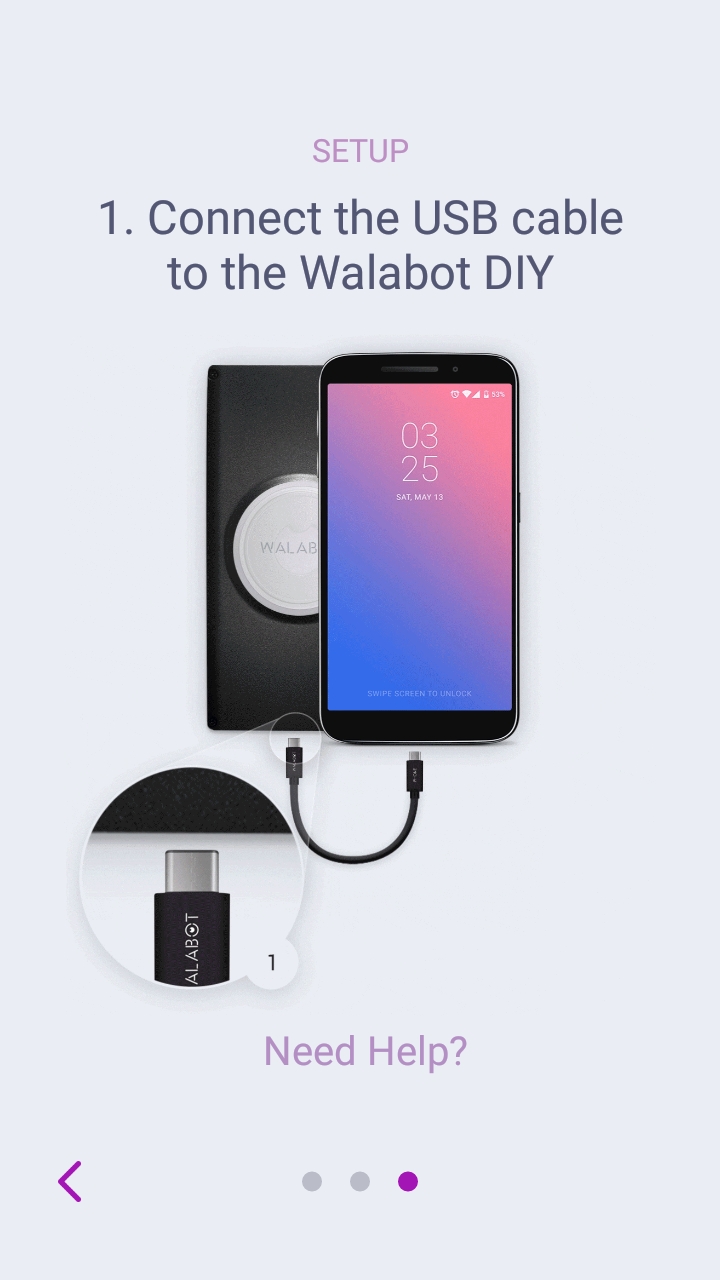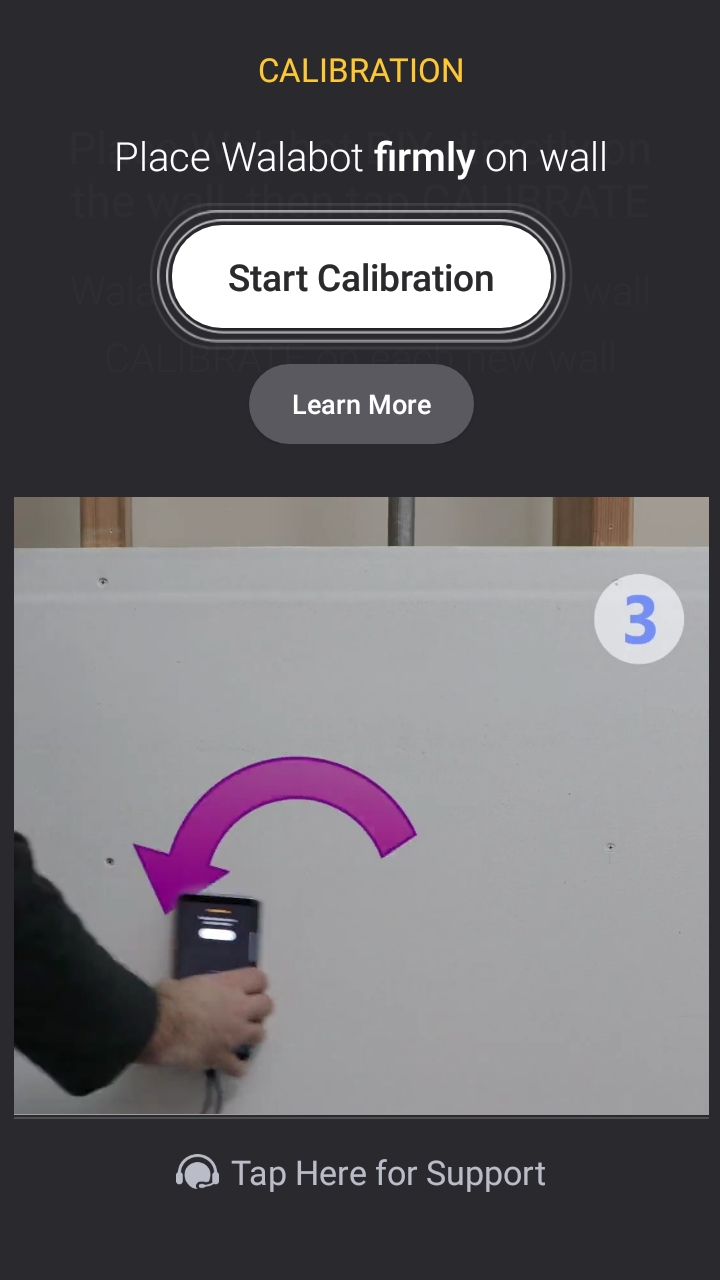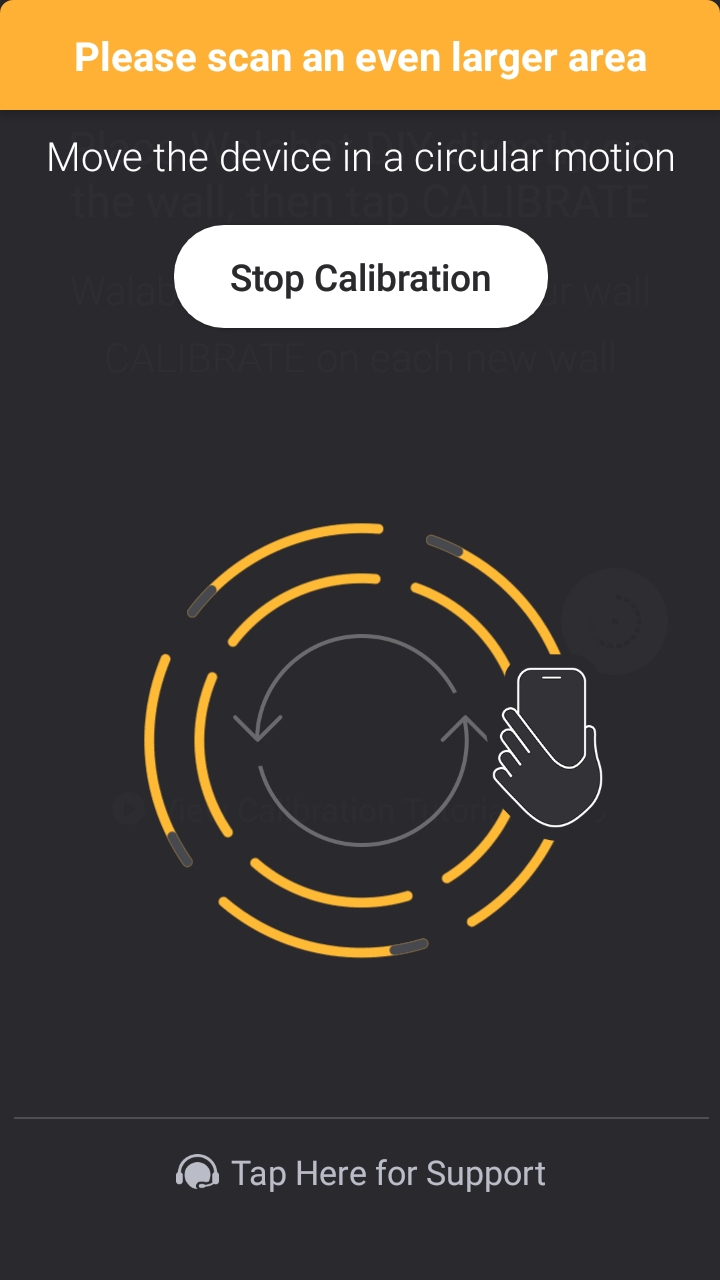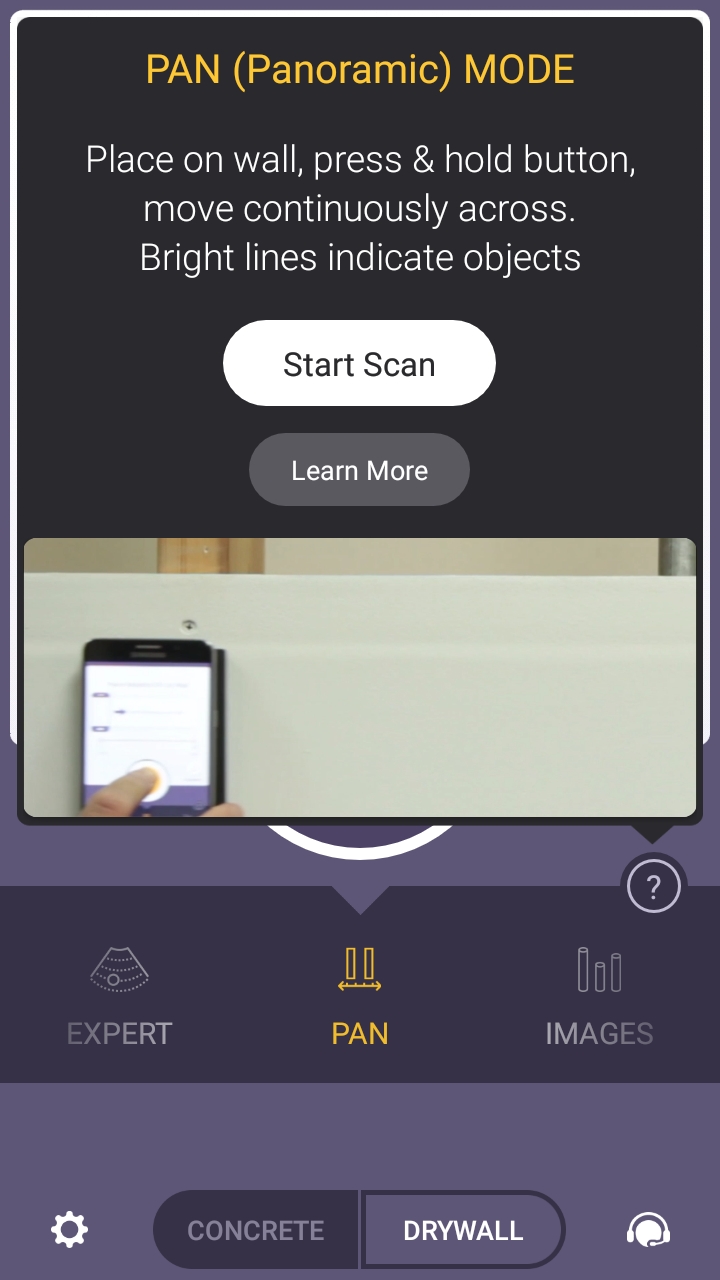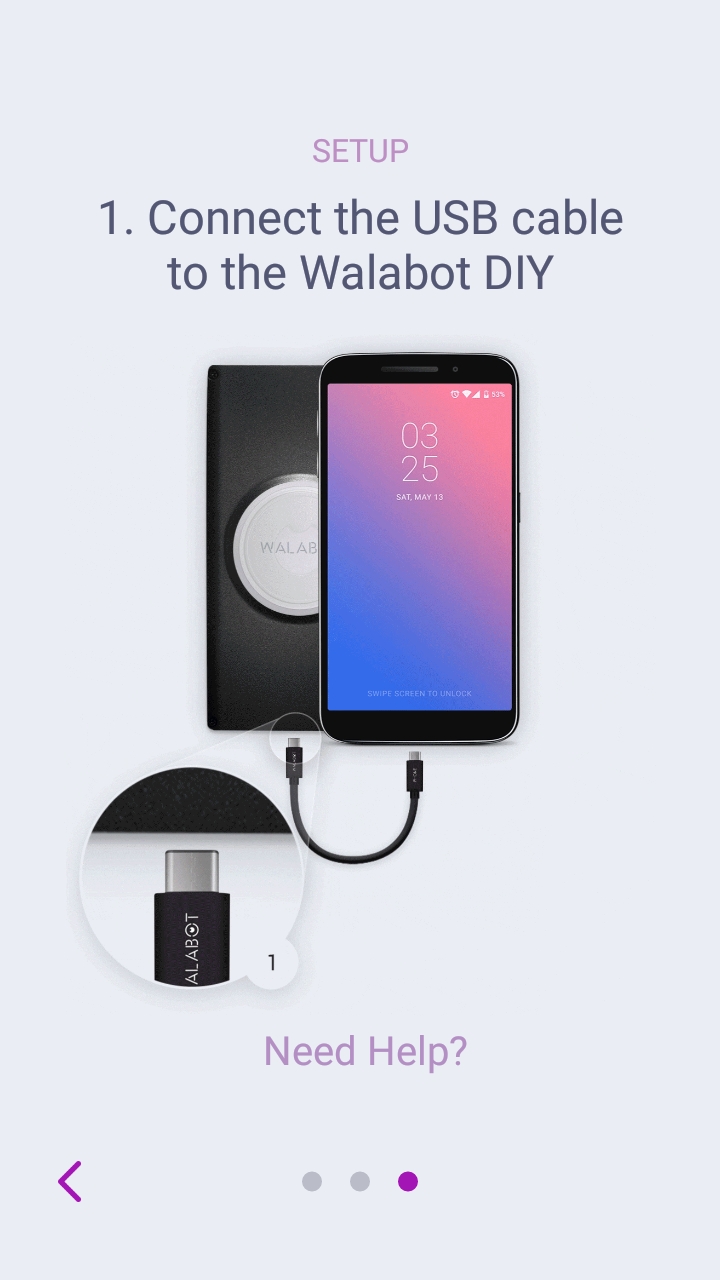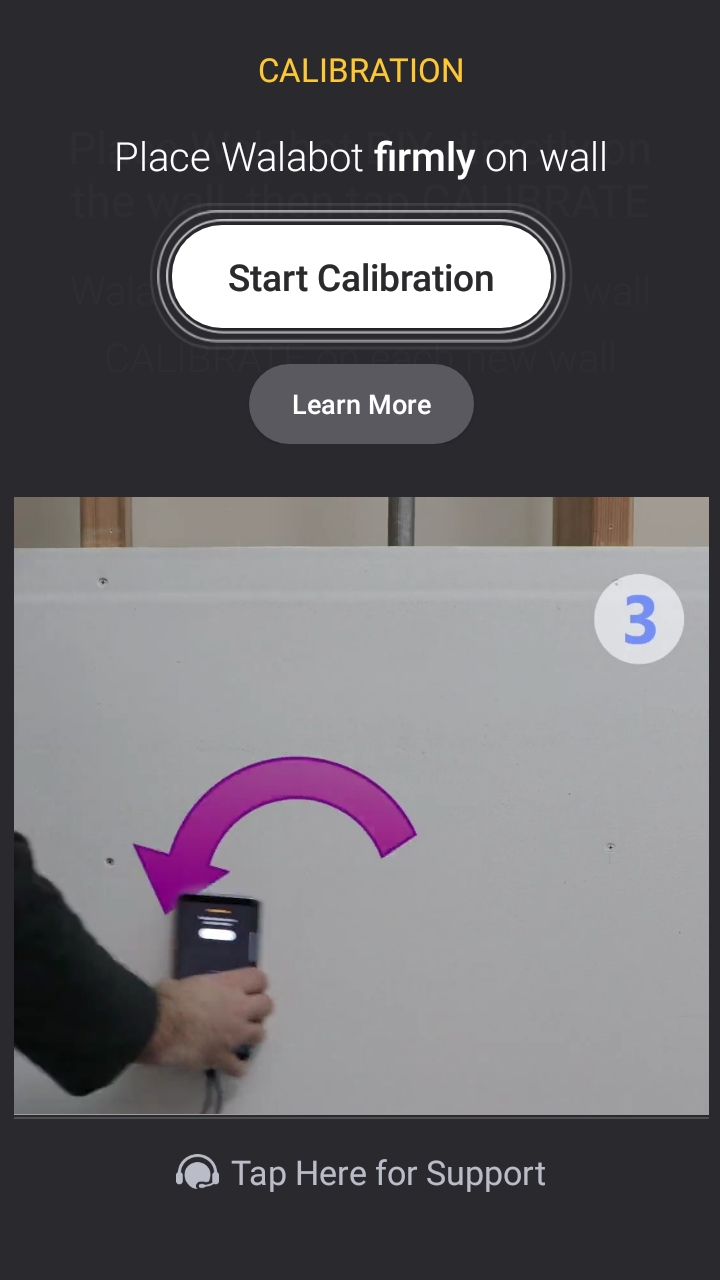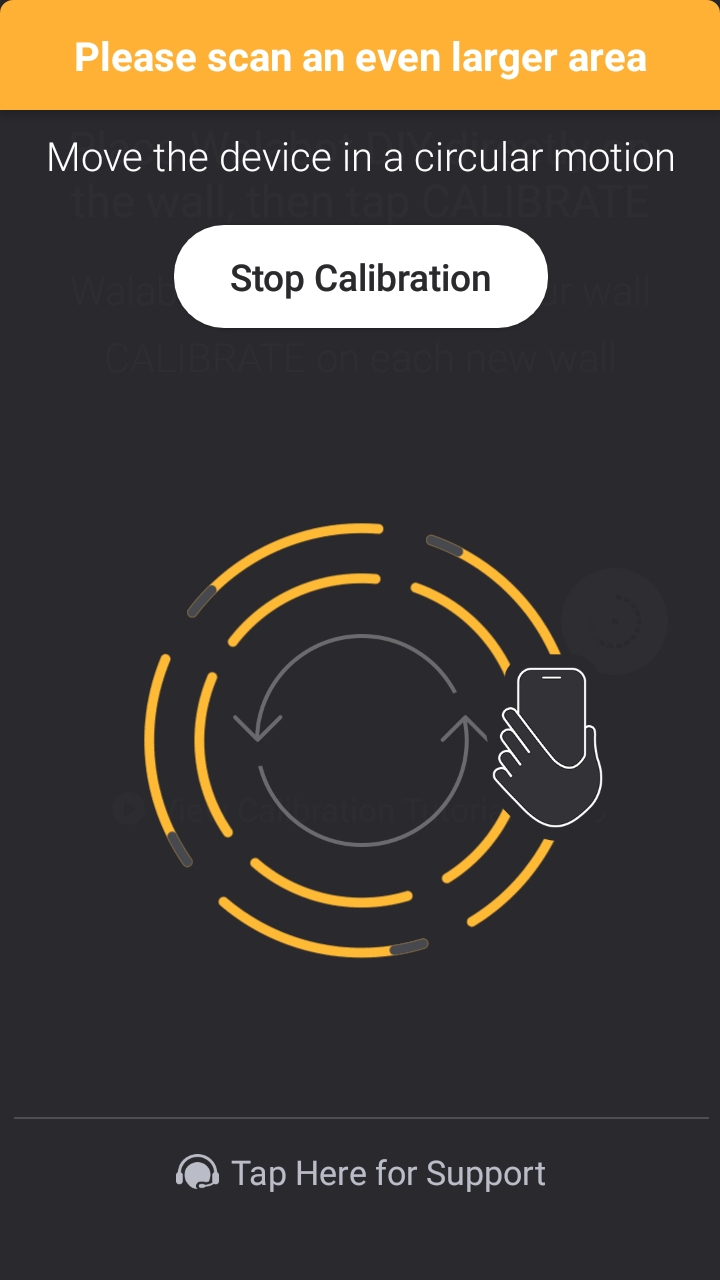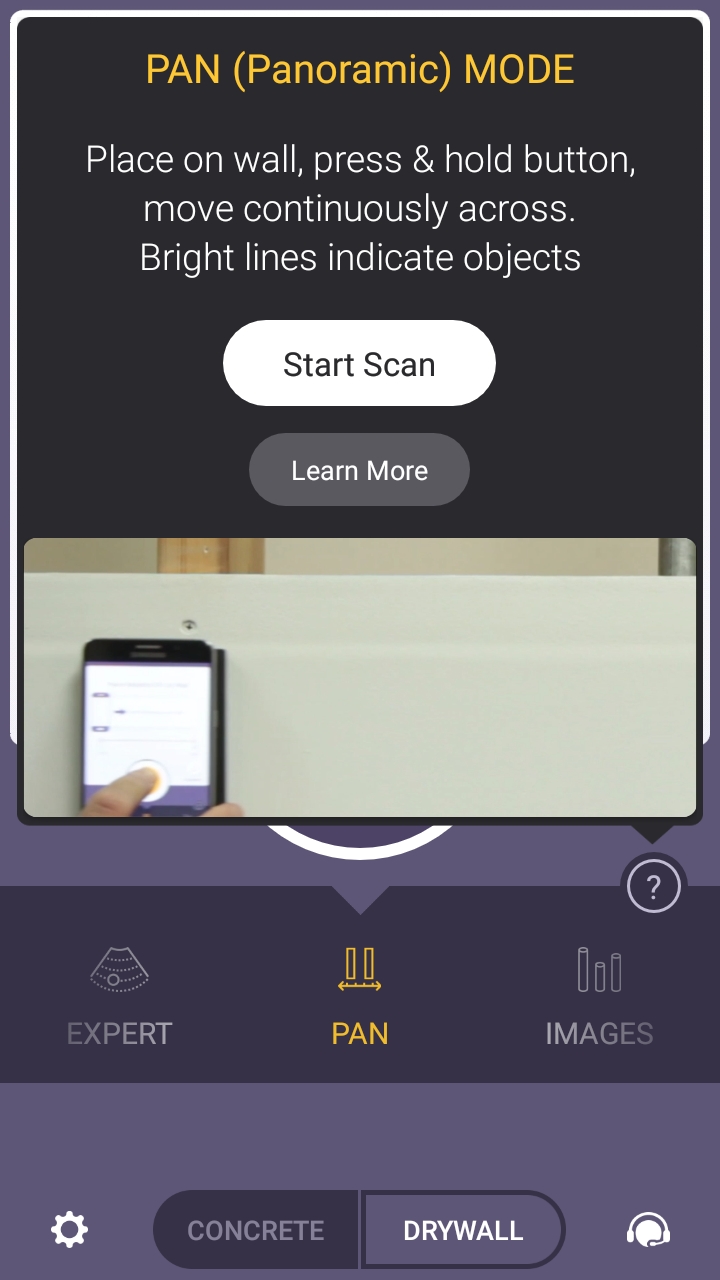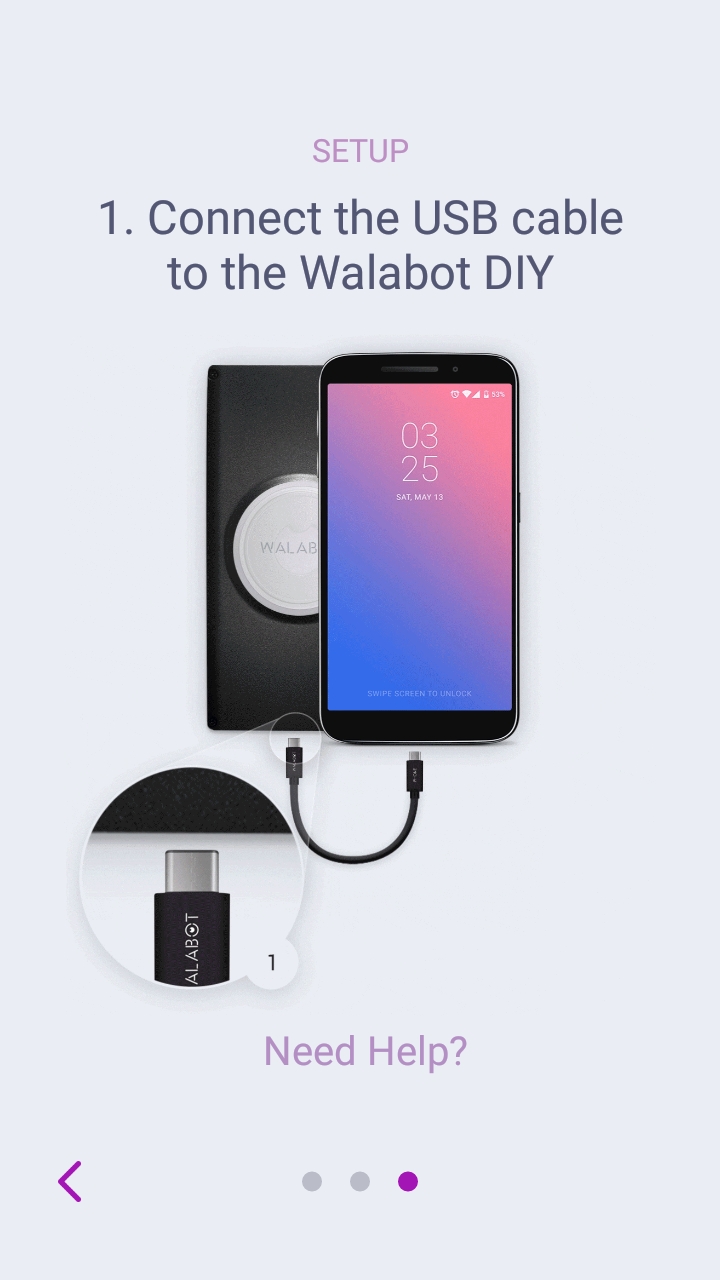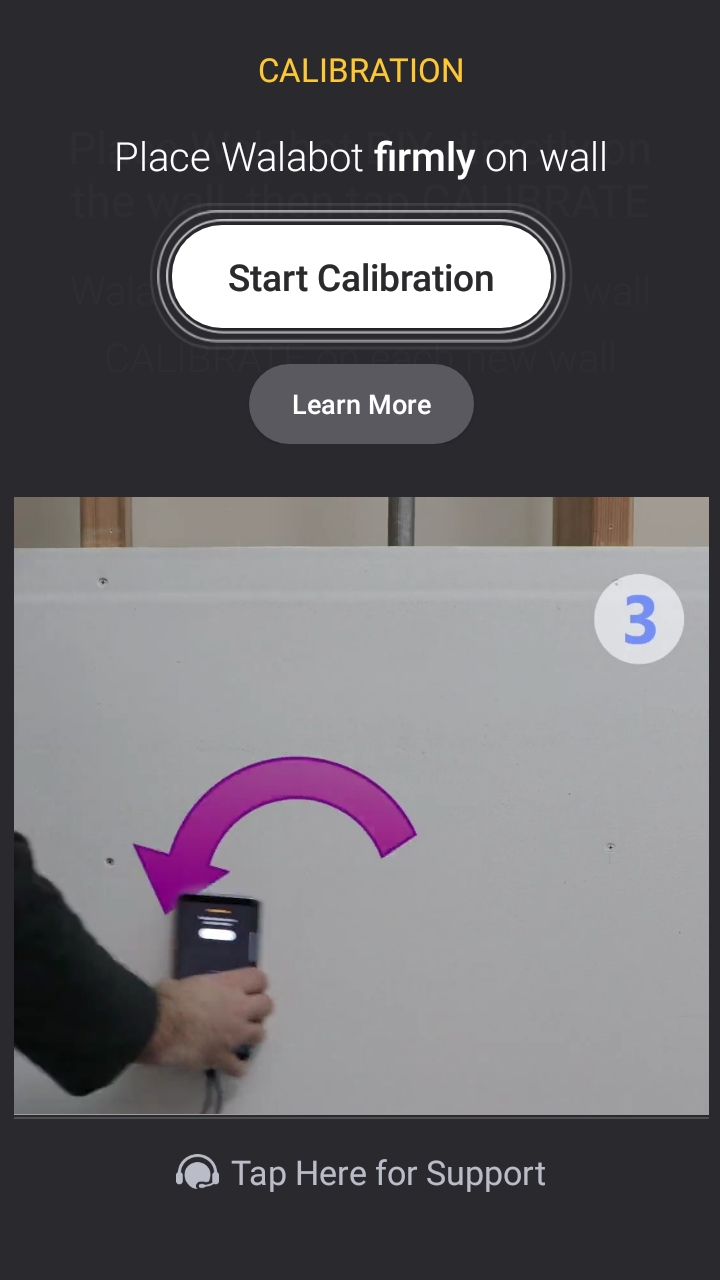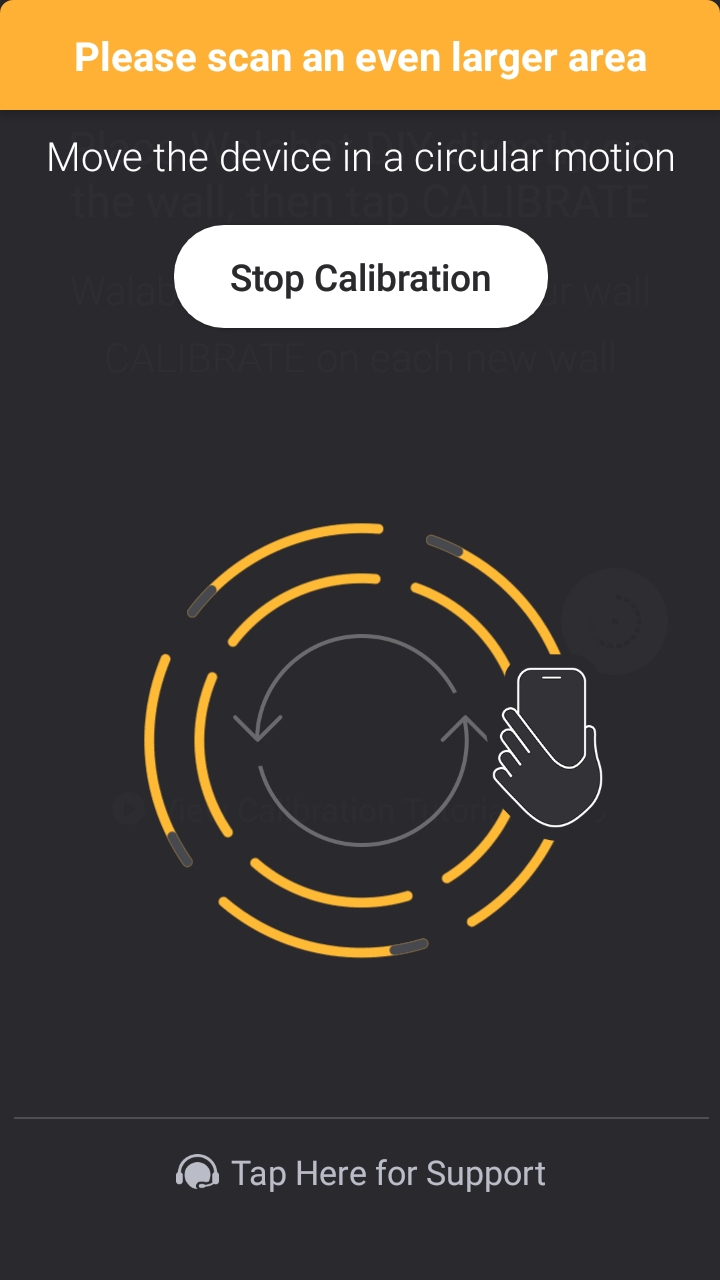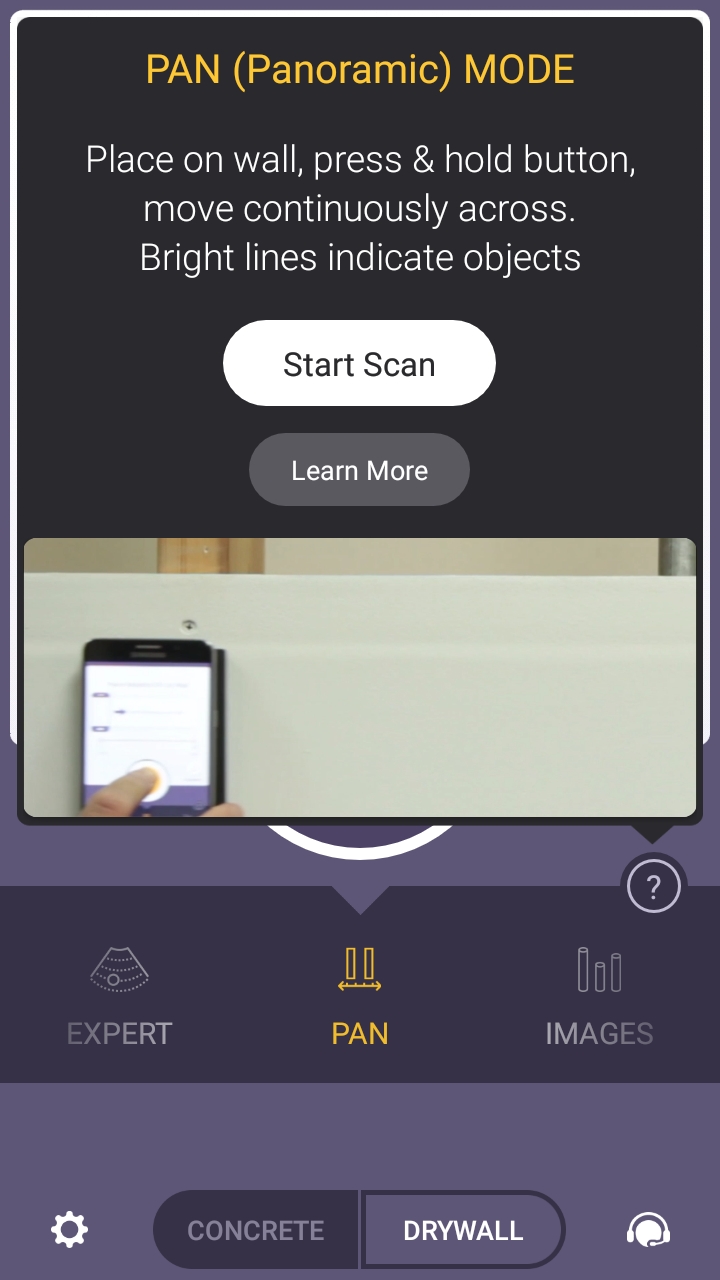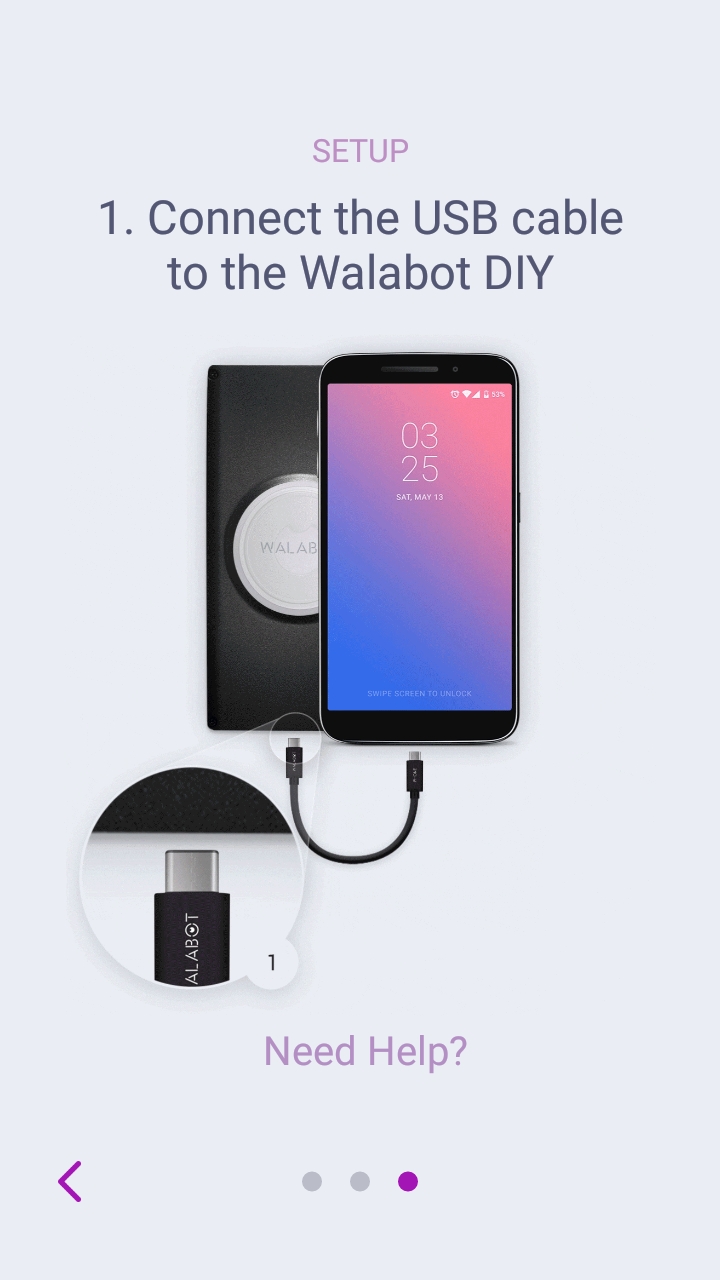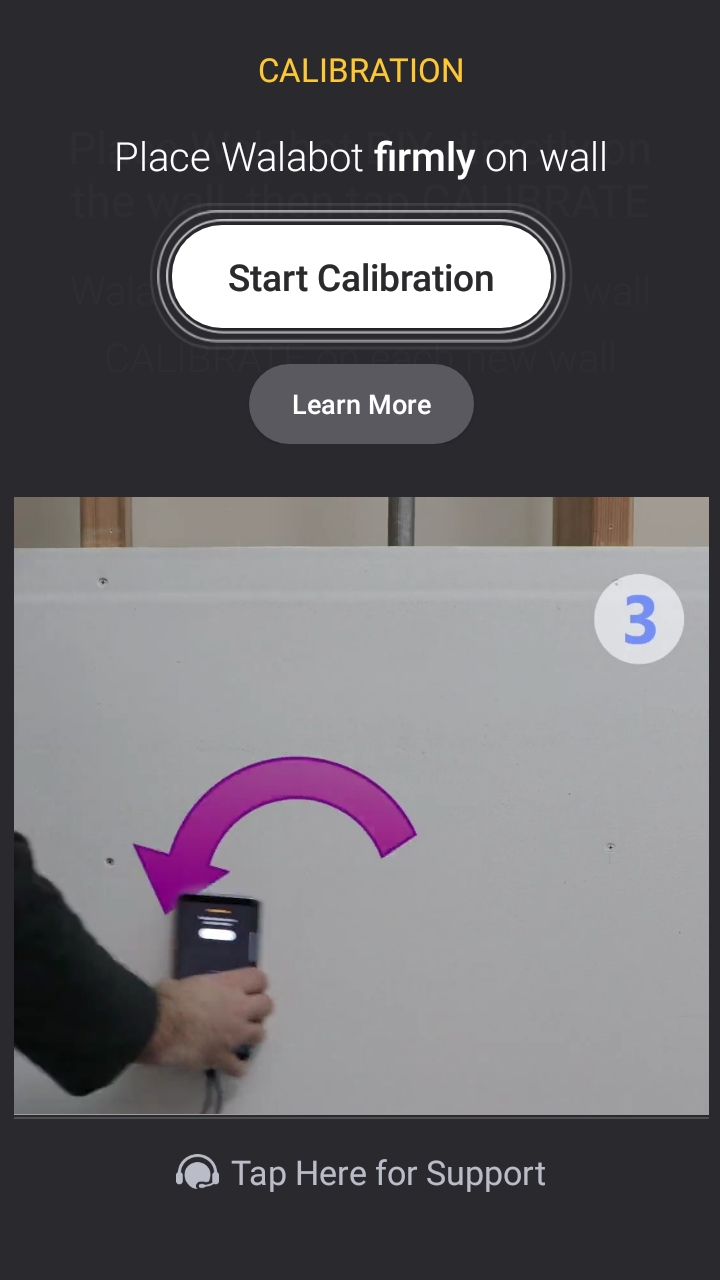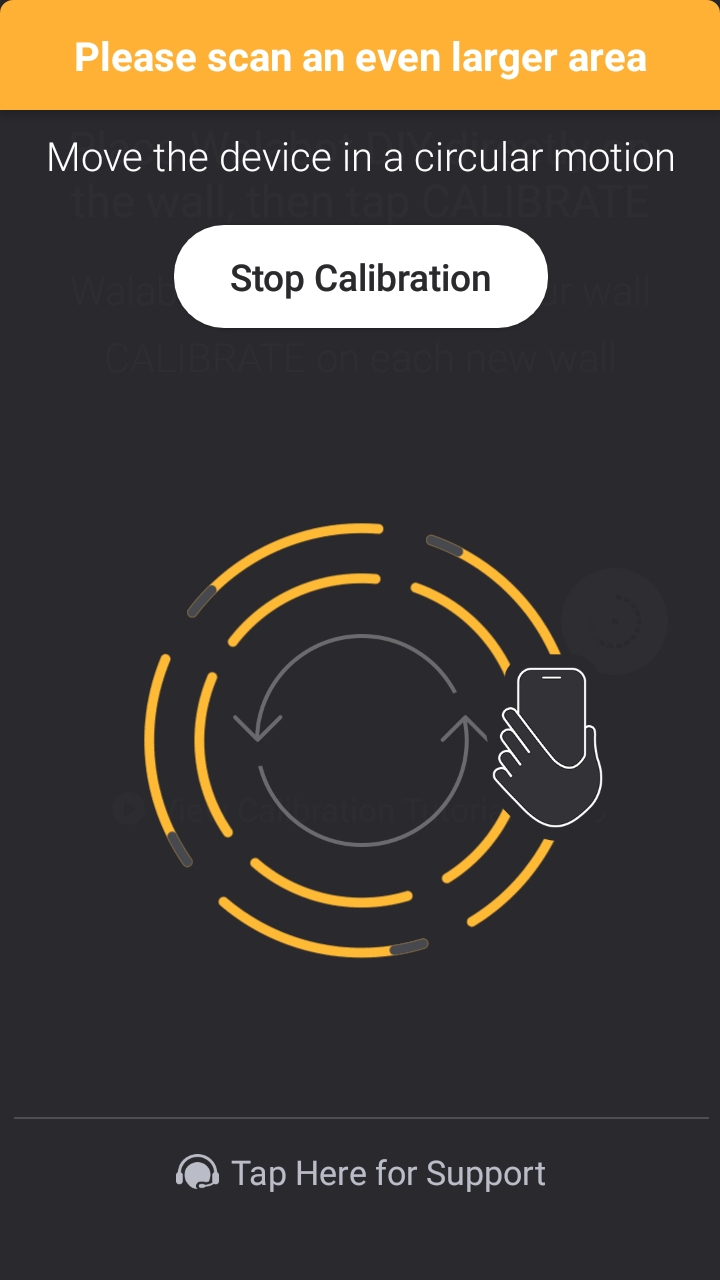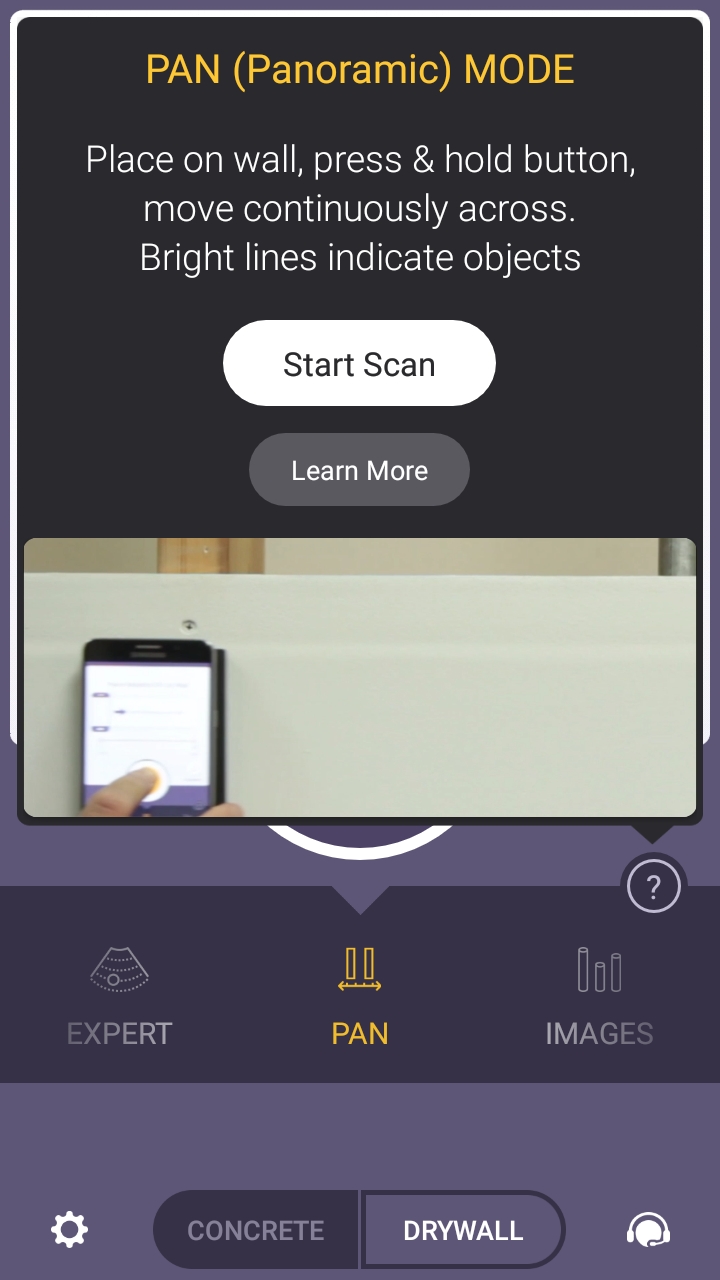 Project Overview
Walabot DIY is a dedicated tool for in-wall imaging and is intended for use in remodeling, construction, and other projects that require seeing into walls. The Walabot DIY is only compatible with Android mobile devices and has a dedicated Android application which is a download from the Google Play Store. It can scan on drywall and solid concrete walls.
Vayer wanted to test the app using eye-tracking technology.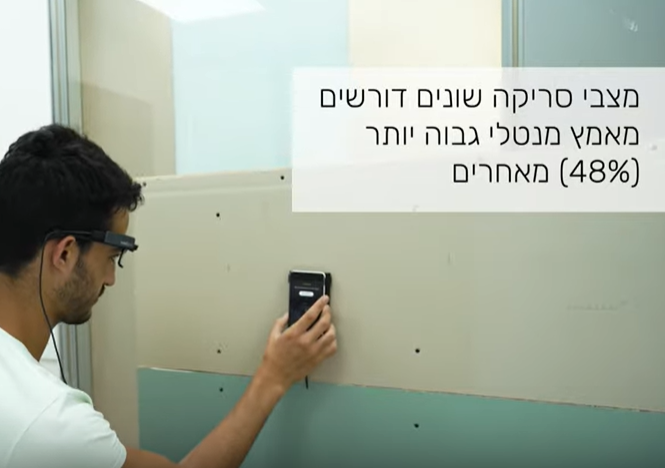 Research Method
Eye-tracking is a great tool to support usability and user experience research recommendations. It provides the ability to show process partners - designers, developers, and customers - the user behavior by visualizing excellent looking data to illustrate the "story" of the user experience. Watch the video to see how eye tracking is used in the customer experience story and in different ways such as:
Illustrating typical user behavior

Demonstrating problematic points and supporting recommendations

Demonstrating behavioral findings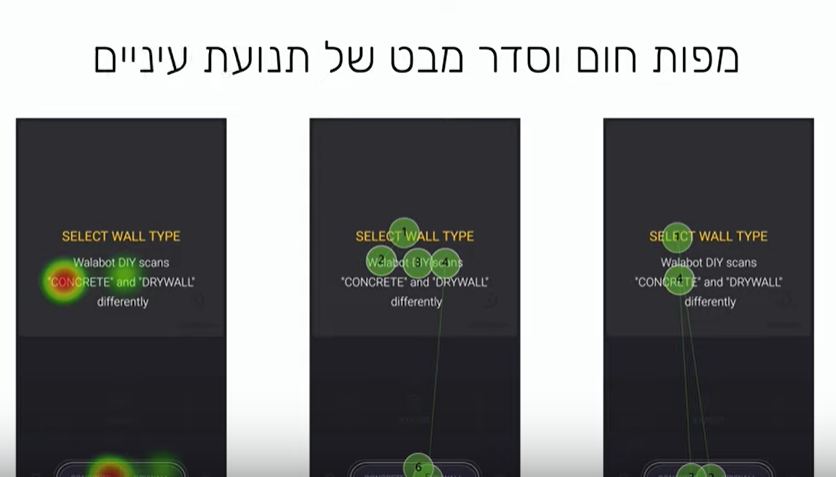 Outputs and Findings
Eye-tracking technology allows you to analytically observe user behavior in real-time and quickly and easily learn where they look and how they behave while interacting with a site or software. This method provides quick identification and explanation of various issues and usability issues that are relevant to designers, developers, and customers in the research process.

Real-time viewing provides a solution to questions such as:
How do users behave when interacting with your site?

Where do they expect to find information?

Do they understand how to use your interface?