Shiri Shilo
User Experience Expert
SaaS Platform
UX design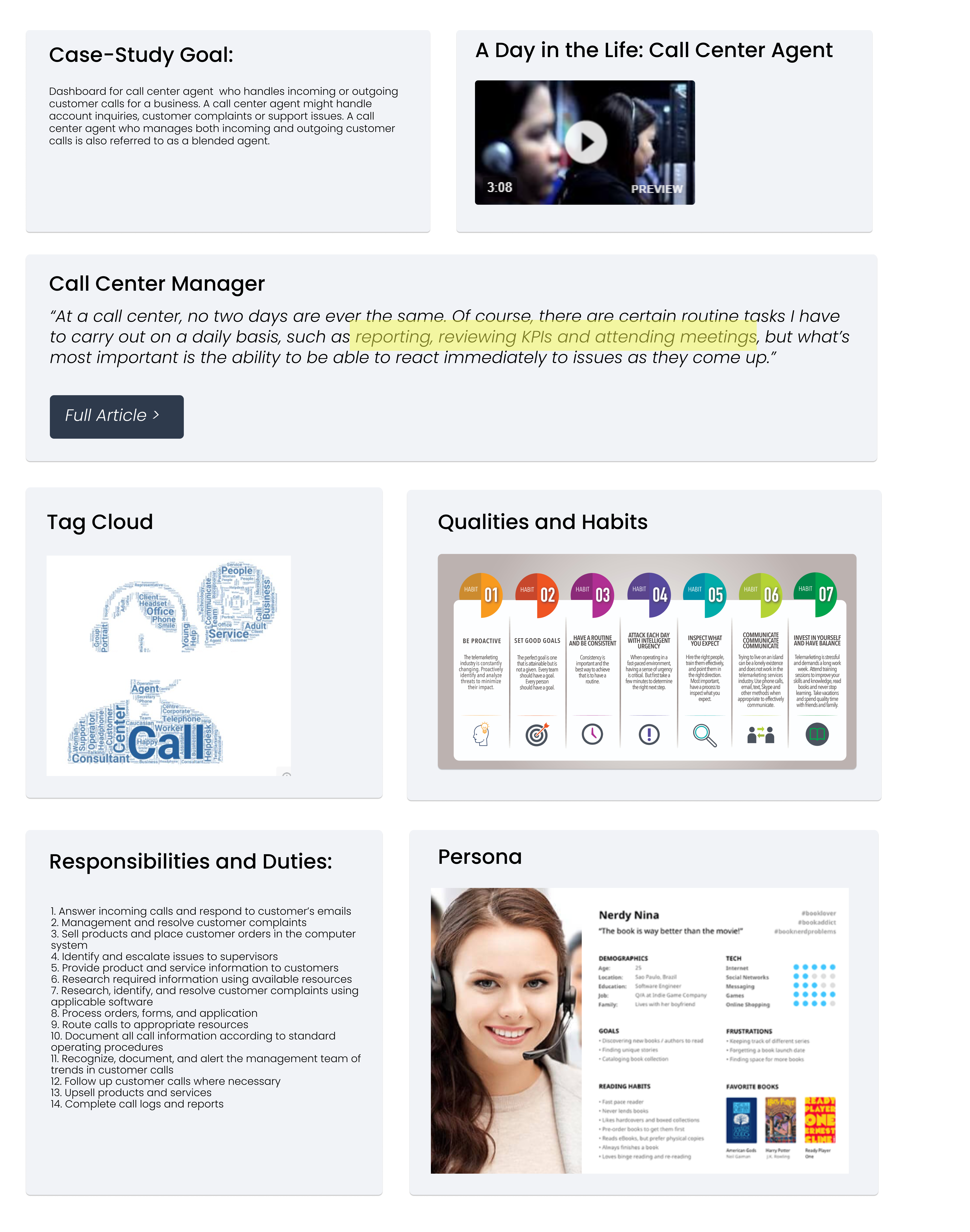 UX Research 🕵‍♂
First, I created a list of questions to get started:
What are the biggest issues customers reach out about?
How is this data collected and cataloged? Is it accessible by the product team?
Are any demographics experiencing issues more than others? How might we better serve those customers?
Are any features in particular causing friction?
Are any UI elements causing confusion?
How do people describe certain features and tasks? What are the most common words they use?
What do people like best?
If you could change anything about the product, what would it be and why?
The best way to answer those questions is to create a "Research Board" including persona, Tag cloud, Qualities, sources, and articles.
Feature Ideation 📋
I usually start the design process with low fidelity wireframes. This is the way I iterate through many design options quickly. The main purpose of my sketches is brainstorming and visualization.
Whether that's professionally through the development of my communication, problem-solving, storytelling and design skills, or personally in terms of relaxation, improved creativity, greater awareness of the world around me, as well as increased empathy towards the real people who use digital products and services. All of which are important skills to nurture if you work in user experience design.
From generating concepts to communicating ideas, and mapping processes or simply problem solving throughout, I've had a lot of success on the projects where I've actively used visual thinking.
Prototyping - The solution ⛳
The top CRM tools list includes these key features:
Contact Management
Sales Team and Customer Opportunity Management
Lead Management for Determining High-Quality Leads
Reports and Dashboards
Sales Analytics
Mobile CRM
SalesForce Automation
Sales Forecasting
The main goals:
Better first contact center resolution rate
Lower contact center handling times
Increased contact center conversation rate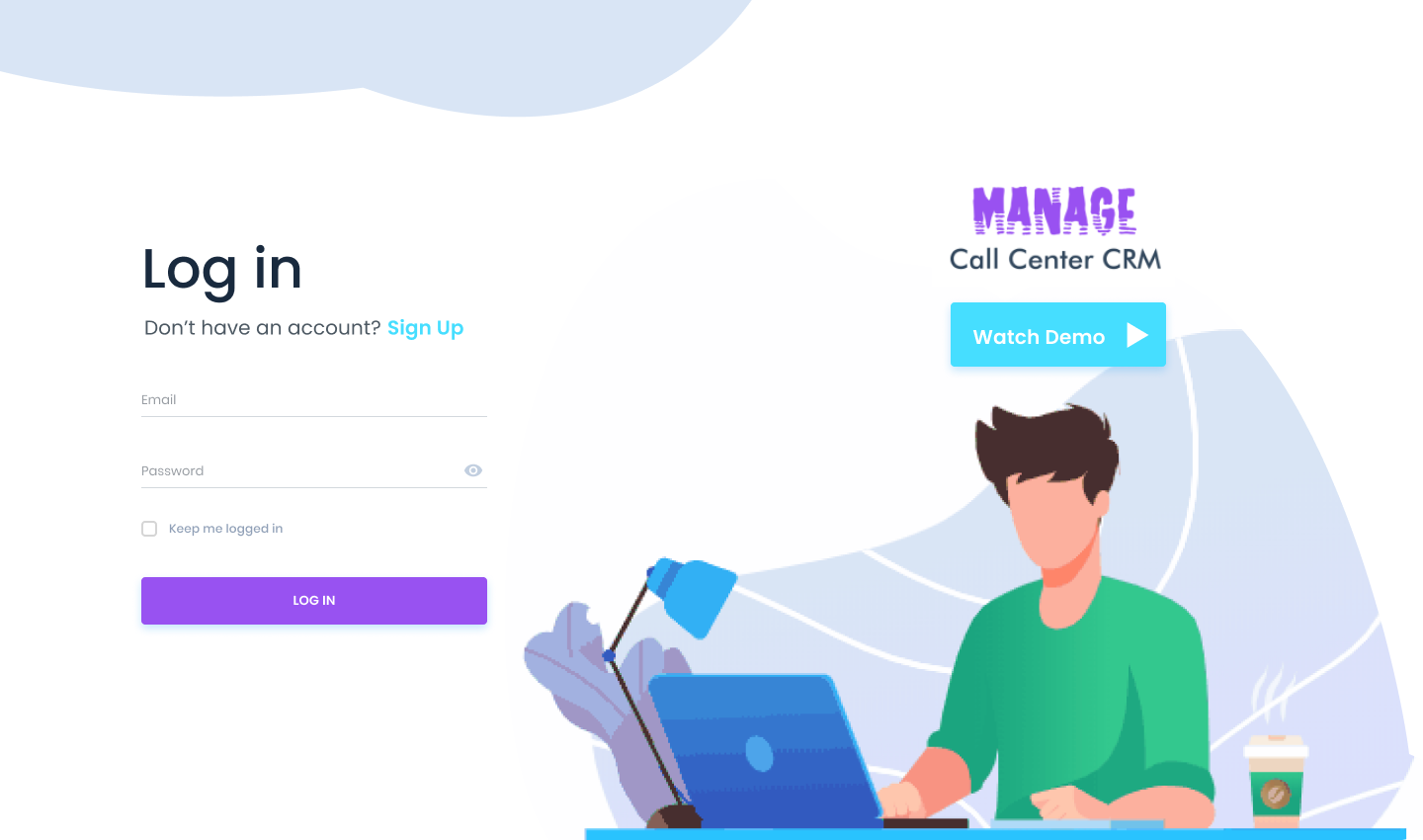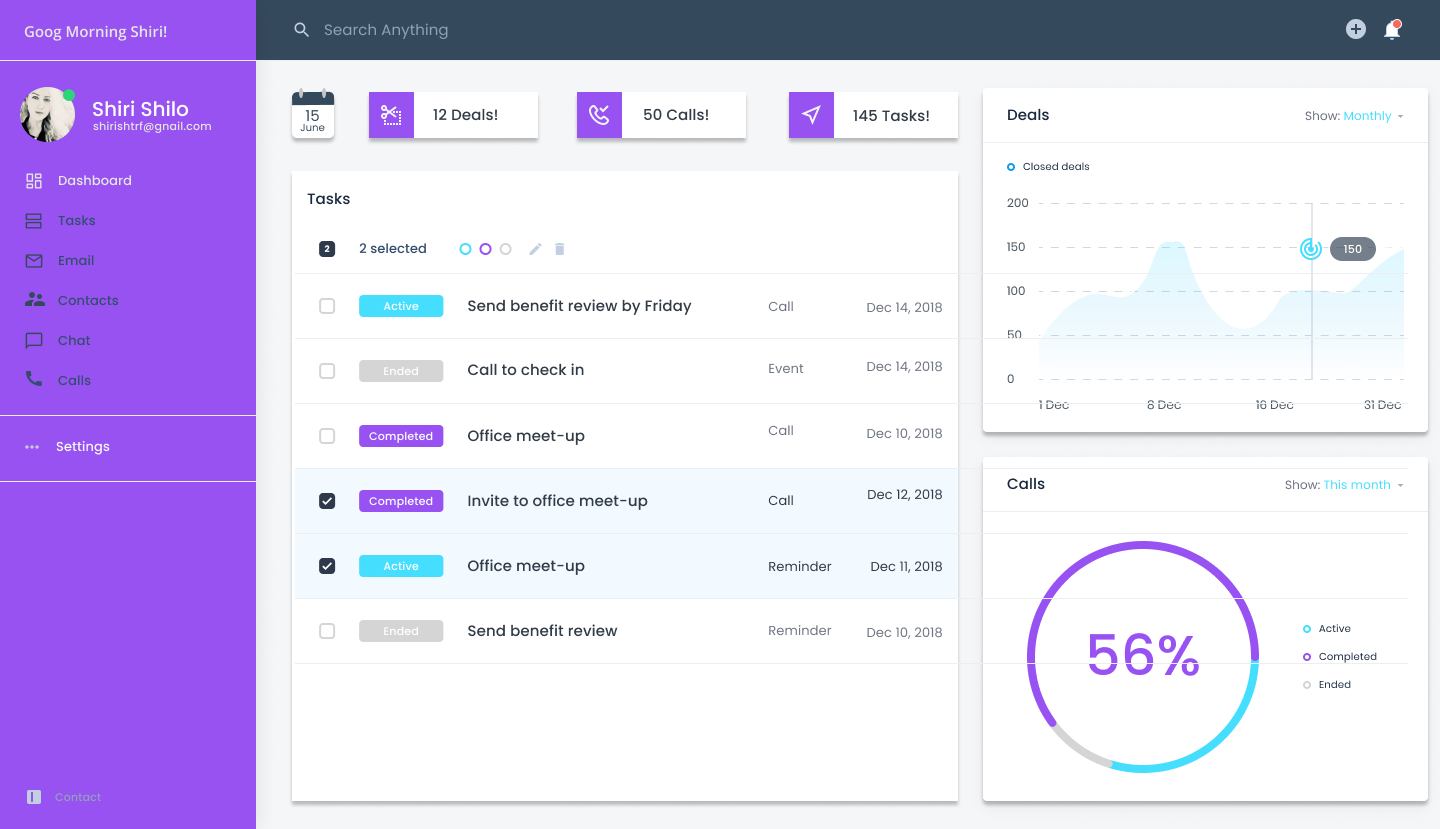 User Journey 🤸
CRM has to be the input for the journey mapping. CRM gives you the insights required around what your customer interactions actually are.
The outcome of any journey mapping exercise should be that you can take better action to satisfy customer needs and it's not the insight gleaned from your CRM in itself, it's the action that corresponds with that insight, and vice versa. Many people do journey mapping as a one-off activity but if it only serves as a nice visual display without acting upon the insights you've gleaned.

LOG IN > Dashboard > Tasks > Settings > CRM
Design System 🎨
A design system maintains the visual and functional elements of my project in one place. It includes a fonts library, style guide, pattern library, organization principles, best practices, templates, components, and more.

Design Systems are often called the single source of truth for the team involved in product creation. It allows the team to design, develop, and maintain the quality of the product.

I use Figma in order to organized my files in one place.