Shiri Shilo
User Experience Expert
Home Front Command App
UX Research and Lecture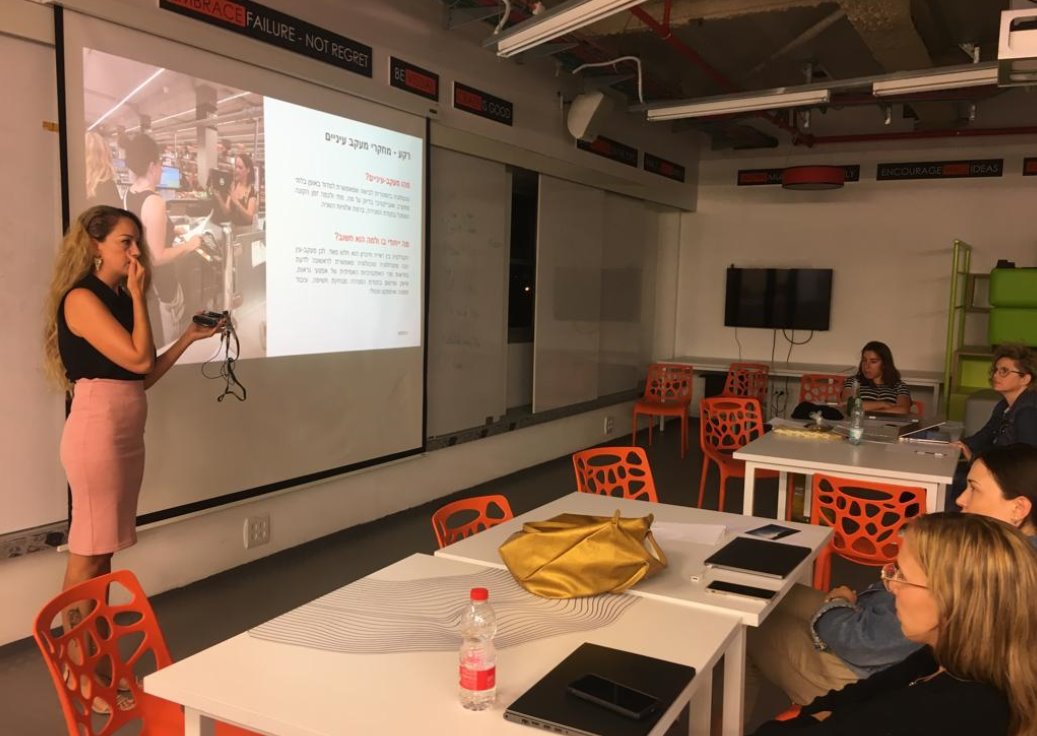 Project Overview 🥇
Usability testing Demo and lecture.
Federico Dayan invitation.
The College of Management Academic Studies
תודה על ההרצאה המדהימה שהעברת אתמול לסטודנטים שלי בקורס אפיון ממשק וחווית משתמש ב המסלול האקדמי המכללה למנהל הדף הרשמי, למרות השעה המאוחרת הסטודנטים היו מרותקים מלחוות בדיקת שמישות של ממשק בלייב. בנוסף, תודה כמובן גם לסטודנטים שעמדו בגבורה בהכנה של אב-טיפוס אינטראקטיבי לאפיון מחדש של האפלקיציה של פיקוד העורף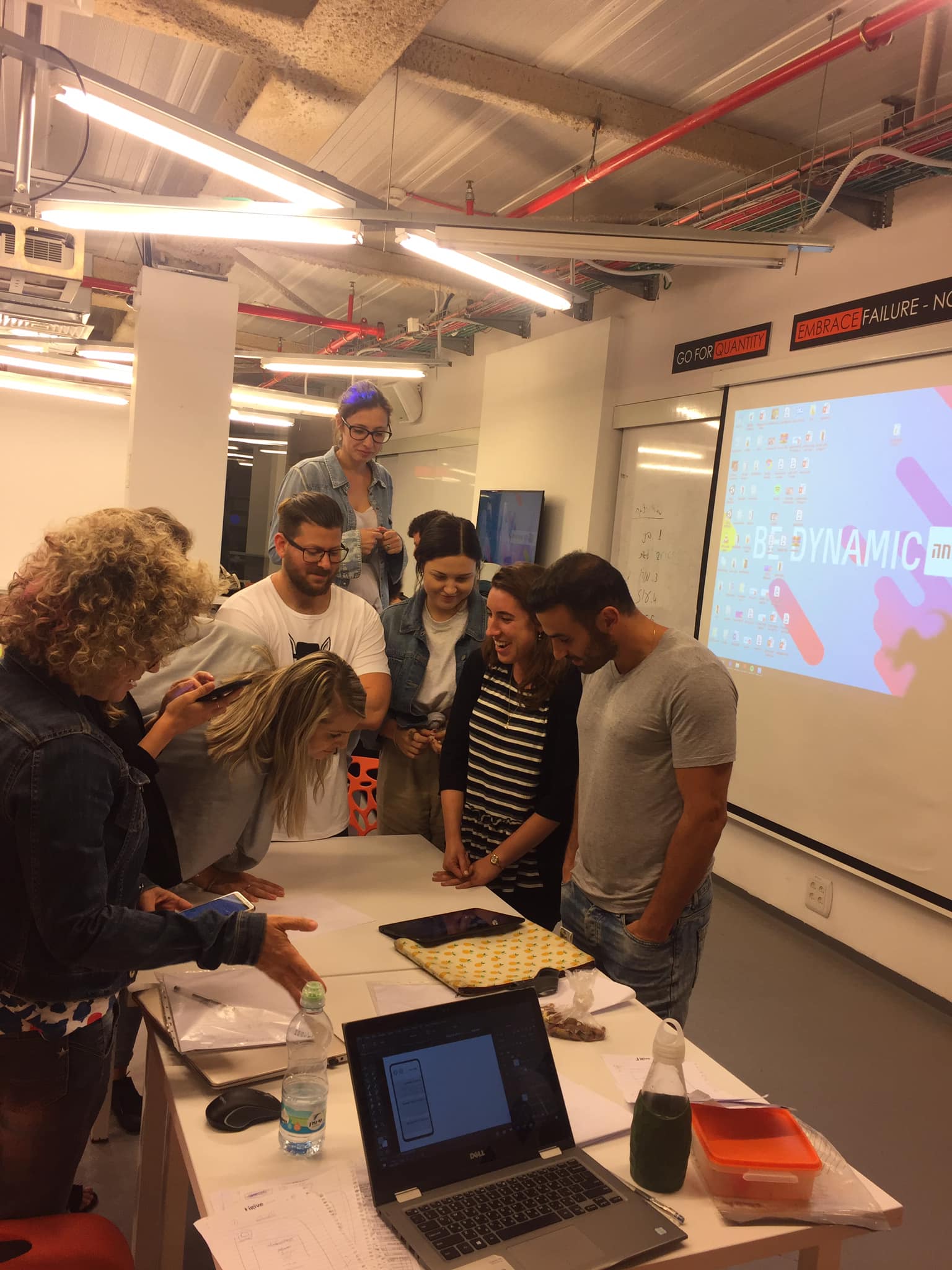 Usability Testing Tasks 📋
In my usability tests, most of the Home-Front Command app buttons were non-clickable buttons.

The Tasks were:
Enter Application
Find the danger areas
Define your location
All users successfully completed these tasks. Some users suggested doing some improvement on some tasks because they get a little confused about some features.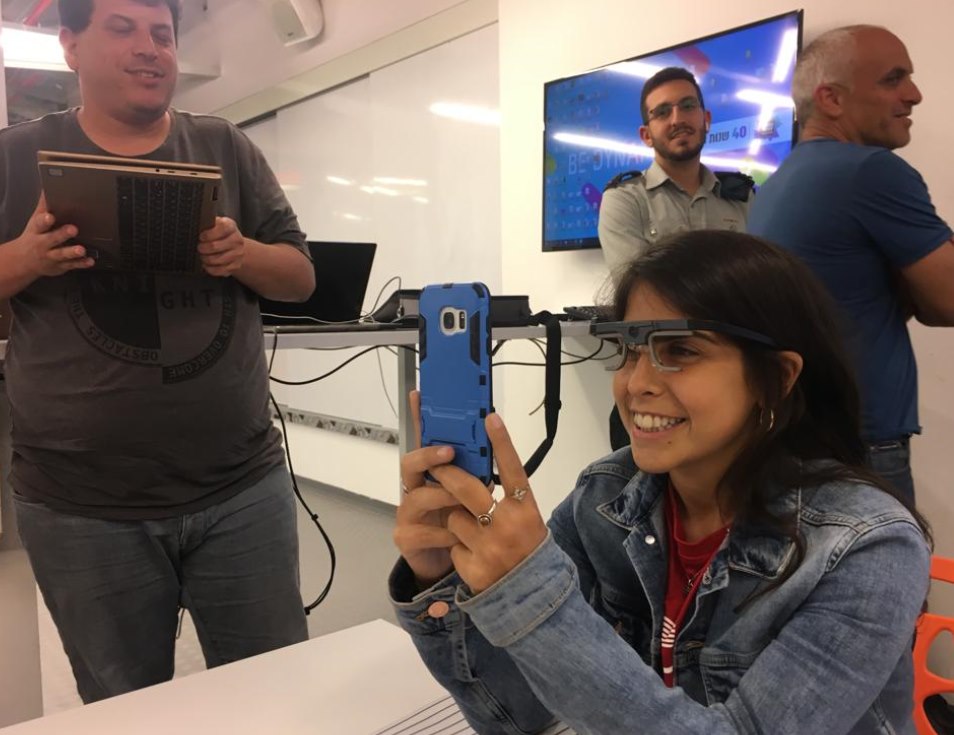 UX Research main method: Tobii Pro Glasses 👀
Eye-tracking is a great tool to support usability and user experience research recommendations. It provides the ability to show process partners - designers, developers, and customers - the user behavior by visualizing excellent looking data to illustrate the "story" of the user experience. Watch the video to see how eye tracking is used in the customer experience story and in different ways such as:
Illustrating typical user behavior

Demonstrating problematic points and supporting recommendations

Demonstrating behavioral findings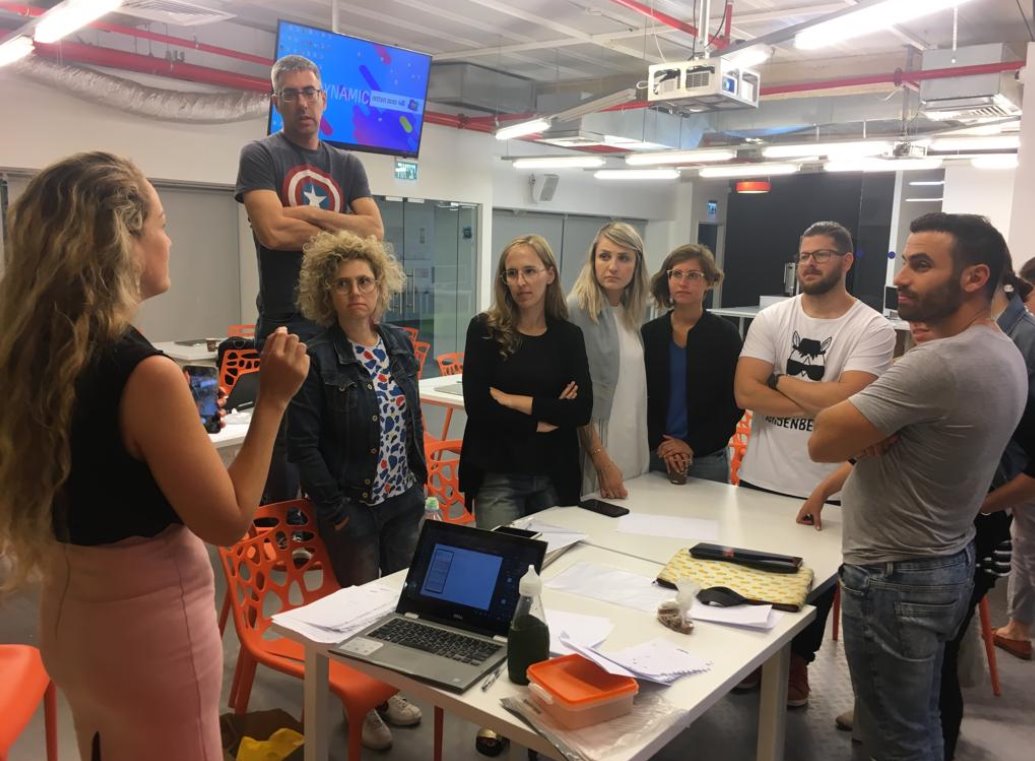 Findings and Feedback 👩‍🔬
I took what I learned in the first round of usability testing and presented to the development team new features that had been missing.

I have learned that making assumptions about what you think your user's pain points and frustrations will be is futile. I found that many things users find frustrating and strugglings form them are things that I never would have thought of.

The importance of testing user experiences during the design process and iterating on the feedback is one of the most important things a Ux Designer can do to provide designs that are in alignment with our user wants and needs.